Christmas countdown is on! I am feeling pretty good with all that I have accomplished so far. I am by no means completely ready for the holidays and the convergence of kids all coming home, but I am steadily getting there. The presents are wrapped and sitting tree-side – with the train going around the tree, there is no room to for the gifts under the tree – so tree-side they sit.
My pile of gifts this year seems smaller. Keep in mind, when you have six kids, the pile is never small! But this year, because I am also giving more experience gifts, I have had to spend less on gift wrapping supplies, and I have spent less time wrapping. The benefits of experience gifts is multi-fold: less wrapping, less waste, less time spent on shopping, and certainly more fun for the recipient.
My kids all gave me wish lists and since most of them are young adults, their lists included mostly practical gift ideas. They do need things in their homes and closets that make life easier for them. So they do have "stuff" to open and be "surprised" about. But the real fun is their experience gifts! Those are the gifts that I am most excited about. Here is a list of a few of my favorite experience gifts to give.
As you will see, the prices range all over the place – from free to expensive to everything in between. There really is something for everyone. A hike is basically free, but if I take you hiking, I do pack snacks and a picnic lunch. If I take you to the beach it includes food as well. Other gifts can get expensive – museum memberships, hot air ballooning etc. but each gift is sooo worth it! Just make sure you match up the gift with the recipient's tastes and likes.
My Favorite Experience Gifts to Give
When an experience includes you in the "date" be sure to offer a couple of possible dates for them to choose from. Otherwise the experience is not likely to really happen. To me – the gift of time with family and friends is really the best gift of all!
Hike – If you want, you can include a new pair of hike socks and a trail map. Set a date!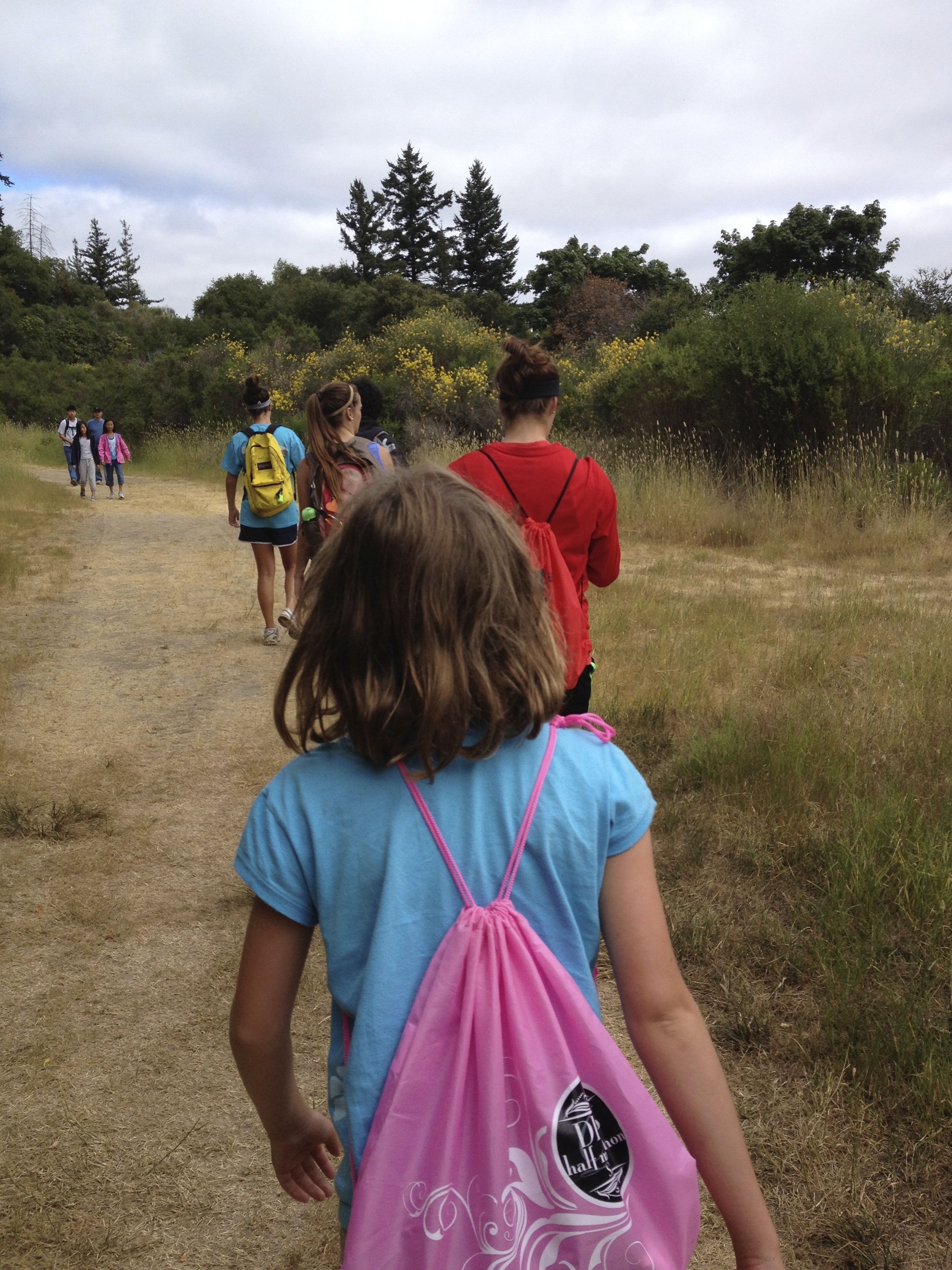 Coffee Date – I don't know anyone that needs a new mug, but a gift card to a local coffee shop is always appreciated! If you can make it happen, plan a "date" for coffee where you and your friend can spend time catching up as well.
Lunch Out – A certificate to a local restaurant is a great way to support your local businesses and enjoy a good meal.
Day at the Beach – Sunscreen and a Frisbee are a must at the beach. So wrap up your favorite and plan a beach day.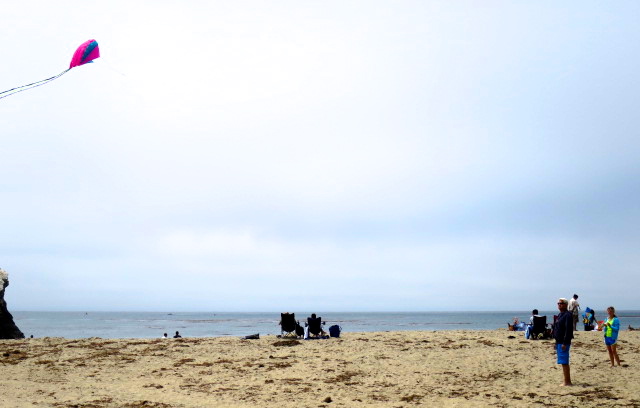 Movie Night – A box of Hot Tamales and movie certificates are always a hit in my family of movie loving people.
Theater Show – A night at the theater can run a pretty penny, but search for both large and small theaters. Community theaters have amazing casts, and tickets to a community theater costs a lot less.
Happy Hour – Cocktails and appetizers are always fun!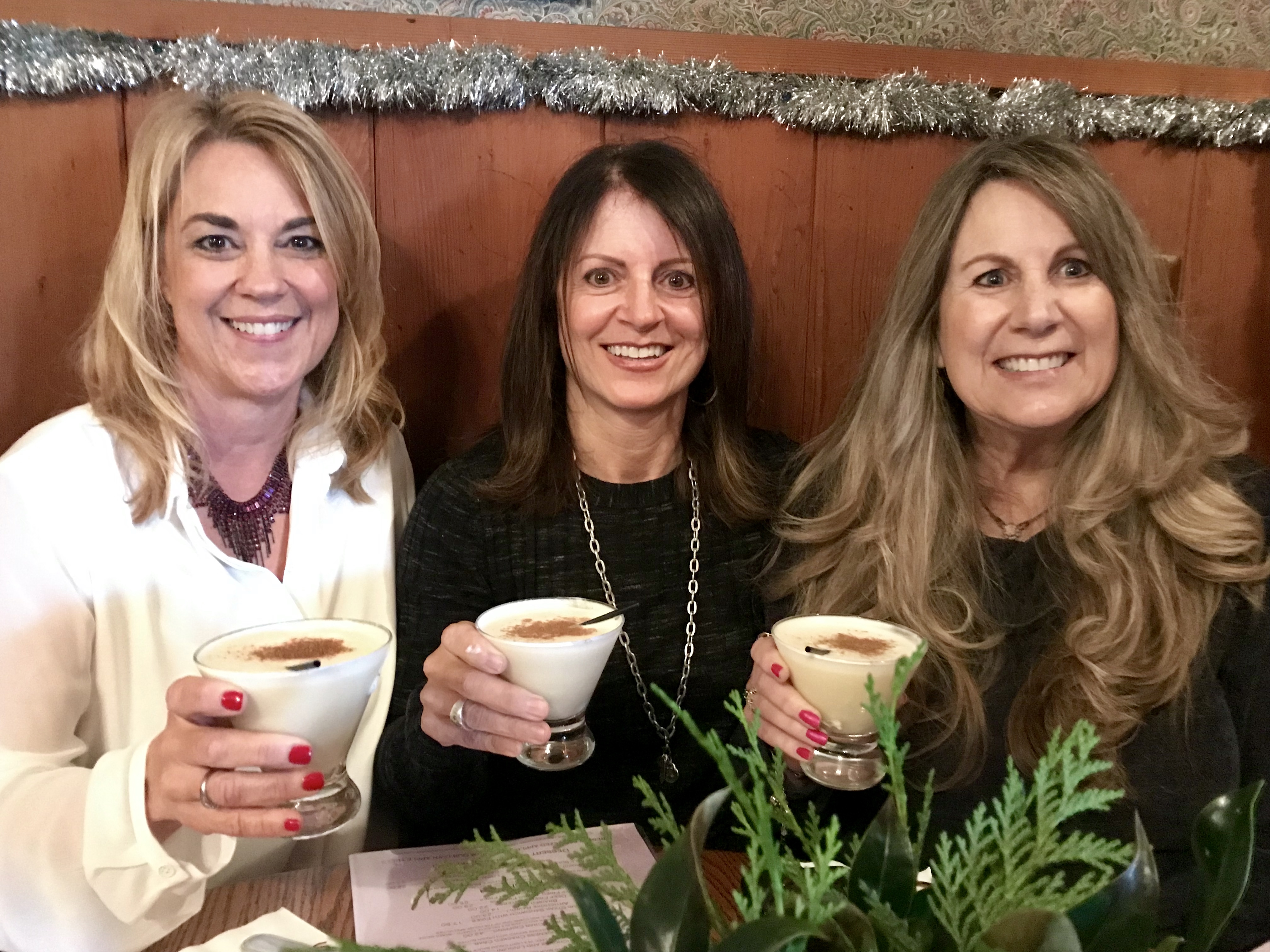 Yoga Studio Pass – A perfect gift your your Yoga loving friends.
Rock Climbing – My kids love this one!
Museum Tickets – We have so many museums near us! Some of our favorites include the Tech Museum, Monterey Bay Aquarium, Legion of Honor Fine Arts, and California Academy of Science. But there are so many more – think wax museum, ice cream, Disney, comic, and many ethnic based museums where there is so much to see and explore.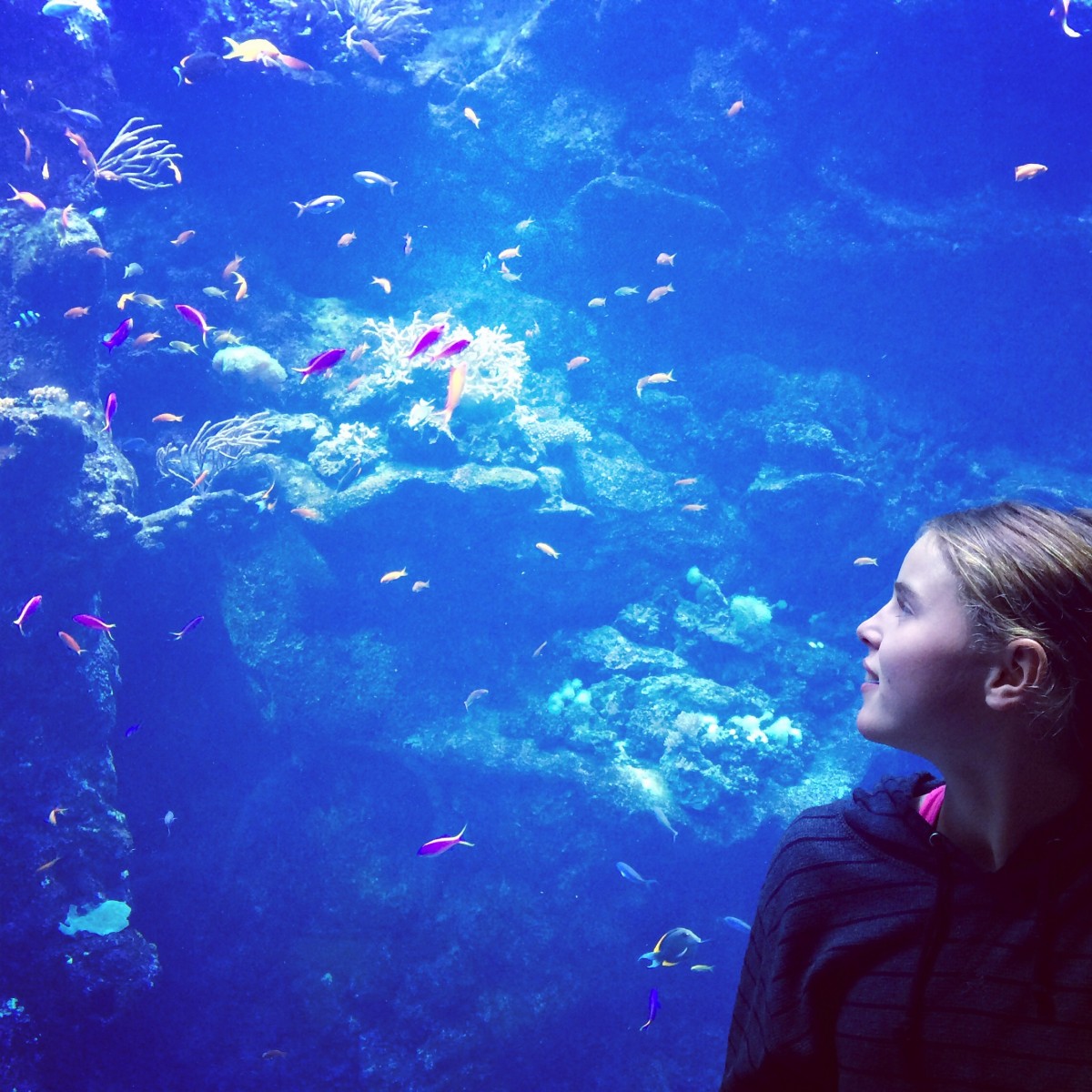 Comedy Show – Big names or improve, this gift ensures a night of laughs.
Driving Range/Go-Kart Racing/Batting Cages/Trampoline – So many ways to spend time together and be active.
Pub Crawl – This is one of my husband's favorites where I serve as designated driver!
Gym Membership – One month, three months or a year. This one has many benefits!
Theme Park Pass – Perfect for the kids in your life.
Kayaking – This is a beautiful and relaxing way to spend time together. One of my favorites!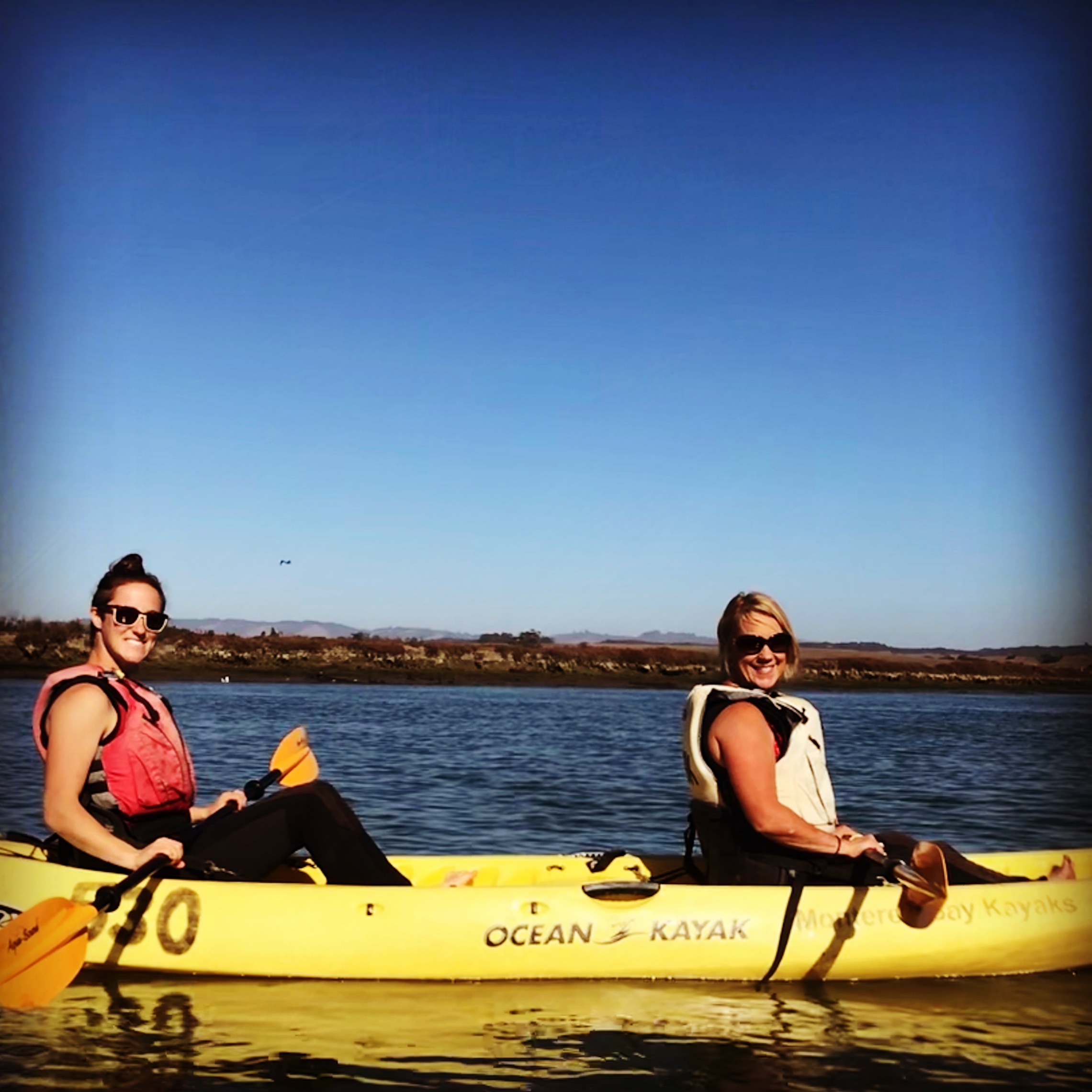 Escape Room – These are popping up in places and those that have tried them, love them!
Whale Watching – Living close to the coast means that whale watching is an option for us.
High Tea – I love this one with my husband! It is feels both opulent and relaxing. Look to large hotels to see what they offer.

Massage – Need I say more? Along this line you can also think of facials, manicure, and pedicure.
Family Photo Shoot – This one is for the memory book. Higher an established photographer or hunt out a newbie that is trying to build a business.
Wine Tasting – Wine tasting can add up if you are hopping from winery to winery. Splurge and gift a couple of tasting passes to your friends or set up a wine and cheese pairing.
Dance Class – Salsa, Tango, Fox Trot anyone?
Lecture – In my area the Commonwealth Club offers a wide variety of speaker events. But you can also check out any local universities, libraries, or community centers to see what you have locally.
Cooking Class – I have gifted cooking classes a few time. It is always a hit!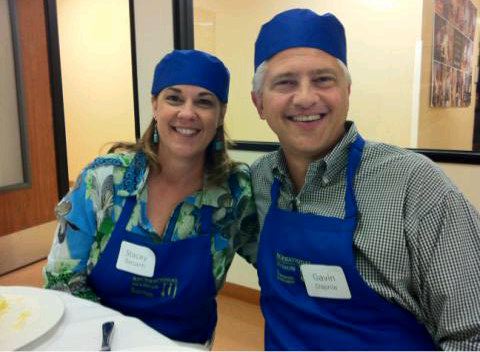 Hot Air Ballooning – This can be pricey, but I see this as a once in a lifetime opportunity. It is on many peoples bucket list. The views from above are spectacular.
Classes of any sort – Check out the local community center or community colleges for classes on brewing, art, ceramics, financial planning, birding, bee keeping etc. There is so much to learn about!
Food Tour – My husband and I loved Taste of Santa Barbara, and most major cities offer a wide variety of tours.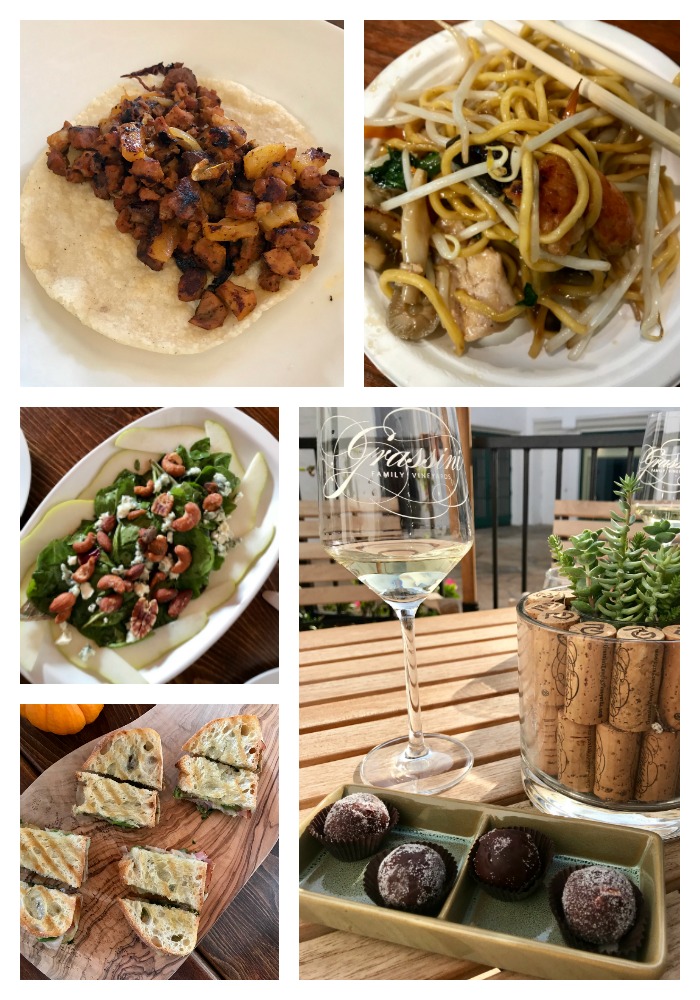 Memberships – A year membership to a museum, food service, wine club, Amazon Prime,  Audible, and Netflix, are just a few ways to extend your gift for 12 months.
Symphony – There are many more options here than you would think. Most people associate the symphony with a black tie event in a large city, but that is just one way to enjoy a night of music. Most communities have their own symphonies made up of local musicians. There are even shows geared for families and kids.
Concerts – Another venue for your music loving friends and family.
Sporting Event – Both minor and major league events are fun for the sporting enthusiasts in your life.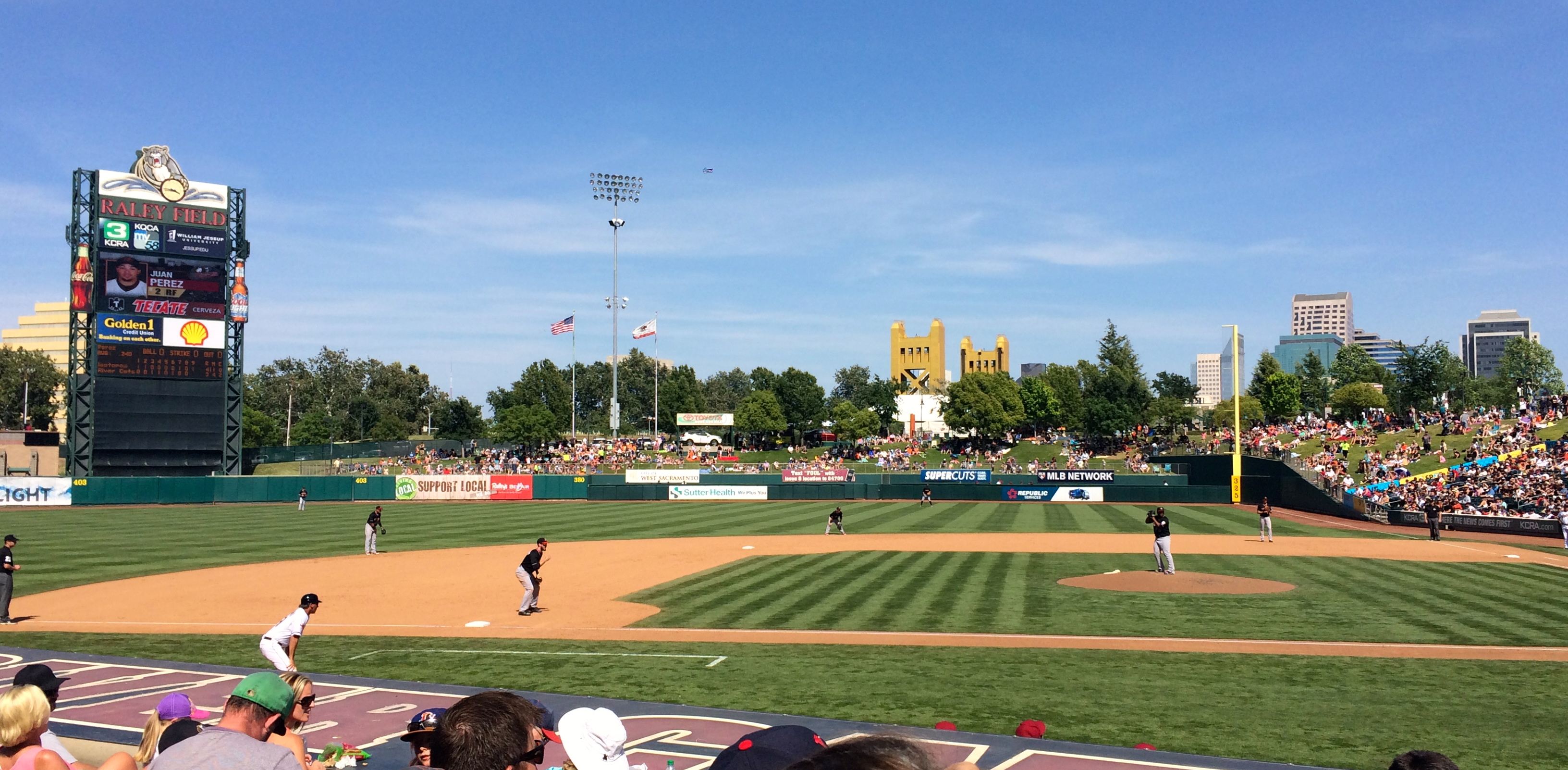 As you can see there are so many experiences that you can gift someone! And really there are many more ideas that I am sure that could be added to my list. I love spending time with family and friends, getting out and exploring – an experience gift wraps all of that up into one. It is all about more fun and less stuff!
I recently worked with The Nature Conservancy and shared their guide on How to Have a Greener Holiday. Their guide is full of great ideas. You can find the guide by visiting my Positively Stacey Facebook page. Just click here: How to Have a Greener Holiday
What are some of your favorite experience gifts? I'd love for you to add to my list!