The weather is warming up and vacation time for this teacher is right around the corner. As a teacher, I live my life, like most families, according to a school calendar. That means my vacation time is tied to the major holidays and summertime! With spring break right around the corner and summer vacation not too far behind that, it is time to get busy planning. Yes, it's time to plan your spring and summer travel.
I admit, we are a bit slow on the planning this year. My husband and I will be celebrating our 10th anniversary in June. Wow! Time has flown by fast. So a number of travel destinations are on the table. Our problem seems to be picking just one. We have my son getting married this month and my daughter graduating from medical school two days later – so our life is busy, busy, busy. Maybe by the end of this week, we will make a final choice.
It was so helpful to chat with travel expert Jennifer Weatherhead about making travel plans. Jennifer is a TV travel expert who has been exploring around the world for the past twelve years. Her stress-free, and affordable tips are centered around the best and safest getaway destinations for families, couples and singles.
Whether you plan to travel far or just take a nearby day trip, there are plenty of ways take the family somewhere to relax, have fun, and even save money. 
It's Time to Plan Your Spring and Summer Travel
Some important takeaways I had from the interview:
Focus on the experience. Yes, when I travel it is about experiencing nature, new cultures, museums, and immersing myself in the new surroundings. Oh, how I loved learning to tango in Buenos Aires!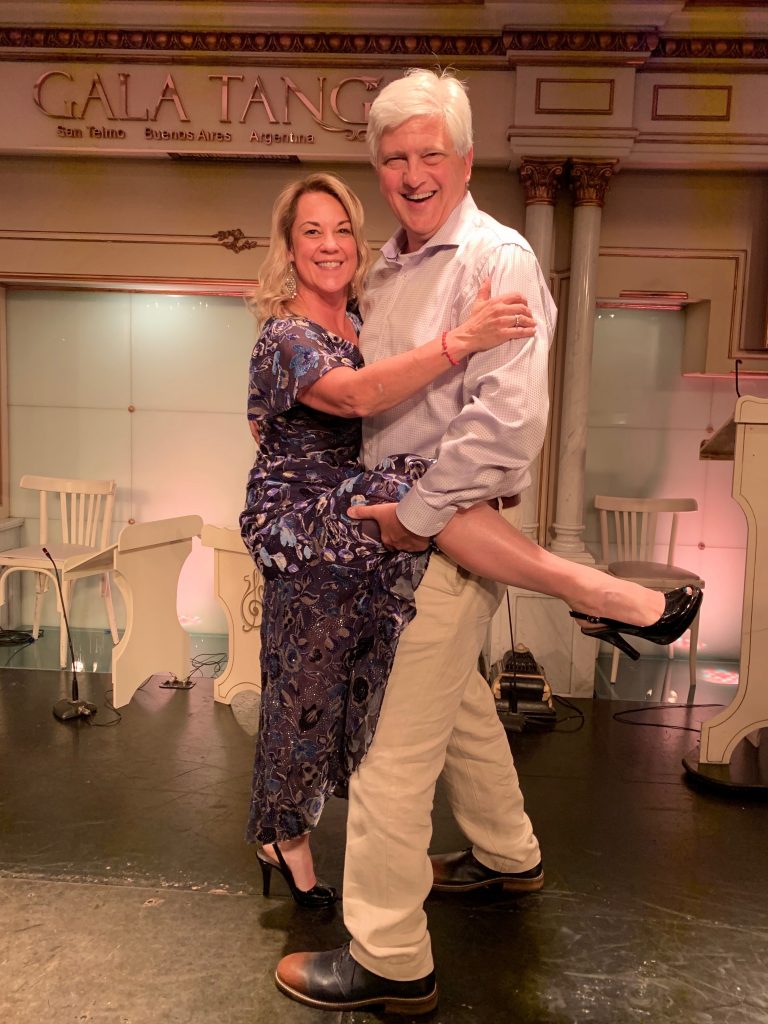 Budget. There are so many ways to stretch your dollar when traveling. Wyndham Hotels has some great deals. I love the space provided for a family at La Quinta Inn & Suites. For the latest deals and savings, check out Wyndham Hotels.
Check with government websites and tour & travel boards for any travel restrictions – so important these days where travel restrictions seem to be constantly changing. As well as getting a schedule of events and festivals that will be occurring during your visit.
Monterey Bay is a fantastic destination for everyone! Seriously, this gem is in my own backyard, and I head over there many, many times a year.
Traveling to Monterey Bay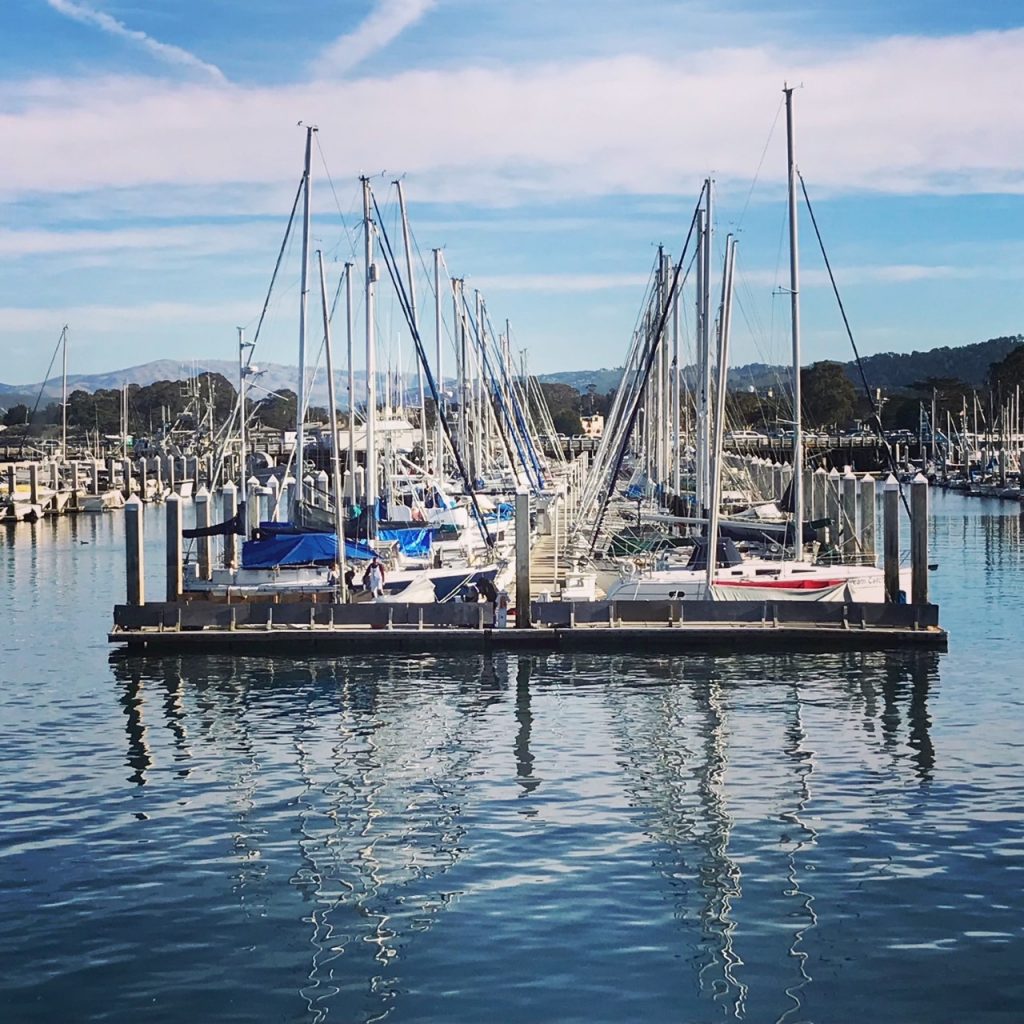 Some of my favorite activities to enjoy in Monterey are biking, kayaking, shopping, eating, exploring the Monterey Bay Aquarium (They have a new exhibit opening April 9, 2022 called Into the Deep: Exploring Our Undiscovered Ocean.) and hiking Point Lobos.
One of my newest favorite restaurants in Monterey is Osteria Al Mare. I love the food and being able to enjoy the harbor and ocean views.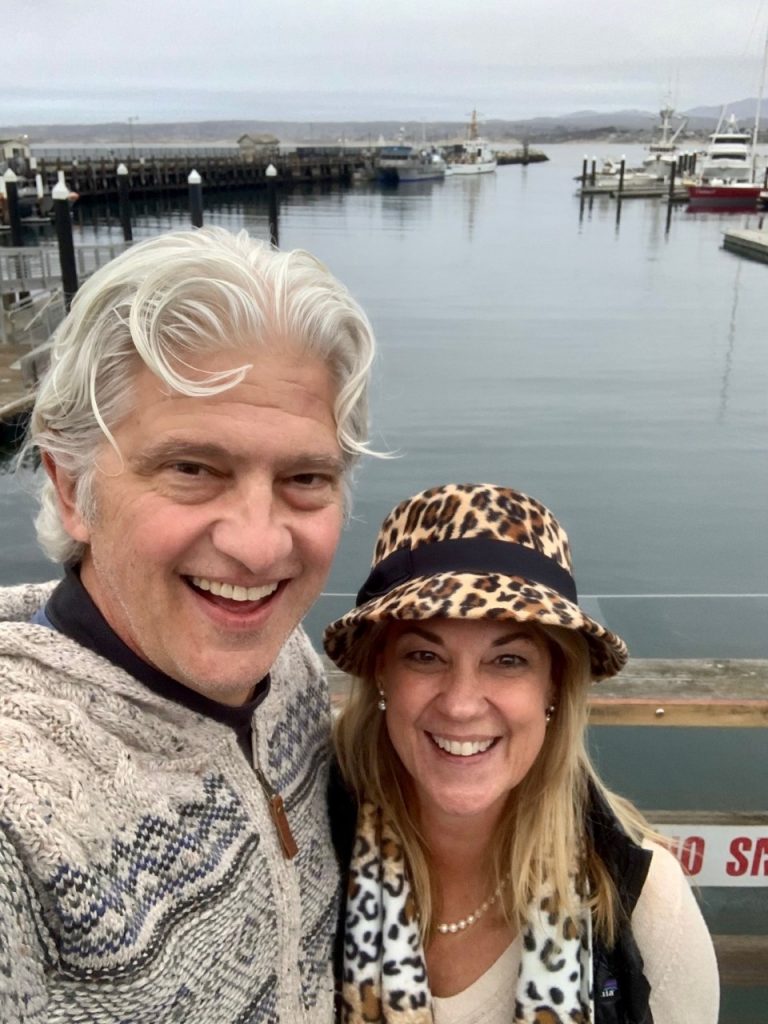 I have shared many posts in the past about the city of Monterey and the Monterey Bay. I highly recommend traveling to this beautiful destination. Where to Eat in Monterey, California; A Drive to Big Sur, CA; and Our Weekend Stay in Carmel.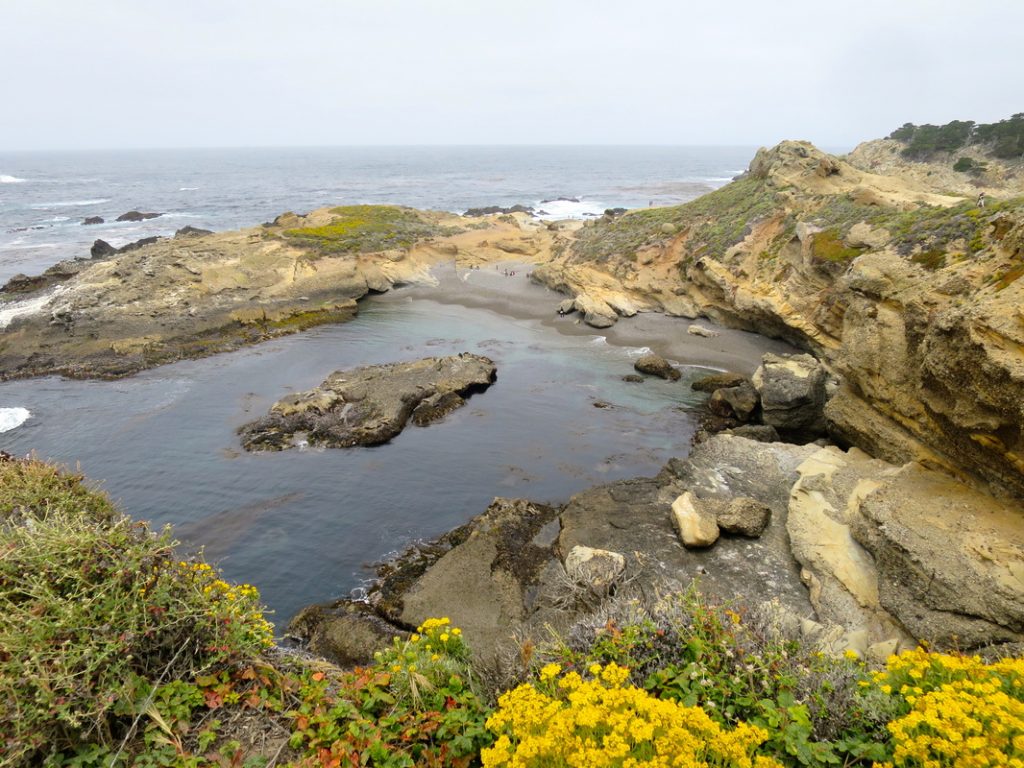 You can always find more info at Tipsontv.com. Yes, it's time to plan your spring and summer travel, and I hope this blog post helps you get started on your next vacation journey.