Want to Win a Trip to Spain or Thailand? I do! I am excited to bring this amazing opportunity to you today. The winner gets to choose between a Basque Country adventure or a relaxing trip to Thailand. Which trip speaks to you? You can choose between a biking, hiking, paddle-boarding, and caving trek through the Basque Country of Spain, or a relaxing time in Thailand that includes mediation, massage, facial, and sunbathing. Both locations include incredible sight-seeing, cultural exploration, and delectable food!
The decision is a tough one! 
I have not been to either place, and honestly I would simply love both ventures. Right now the end-of-school year teacher (I have two more weeks to go!) in me would opt the the relaxing trip to Thailand. Relaxing pool side like I did in Cancun sounds like a plan!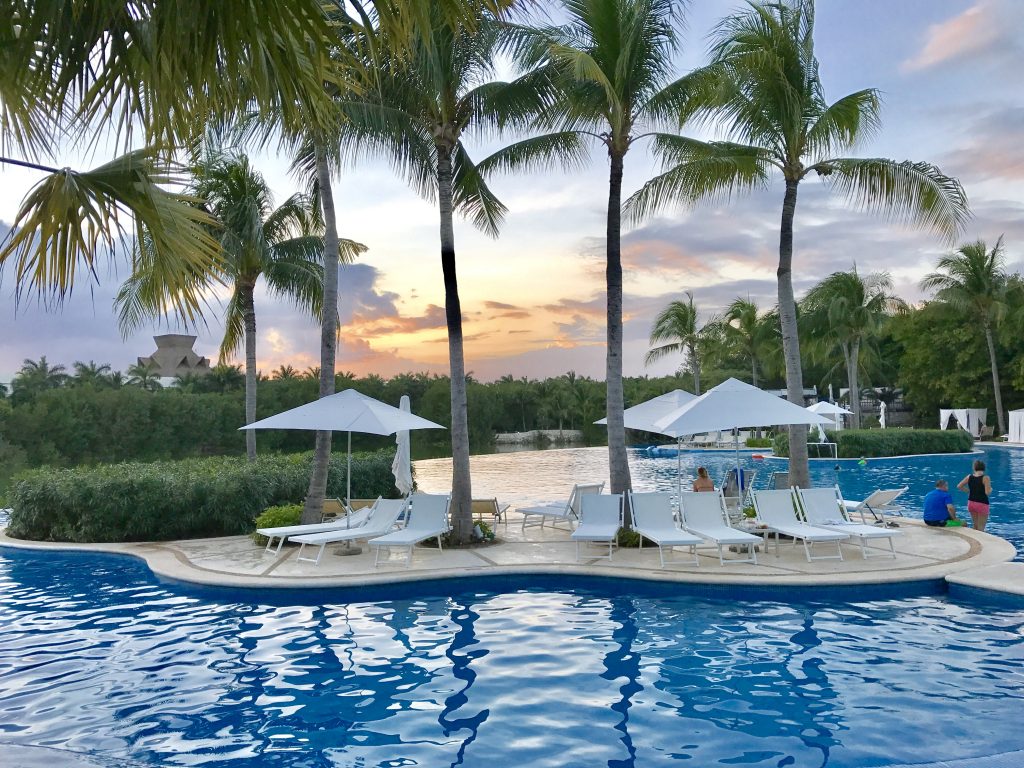 I learned about this contest from Claudia Lombana. As a nationally-respected Shopping Specialist, Claudia loves to share her expert tips on bargain hunting, travel planning, online-shopping, and just good deals everywhere. Not only does she tell us how to enter this amazing contest she always shares from travel tips with us.
If you follow me on Instagram, you know that I dropped my daughter off at the airport last weekend. She flew off to Europe for a solo trip through five different European countries. Today she is busy touring museums in Paris. She was excited to find out that museums are free the first Sunday of each month, and she is fully taking advantage.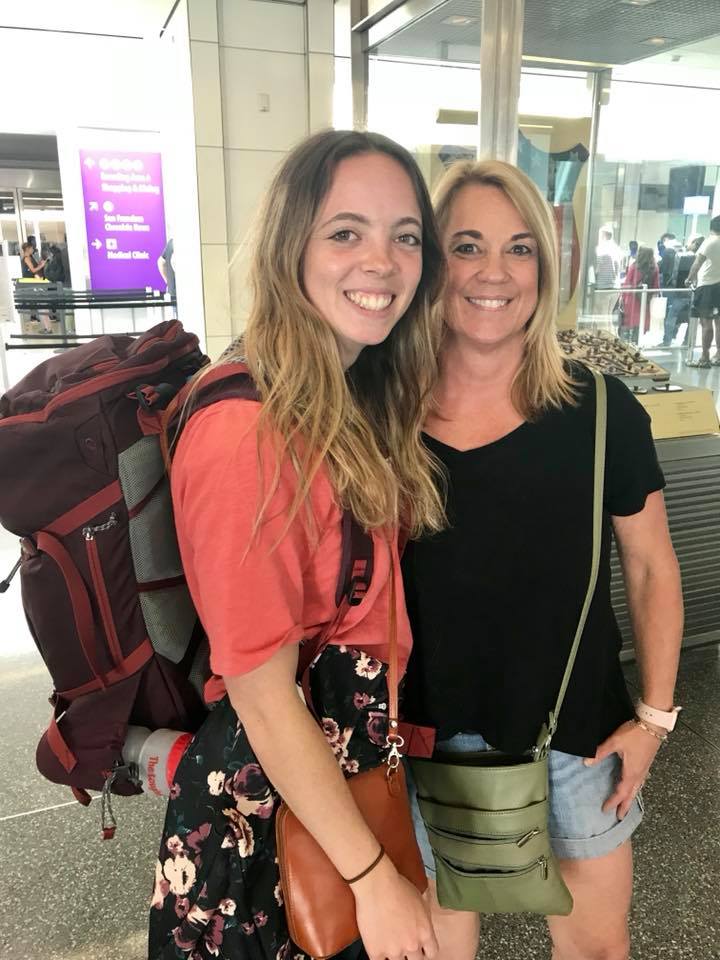 International travel is a bit different than traveling in your homeland. There is most often a language barrier as well as a money conversion rate to take into account. Claudia is here to help us with that!
International Travel Planning Tips
Book 2-3 months ahead
Purchase one-way tickets
Set fare-alerts
Go cashless with Visa
If you need cash – visit a local ATM for the best conversion rate
Time to start dreaming of that international vacation! Here are a few of my favorite European trips.

So the question remains, do you want to win a trip to Spain or Thailand?
I say, "YES!" So go ahead and enter the contest – Take the Visa Cashless Challenge International Travel Edition! Hopefully you will win!
Important – Deadline to apply is June 15, 2018
For more information visit: Visa.com/cashlesstravel