As you know, I LOVE to travel! I just got home from a three week, 5,100 mile road trip across the Western United States. More on some of these great sights will becoming soon! I try to alternate our travel between the US and abroad. One local that is on my bucket list is Asia and the many countries that make up this beautiful continent.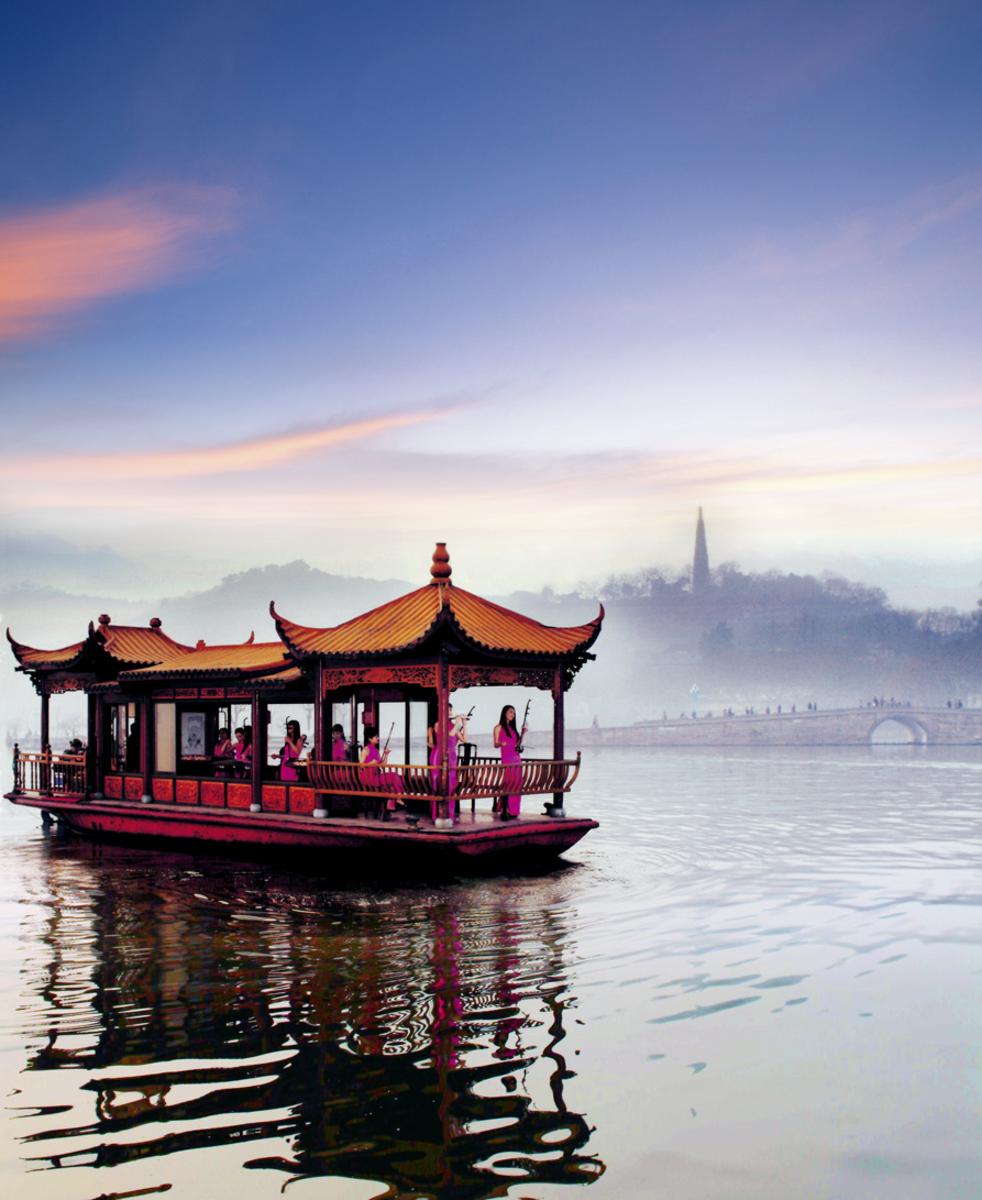 Emmy-winning travel expert Stephanie Oswald  is here today to tell us about visiting China and the city of Hangzhou. I gotta say – Hangzhou sounds beautiful!
Hangzhou is well-known throughout China for its beautiful natural scenery, including UNESCO World Heritage site, West Lake, for its lush, mountainous vegetation. 
It is a romanticized city on the Silk Road which was visited by Marco Polo and is home to Hefang Street, an authentic shopping street that has been restored to its former Song Dynasty-era glory.
Hangzhou is home to Lingyin Temple, one of the largest Buddhist temples in all of China, and is a popular place for visitors and locals alike to make wishes. 
Hangzhou, the capital and largest city of Zhejiang Province in Eastern China, is home to more than 8-million residents and located just 50 minutes from Shanghai by high-speed train.
The city boasts a dining scene which offers restaurants featuring beautiful views of West Lake and city, and delicious cuisine of local flavors.
Hangzhou seamlessly blends traditional China with conveniences of modern living.
Each year as a teacher, my students and I visit ancient China and reenact our own version of the Silk Road including the travels and trade that took place during that time period. One day I hope to get there in person.
In the meantime, I am learning more about this beautiful place.
Emmy-Winning Travel Expert Stephanie Oswald – Visiting China and the City of Hangzhou
Stephanie Oswald is here to share with us a quick history of this beautiful city and its culture. Check out this short video:
Yes, I would love to sit and enjoy a cup of tea in this beautiful tea house!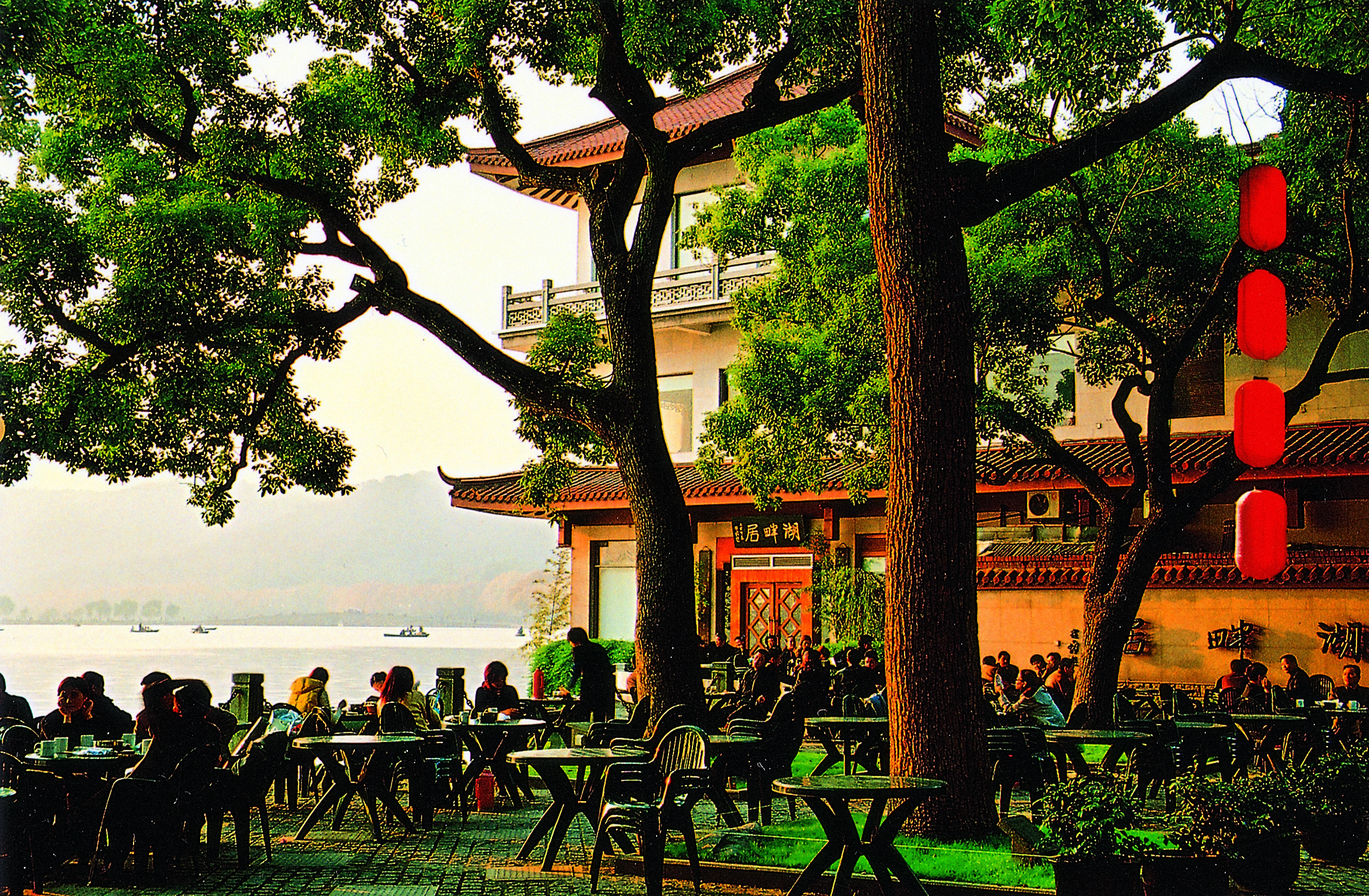 Have you ever visited the City of Hangzhou What did you think?