The 94th Academy Awards is set for Sunday, March 27, 2022, and I know that as a movie fan, I will be watching! I have not seen all of the movies of this past year, but I have seen many of them, and I have my fingers crossed for my favorites. Today I want to share some ideas about getting Red Carpet ready by discovering your inner beauty. When you show everyone your inner beauty, you'll gain an amazing and unshakeable self-confidence!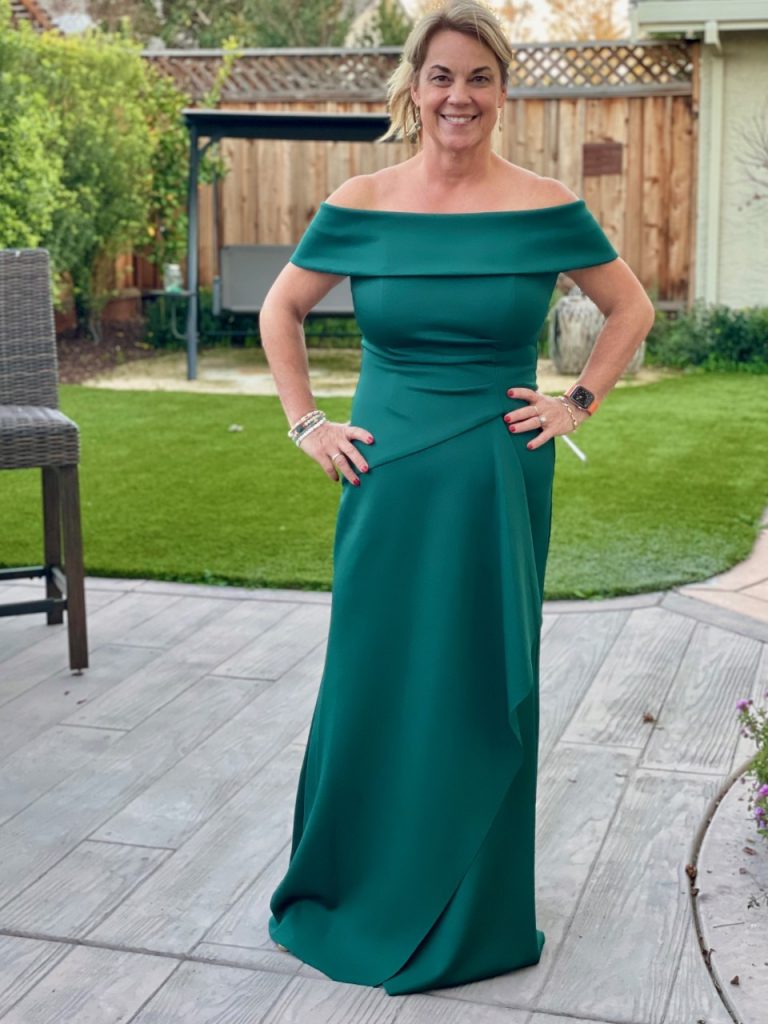 I love setting up a great Oscar Night spread and you might have seen some of my Oscar parties from the past. Looking Forward to the Academy Awards!, The 2018 Oscar Nominees Are… and Oscars 2017 Best Picture Nominee Themed Party Menu are just a few of my past posts. Yes, I love dressing up and having a good time!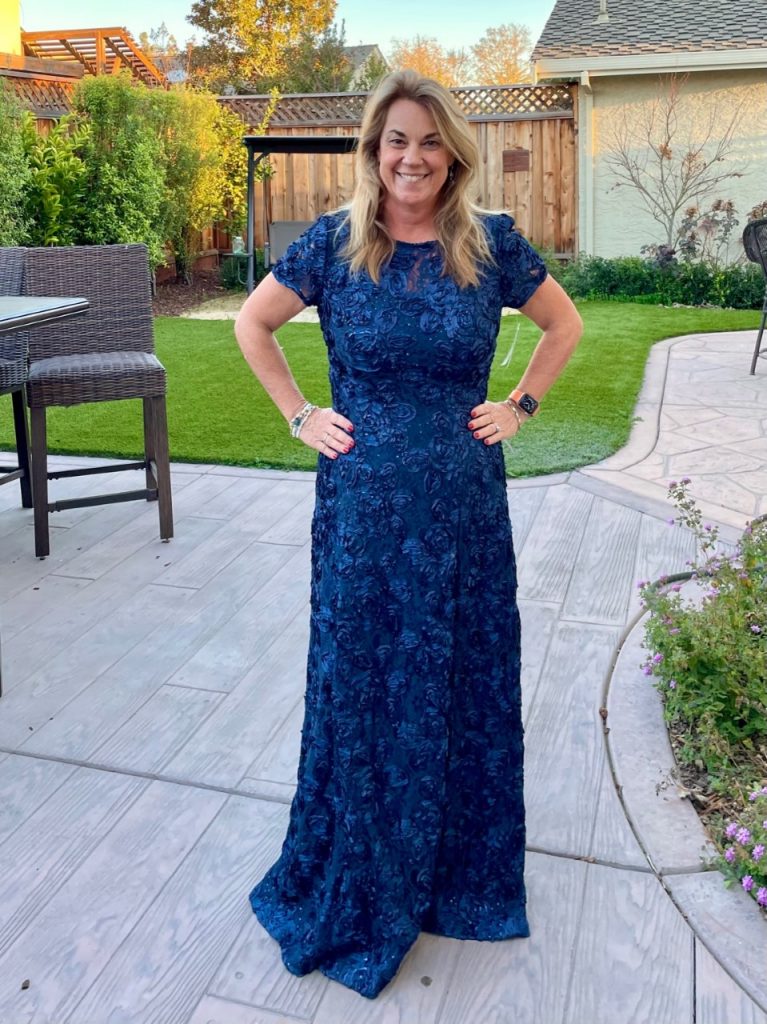 While I love dressing up, I am not a fan of shopping! I have my son's wedding coming up, so I have been trying on a number of dresses for the wedding and many other events leading up to the big day. Thank goodness for friends! They have helped me shop, zip up zippers that I cannot reach, and given me honest feedback. One thing I know about looking good is that everyone needs to let their inner beauty shine!
Discovering Your Inner Beauty
It seems that these days almost everyone is focused on physical beauty. Someone's intelligence, personality, or status is all perceived by their outward appearance. So where does inner beauty fit in?
We all have inner beauty, however, whether or not we're aware of it or utilize it is up to us. Inner beauty is something that's profoundly more important than physical beauty. It's something that you must nurture and cherish.
When you develop your inner beauty, your physical beauty seems to miraculously improve as well!
Here are some strategies that can help you discover and develop your inner beauty:
Make an "I Love Me" list. This is a powerful tool to help you discover your inner beauty. Write down all of your good qualities that don't relate to something physical. Are you sweet? Sincere? Love animals and children? All these attributes and a host of others relate to your inner beauty.

The process of writing out your strengths gives you tangible evidence of your great inner qualities that you might not have even been aware of.

Surround yourself with those whose inner qualities you admire. Of course, they may also have physical beauty, but the reason you're drawn to them is because they're caring, loving, gentle, or otherwise admirable because of their inner qualities.

When you surround yourself with these kinds of people, your own inner beauty tends to shine through also. They may even point out your inner beauty to you. People like this look beyond the outer shell and focus on what's important inside.

Practice and cultivate your inner beauty. Most of us know how to take care of our physical beauty: we get our nails and hair done, we stay in shape, buy new clothes, and so on.

Remember, when you discover and improve your inner beauty, physical beauty follows. Surely you've met someone and weren't attracted to their physical beauty at first glance, but once you got to know them and saw their inner beauty, they began to be more physically attractive as well.
What can you do to bring out your inner beauty? It's simple: Be you! Show beautiful qualities like compassion, love, and patience, and practice them daily.

Avoid negative talk. Gossip and negative comments about others breeds more negativity within you. Instead, focus on the good in people. Rather than saying an off-color comment about someone's appearance, put a positive spin and focus on a point of his or her inner beauty.

This will help you cultivate and develop your own inner beauty, too. Focusing on the positive qualities of others brings out the best in you, too! You'll also find that you'll attract people because they enjoy being around you. Attracting loving and caring friends is just icing on the cake!
Final Thoughts on Your Inner Beauty
Your inner beauty is unique to you. Unfortunately though, many of us don't know how to celebrate and honor it. Unleash your inner beauty to the world! Don't be afraid of it.
And now a short word on dressing yourself up. For my son's wedding I will be all about letting my inner beauty shine and having fun. I will also be prepping for the day by styling my hair and doing my makeup. Inner beauty and taking care of your appearance go hand-in-hand.
The Oscar's and a whole host of award shows will have celebrities hitting the Red Carpet this month. That why this is the favorite time of year for celebrity stylist and beauty expert Emily Loftiss. Loftiss has a passion for helping real women of all sizes on a budget, feel just as glamorous as the celebrities she has styled for Hollywood's Red Carpets.  Whether that's navigating current trends, or simply finding a good tailor – Emily's all about celebrating yourself while having fun and living your life to the fullest. I use the OGX products she shares. I love them!
Getting Red Carpet Ready
Use these tips to show everyone your inner beauty and you'll gain an amazing and unshakeable self-confidence!