This morning I watched the announcements of the Oscar nominees on television. With the announcements coming at 5:30 a.m. out of Beverly Hills, CA, it is an early morning for the announcers. That is for sure.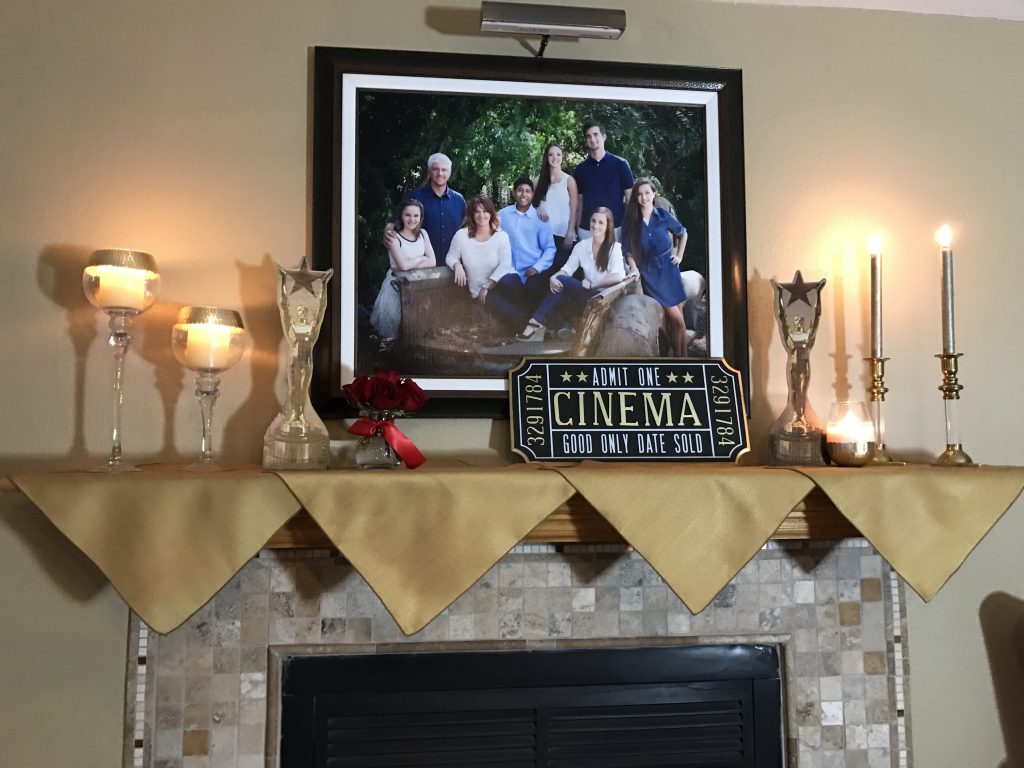 I admit this has not been a successful year for me to get to the movies – I have not seen nearly as many movies as I typically see each year. Which means I will be seeing many movies over the next few weeks. I like seeing every movie that is up for a big award – for me that covers Best Picture, Best Actor in a Leading Role, Best Actress in a Leading Role, Best Actor in a Supporting Role, Best Actress in a Supporting Role, and Costume Designer. Fortunately, there is always a lot of overlap of movies.
The 2018 Oscar Nominees Are…
The Nine Best Picture Nominees are:
Call Me By Your Name
Darkest Hour
Dunkirk
Get Out
Lady Bird
Phantom Thread
The Post
The Shape of Water
Three Billboards Outside Ebbing, Missouri
Now that I know what the Best Picture nominees are for sure, I need to start planning my Oscar Party menu. I try to match up menu items with the individual movies. Last year's celebration included an eclectic array of food that reflected the wide variety of movies.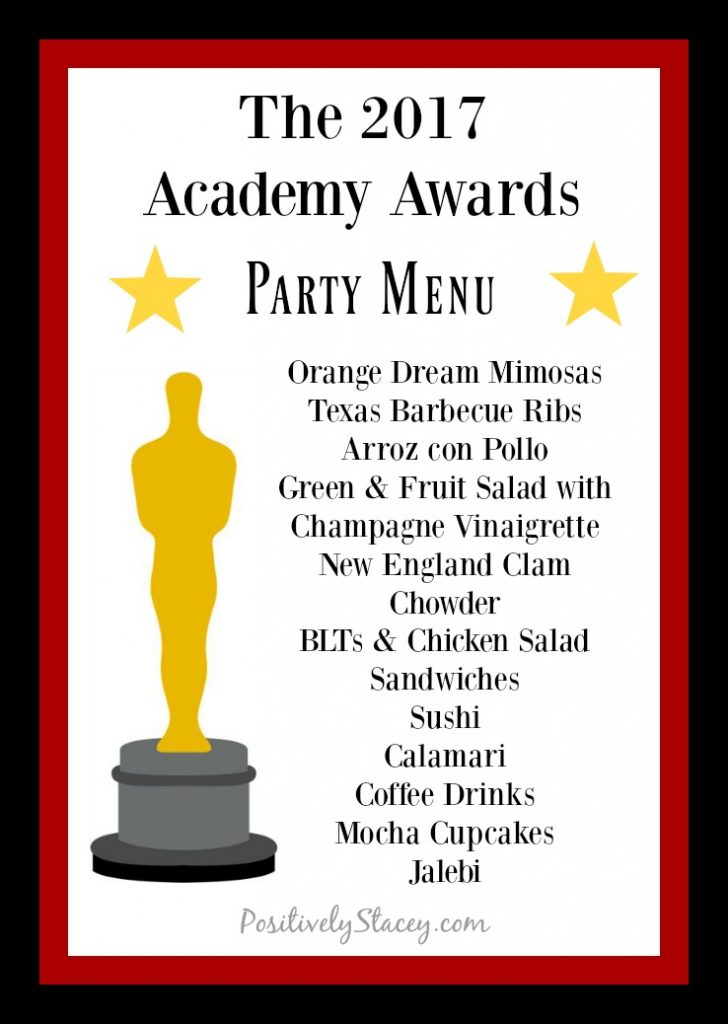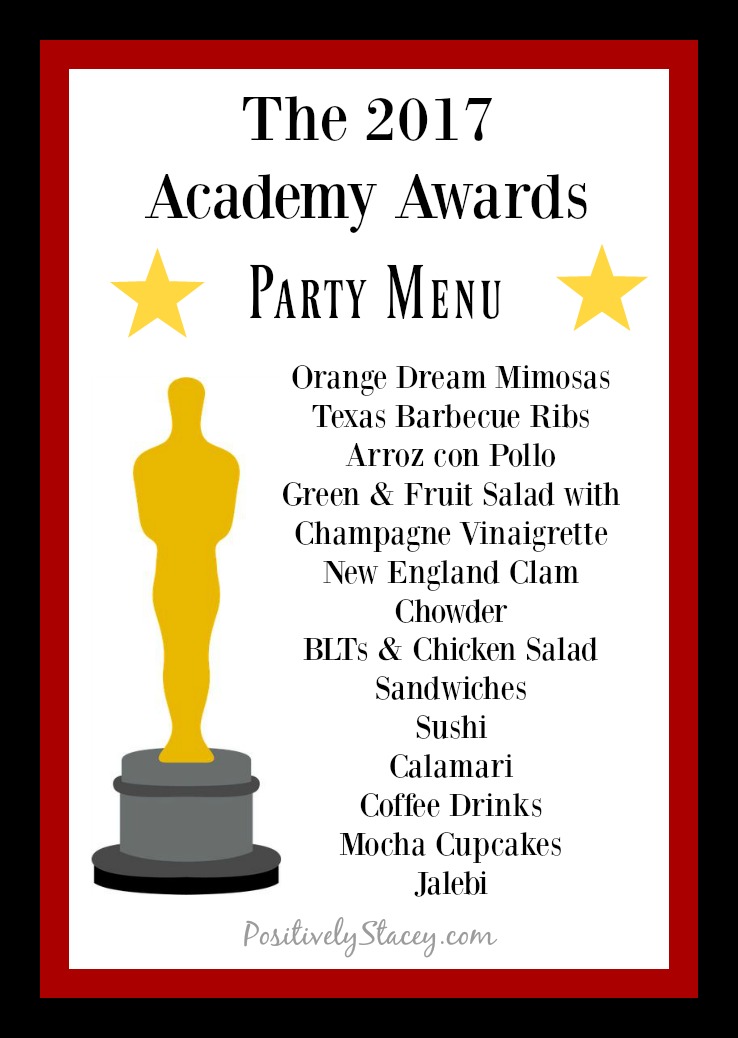 Everything on last year's menu was delicious. Jalebi (Lion) was a new treat for me to enjoy, and I was able to get it at a local shop.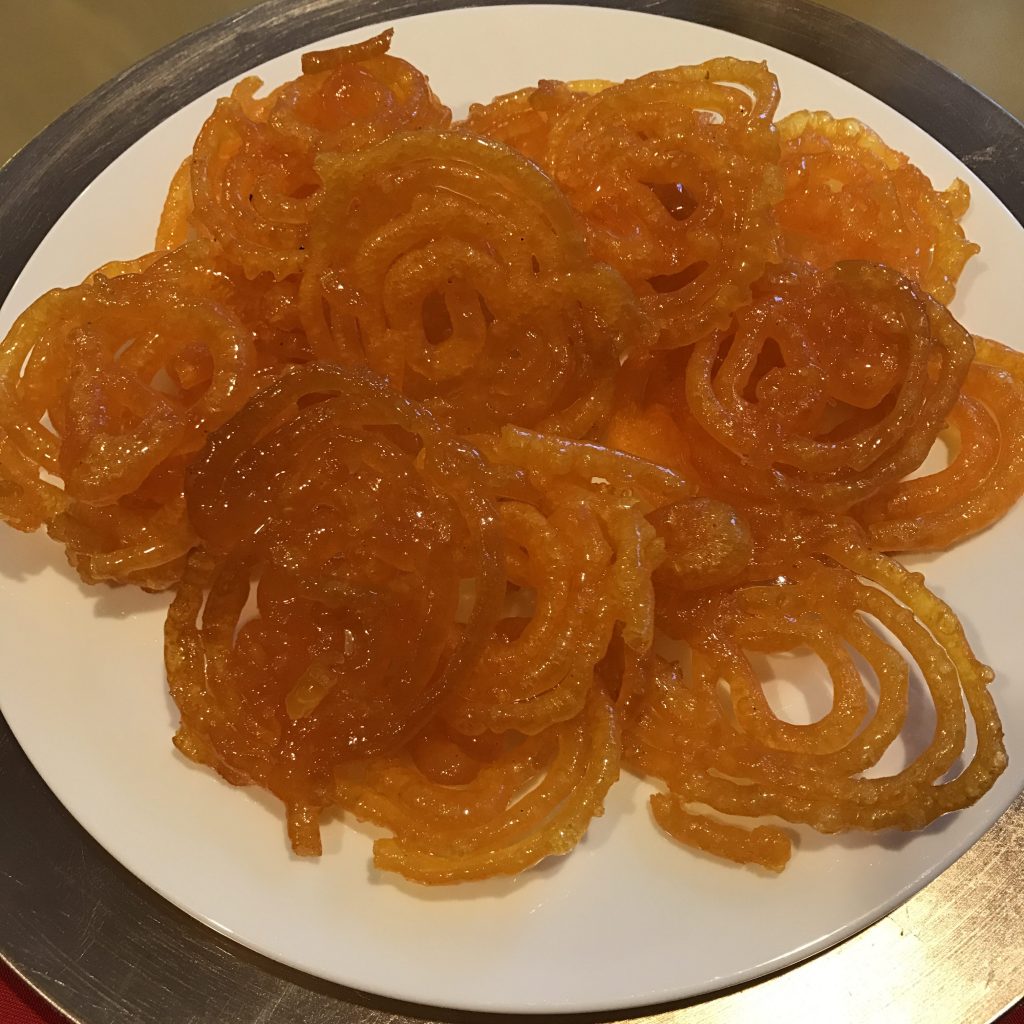 The party ended with a coffee bar in nod to the movie Hidden Figures.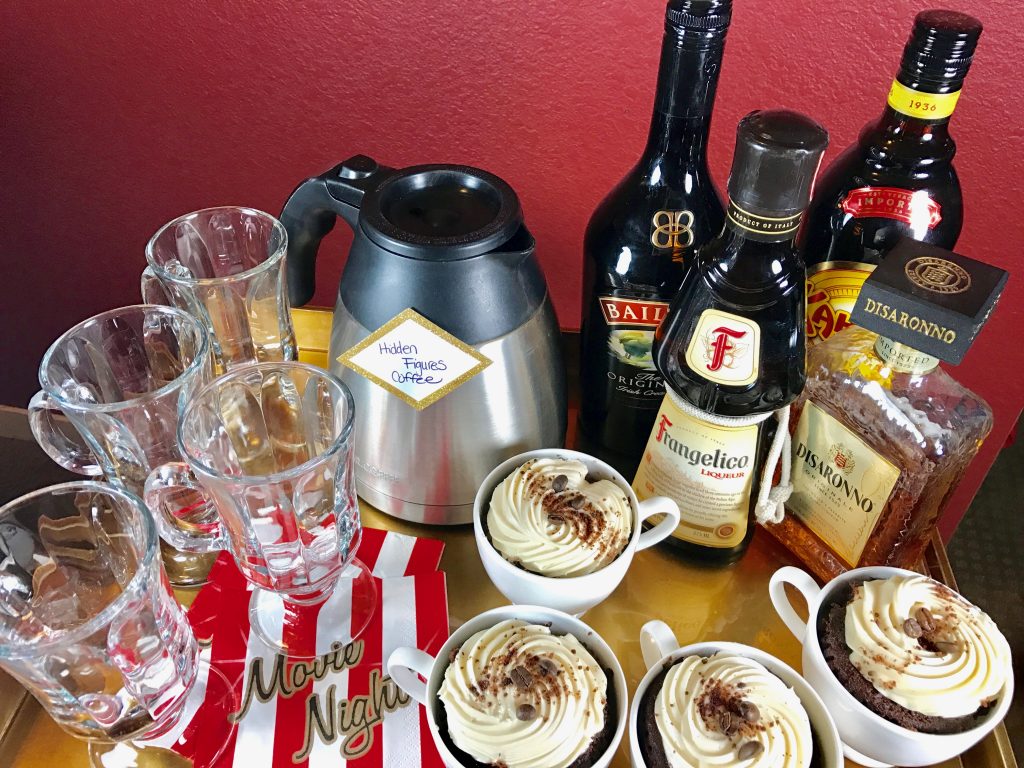 The 90th Oscars are on Sunday night March 4th. Thank goodness I have some time to see all of these movies! First there will be plenty of movie viewing and then the menu planning. If you have any ideas for menu items that reflect the wide variety of movies that have been nominated this year, I'd love to hear your suggestions.