What do you think is the leading cause of death among adults in the U.S.? 
I used to believe that a form of cancer was the number one killer. Then I learned that every minute in the United States, someone dies from cardiovascular disease making it the number killer. Yet a new survey conducted by the Harris Poll reveals that only slightly more than half (57%) of adults know heart disease is the leading killer of Americans. We need to do better.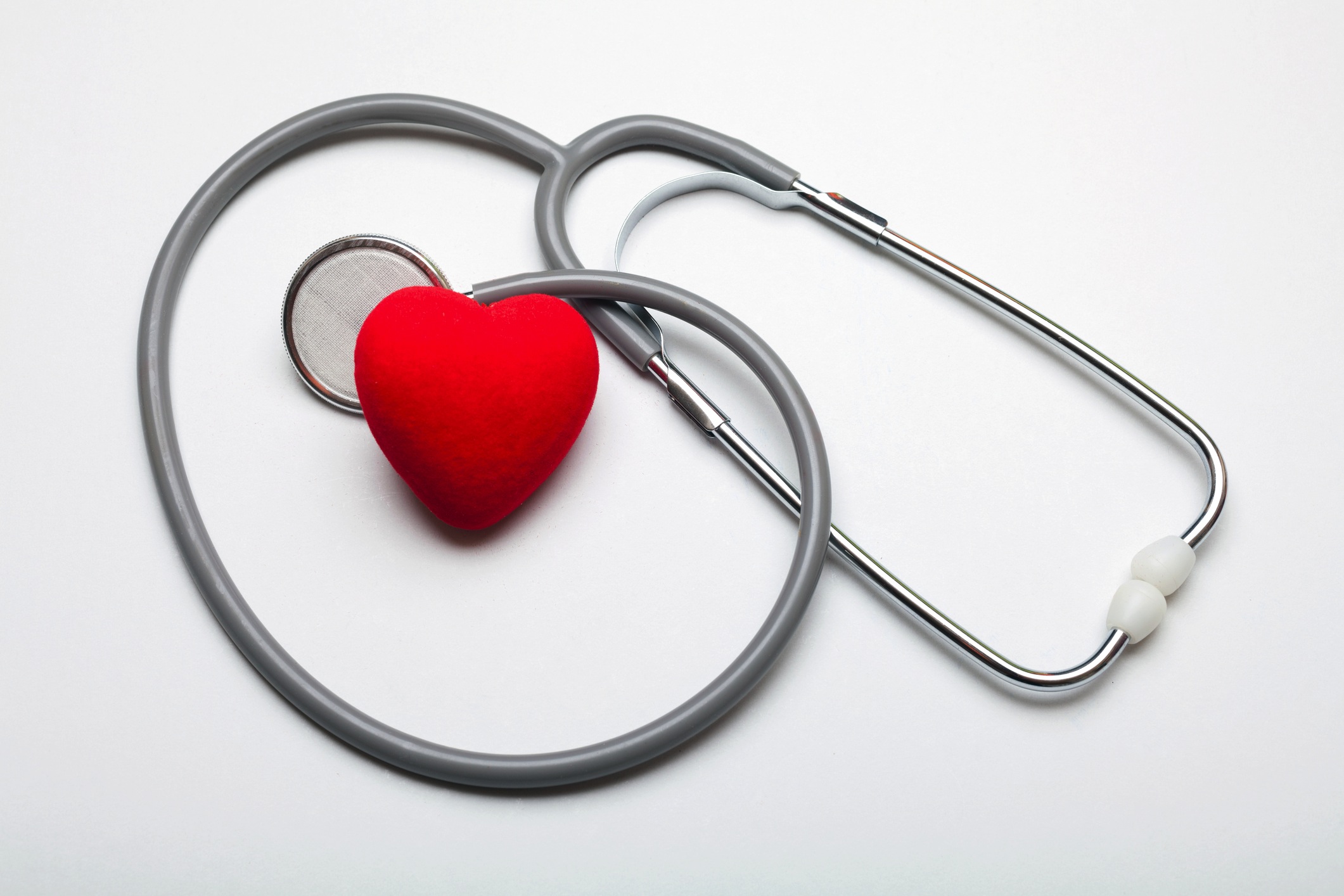 My grandfather died of a heart attack when I was very young, my brother is a heart surgeon, and high cholesterol runs in our family, so I do my best to understand heart health.
I also learned in a prior interview that more women die from heart disease than men, and more women die from heart disease than from breast cancer. We need to know and understand not only our risk factors, but we also need to know of the latest technological advancements in heart health care. That is why I wanted to chat with Dr. Shah.
Alpesh R. Shah, MD is a practicing Interventional Cardiologist and Associate Professor at Houston Methodist Hospital in Pearland, Texas, where he performs a wide array of interventional cardiology procedures, with expertise in novel stent implants. Side note: I've been to Pearland, Texas. My brother, the heart surgeon, used to live there.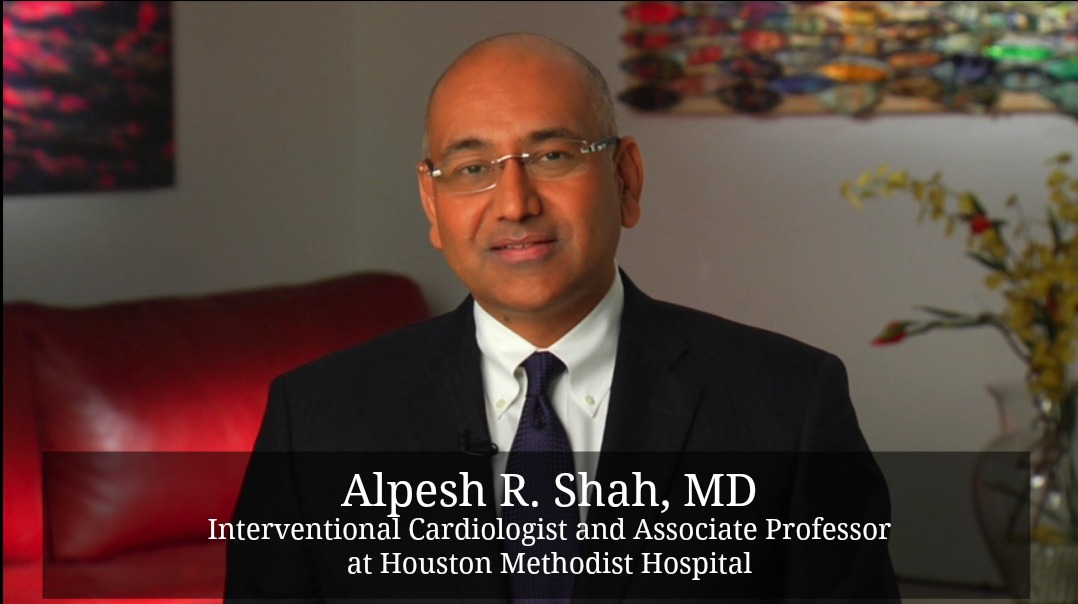 The good news is that the survey shows that most consumers know what a heart attack is and recognize that clogged arteries can lead to heart attacks. Many of us try our best to stay away from fatty foods. It seems that many of us know about medicines that help treat and prevent cardiovascular disease, and vast majorities know about medicines (cholesterol, anticoagulants, blood pressure) that help treat CAD.
What many of us don't know much about, according to the survey (myslef included), is the most common way to treat coronary artery disease. Stents are used to open up blocked arteries ensuring that they remain propped open and can deliver blood to the heart for life. But the survey found that most adults are unsure about how coronary stents work or for how long. Even though I have family members that have had a stent put in place, I was very surprised to learn how they really work!
As Dr. Shah points out in our interview – It is so important to work to prevent heart attacks because even though you may survive a heart attack and there are treatments to prevent another heart attack – the heart has been damaged. There is no turning that around.
We need to be aware of our risk factors and seek out a proper medical evaluations. Dr. Shah covers many of the risk factors and the warning signs that we need to be aware of.
I have spoken in the past between the differences of CAD in men and women. There are very important facts that Dr. Shah covers in understanding the differences of occurrence and symptoms between the sexes.
In the interview, Dr. Shah helps us understand how to live a heart healthy life and what we can do to help us live a healthier life. Take the time to watch this very important video – there is a lot to know and understand when it comes to heart health! It is worth six minutes of  your time 🙂
Interview with Alpesh R. Shah, MD, Interventional Cardiologist
Creating a beautiful life means living a healthy life.
Thank you to Boston Scientific for providing me with this interview opportunity.