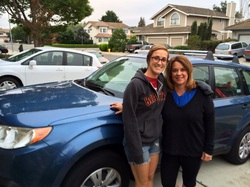 Yes, I am always on the road heading somewhere. I do love to travel. I got home last night from a wonderful, absolutely wonderful, two week trip to Ireland with my husband. Ireland is a beautiful country filled with  the nicest people that you will ever meet anywhere! I have lots of blog posts in the works regarding Ireland, and I will be posting them here soon.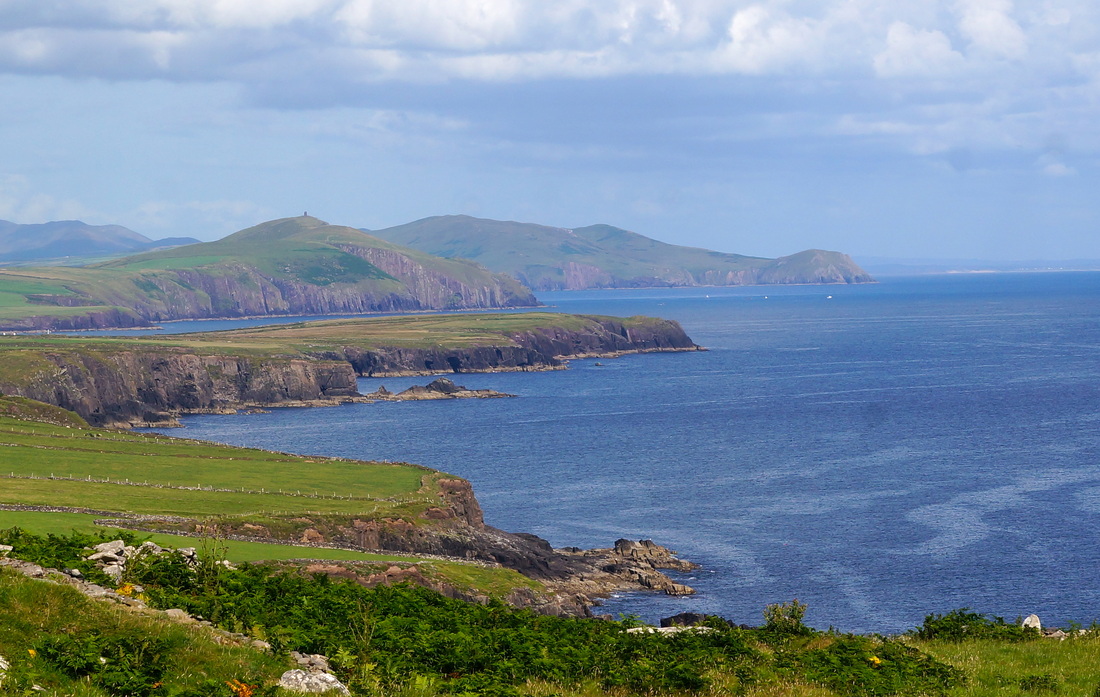 But right now, I am packed (again) loading the car and setting off on a cross-country road trip with my daughter Alyssa. Yep, we are driving from California to Vermont starting in 10 minutes! This is a 3,000+ mile road trip that we are taking. Not sure how far we will get today, the plan is Salt Lake City or further. I did oversleep a bit this morning, so we will see.
I usually don't blog in a journal style; however, this week will be different.  This week I will be journaling my cross-coutry road trip with my daughter. So stay tuned – we are hitting the road! We both have agreed this is going to be a lot of mother-daughter bonding time.
Wish us well.
To read more about this trip check out:
Nebraska, Iowa, Illinois, Indiana, Michigan…
Nebraska, Iowa, Illinois, Indiana, Michigan…
Quebec, Canada, and Vermont, USA!