Thank you to Evite for sponsoring this post. As always, all opinions are 100% my own. #BeThere #Evite #paidpost #ad
Photo Booths are the rage at all kinds of gatherings – large parties and small parties alike. People love to take silly photos. The sillier the better – and the more photo opportunities there are, the bigger the laughs.
It really doesn't matter what the age. I have waited in line for my turn in the photo booth with friends of all ages. Friends as young as three and up to 70+ have all enjoyed making goofy faces at the camera lens right alongside me as the numbers count down. After the quick flash, we all shift in our spots, grab a new prop, and make yet another ridiculous face. The laughter just rolls.
I have been to parties where my friends have set up beautiful booths made from PVC pipe and draped in elegant fabric.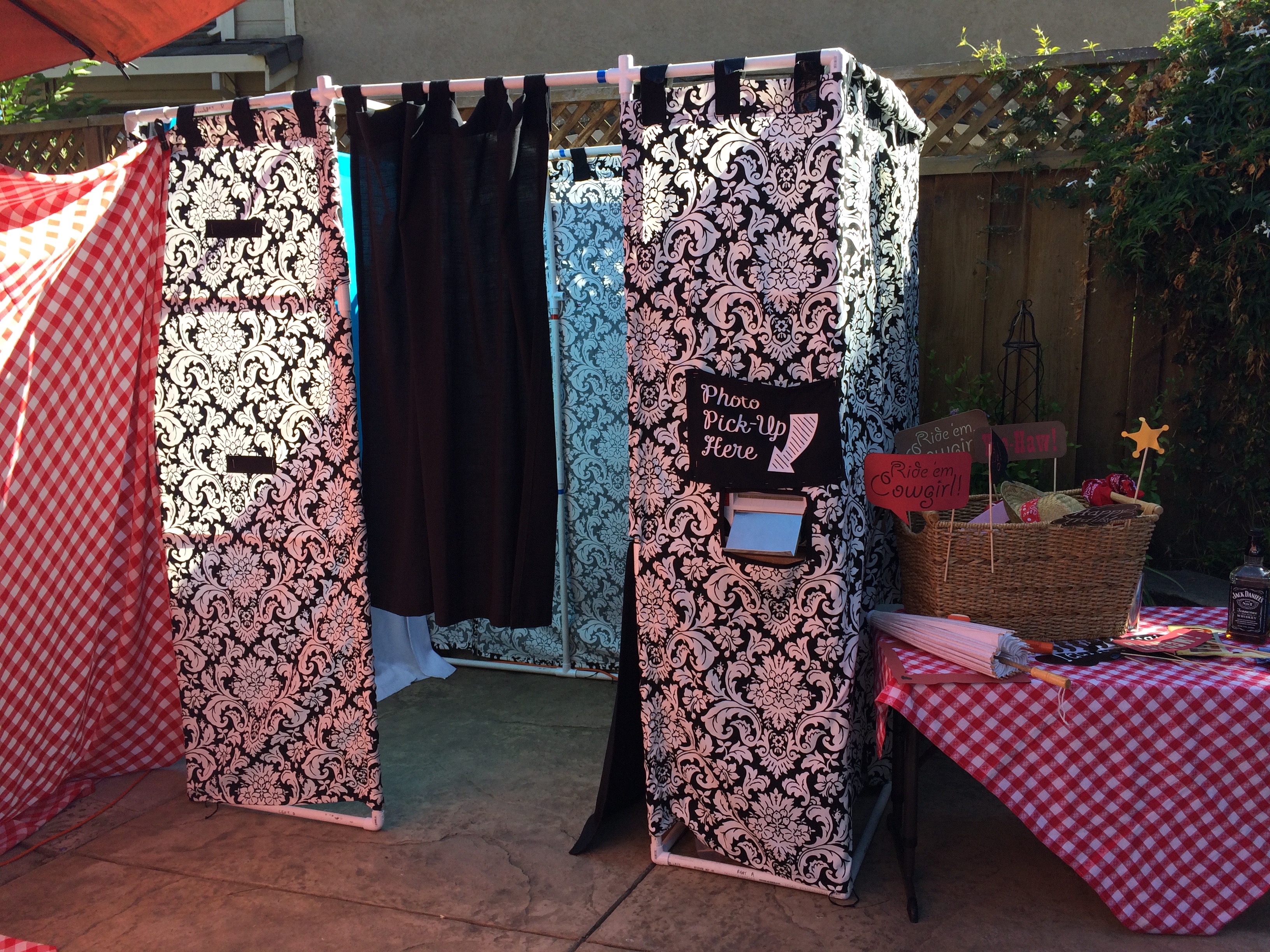 Me – I hang up a back drop against a flat surface or hang it between two posts and call it done. There are all kinds of ways to set up super easy backdrops. My favorite is to tape up the plastic table cloths from the dollar store. The tablecloths are bright, colorful, and cheap. Gotta like that. Plus they come in many different colors.
A second way is to hang twisted streamers. Again you just simply tape them up, and streamers, like the table cloths, come in many, many colors. You can go vibrant or mellow. It is easy and cheap to complement the colors of your party with streamers.
For Halloween it is fun to hang spider webbing, black bats, set up a few pumpkins and call it ready.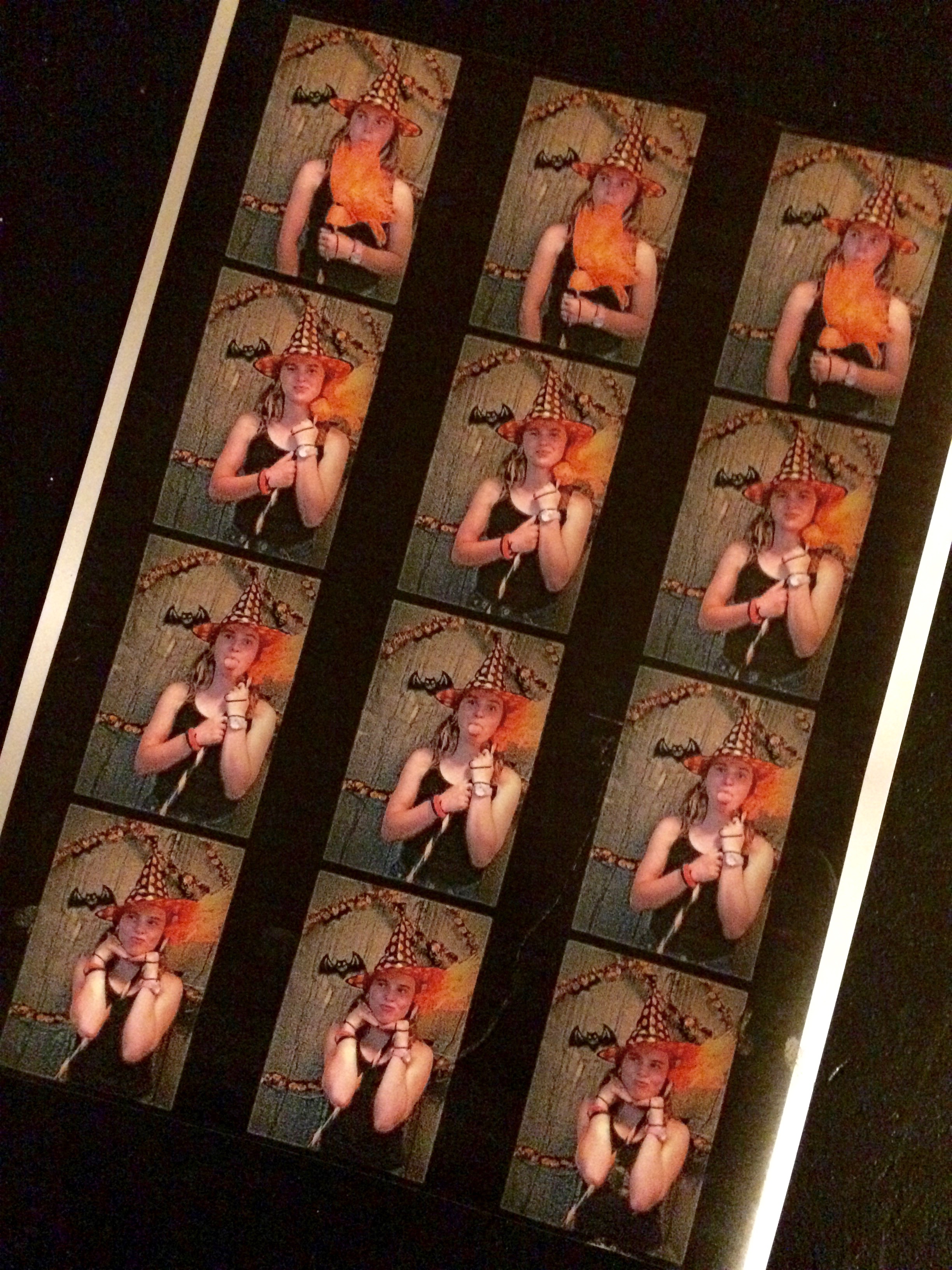 Once you have a simple and easy backdrop, you need a way to take photo booth style photos…
No problem!
Evite has an app for that!
Evite has come out with a new Photo Booth App for iPad, and I have been having a lot of fun playing with it! Evite Photo Booth lets you bring the fun of a Photo Booth to any party or gathering on an iPad.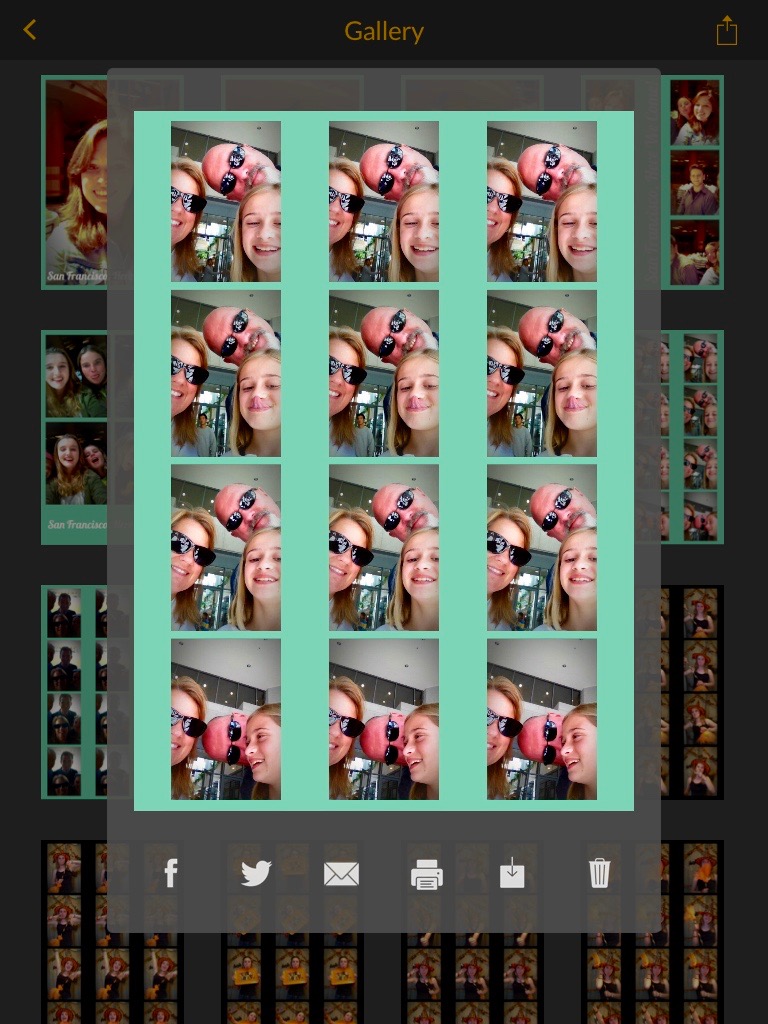 There are so many different designs, borders, and filters to customize the look and feel of the photo booth. There are designs for birthday parties, holidays, showers, weddings, and pretty much any event that you would want. The designs are super easy to customize so you can complement any theme or gathering.
There are 14 different filters to choose from and the app allows you to customize your own caption to be printed right onto the photo (depending on the chosen layout).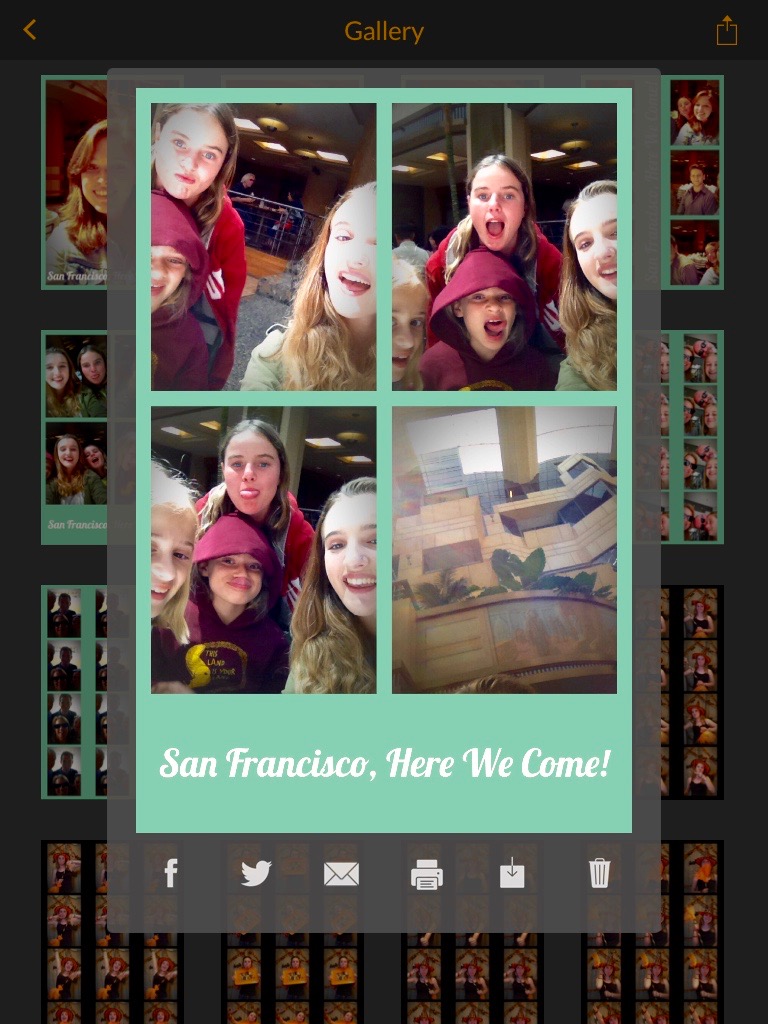 I love the visual countdown – this gave us time to move around and figure out a new fun pose for the next snap. You can also set the timer to give you more or less time, depending on how fast you want the pictures to be snapping.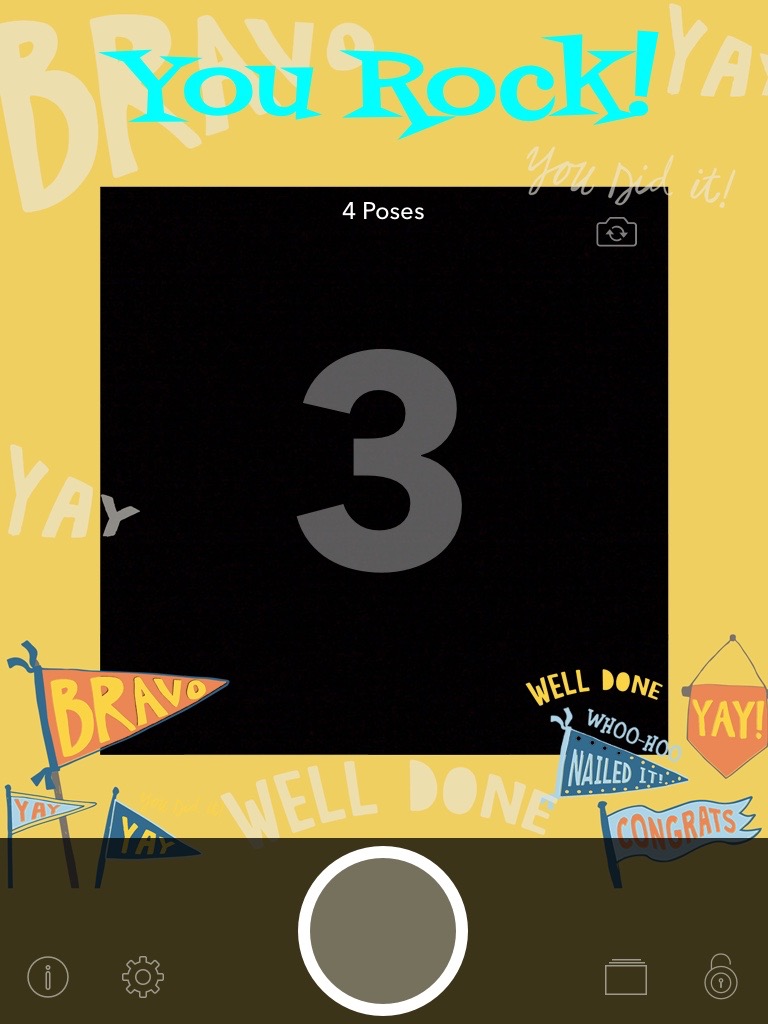 You can create photos in a variety of layouts – everything from a single pose to a printed copy of three strips of four poses. There are 11 different layouts to choose from. The photos can be saved in the app and they can also be shared via email, Facebook, Twitter, or printed via AirPrint. This makes it easy to share!
The Evite Photo Booth App for iPad is perfect for weddings, birthdays, family reunion, school class room parties, selfies and any other party you might have. As a teacher, I love the idea of using this for our Big Buddy – Little Buddy photos. My sixth graders spend the year buddied up with a third grader. We get together twice a month for fun and academic activities. At the end of the year, I set up a photo shoot complete with many items pulled from my costume box. The kids dress up and get goofy while I snap away! This year – I will be using Evite's Photo Booth to make it even more memorable. They will have a fun time posing for four photos instead of just one. More fun means more laughter! All of the giggles will be captured with my Evite Photo Booth!
One of the best aspects of Evite's Photo Booth App is that it is portable – after all, it is sitting on the iPad. We had a fun time snapping photos in San Francisco with the cousins, and then again in Sacramento at a River Cats baseball game.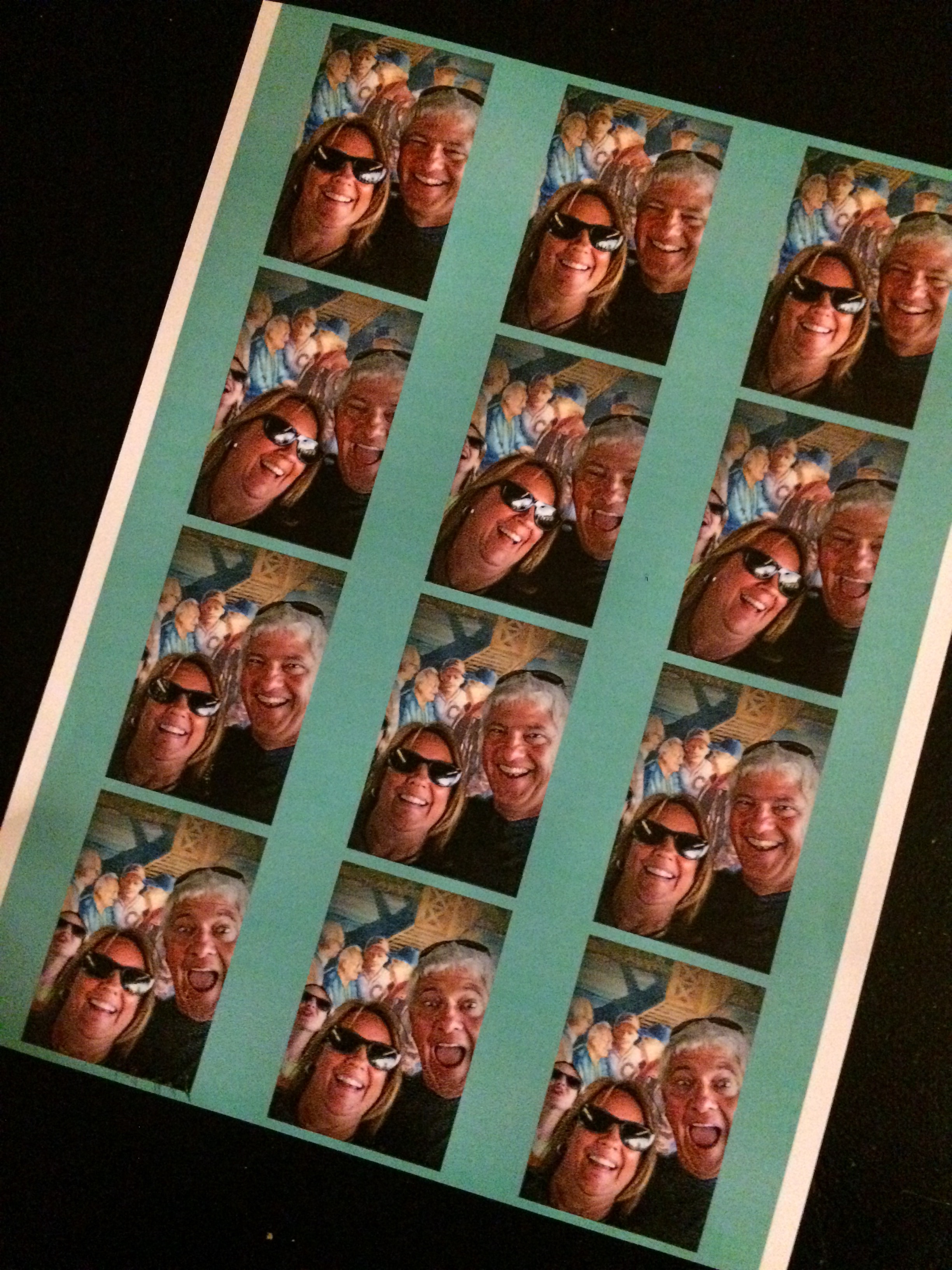 Want to know a secret? The equipment in that beautiful photo booth pictured above quit working just shortly after the party began. Fortunately, that didn't hamper our fun. We just grabbed the props and took photos with our phones in front of the hanging gingham fabric.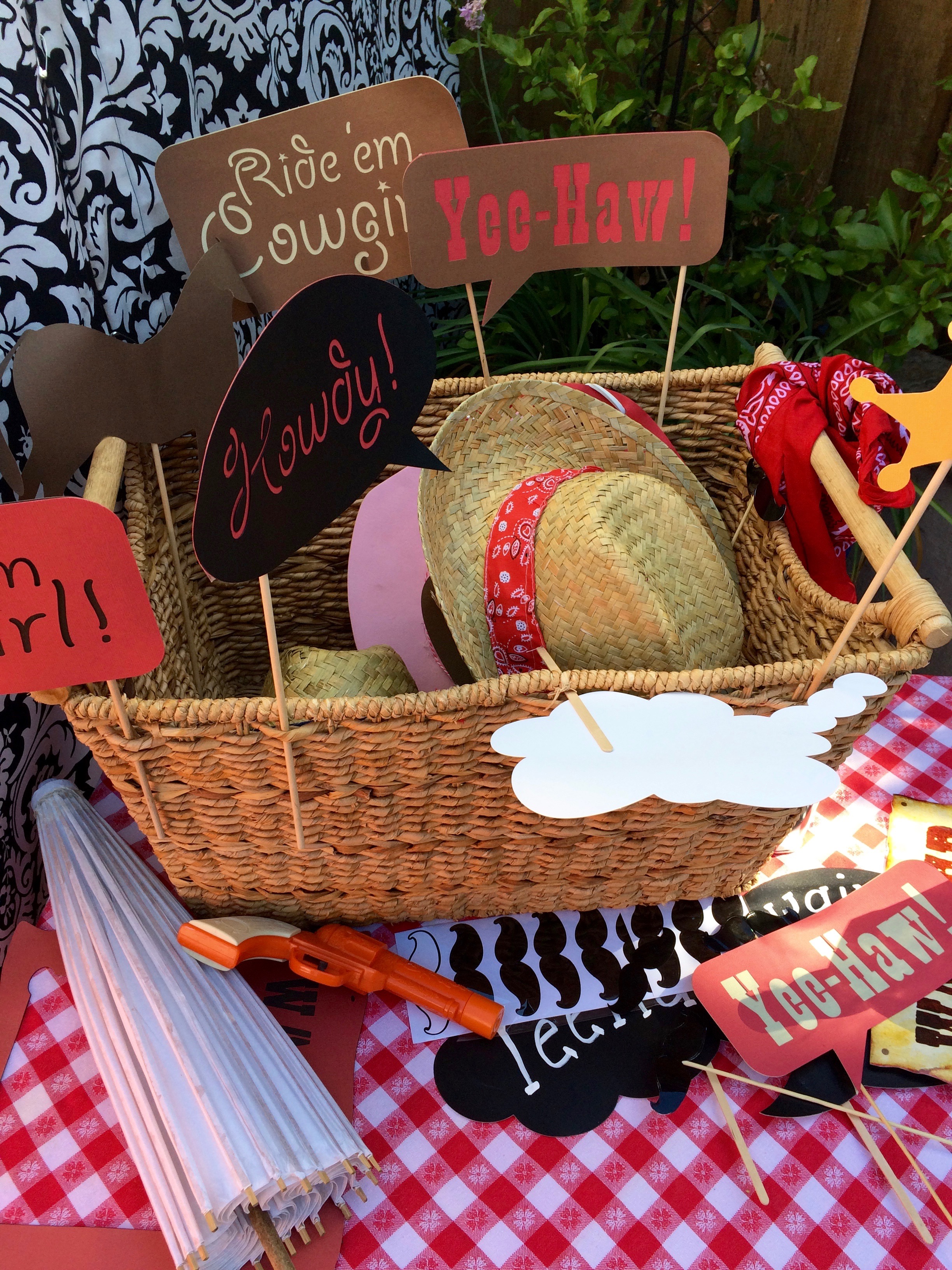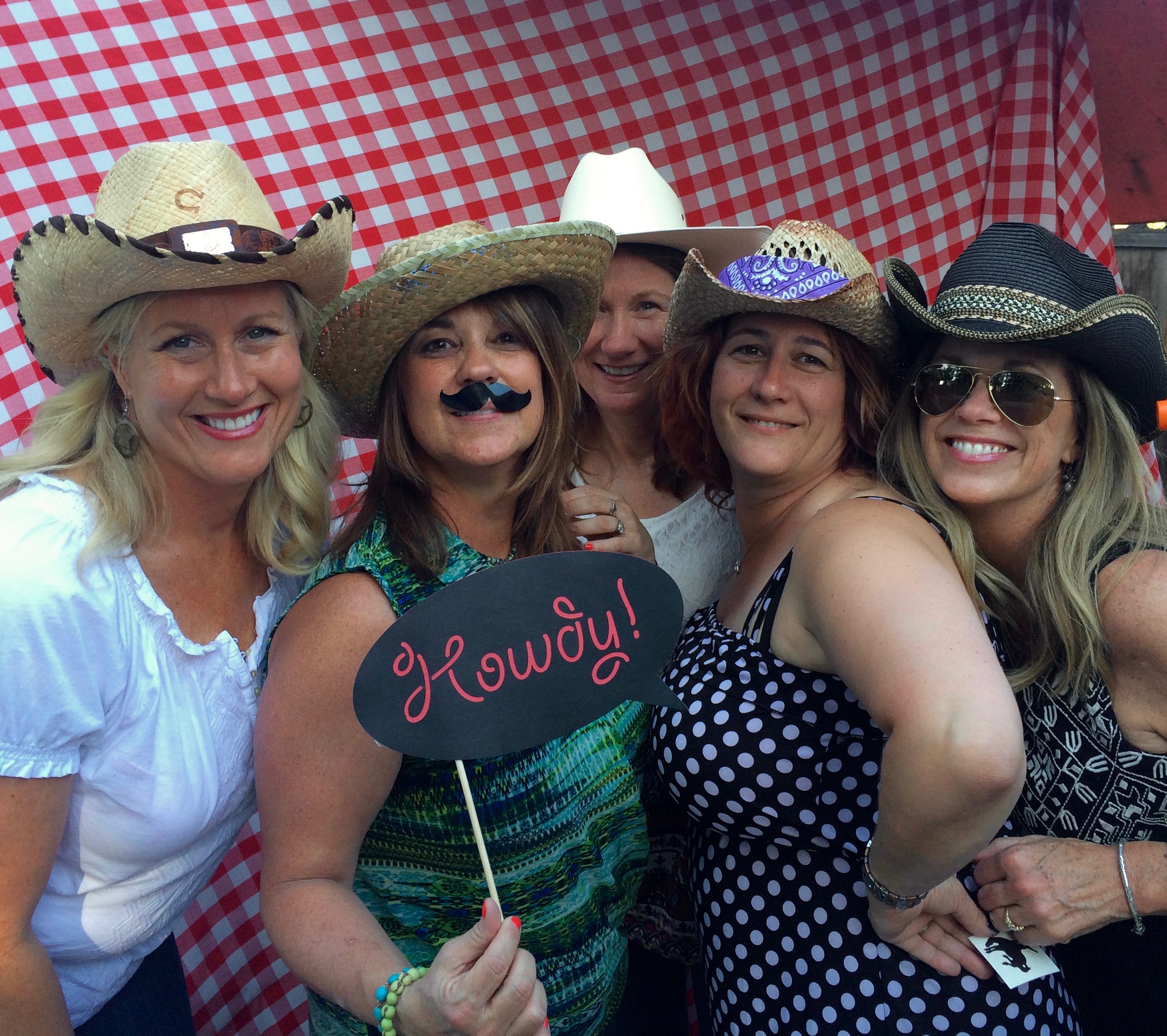 But…had we had the Evite Photo Booth App at that party? We would have all walked away with our own photo booth style strips of pictures.
Don't miss out on the fun! Check out Evite's Photo Booth App for iPad today. The holidays are coming and the fun is just getting started.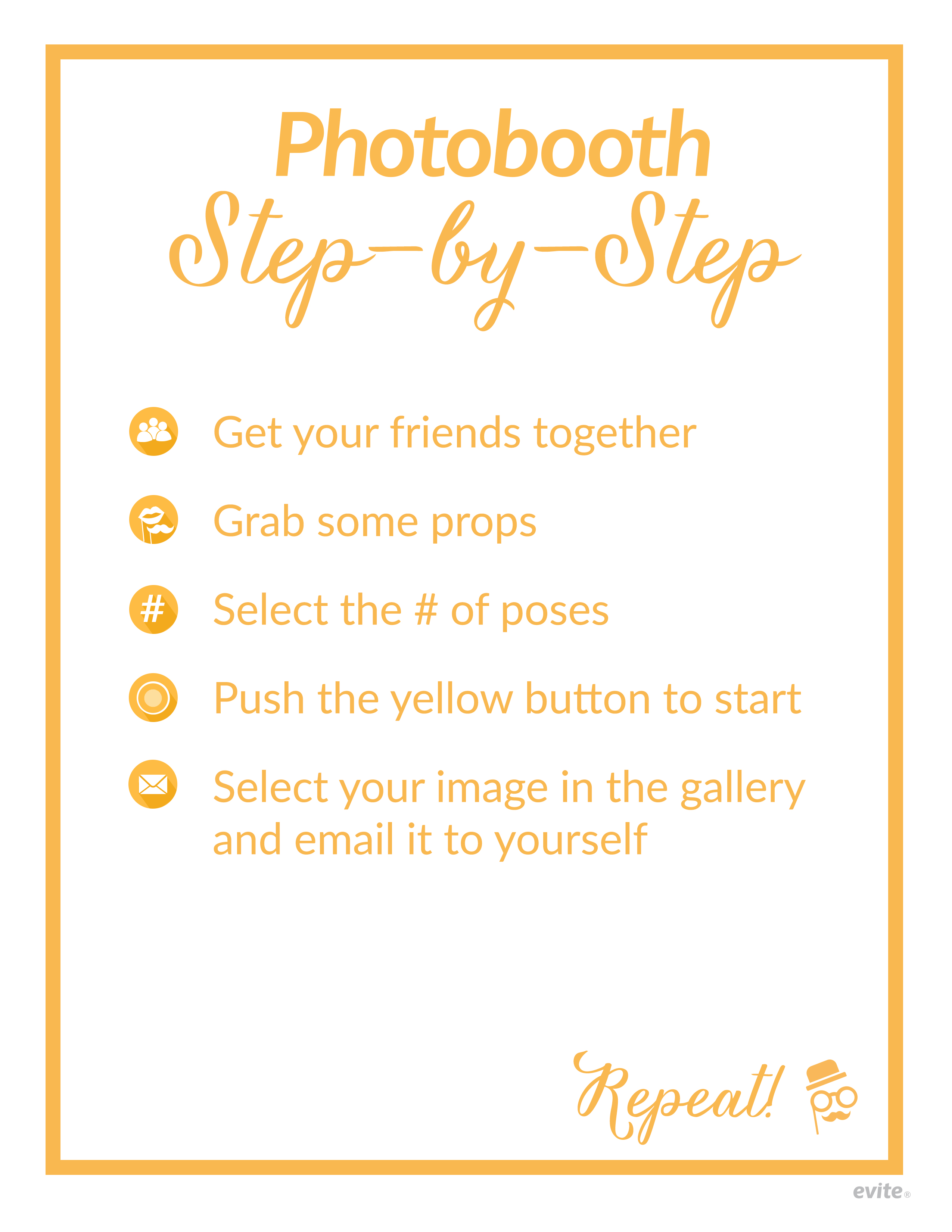 What event or gathering would you like to use Evite's Photo Booth for?