Happy Thanksgiving, Everyone!
Thanksgiving is my husband's all-time favorite holiday! Gavin really loves Thanksgiving the most because he loves the large meal, the table surrounded by loved ones, and no gifts to be bought, wrapped, and dispersed. I don't have a favorite – I simply enjoy them all. To me it is all about being with family and feeling the joy.
So to me, we can celebrate the great American holiday anywhere right? We really don't even need to be in the USA to celebrate. Well, unless you want to eat the traditional turkey dinner.  I only say this because this is the second Thanksgiving in a row, that we have been out of the country on this day. I admit it does feel a bit strange. Last year we were in Amsterdam visiting the Van Gough Museum and Christmas Markets on this day. Today we will be celebrating Thanksgiving at a Cirque De Soleil dinner show with all six kids in Mexico. It really is a bit surreal and about as far away as we can get from our traditional Thanksgiving meal and family gatherings.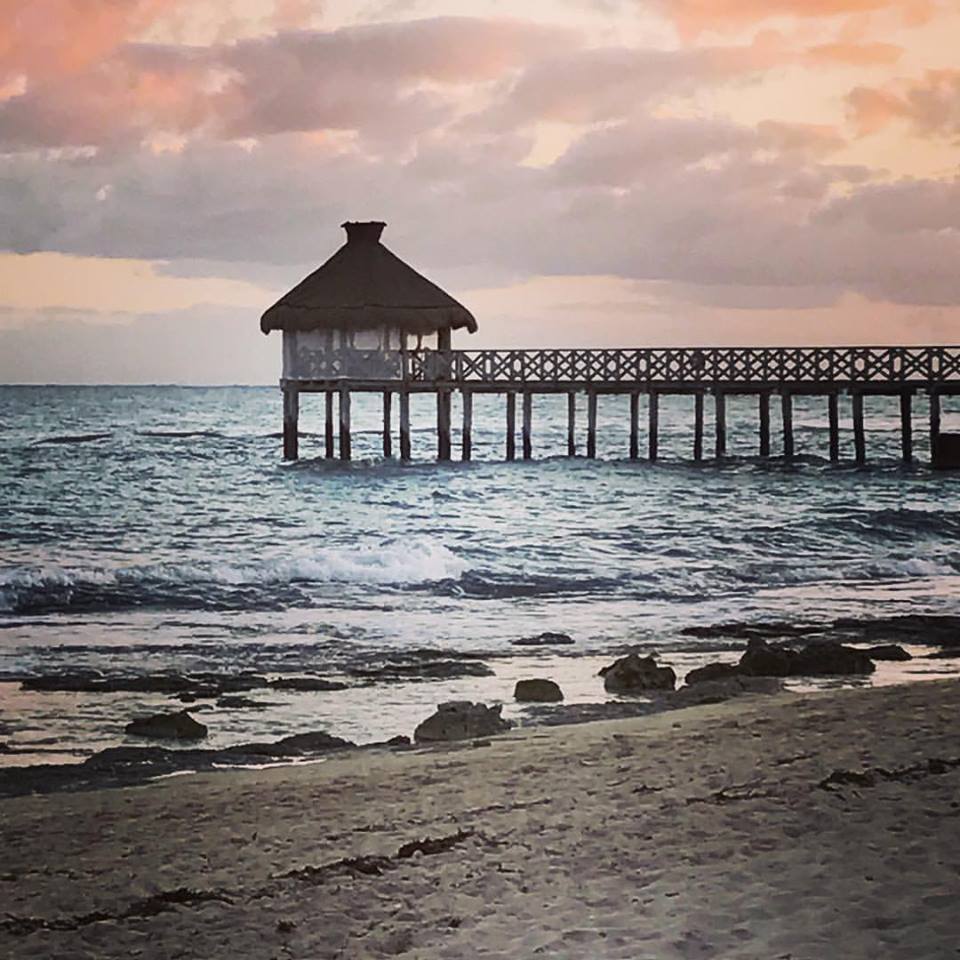 Both of these trips came about for different reasons. This year we were simply able to take a vacation with all six kids. It has been years since this has happened. We can say the stars aligned for this one. With kids arriving here from five different US airports, it is simple wonderful to have everyone together. Today we will celebrate family in a whole new way – poolside under a cabana, a round of golf, and the dinner show. But first I will be whipping up a large breakfast of sautéed veggies and eggs, then seeing that everyone is clean and shiny for a family photo session down at the beach.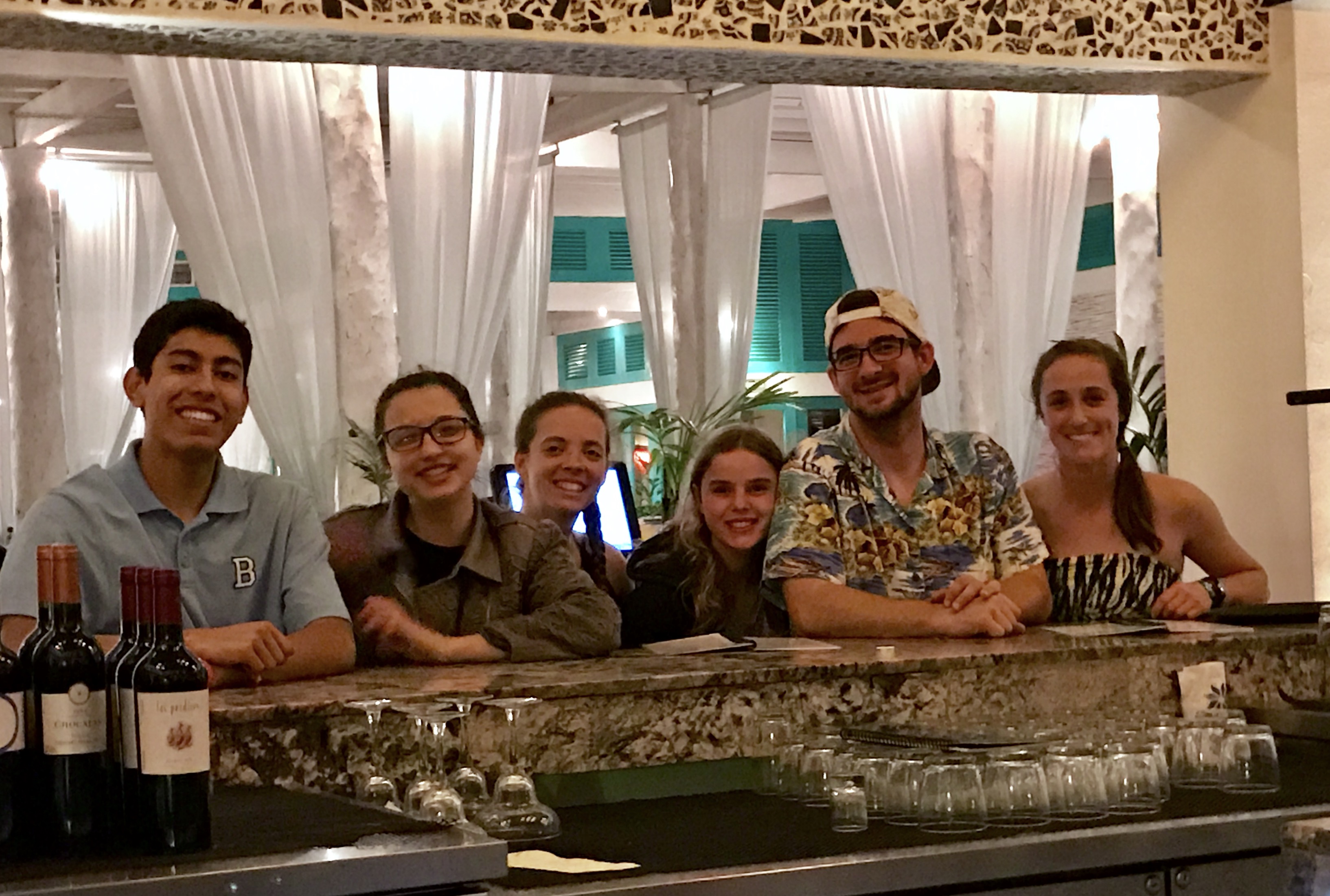 Wish us well for that one! Our family is large and this was a last minute plan – so with what we have packed in our suitcases, we have done the best we can to coordinate.
So to you my friends, and wherever you are, I wish you a very Happy Thanksgiving! And simply because we will not be enjoying any of our favorite Thanksgiving sides today I just want to pull of a few, salivate over the photos, and share them with you.  Each of these dishes has earned their spot at our traditional Thanksgiving table. Perhaps next year, we will enjoy them once again. I do miss them.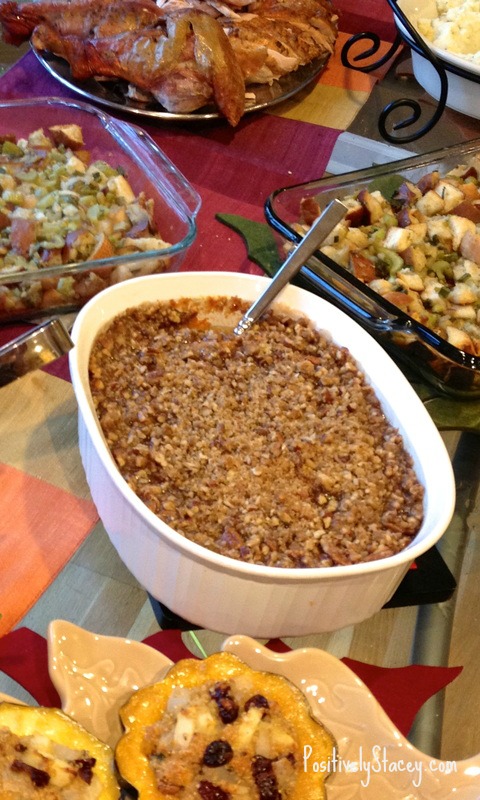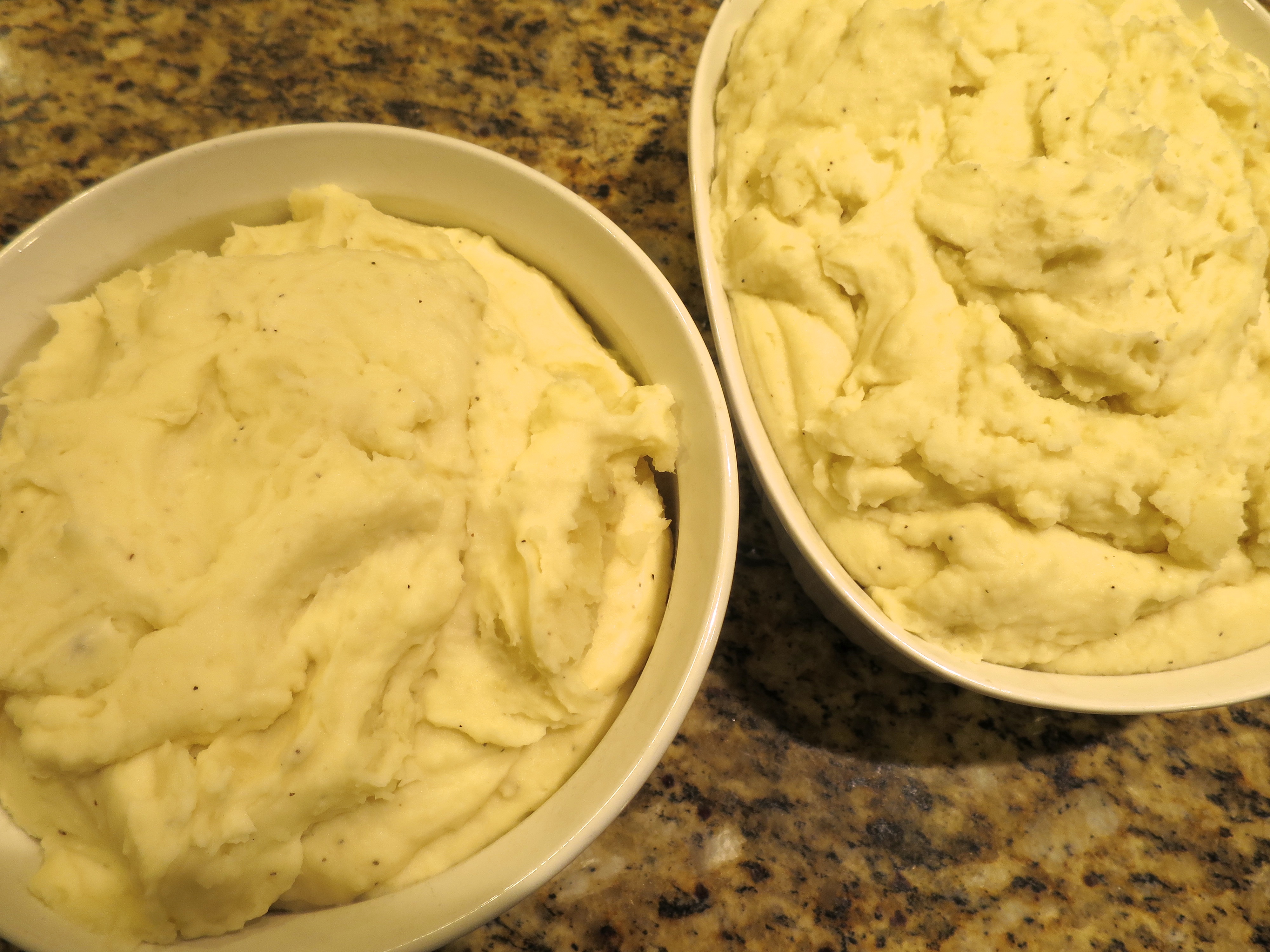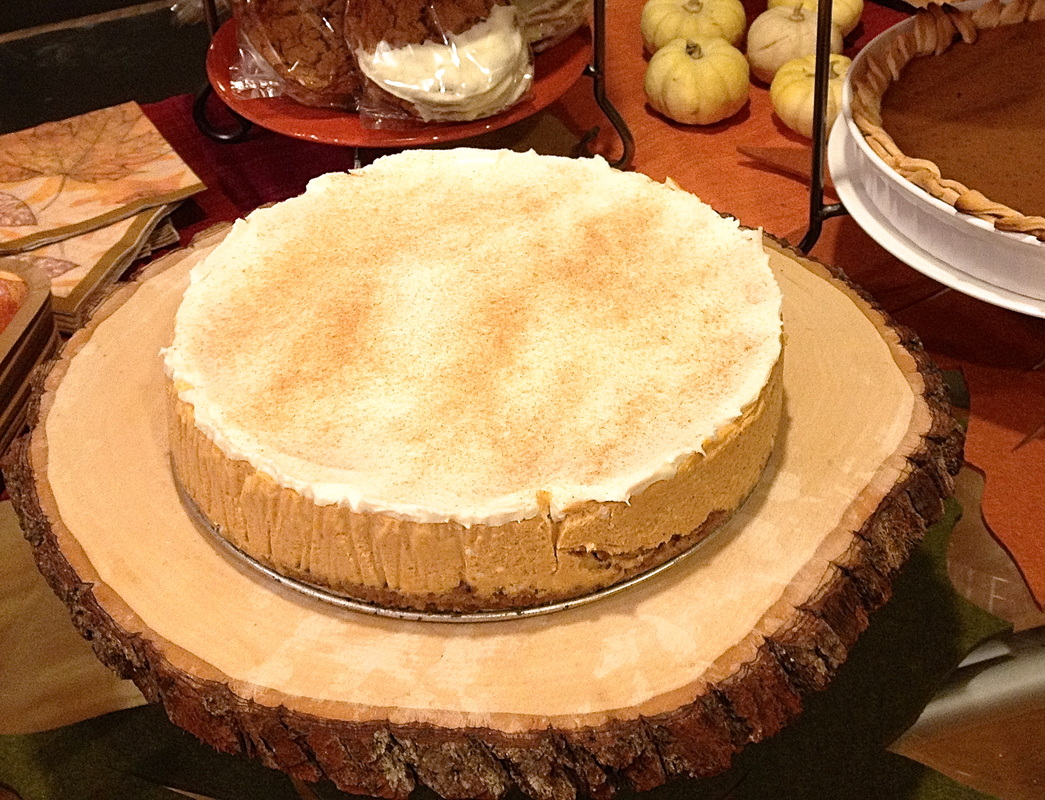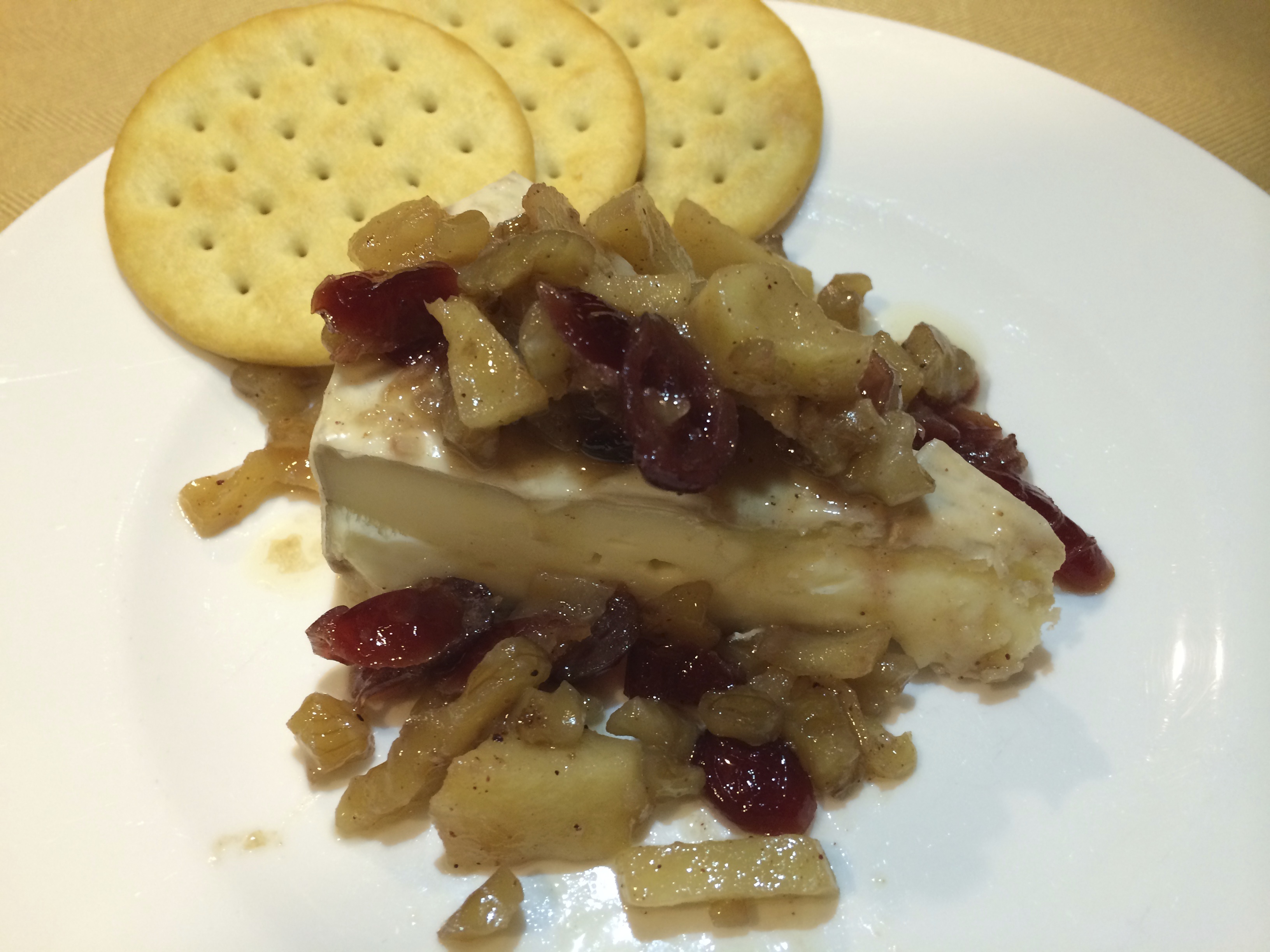 And for the prefect Thanksgiving cocktail: Ginger Pear Martinis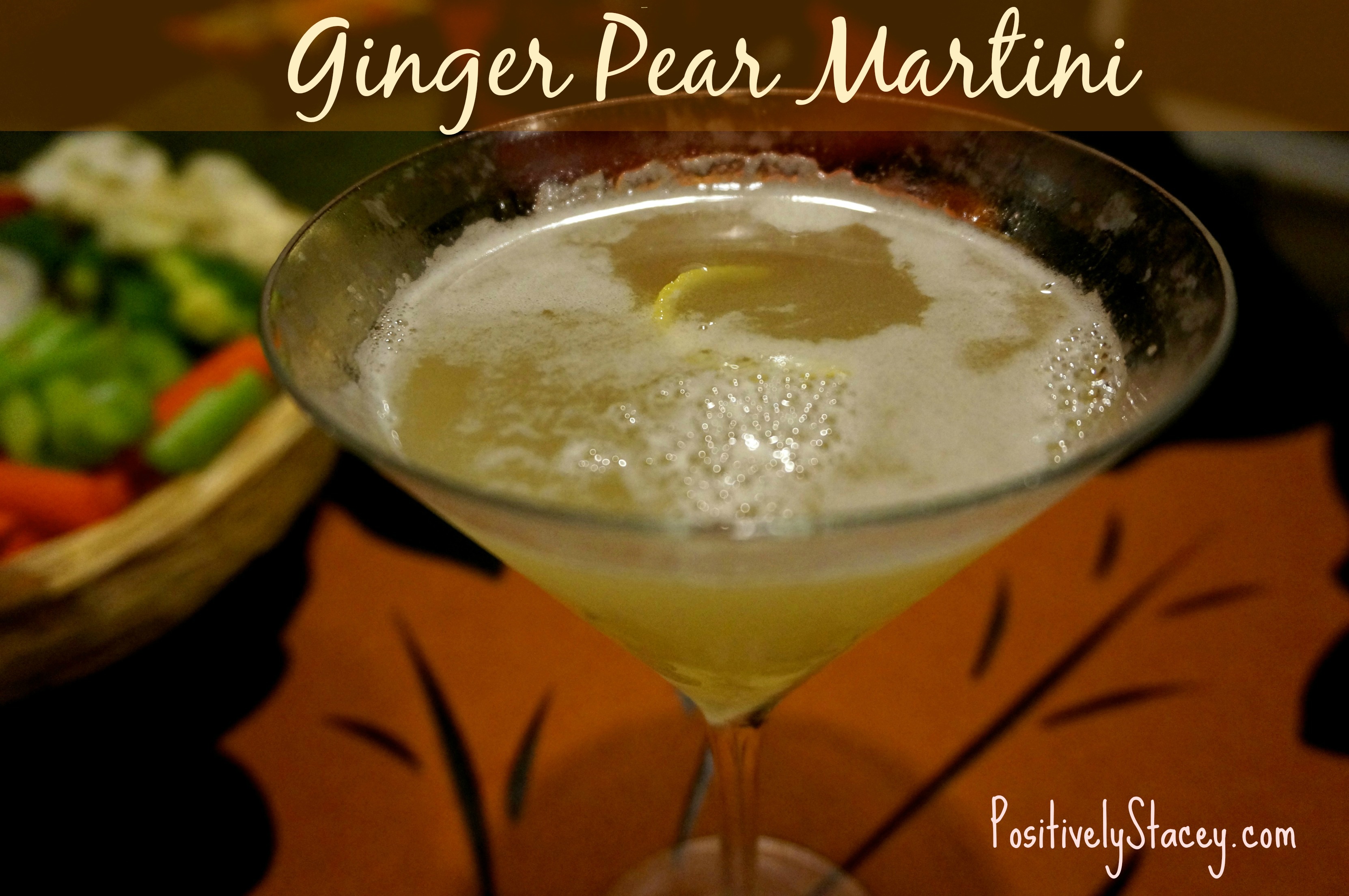 Again, I wish you my friends – I wonderful Thanksgiving day! While I have not set my Thanksgiving table, and Gavin has not prepped the giant bird – we are celebrating with family today and we are ever so thankful to be spending the day and the week together.