Money. As I have said before, "We all need it. We all work for it. It is the bloodline of our economy and it is necessary to keep our households running.  So why do we not spend more time talking about it? It is a necessity, yet we tend to keep money conversations hush-hush. Sometimes we even sweep financial concerns under the rug."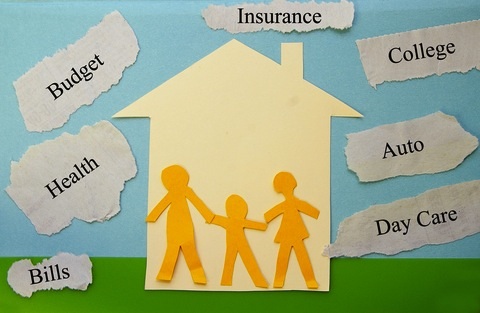 That was how I started a prior blog post titled, Financial Planning for a Better Future with SUM180. In that post I shared my financial journey – the ups and downs, the twists and turns, my losses and rebuilding. I have made mistakes and I have learned!
The saying goes, when we know better we do better. I am trying to live up to that idea and working on not making the same mistakes twice. I have also started talking a lot about my financial journey in hopes that others can learn from my experiences. I am sharing my stories, questions, mistakes, and successes on the community board of SUM180 along with other women that are opening up about money.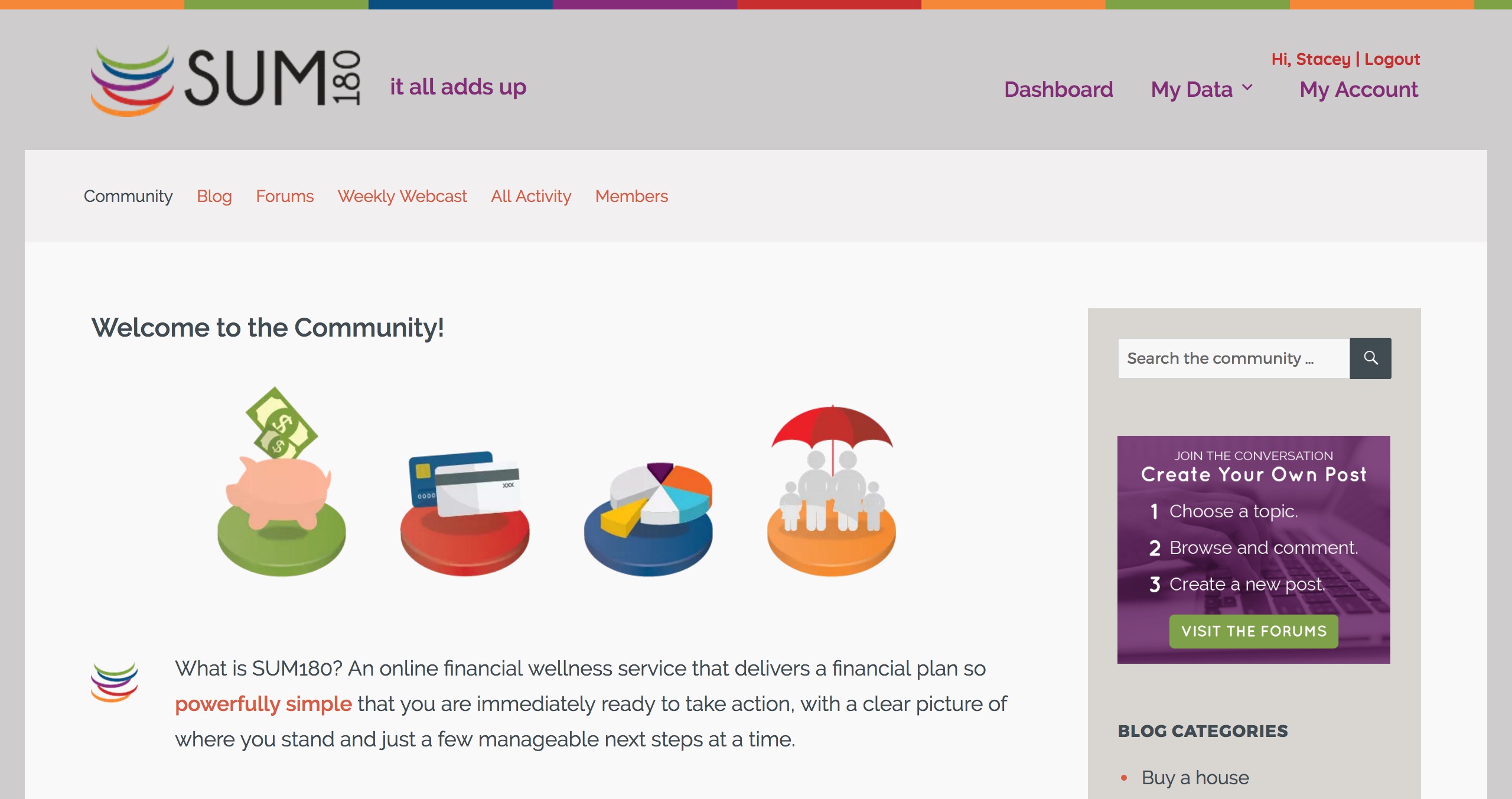 We seem to avoid talking about money. That's unfortunate. It is when we can have candid conversations, that we can learn from each other. That is my goal in working with SUM180 – to help myself and others learn more and do better in dealing with money: budgets, investments, and planning for the future. One great aspect of the SUM180's community board is that the experts weigh in and offer advice!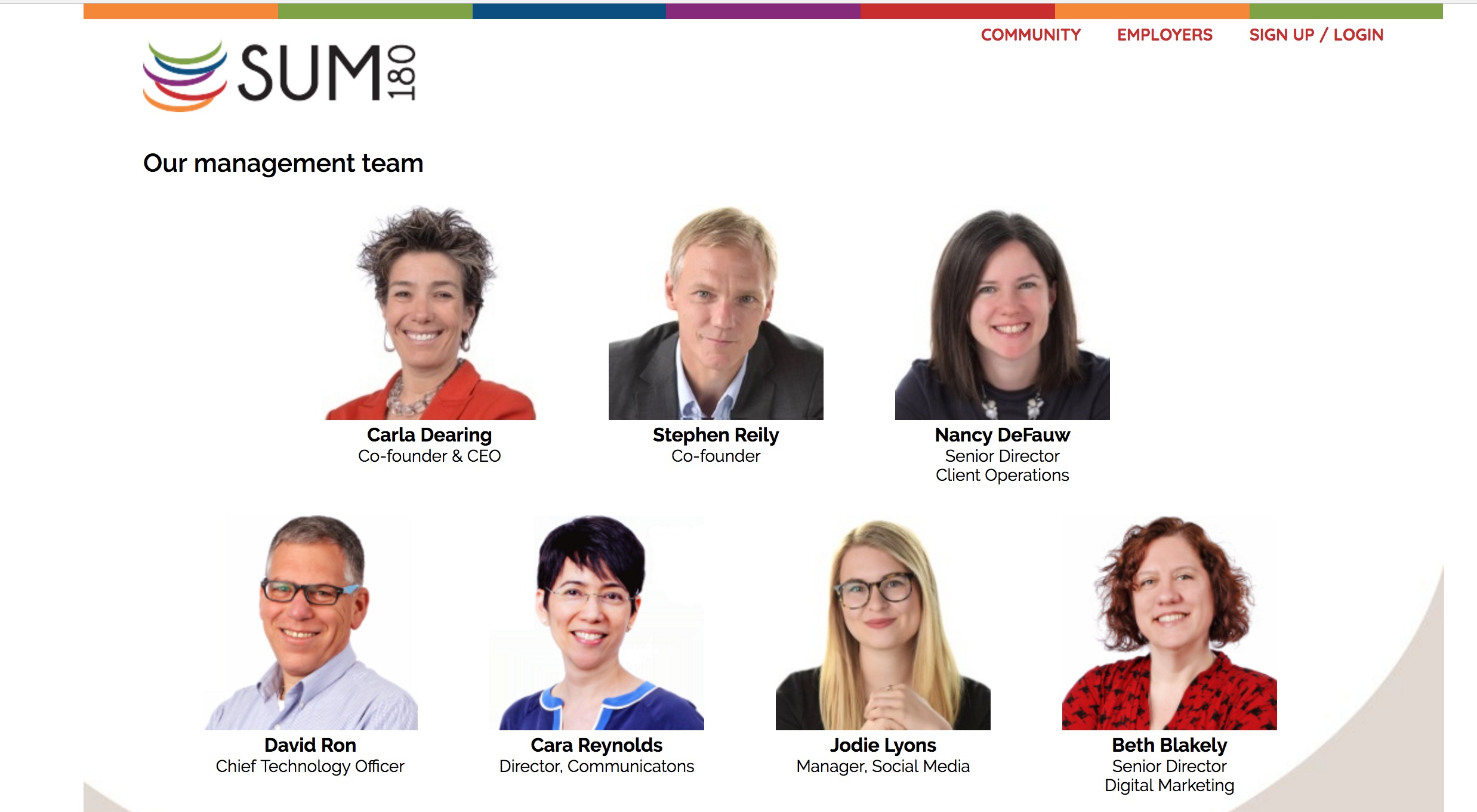 Sharing My Money Questions, Stories, and Mistakes with Sum180
So come and check out my stories, questions, and mistakes on the SUM180 Community Board. They have many forums filled with information.
When it comes to money we all have goals – reaching those goals can be a bumpy road. But having a clear plan and support of like-minded women will help us along this journey. Having a forum for candid conversations also keeps my financial goals first and foremost in my mind. That is an added plus!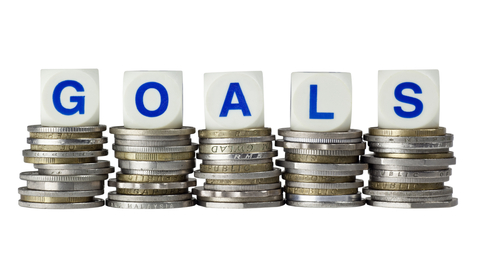 How do you feel about discussing money?