I drove well over 5,000 miles this summer. The majority of that was my road trip to North Dakota through the Grand Tetons and Yellowstone National Park with a return trip through Glacier National Park. That trip in of itself was over 4,400 miles. A day after I returned from that trip I was back in the car driving to my high school reunion.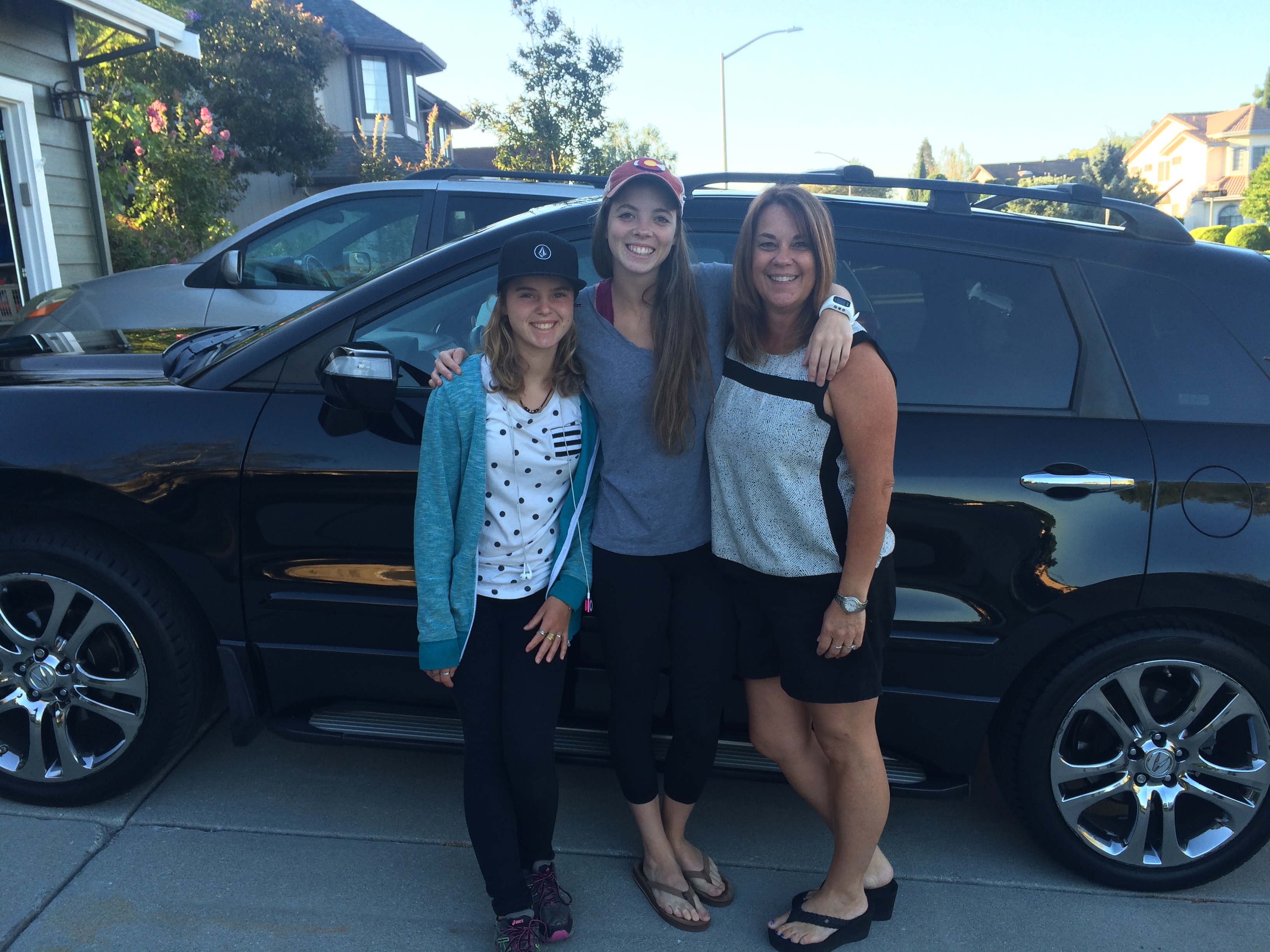 The reunion was only 120 miles away – piece of cake after my seven state road trip, right? But my car started making some really weird knocking sounds. This started to panic me because I was afraid that I would need to go car shopping! Car shopping is not something that I enjoy. Not one bit.
The car made it to Santa Rosa and then it made it home – the whole time knocking – all the way through 880 and Oakland traffic. Every knock had me thinking, if I need a new car – what in the world would I even consider looking at?
See, I love my car. My Acura RDX and I have a lot of history. It is a 2007 and we have shard over 160,000 miles of road travel together. We have been up and down this state for many softball tournaments, gymnastic meets, visiting my son in college and now where he works. I know that one day, I will need to get a new car, but right now, I am happy to put that purchase off. Did I say, I don't like car shopping? I really don't.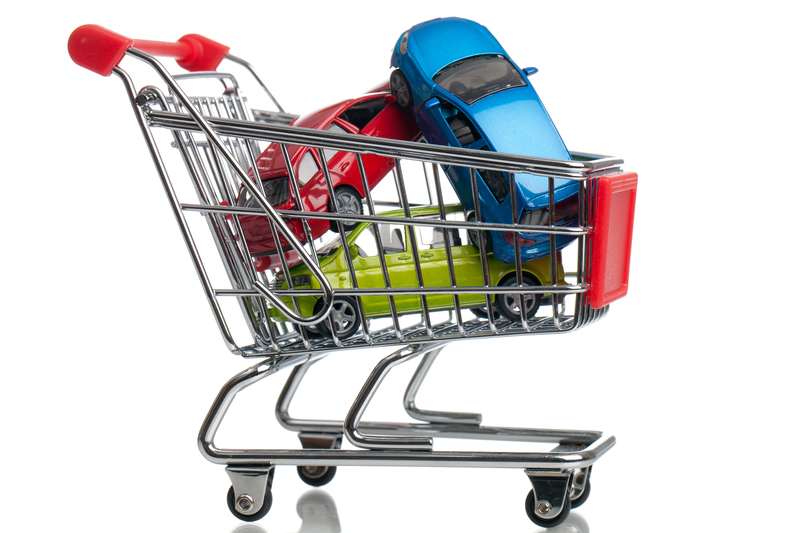 The pressure, the choices, the money – too much to think about!
When I got back home, I took my car straight to the auto repair shop. I needed my car to drive to Los Angeles two days later. My wallet and I were really hoping that it would be a quick and inexpensive fix. The loud knocking sounded ominous to me – I was afraid.
The phone call came a few hours after I dropped my car off at the shop. Hmm… apparently I had picked up a passenger somewhere along my travels. A granite rock had lodged itself somewhere it should not have been. They needed a few more hours to take a part some pieces and dig out the stowaway.
I was thrilled to know that my car and I would be able to safely drive down to Los Angeles for the BlogHer conference.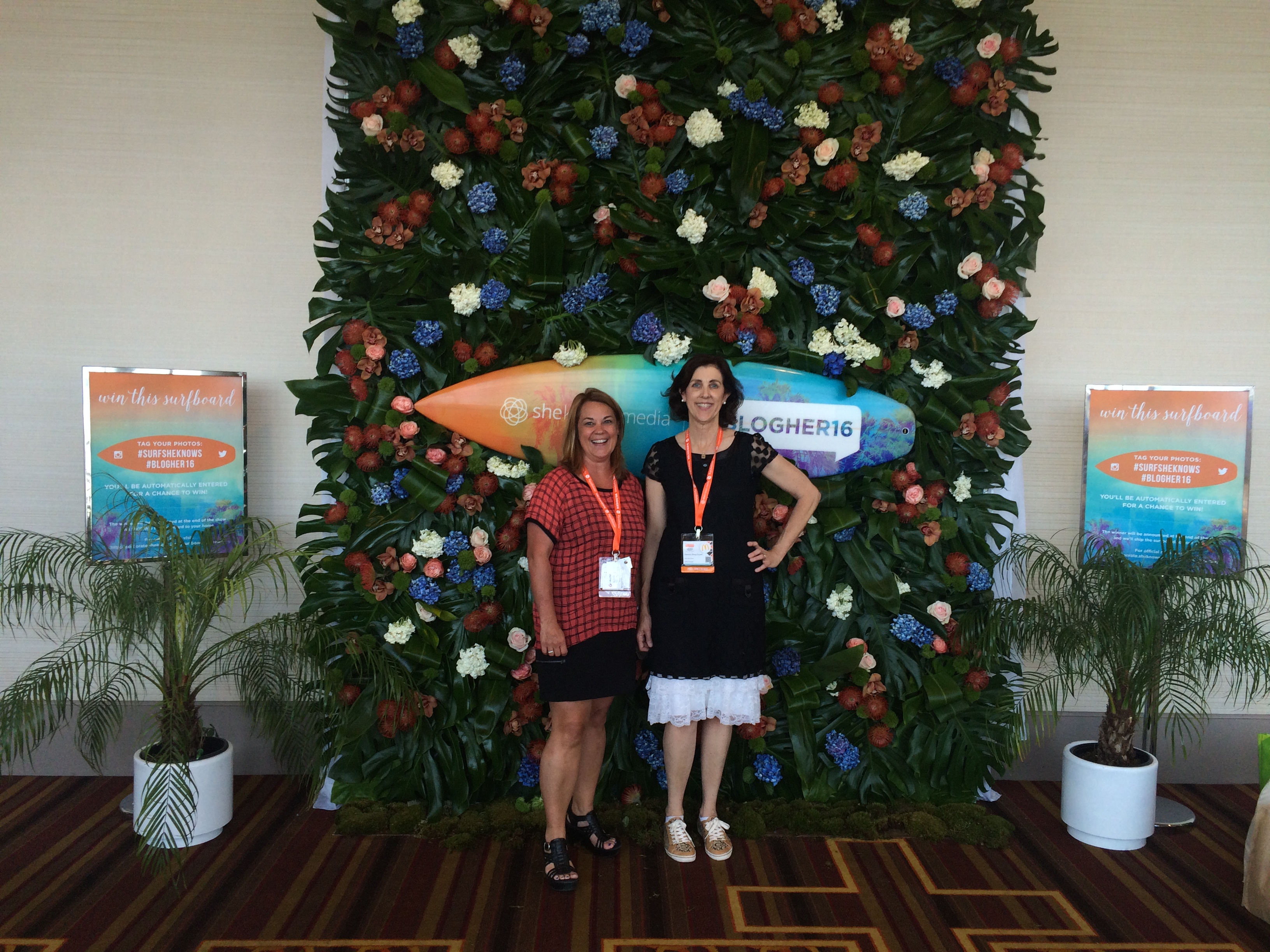 Do you enjoy car shopping?
Last spring I was with my mom and dad helping them choose a new car. My mom decided on a Subaru. A great car! But when it comes to car shopping there is a lot to consider. Since I had car shopping on the brain, I thought it would be helpful to talk with Brian from AutoTrader to cover the ins and outs of shopping for a car. One day I am going to need to get a new car.
What all should we be considering? What questions should we ask? While I think it is confusing – imagine buying your first car! My kids have reached that age.
There's no better feeling than getting behind the wheel of your first, very own, brand-new car. It's a rite of passage that'll be remembered for years to come. However, just knowing where to begin can be daunting, especially for first time buyers.  It's easy to get carried away by sporty models, expensive options and the desire to keep up with those around you, but given that buying a car is the first major financial purchase many people make, it's important to know the facts and have a plan (not to mention a budget) before hitting the dealership, otherwise that dream car can quickly turn into something of a nightmare.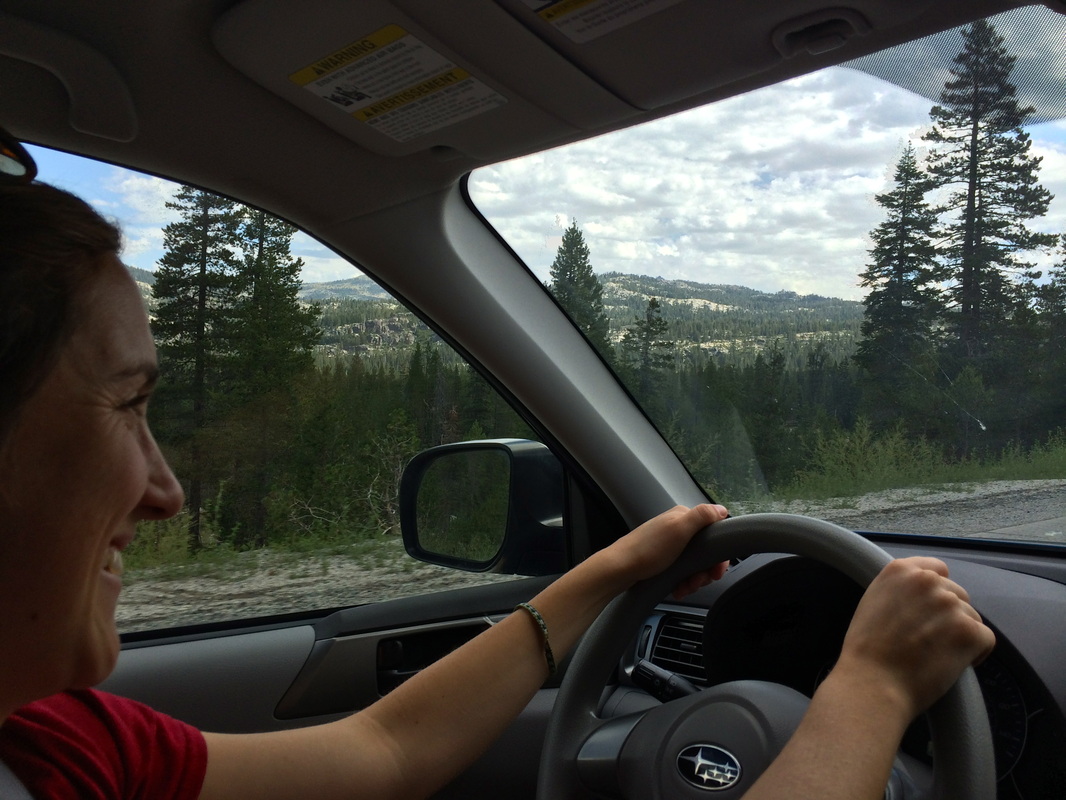 My conversation with Brian was really eye-opening. There are a many new bells and whistles since my last car purchase. Brian also talked about the really great deals that you can get from buying a certified used car and the total cost of car ownership that needs to be considered. Check it out:
ROADMAP FOR THE FIRST-TIME CAR BUYER
AutoTrader's Brian Moody Shares Do's and Don'ts for Buying First Set of Wheels
Thank you to Kia for providing me with this interview opportunity.
You will never guess what my first car was…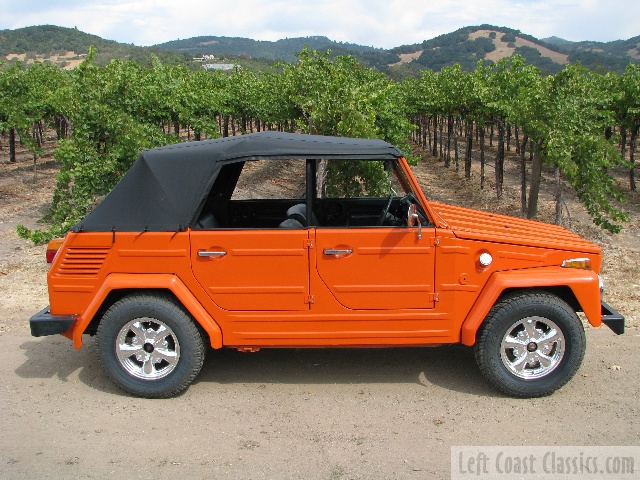 Yep – it was an orange VW Thing complete with orange and black plaid interior. That is not a car you see everyday – not even back then!