Former Olympic soccer player Shannon Boxx has hung up her cleats to take on a new role… as an advocate for Lupus Awareness.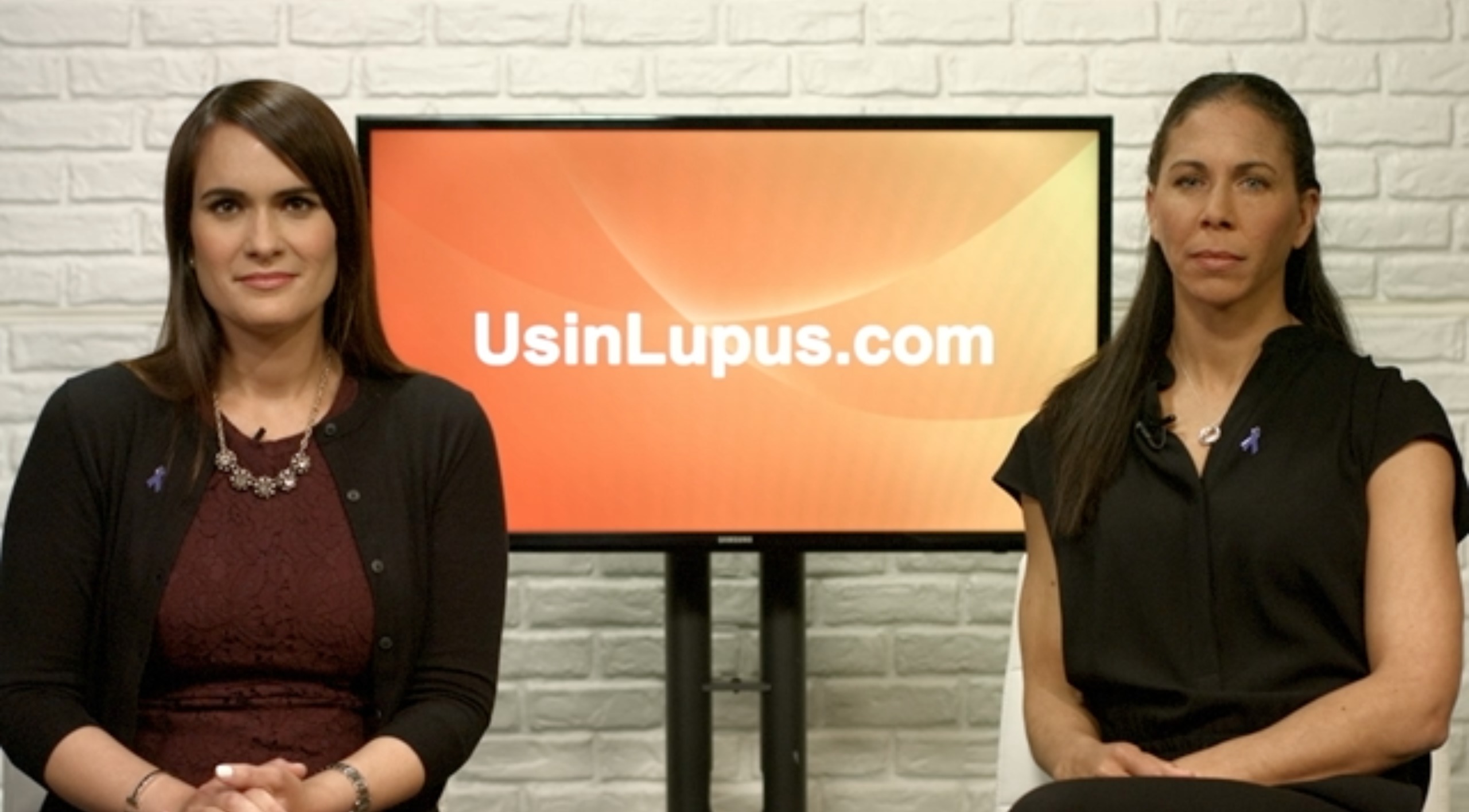 Boxx played for years on the Women's gold-medal winning soccer tean in spite of the disease, keeping her diagnosis secret from everyone but one teammate. She has since gone public with her battle, and wants to help others by telling her story.
For many of us, lupus is a disease that can be hard to understand. Shannon along with GSK Rheumatologist Dr. Tania Gonzalez-Rivera joined me to help dispel myths and bring about a greater awareness of this disease.
Living with Lupus – Shannon Boxx Shares Her Story
Shannon shares her story here:
It took multiple doctor visits, extreme fatigue, and six long years of pushing for answers before Shannon Boxx was diagnosed with lupus! That is a long time to go without answers when you know that something is not working right with your body. Unfortunately, lupus can mimic many other diseases and there is no specific blood test to call it out. All of this can mean that for many patients, it can take years to pin down a diagnosis of lupus.
Shannon was a professional athlete in 2001, began suffering symptoms in 2002, and was diagnosed in 2008. That was six years from the onset of symptoms to finally receiving the correct diagnosis.
Symptoms of lupus include:
Joint pain
Fatigue
Sensitivity to sun
Hair loss
Rashes
But as Shannon points out, no two patients are the same, and it can take a long time to put it all together.
Balancing motherhood and life can be hard for everyone, managing a disease on top of motherhood is double challenging. The best approach to dealing with Lupus is to be a self-advocate.
Shannon works hard to stay on top of her disease and to take care of herself. This means open communication with doctors, learning about and understanding the disease, listening to your body, and perhaps most important is building a strong support system. A support system of friends, family, and doctors that understand what is going on with your health.
Shannon advocates for patients to design a plan that works for them and stay on top of it. Lupus is with Shannon every day and she never knows when a flare might happen. She stresses that it is important to get to know your own warning signs.
Her strongest advice is to get that support! Keeping your disease to yourself and being quiet about it, like Shannon did for years, can create a very lonely situation.
Thank you to GSK for providing me with this interview opportunity. You can find more information at usinlupus.com