I love to travel anytime of the year! As a teacher my vacations are tied to the school calendar, but one day I will retire and then I will be able to head out to explore whenever I want! Right now, there are so many wonderful places to visit. I love fall weather! Typically it is not too hot nor too cold – making it the best for hiking, biking, walking, and exploring. I had the chance to chat with adventurer, Kinga Phillips, about fall travel ideas – close to home and far away. Kinga calls fall the perfect secret shoulder season – crowds are thinned down, weather is beautiful, and deals are out there!
Fall Travel Ideas – Close to Home or Far Away
Close to Home
Some of my favorite close to home get-aways include:
Wandering around a new town going in and out of antique shops and visiting local restaurants. I recently enjoyed a weekend in Paso Robles, CA, with girlfriends. This trip included olive oil tasting, wine tasting, a night of shooting pool, antique shopping, and lots of girl talk.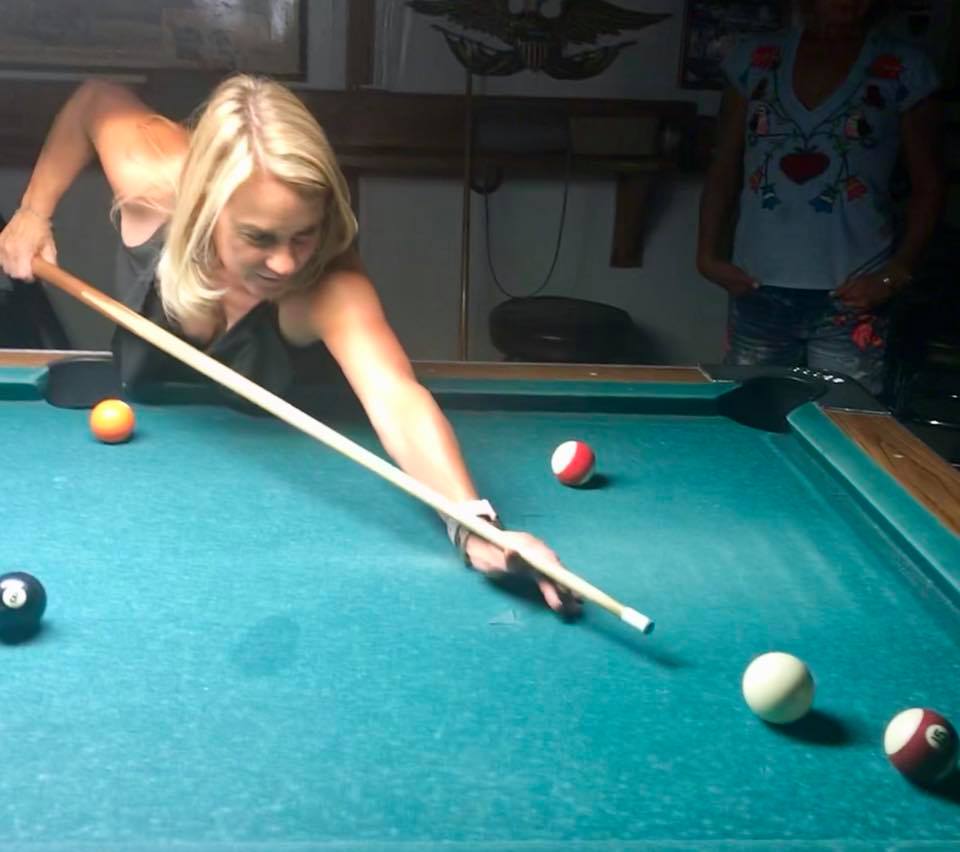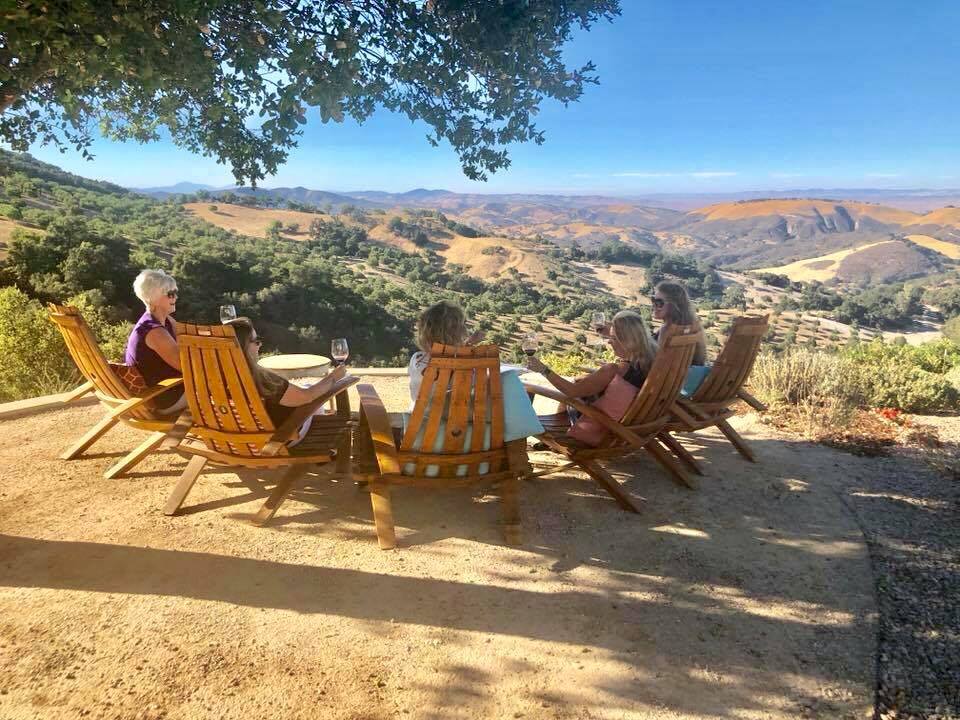 Go Wine Tasting. It seems like there are wineries popping up everywhere these days. I love exploring the many wonderful wineries in Sonoma County. The Harvest Fair is a perfect Fall get-away.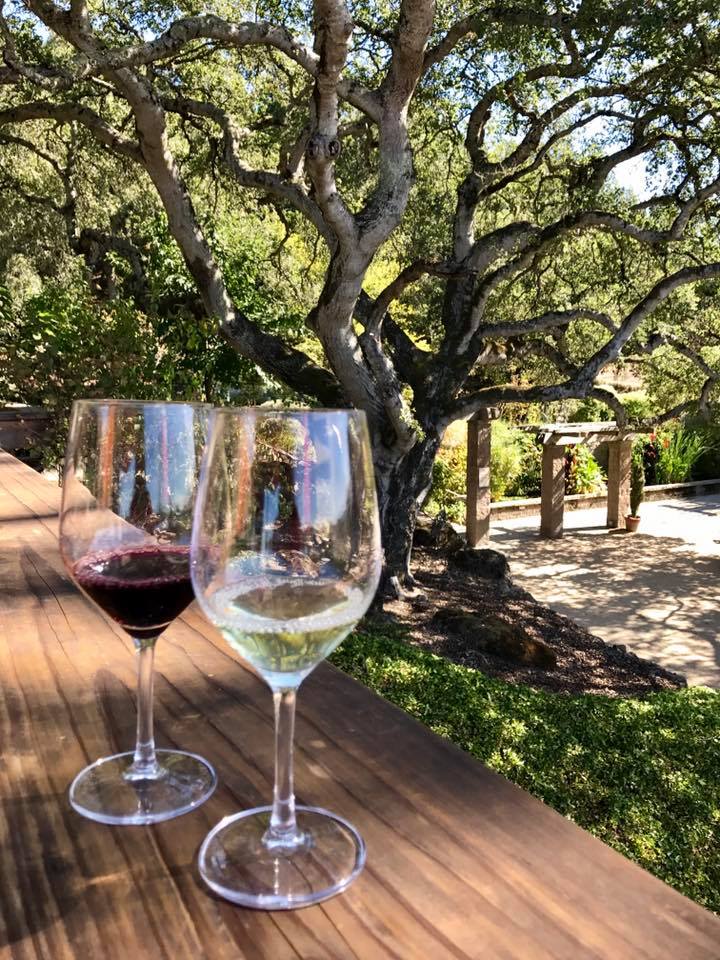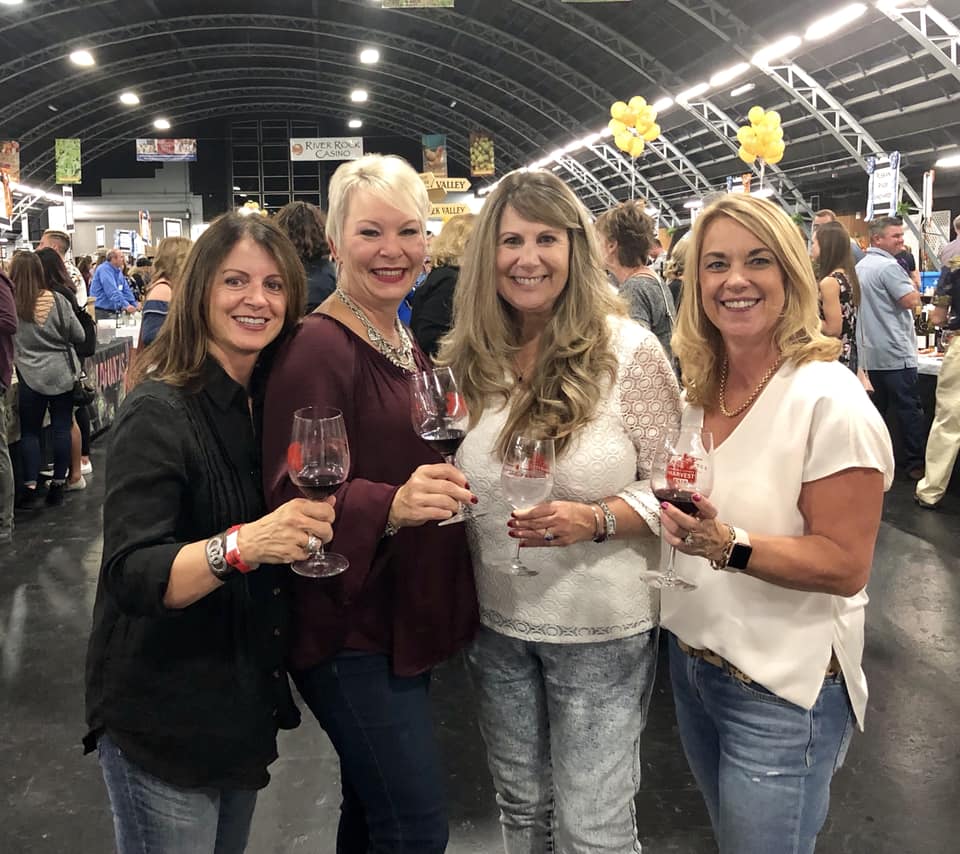 Try Fall Glamping. This is the fancy version of camping – preferably by reserving a cabin or yurt in a county park or campsite. Don't forget to pack the fixings for s'mores! Fall time in nature is beautiful with the changing colors and is perfect for hiking.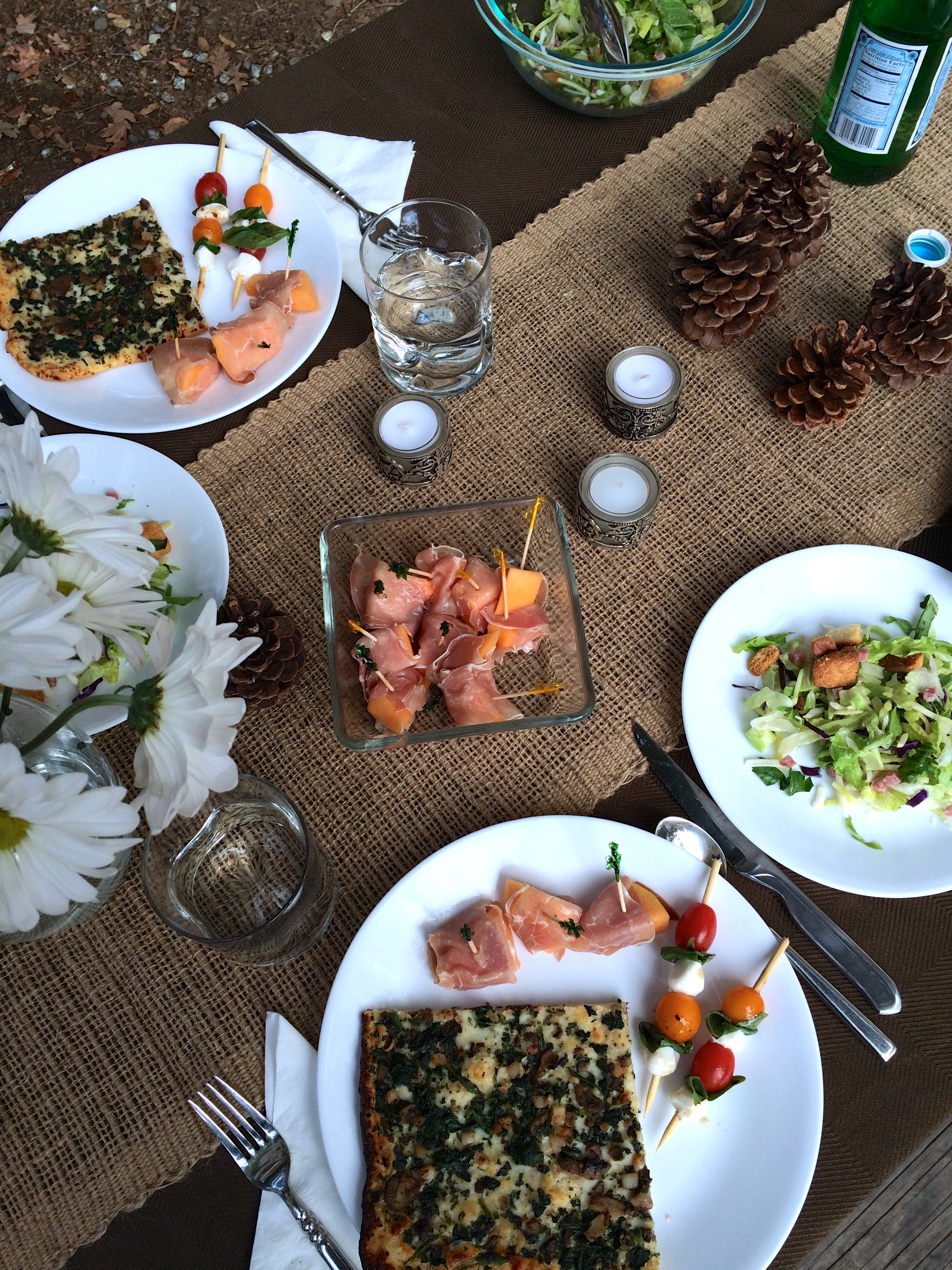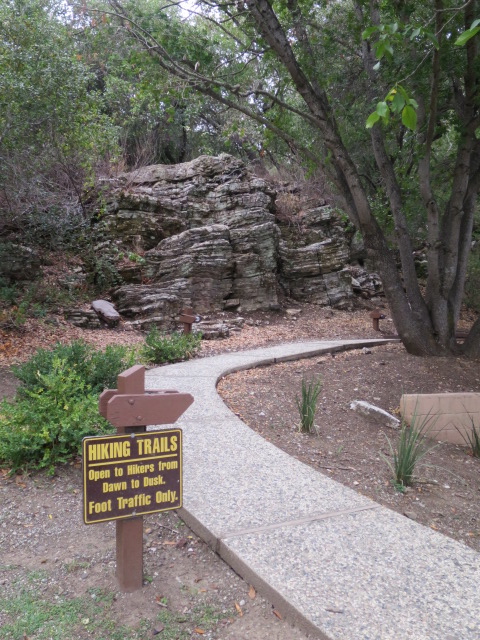 Take a City Food Tour. OK, I just booked one of these for my hubby's Bday. Shhh! It's a surprise. He's going to love it, and I will share more with you after the tour.
Visit Museums. Nothing will take you farther away from home while not leaving the area than visiting a museum. Whatever the exhibit – get lost in it and enjoy being transported to another time or place. We are so lucky to have many, many museums in our area.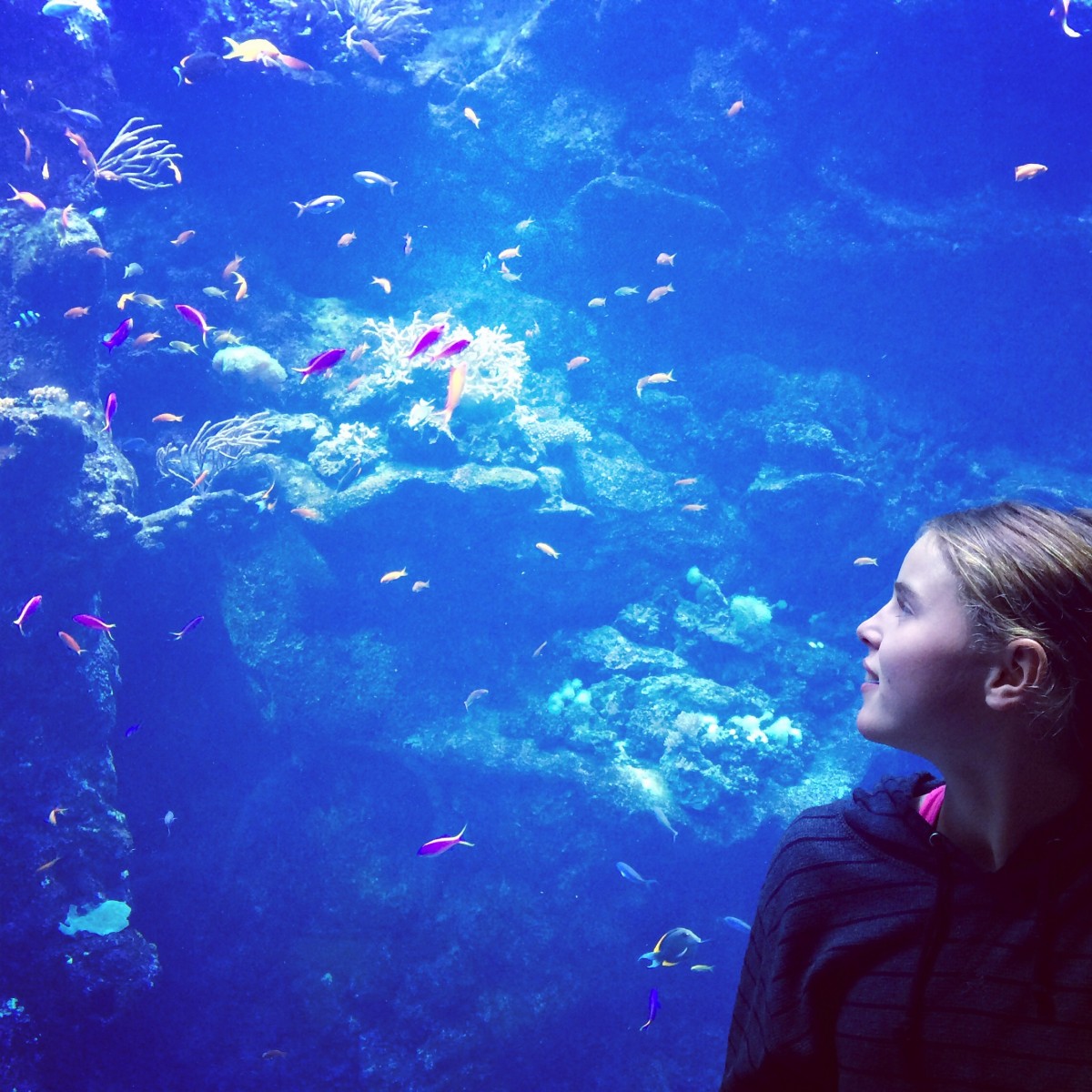 Far Away
Some of my favorite fall far away trips include:
A trip to Mayan Riviera just south of Cancun in Mexico to climb the ancient Mayan Ruins of Coba and to swim the cenotes. Fall was the perfect time for our family to gather in Mexico. The shoulder season pricing helps our family of eight travel together!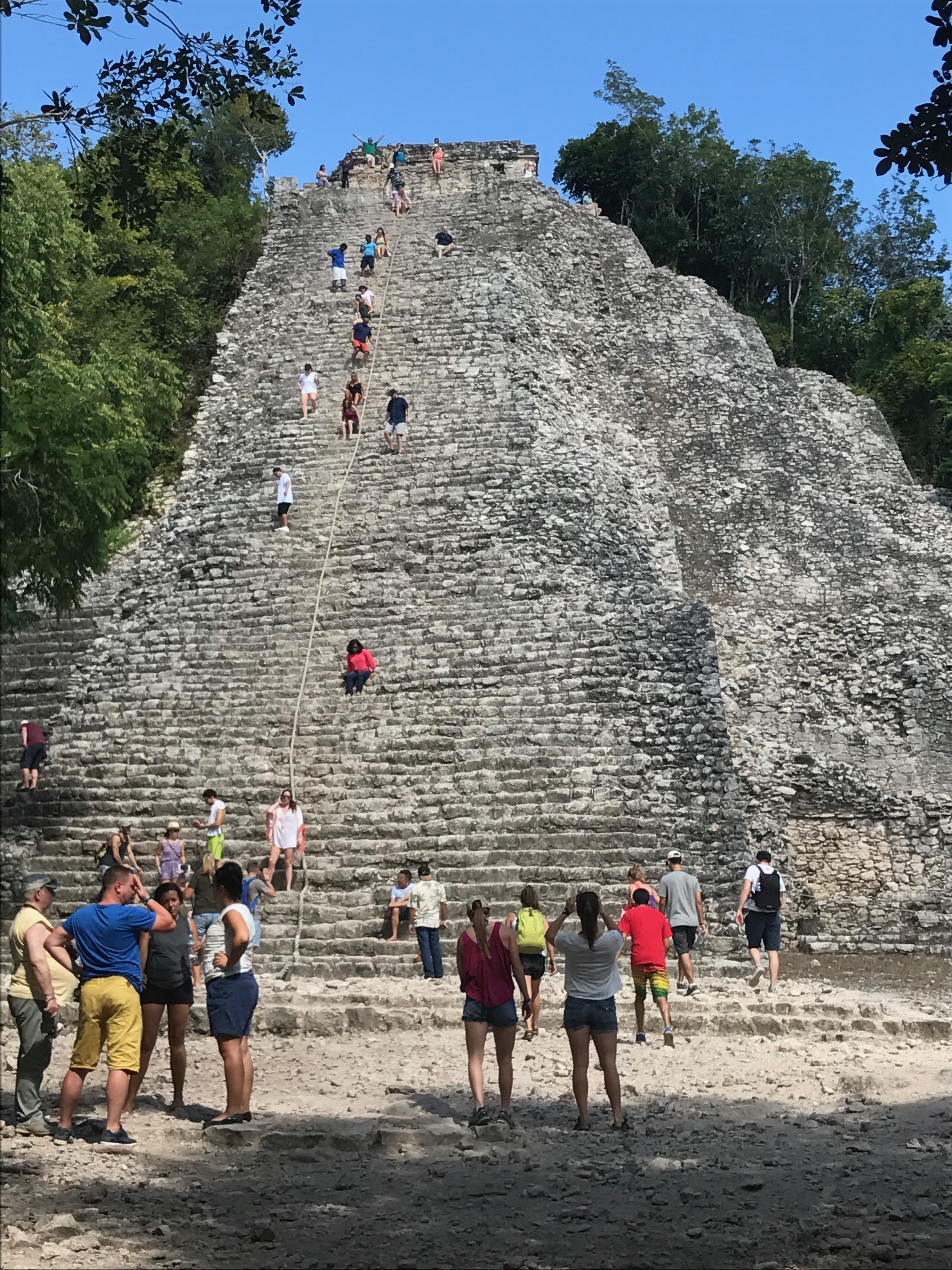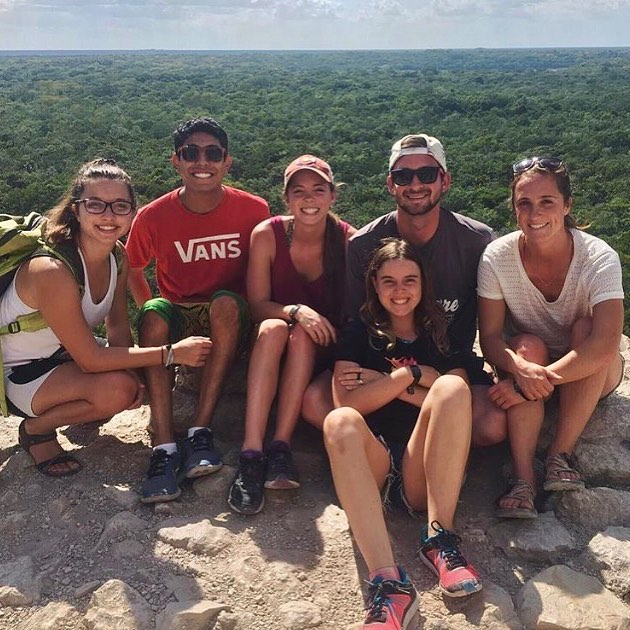 A Trip to Copenhagen in late fall means that you get to enjoy the Christmas Markets! While the weather can be a bit chilly, it was never too cold that we couldn't get outside and explore.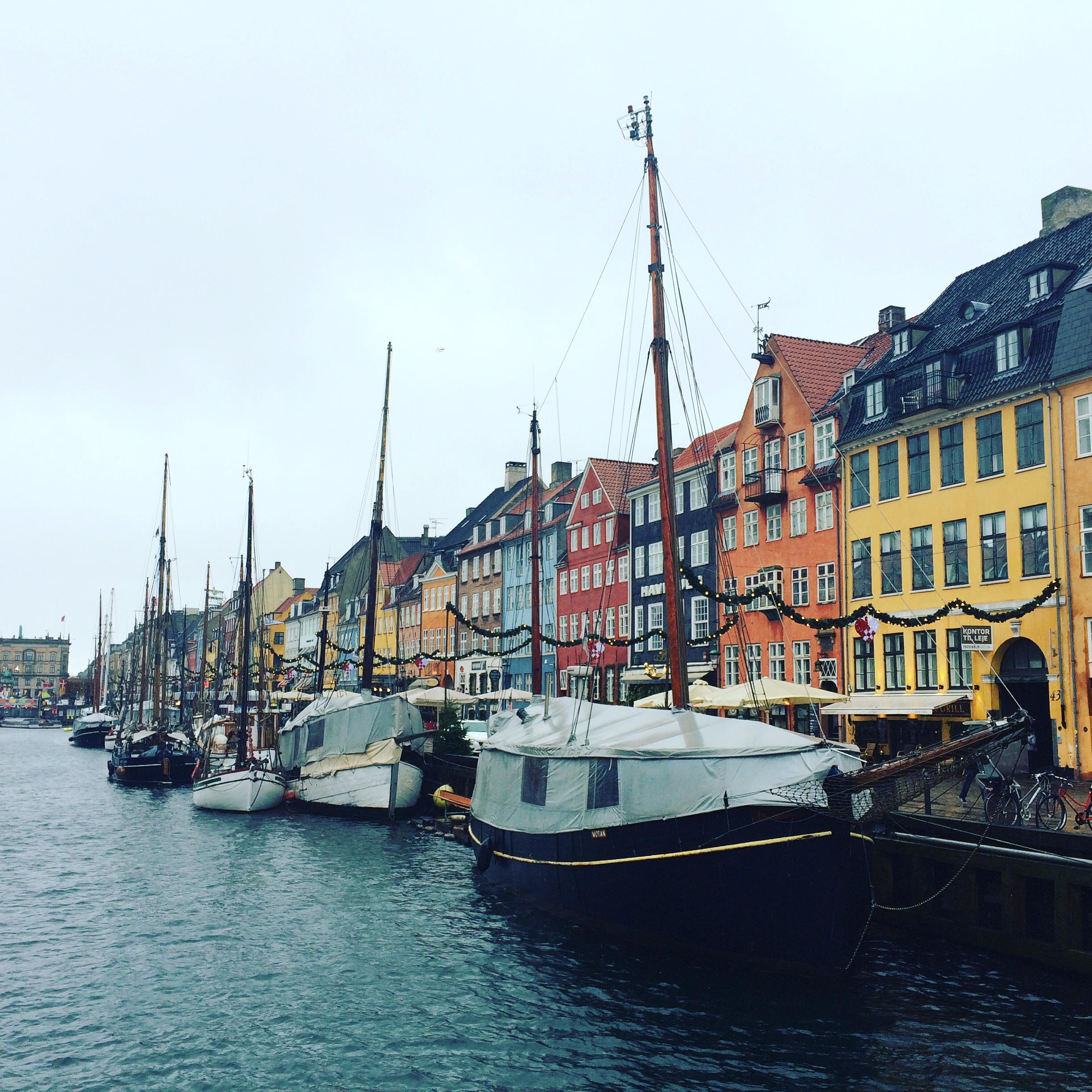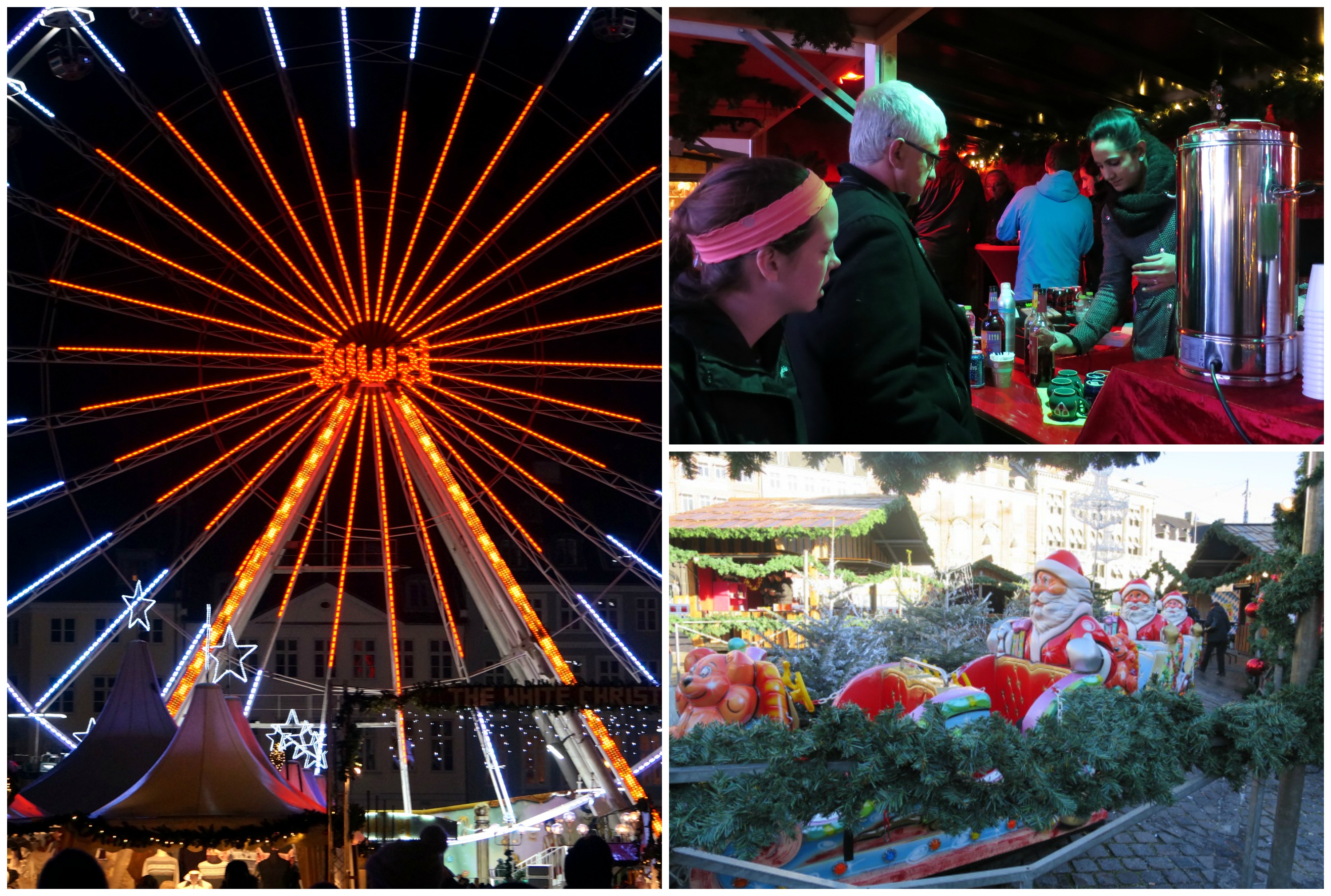 Las Vegas. Need I say more? Perfect weather and more shows and restaurants than there will ever be time to visit. Yes, I like the night life.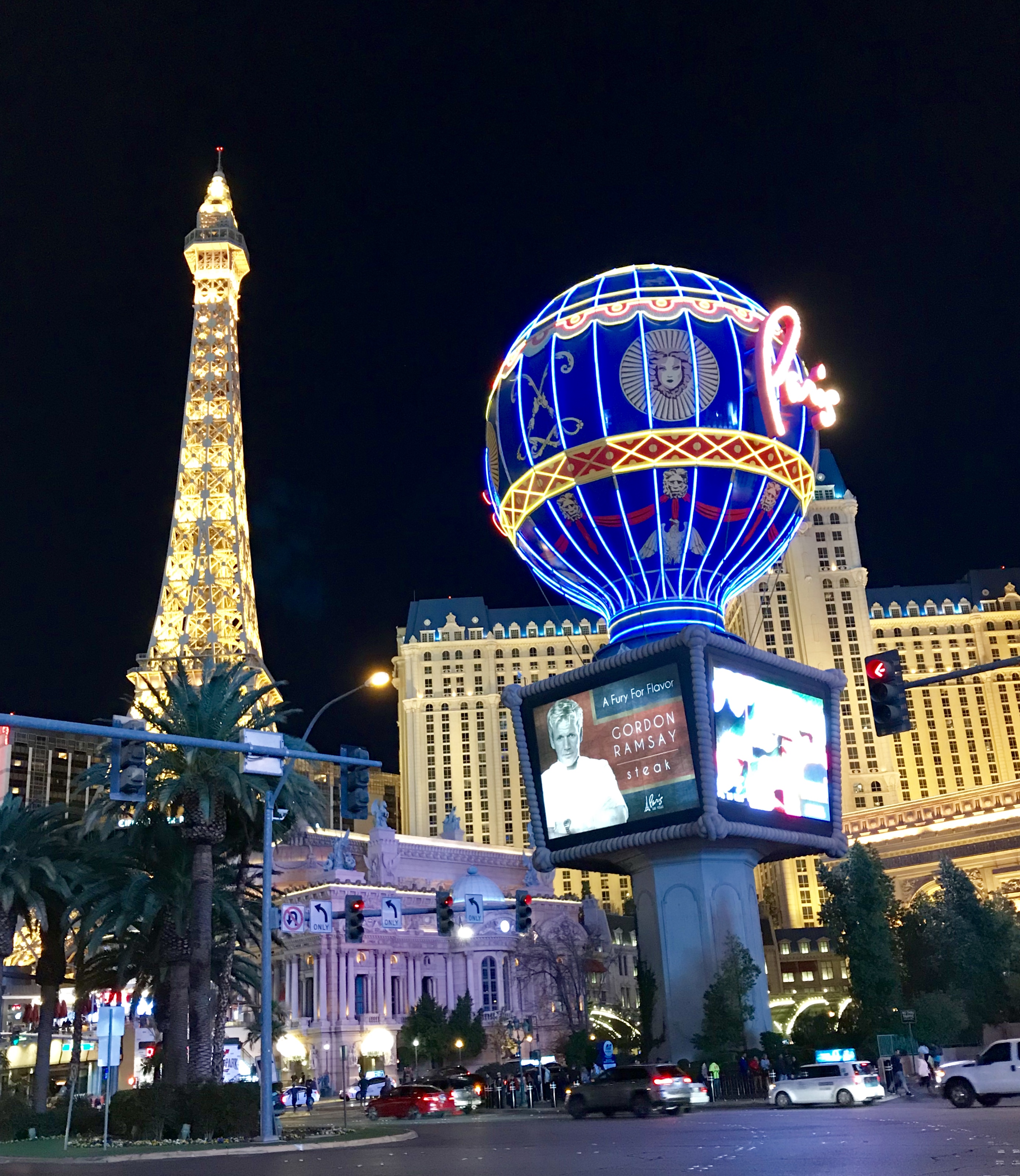 Hawaii is always a great place to visit! And I know the bast spot to watch the sunset on Kona. Check it out!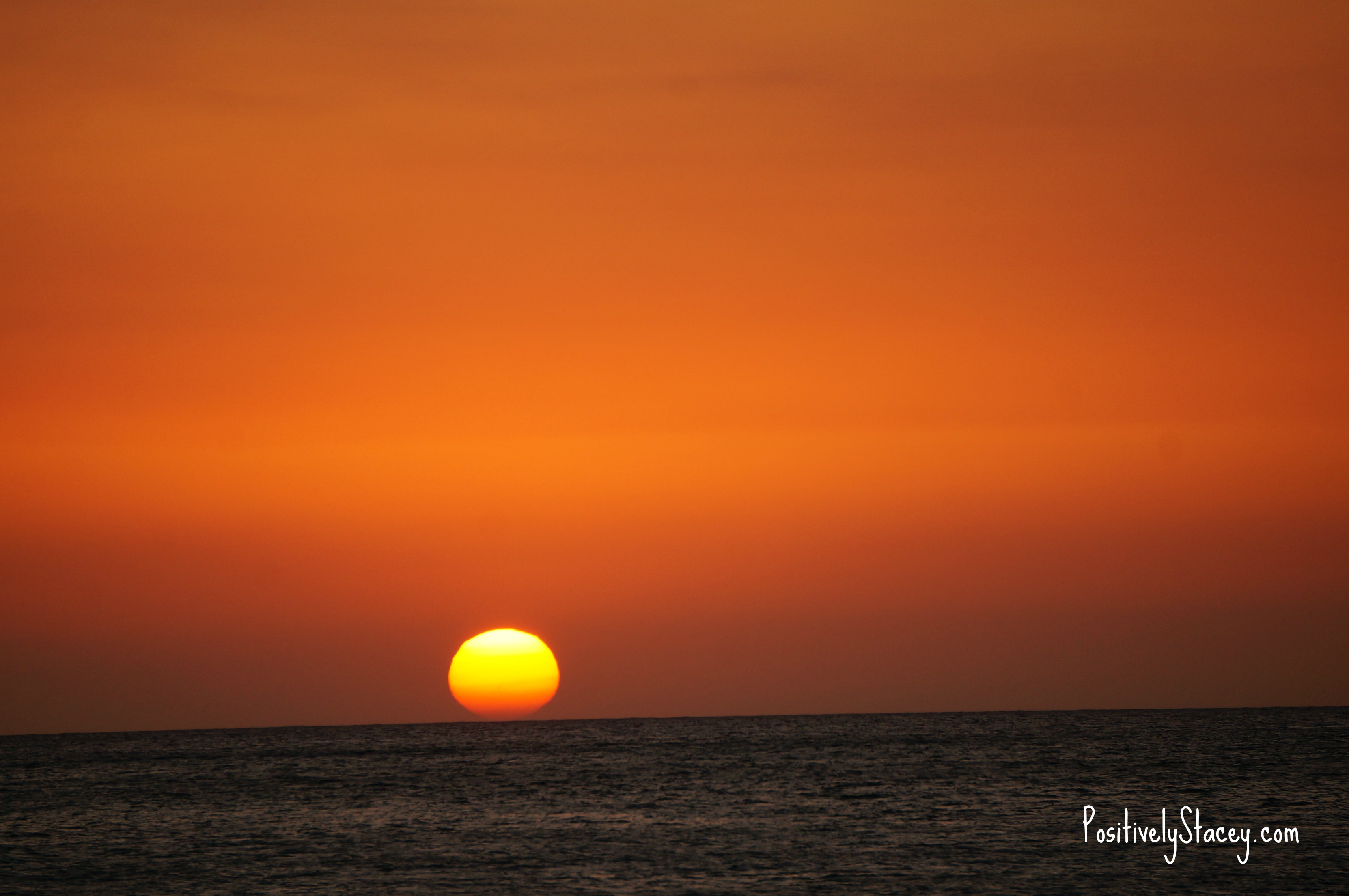 Sedona, Arizona has amazing hiking! The red mountains are simply stunning, and the it is known for their spiritual energy vortexes. I was beyond impressed with the beauty of the landscape.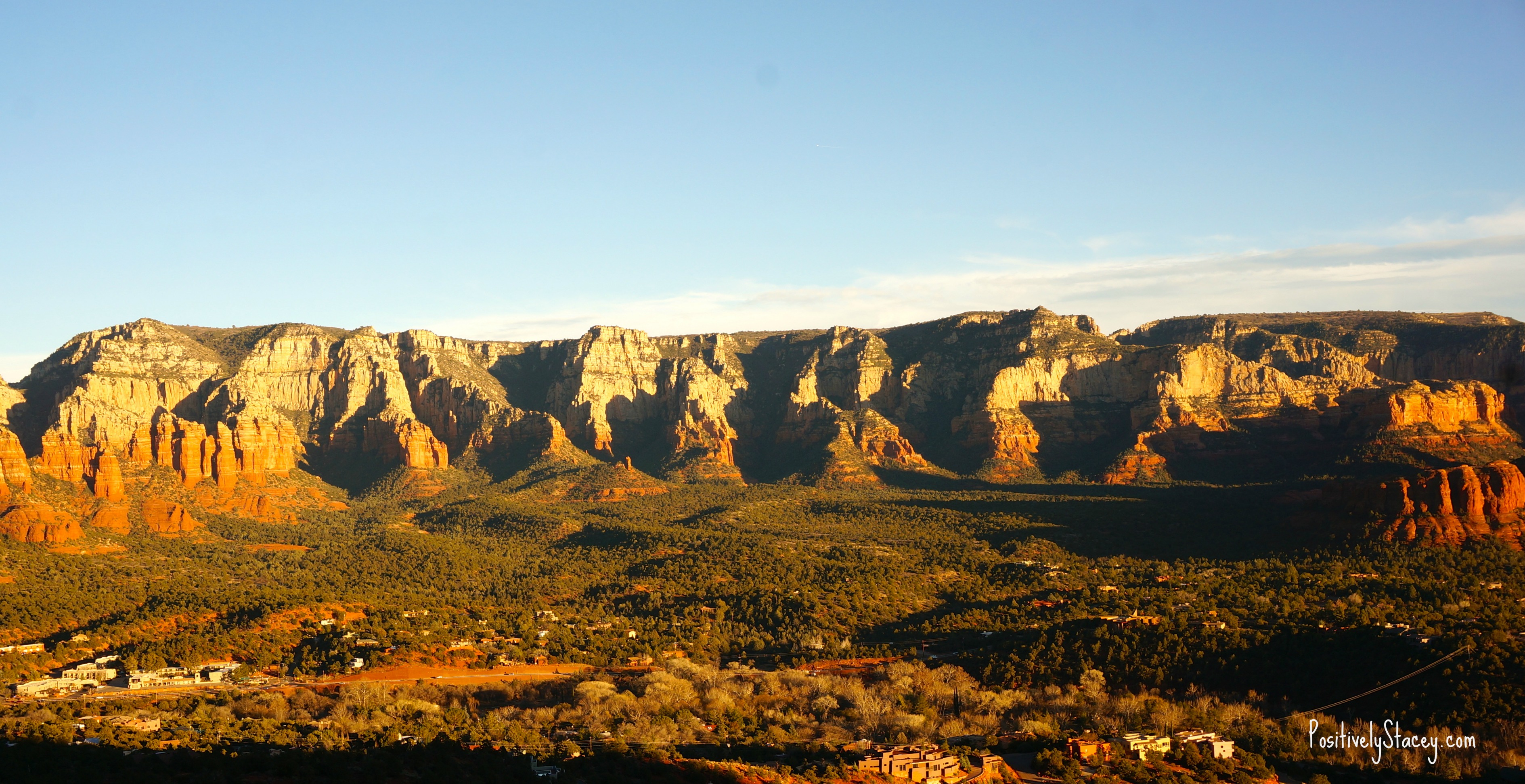 So what are we all waiting for? Time to get out and explore  a few of these fall travel ideas – close to home or far away.
Kinga Phillips has even more fall travel ideas for you.
I always enjoy chatting with Kinga Phillips about her latest travel ventures. She loves to explore and often shares with me some of the latest and greatest travel deals and places to visit. In our recent conversation she shared some tips.
To help make travel more affordable (I need that one!)
Best places to travel with kids – yes that fits me as well
And she shares a favorite US destinations- one that I have yet to visit.
So check out my conversation with Kinga – I always learn a few more travel tips from her.
Where do you love to travel for fall and the holidays? I'd love to hear!