I am thrilled to say that I have achieved Lifetime status with WW (formerly known as Weight Watchers and now going as WW for Wellness Wins). As someone that has tried every diet out there – I really cannot believe that I have reached my WW goal and have sustained it for the six weeks that is required in order to earn Lifetime status. You can say that I have gotten here by being a patient dieter, since my rate of weight loss qualifies me for the Turtle Club!
To be honest, it is a bit scary. Maintenance is different from weight loss and it is taking a shift in my mindset. My weight has moved up and down throughout my entire life, but this journey feels different. For one – it has taken a long time to get here. The process has been slow going, but during this time I have really shifted my eating habits. I have made many small changes that over the course of the past nine months has added up to my weight loss of almost 23 pounds.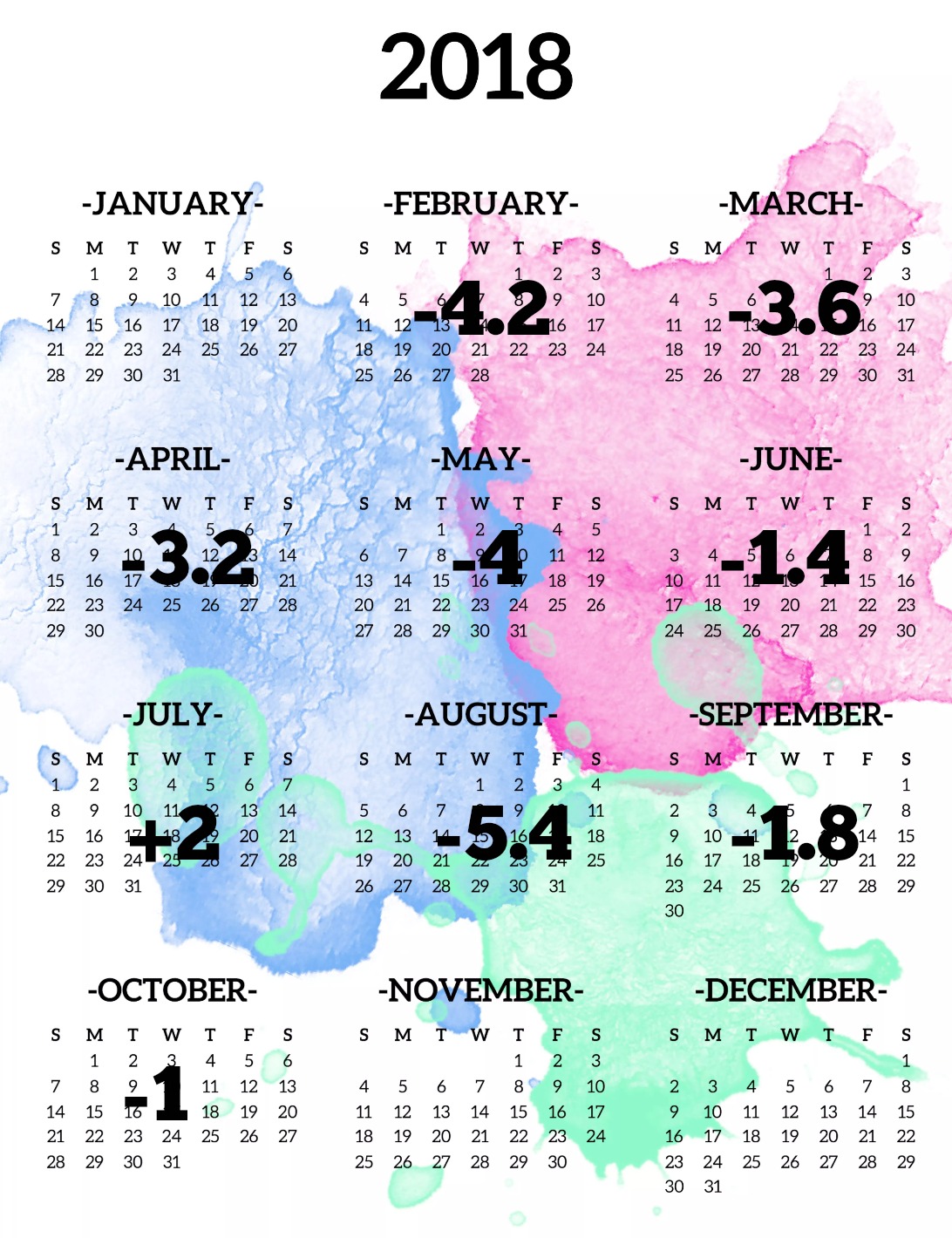 Looking at the calendar, you can see that it has been a steady decline with no major monthly losses. The biggest loss was in August, and that I feel was more of a reflection of timing and vacations. I was traveling for much of July and while I was losing throughout the month, the end of the month and that last weigh-in for July hit right after returning from a family vacation. In actuality, the August loss reflected a two pound loss that was present for most of July, but blipped up at the end of the month, plus the August loss.
Being a Patient Dieter
The difference with being a patient dieter is that its really not about going on a diet at all; it is about making lifestyle changes that can be sustained. Patience is required because small changes do not equate to fast or quick weight loss. But what it does is allow for is sustainability. Baby steps really will get you there as long as you remain on track.
So what has helped me?
Tracking my Food: Healthy eating days and unhealthy eating days alike get tracked on my phone with my WW app. I especially appreciate that I can scan food and see exactly how many points the food is.
Going to Meetings: If I am in town, you will find me sitting in my Saturday morning WW meeting. The camaraderie and the great ideas shared by others on this journey is very supportive and keeps me focused on my goal of living healthier.
Zero Point Foods: Life happens. Celebrations, travel, and good food are all a part of my life. Learning to balance all of this in a healthy way is possible by adding more zero point foods to my day when needed.
New Recipes: I now know how to make 2-ingredient bagels, low-point chocolate banana muffins, lower point Greek Burgers and Watermelon Feta Salad. There really are many delicious and lower point foods out there. Being aware of choices here is key.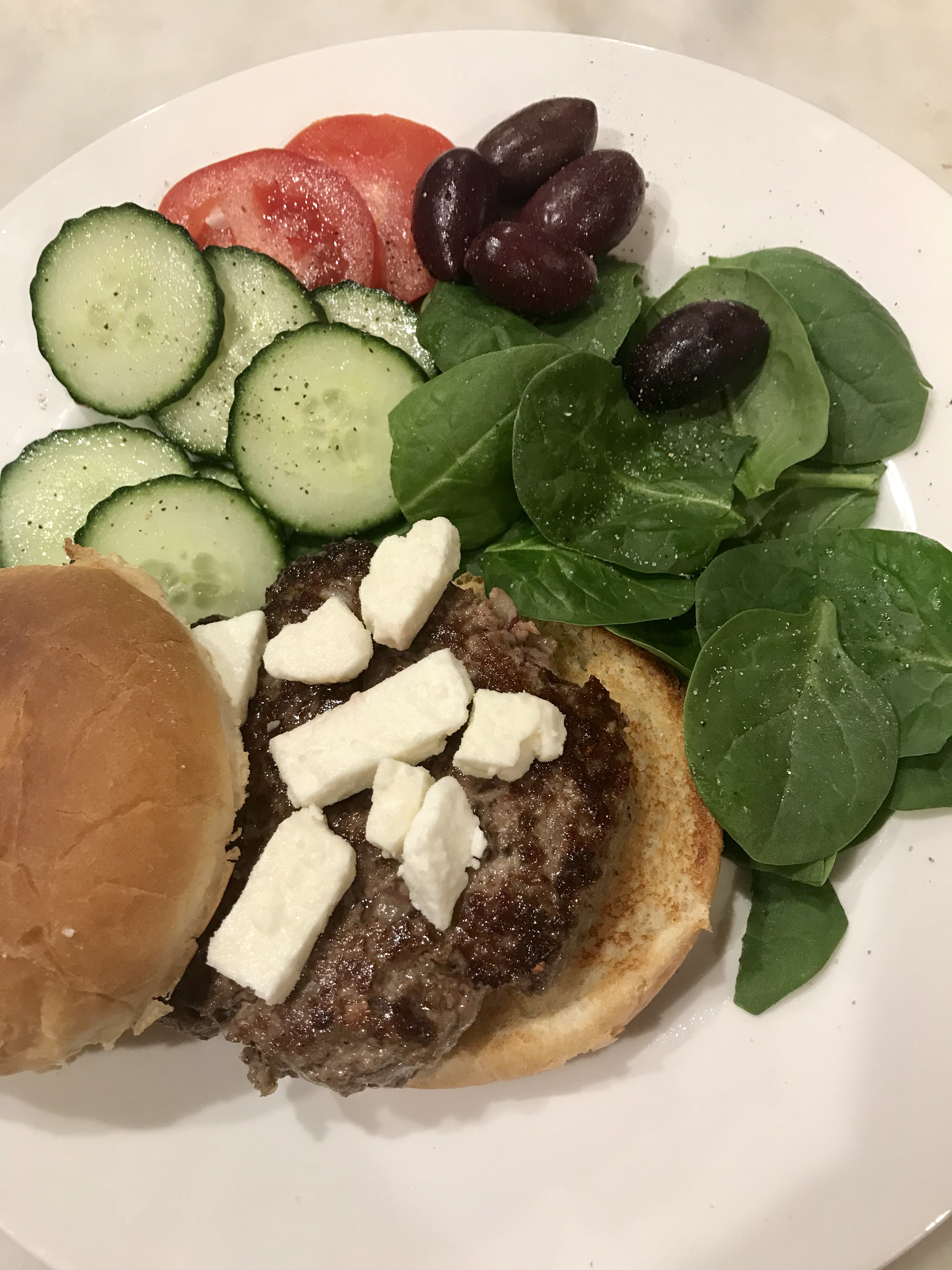 Allowing for Celebrations: As I have said, life happens and making small changes does not mean giving up on the fun in life. My WW journey began on Super Bowl weekend. I made up a pot of my Turkey Chili to bring to the party so that I would have a delicious and low point option to fill me up. My birthday dinner was scrumptious and low points as well. Yes, I still drink wine and cocktails, but my choices are a bit different (I think I have had two margaritas since I joined WW as they are really high in points) and I count my alcohol points.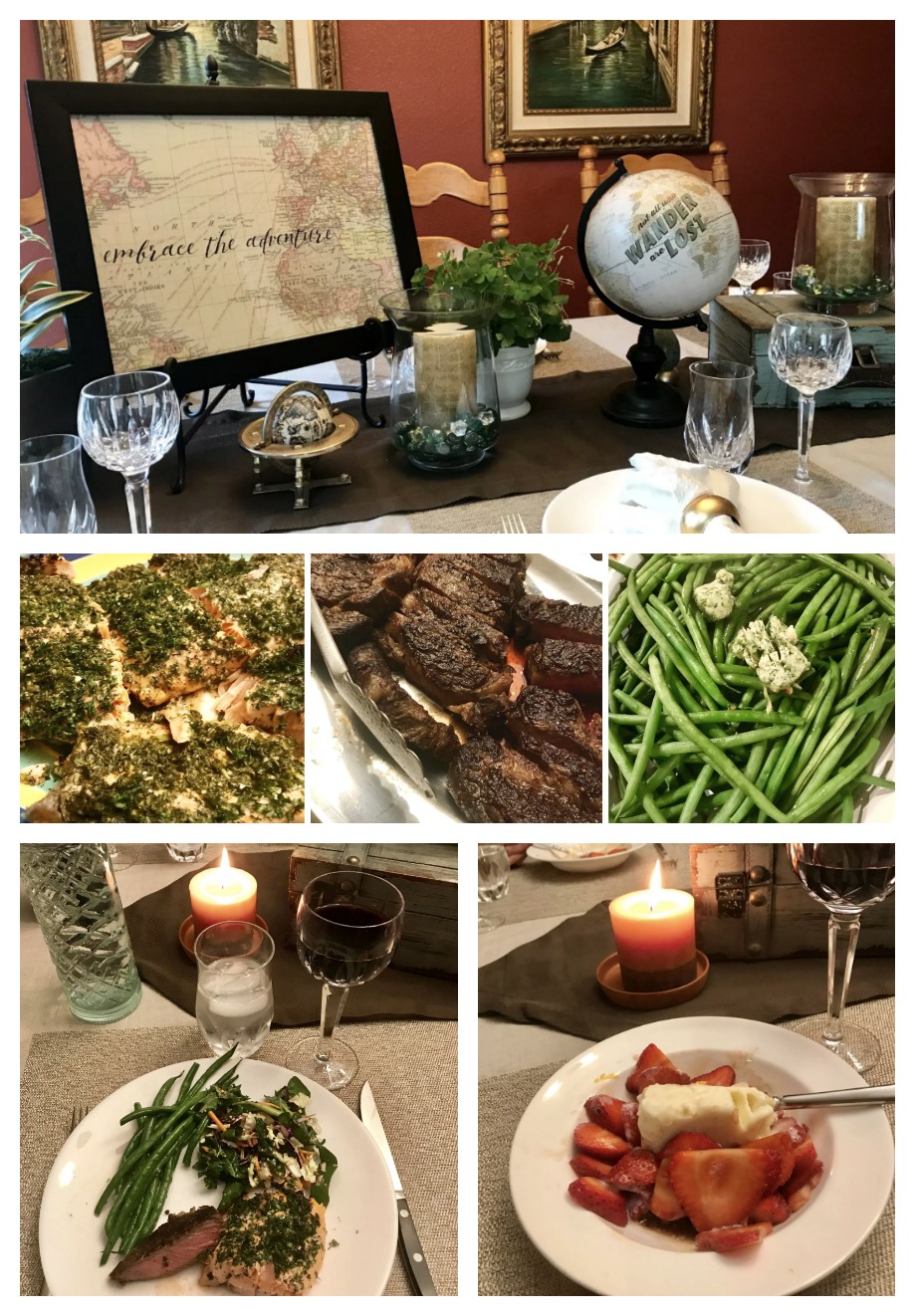 Getting Back on Track: It was no fun to see the numbers on my scale jump up in July, but I have learned that by simply getting back on track things turn around quickly. My body is getting used to a new normal, and as long as I look at the big picture and stay committed to my healthier life, it is all good. We all have struggles and we all have weeks of craziness, stress, and bad choices. The key is getting back on track as quickly as possible. This is were the weekly meetings really help!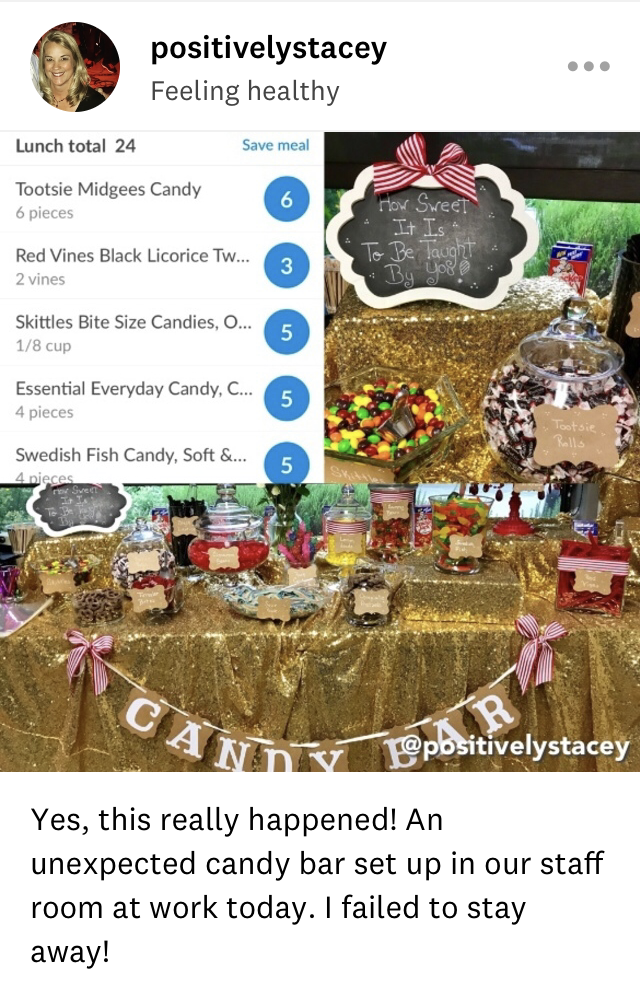 Meal Planning: Thinking of the day ahead and planning food to be both satisfying and within my daily point range is helpful. If I know that I am headed out for dinner and want that glass of wine, I plan accordingly. You would be surprised at how much food can be enjoyed and still be within the point range. Thank you zero point foods!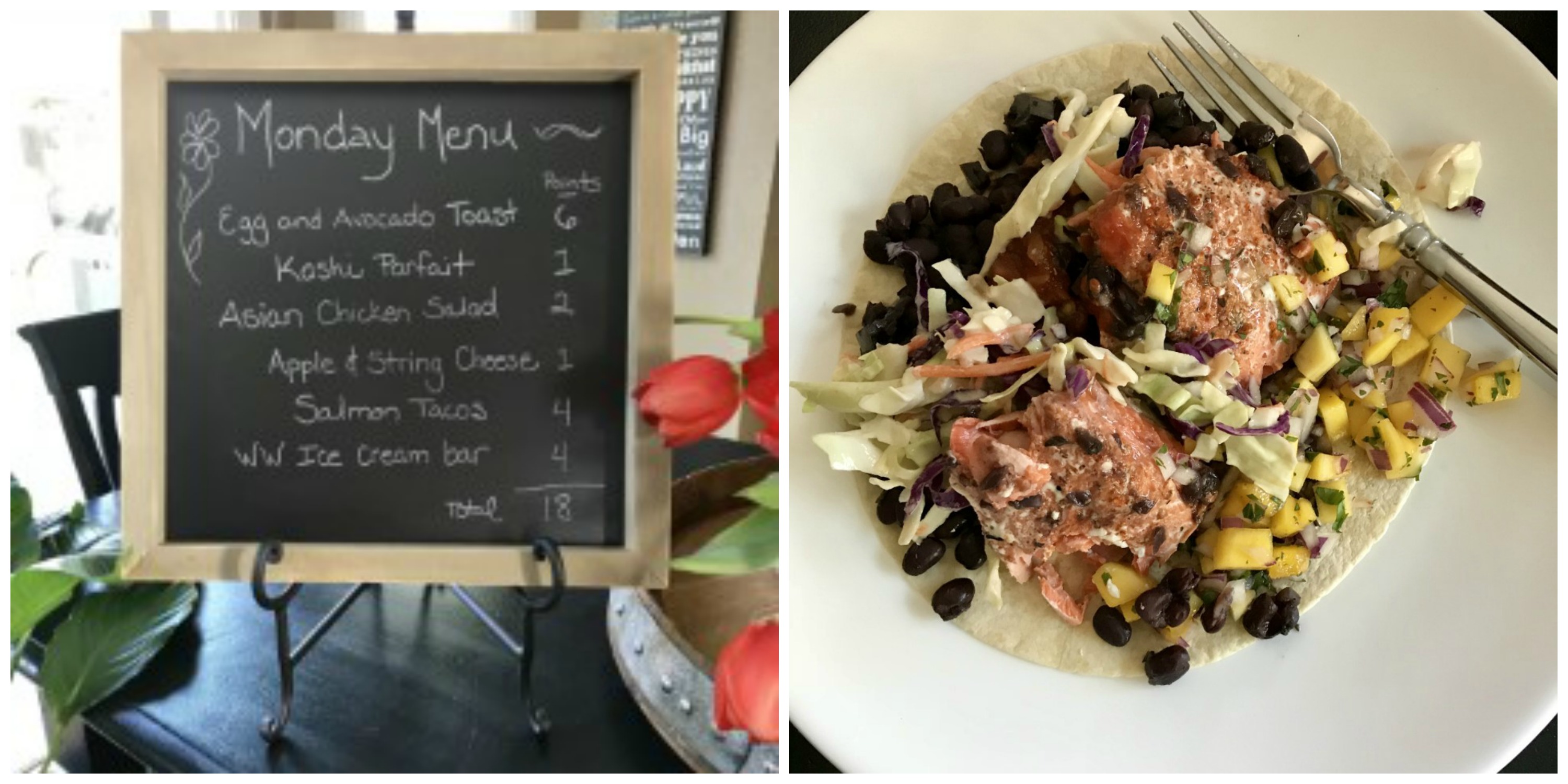 Shifting My Routine Food Choices: This has probably made the biggest differences over the course of the past nine months. I used to routinely eat oatmeal with chopped apple – a tasty and healthy choice, but now I routinely enjoy mixed berries with Greek yogurt and a 1/4 cup of Kashi Go Lean. I have switched a five point meal for a one point meal. These little choices add up when it is part of my daily routine. I have always loved cheese, now I enjoy the occasional Mini Babybel Light (1 point). I no longer keep an assortment of cheese in my refrigerator the way I used to; however, I do enjoy it as an appetizer at parties.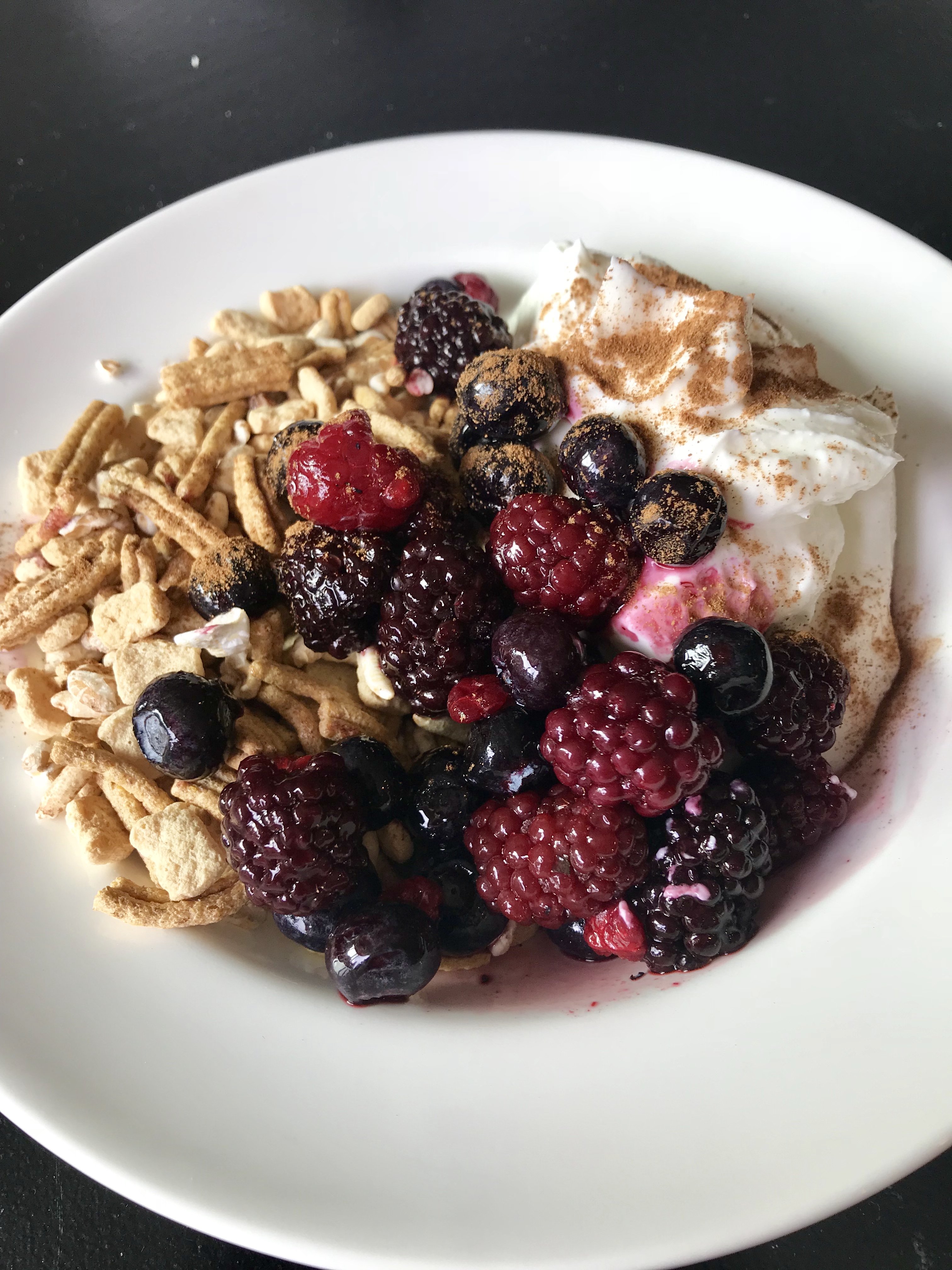 When you are a patient dieter you realize that nothing is totally off limits. I have always been a meal planner, but now I am learning how to consistently make better choices. When I know that I am going to splurge, hello glass of wine, I know how to balance it with lower point foods. When I totally get off track and over indulge, I now know how important it is to get back on track as soon as possible.
Losing wight by consistently making small changes is sustainable as long as you have patience and do not give up.