Fall is in the air! I think one of the best ways to celebrate the autumn season is to host a Harvest Party with your friends. There is so much to love about fall – the cooler days, the changing colors, the bountiful harvest of fall produce, and the wonderful aroma of cinnamon, pumpkin, apples and cloves. Planning a harvest party is easy and fun for the whole family.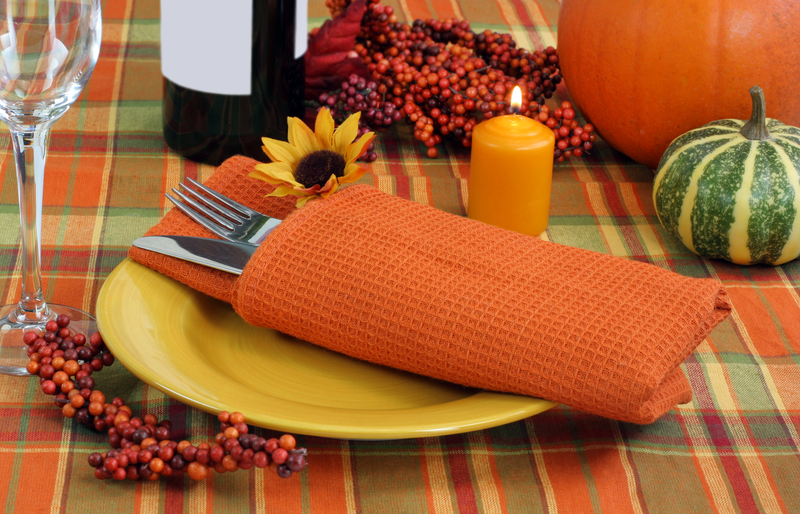 Planning a harvest party is especially fun when you get your friends in on the action. Invite them to enter a favorite apple dessert (such as apple pie, apple crisp, or applesauce cake) into a dessert taste-off contest. If you do this, you will not need to worry about providing dessert!
Planning a Harvest Party
Set the stage with a well-cultivated autumn play list,  an easy serve-yourself beverage station, and a few yummy appetizers.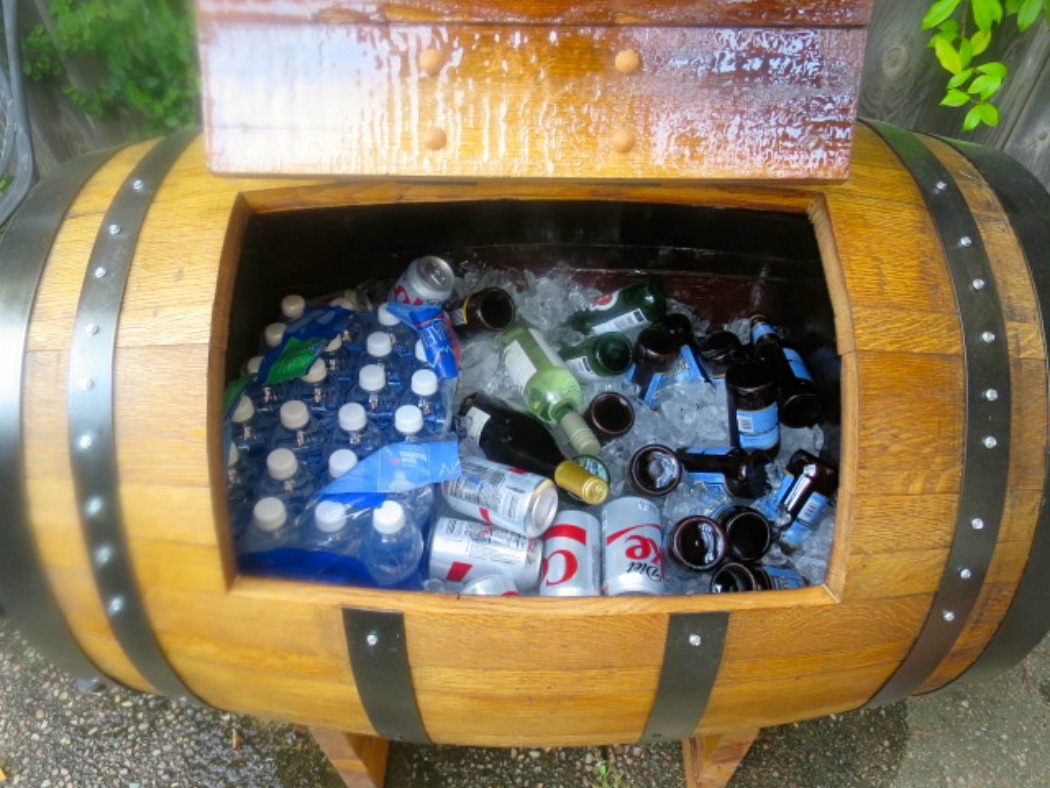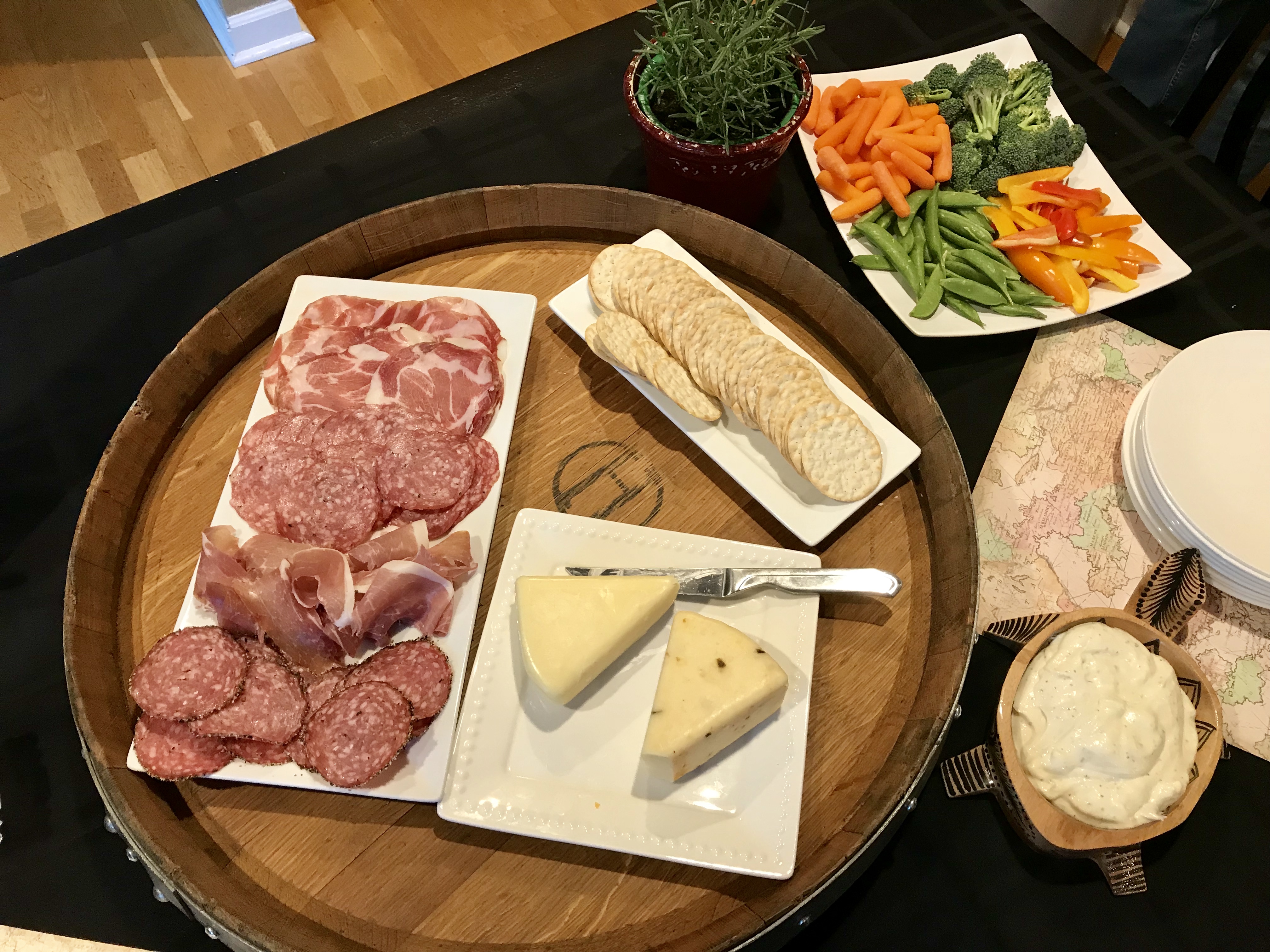 Beverages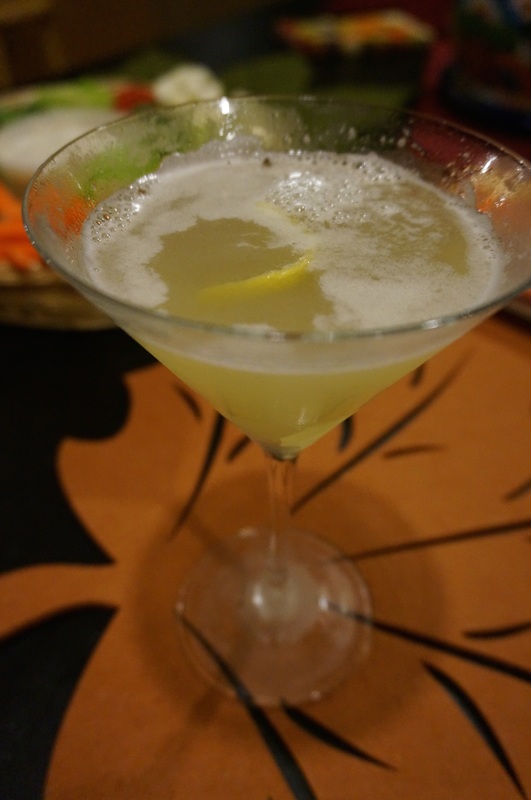 Seasonal Beers
Sparkling Apple Cider
Waters
Appetizers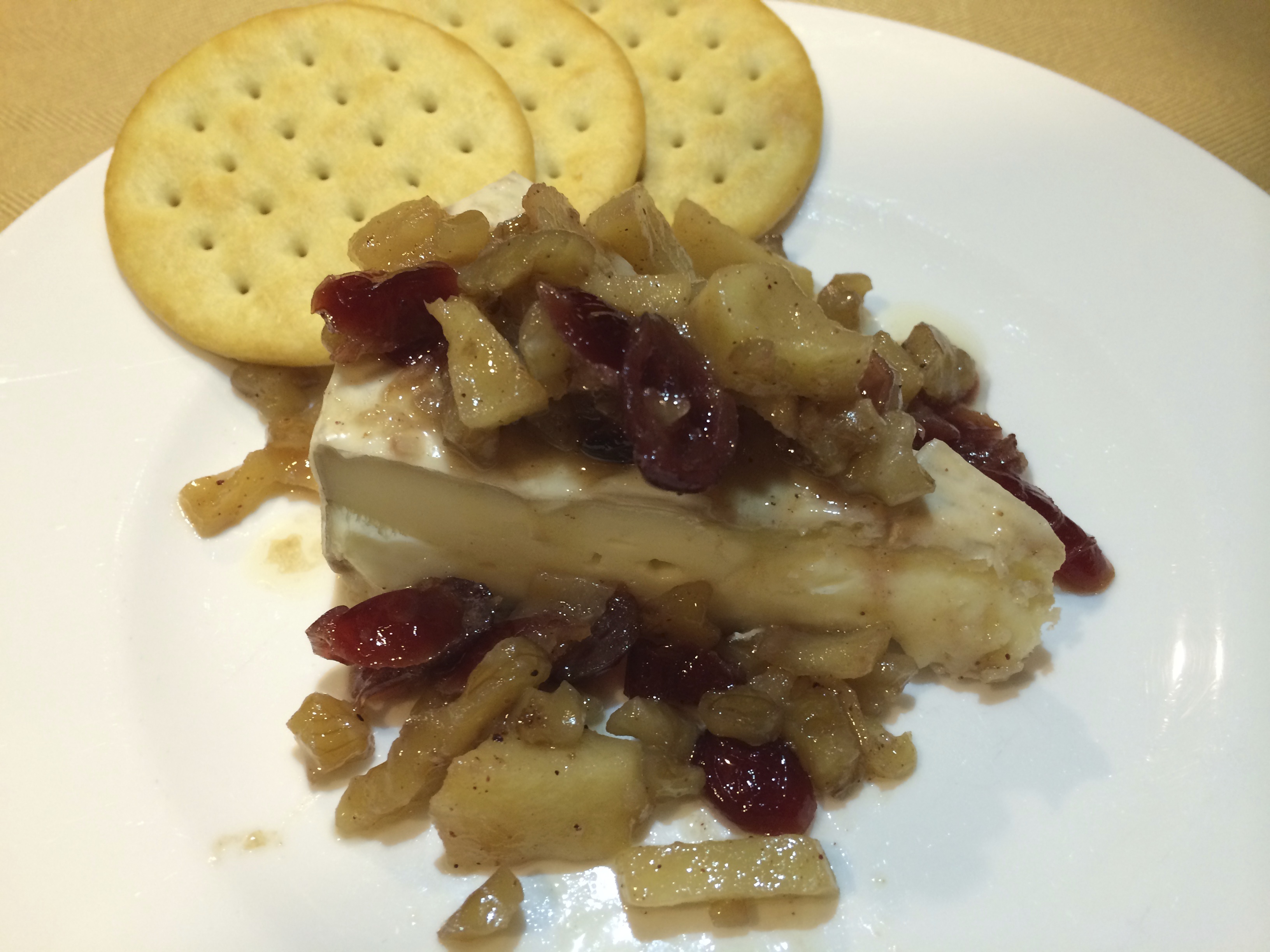 Veggie platter with dip served in a small hallowed pumpkin
Crostini topped with soft goat cheese, fig jam, and a drizzle of honey
Bacon Wrapped Smokies
Buffet Table with Lots of Choices!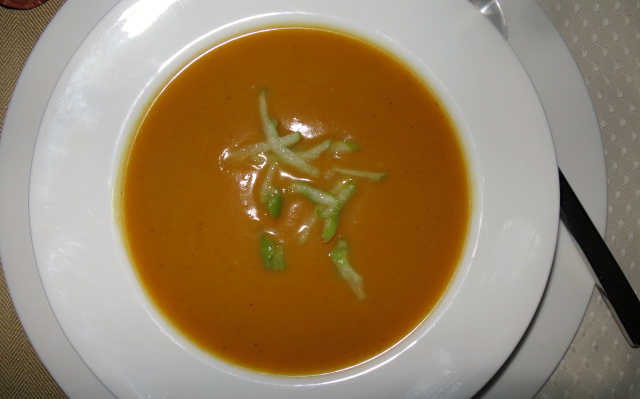 Pizza Bites topped with baked purple potatoes, rainbow carrots, mushrooms, shallots and apples (Toss chopped veggies and fruit with salt, pepper, thyme, and olive oil. Spread on baking pan and bake for 30 minutes at 450 degrees.) Top thin pizza crust with baked veggie mixture, a sprinkle of cheese and bake until crust is done. Drizzle with Balsamic glaze and shaved parmesan cheese.
Pan Roasted Brussel Sprouts and Pork Loin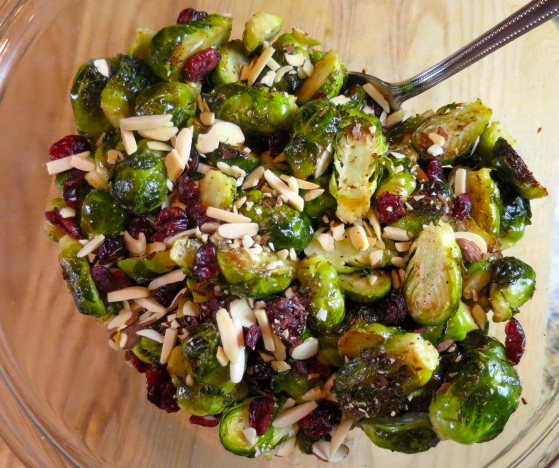 Dessert Table filled with
Apple dessert contest entries
-or-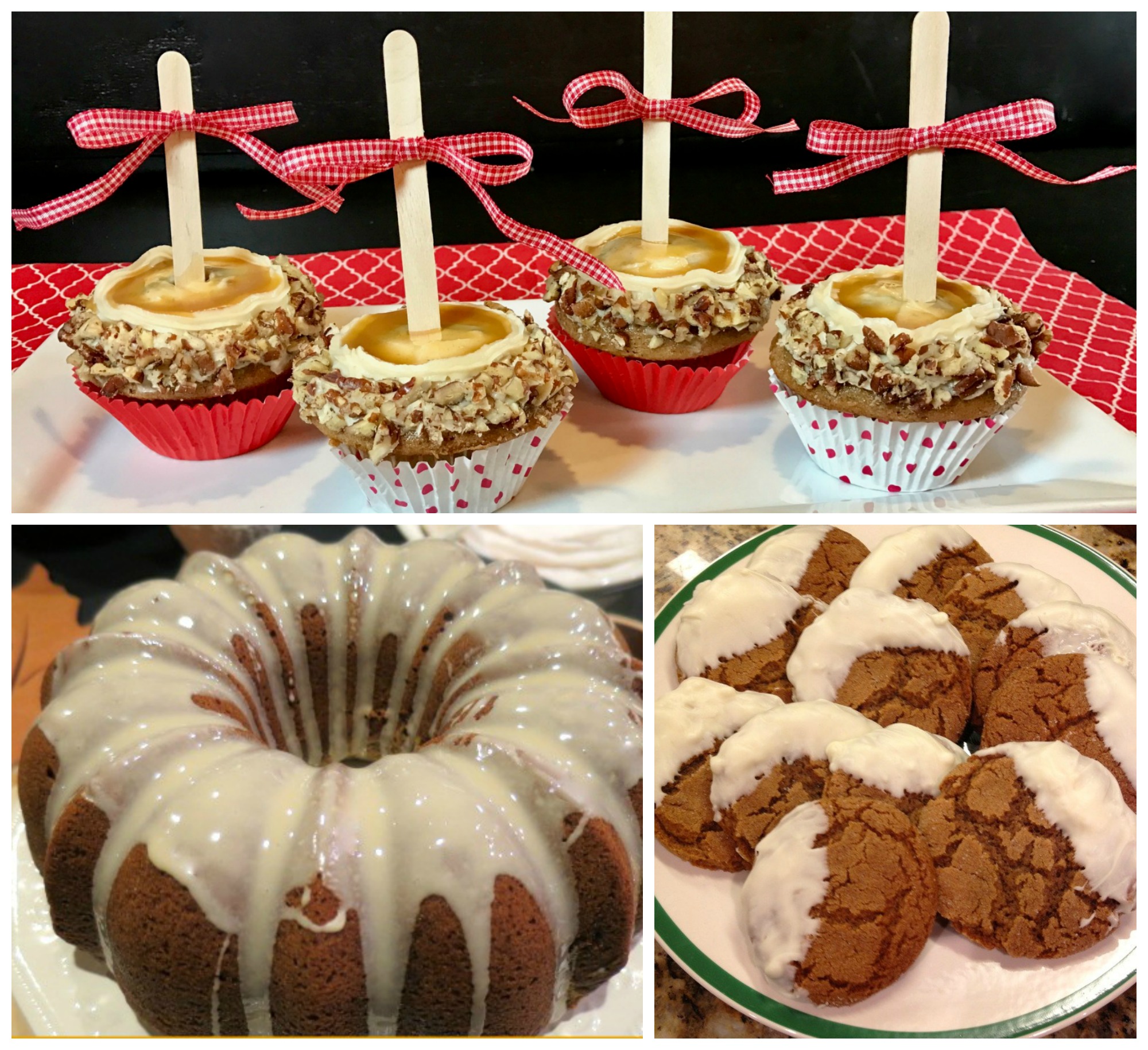 Fun Fall Harvest Party Activities
Pick and choose a couple of activities for your gathering. Activities can range from super simple crafts for everyone to enjoy to something a bit more competitive.
Build a Scarecrow contest. You can supply an assortment of Goodwill clothing, straw, poles, and accessories; or you can ask your guest to bring their own. You can build a simple scarecrow with these instructions found at The Queso.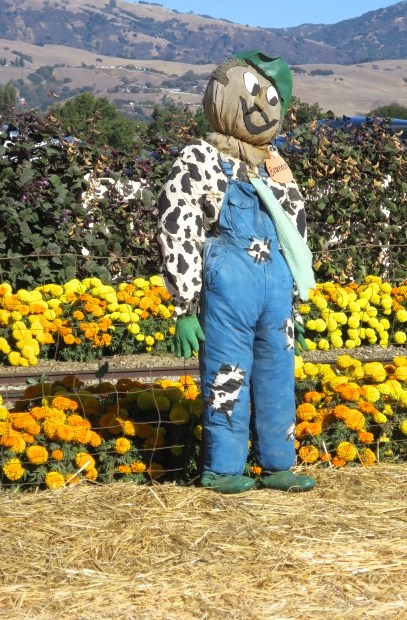 Hang donuts from a tree for a donut eating contest.
Set up an outdoor movie screen and watch a great fall flick. Some movie ideas include Blindside, October Sky, Good Will Hunting, St. Elmo's Fire, or Fantastic Mr. Fox. 
Pumpkin decorating
Leaf rubbings are a simple craft that kids, teens, and adults can enjoy.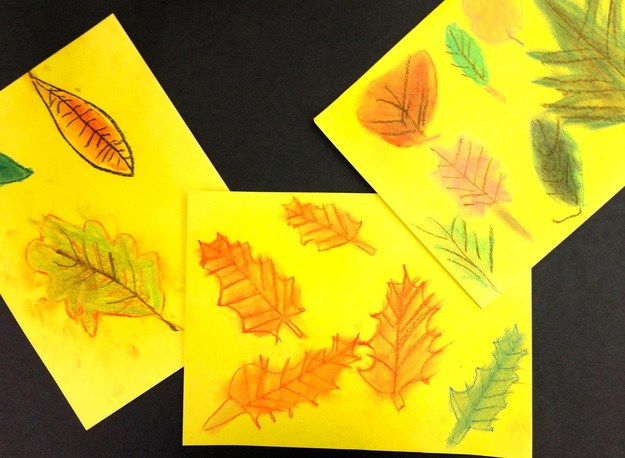 Hosting a Harvest Party can be as simple or elaborate as you want. The point is to gather with friends and enjoy the wonders of the autumn season.