Uggh! Weight. As in trying to lose weight. As in I have too much of it. As in – this has been a lifelong struggle of mine. Yes, I am always trying to lose weight. Sometimes I am better at it than other times. Sometimes I am hoping to lose five pounds and sometimes I am hoping to lose 20 pounds. Right now, I am working to lose 10 pounds.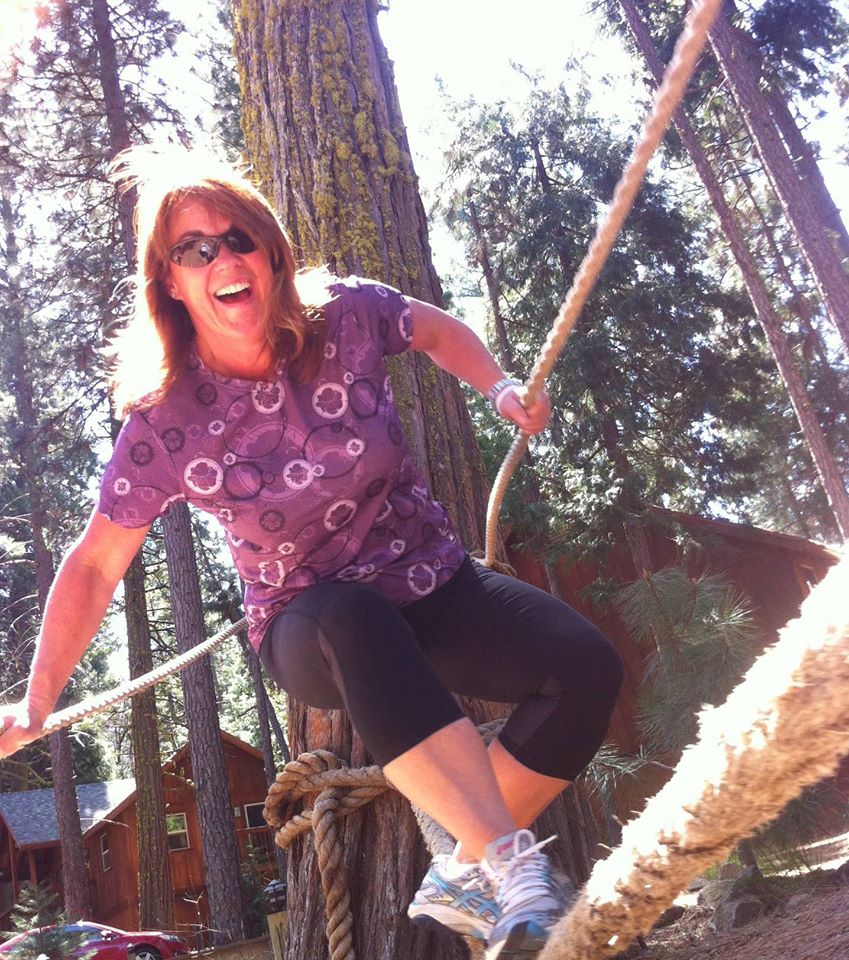 Why is it so hard?! Well, I can tell you from experience – it is a constant struggle because:
I like food. I do. Not only do I like eating food and enjoying scrumptious flavors, I love cooking.  Yesterday when I came home from work, there was really nothing more satisfying then stuffing (with lemon, onion, and garlic) and dressing two chickens to roast in the oven. I find the whole act of prepping, cooking, and enjoying the aromas to be soul soothing after a long day at work.  
I love to hang with my friends. This usually is centered around getting a glass of wine and enjoying appetizers. My book club meetings are filled with food and wine. My friends and I routinely get together for "Wine Fridays." In my world friends and enjoying food are almost synonymous. 
Life is hectic, crazy, busy! While we never really resort to fast food, I will reach for a sugary snack when I am tired. Even though I always try to make the best choices, I sometimes don't.
For these reasons, and probably more, I struggle to lose weight.
This year though, starting in January, a couple of my friends and I have started a small group to help keep us accountable. We have committed  to journaling our food and exercise. This practice helps me think twice about everything I put into my mouth, because I will be writing it down and sharing with with my friends. Since they are my friends – they don't judge, they simply support!
Teaming up with a support group can be the key to reaching weight loss goals. I was able to chat with Dr. John Agwunobi about some of the benefits of a support group.
If you have any health and wellness goals in your life, you will want to watch this short interview! Dr. John Agwunobi offers some great advice on how to pursue your health goals. Starting with how to find the right group to offer support, it is important to find a community with similar goals.
Teaming Up to Lose Weight
Thank you Dr. John Agwunobi! I love that there is science behind the benefits of using a support group to help me lose weight. It really does make a difference! For more information you can check out HerbaLife.com for tips on food, nutrition, and exercises.
Some of my favorite healthy recipes that I turn to when I am trying to lose weight include:
 What helps you stay motivated to lose weight?