Ah, it is Wednesday morning, and in three short days I will be hosting my daughter's graduation party. It's time to get busy with pulling this party together.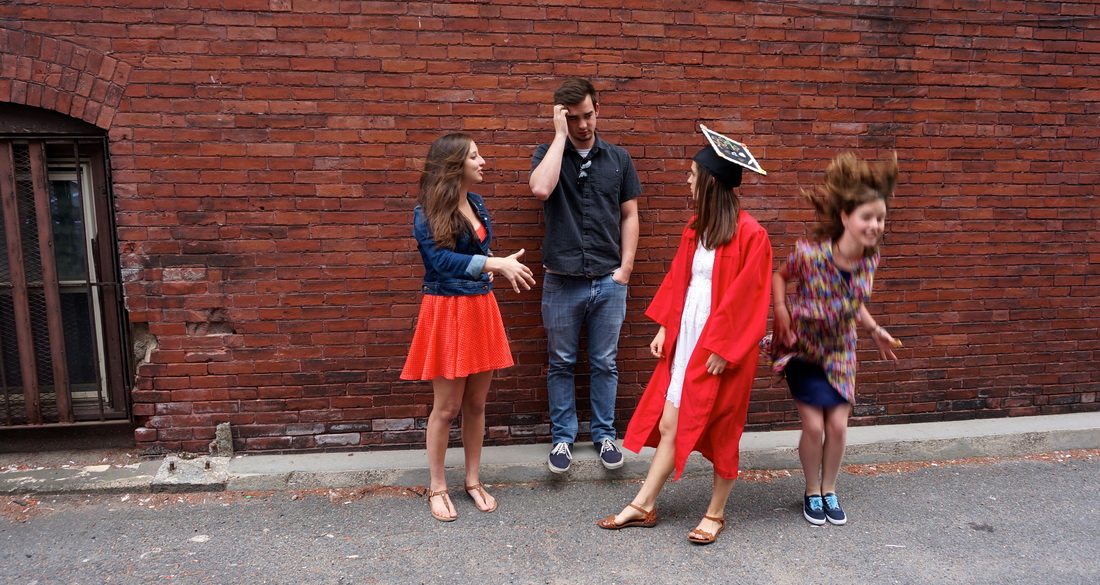 The first thing that we worked on two weeks ago was sending out the invites. I choose to send out email invites, as this party is mostly family and a few close friends.  Alyssa choose an invite from the company Punchbowl, and we went with that. I am much more versed in Evites, and I miss the familiarity of that company. I will say though that Punchbowl provided some fun graphics and animation with their "cards". We then talked about the menu. My daughter has graduated with a degree in Nutritional Science, and she is a vegetarian – so the plan for this party is a vegetarian menu.  It is a Saturday afternoon party, so a full meal is not necessary – although lots of food will be offered.  My daughter is thinking of serving a variety of salads. Her favorite drink is the mojito, so we will be serving those as well 🙂
Last night I worked on fianlizing a menu that my daughter would look forward to.  I created a Pinterest board titled Graduation Party as a holder for ideas. Alyssa (still in Boston) can easily see what it was that I am thinking of.  Of course perusing Pinterest, I found a lot of other ideas.  Ideas that had me quickly ordering from Amazon – it is a good thing that I am a prime member and can get a few items quickly.
Currently this is the menu that I put together and emailed to Alyssa and her dad:
Planning a Vegetarian Menu for a Graduation Party
Appetizers:
Assorted Cheese and Cracker Platter
Fruit Kabobs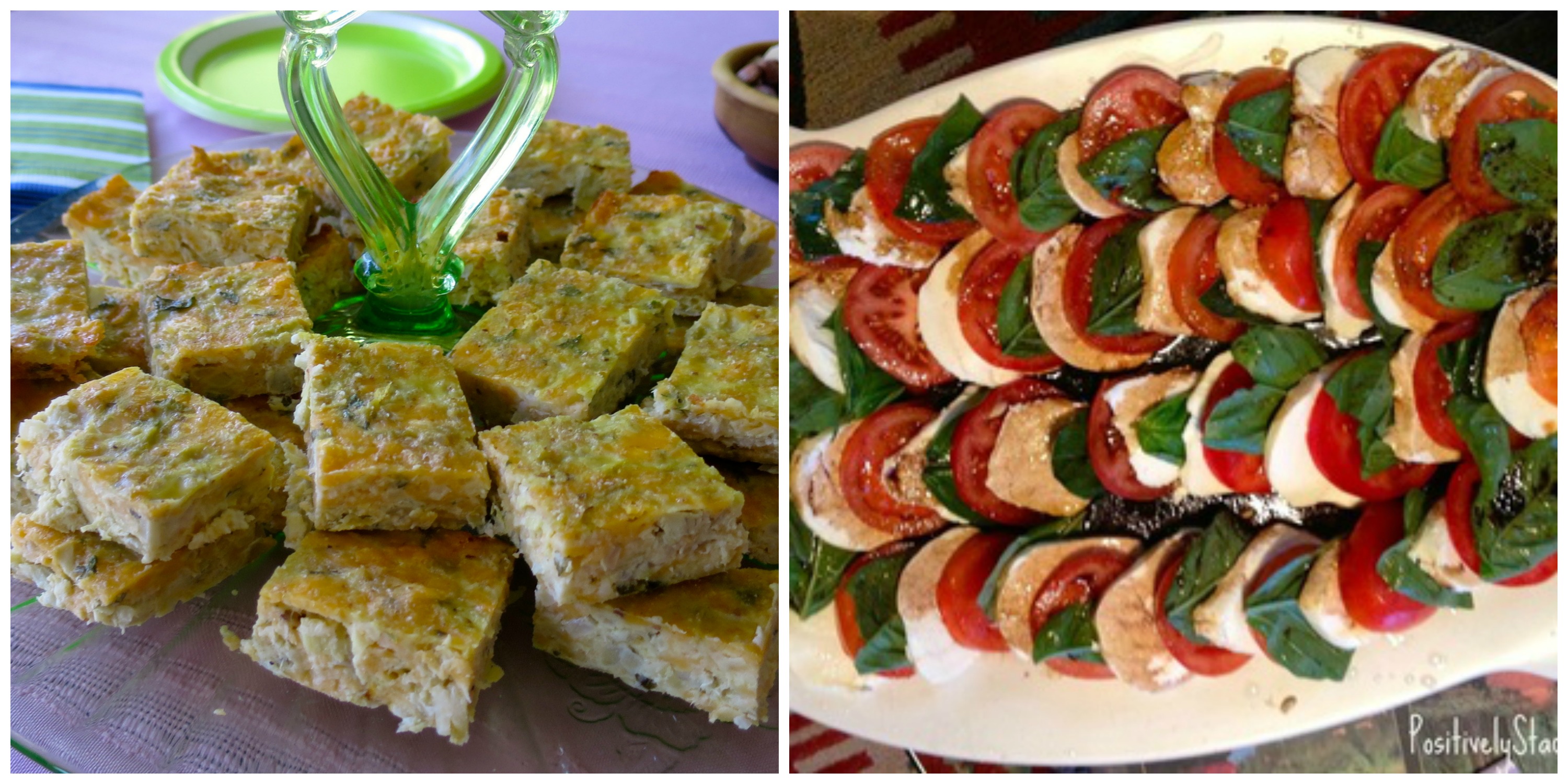 Salads: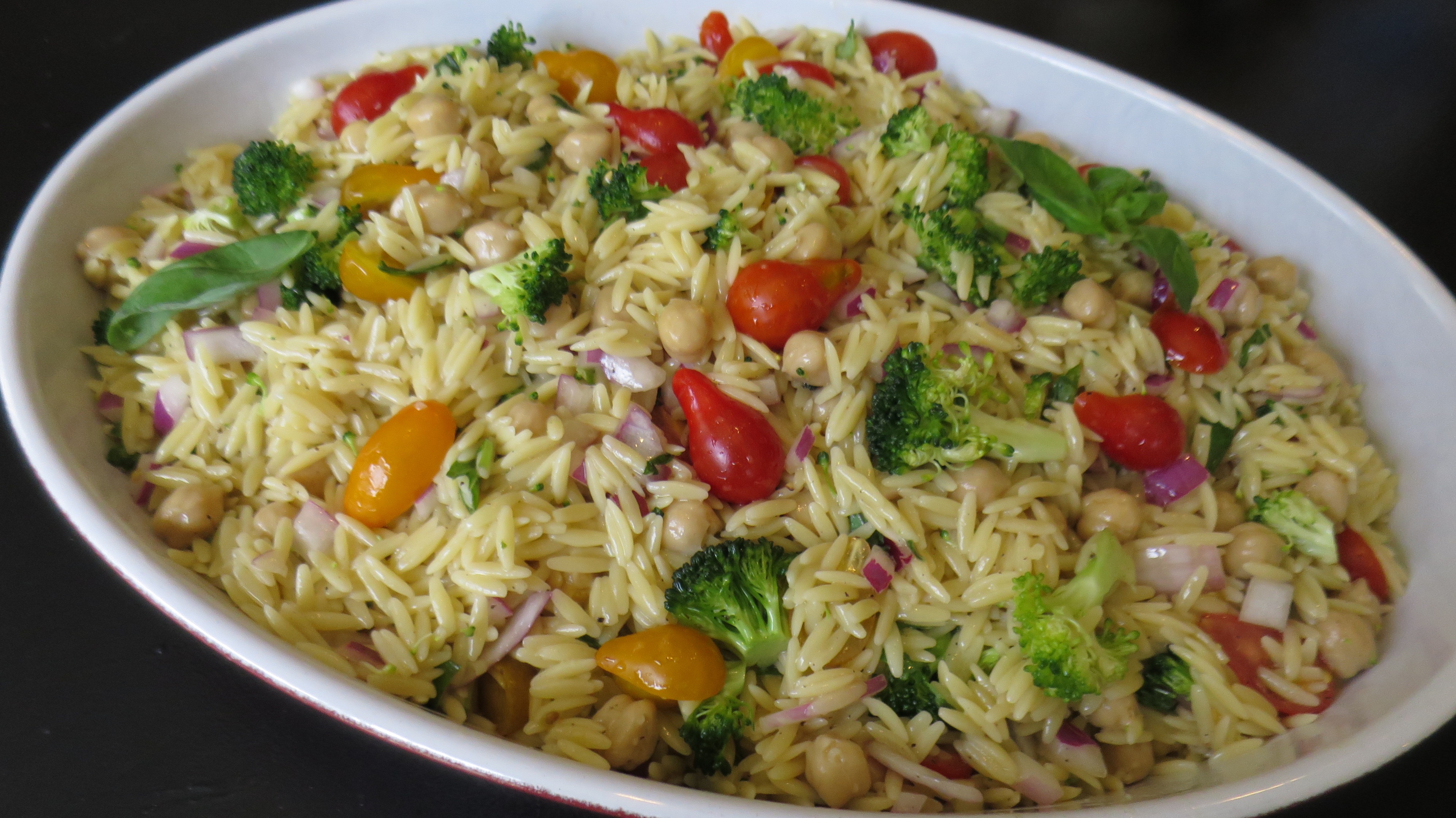 Entrees: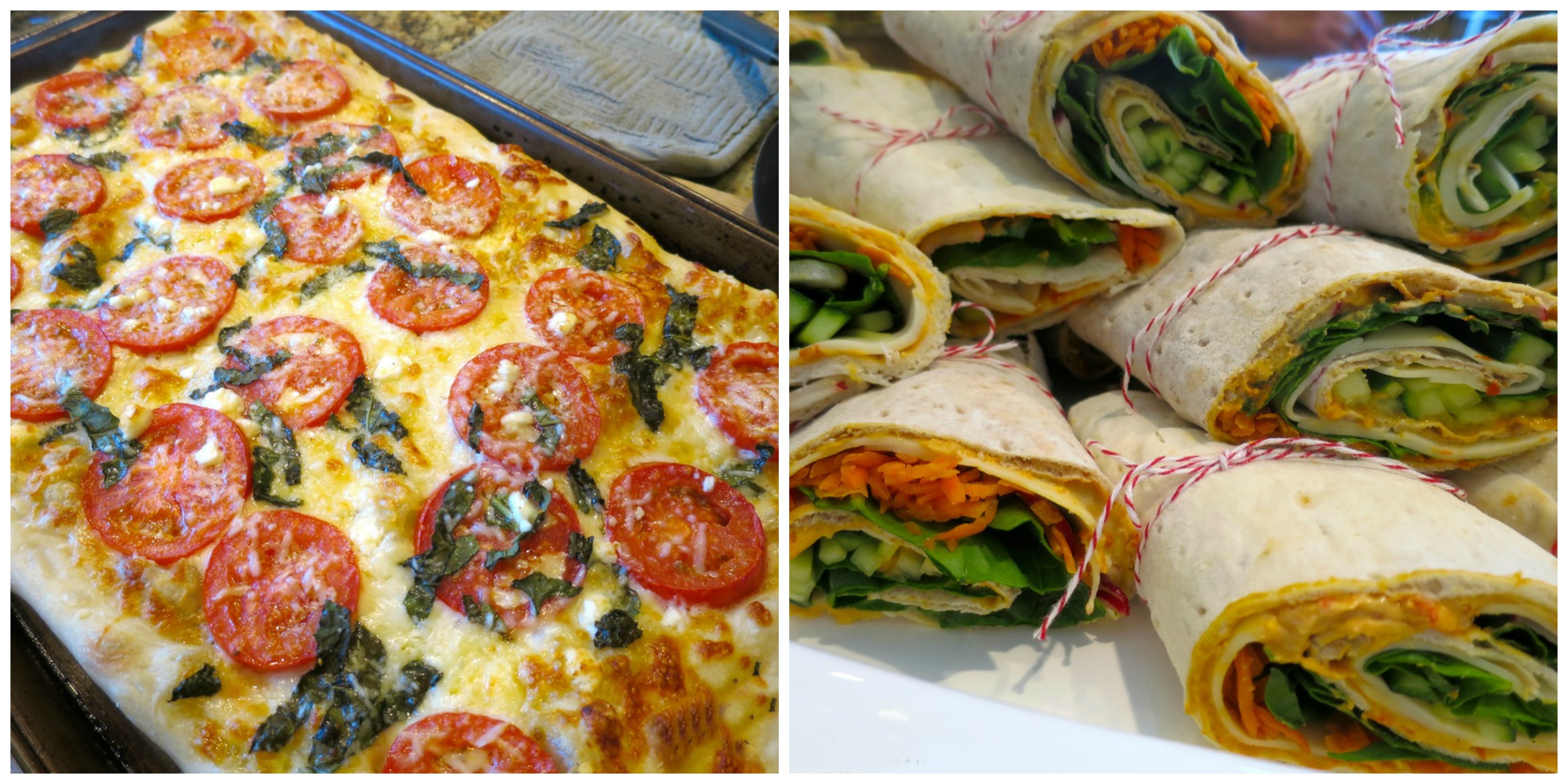 Desserts: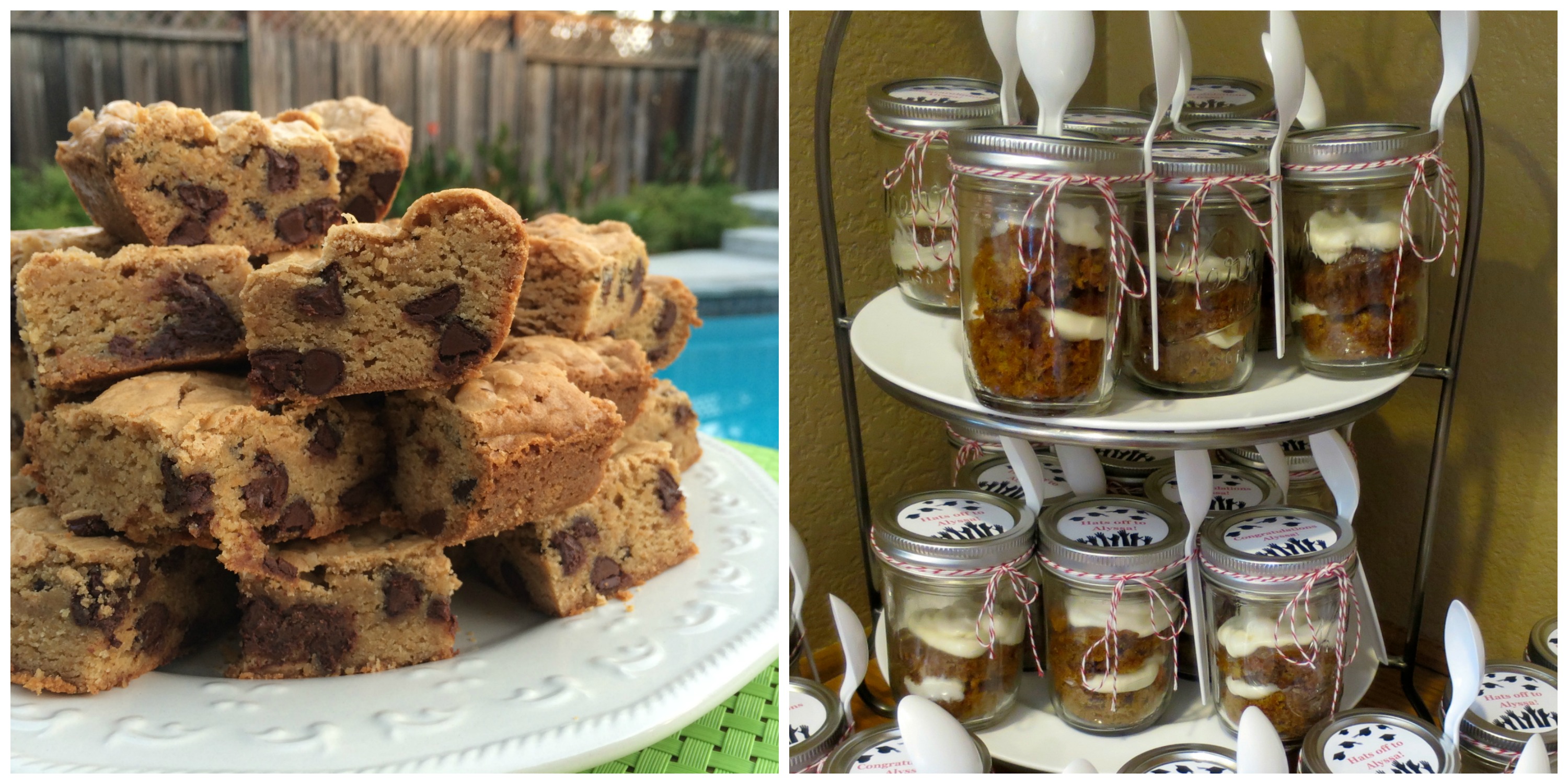 Drinks:
Mojito Bar (traditional and strawberry)
Wine
Beer
Sodas
Water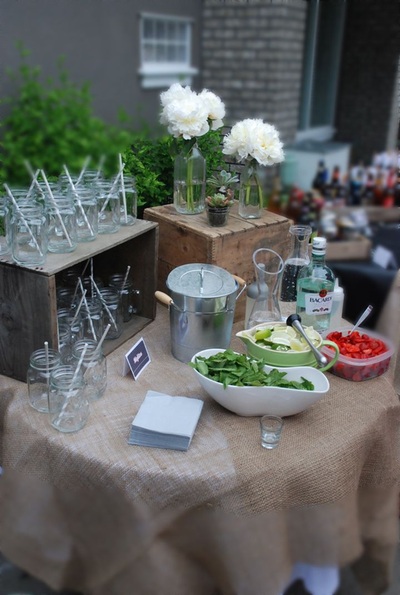 Looks like a vegetarian delight!
This party is being hosted by both my ex-husband and myself, so later today we will work out and finalize who will be preparing what. We are hosting the party at my home – so I still need to pull out the tables, linens, dishes and flatware. My ex is taking care of some photo collages. The weather is beautiful and the party will be hosted primarily outside. Our backyard is currently under construction – oh my!  Yes, we are in the middle of a rather extensive backyard remodel. I had really hoped that all the work would be done by now, but alas, we do not always have control of everything. So it is what it is, and the construction crew will clean it all up on Friday, so we can have our party on Saturday, and then resume with the construction on Monday.
The timeline for this party is rather tight. I am really busy at work with it being the end of the school year, so time is limited, and much of this menu needs to be made up fresh the day of the party. Tonight is shopping for all non-perishables and pulling out linens and all serving ware (bowls, tongs, serving spoons, plates, glasses, and cutlery). Tonight, I will also pick up Alyssa at the airport! Yea!!!
Thursday night I will make and refrigerate the desserts. Maybe. If not it will be pushed to Friday. Friday after work I will shop for perishables and start putting together everything that can be put together ahead of time. Saturday morning – set up backyard, prepare the rest of the food, set up bar and food table. Saturday Afternoon- Enjoy!
It's going to be a great time celebrating Alyssa's
accomplishments with family and friends.