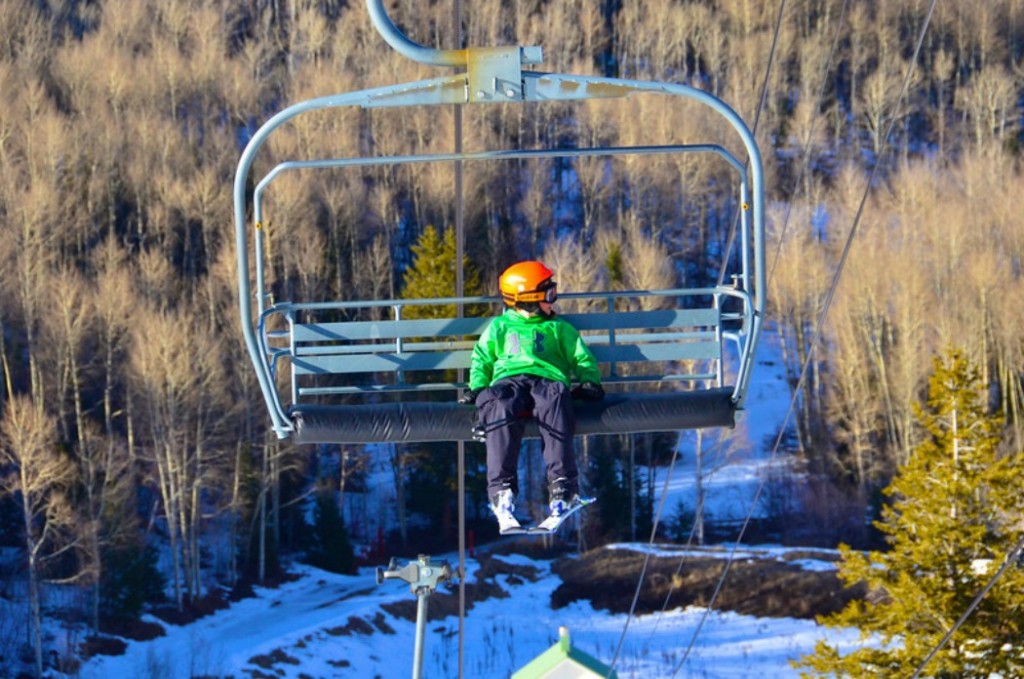 Can you believe that it is already time to start planning your winter get-away? Seriously, Christmas carols are now playing on the radio and winter is coming. If like me, you are tied to school schedules and school vacations then you know how busy popular vacation locations can get. In order to get the perfect location you need to start planning now.
Those that know me, know that I am a procrastinator and tend to be more spontaneous in nature. I am not a huge planner, but having a large family has made it necessary to get out and plan our vacation time in advance.
My family loves to take our February break, affectionately called ski week in our neck of the woods, and head to the snow. We have had some wonderful years where we were able to have two other families join us on our destination ski trips.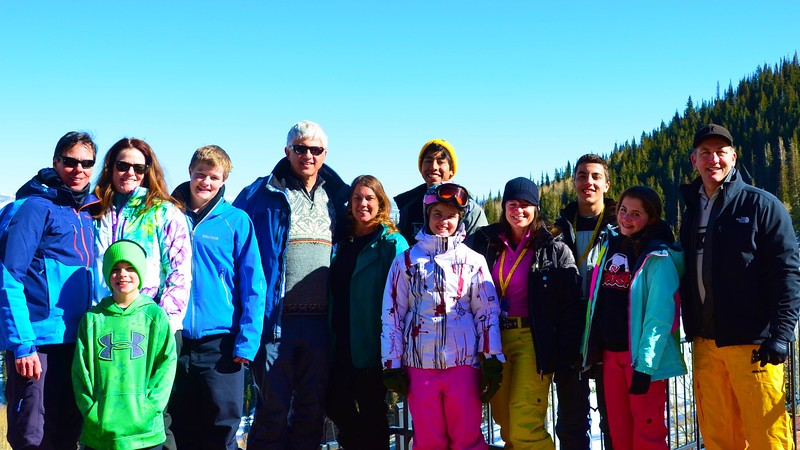 Together we have enjoyed skiing and boarding in Tahoe, Park City, and Aspen. This year we might be traveling to Mount Bachelor for our skiing adventure. With three families traveling together, we are an extra large group. We always enjoy it best when we stay under one roof.
How do we make that happen? Well it has been possible to find large homes that fit all of us by renting a place through HomeAway or VRBO. People with vacation homes list their homes on these services and you can search by destination, number of bedrooms, and access to ski lifts. With the photos included, you can see exactly how the home will fit for you and your group.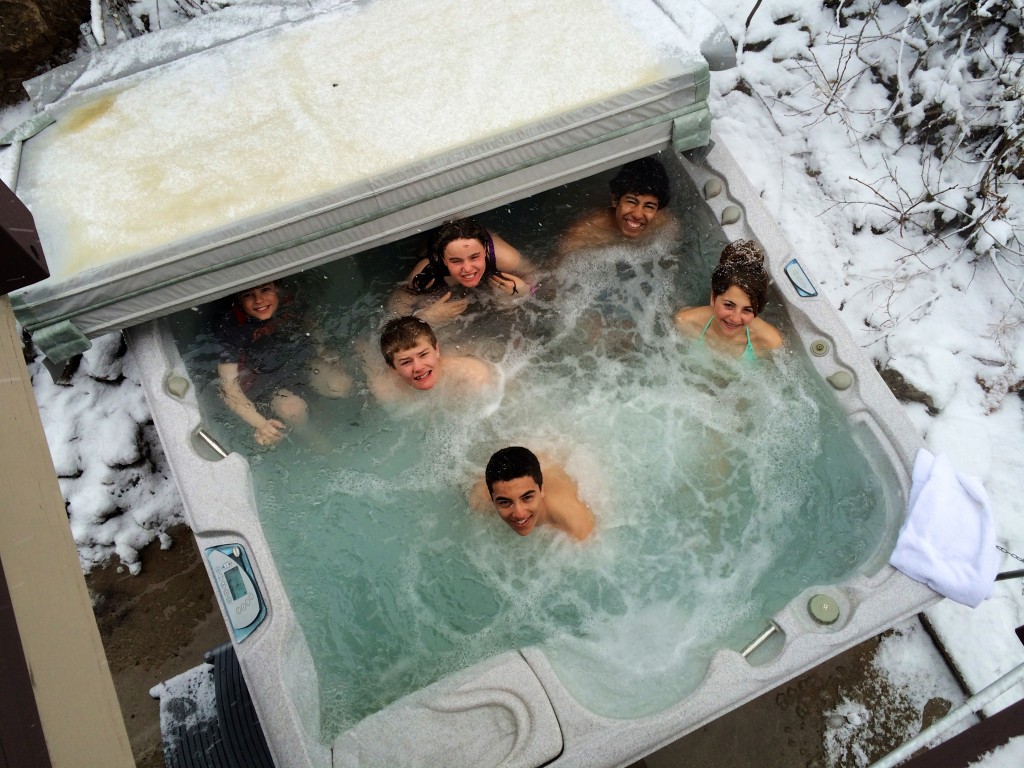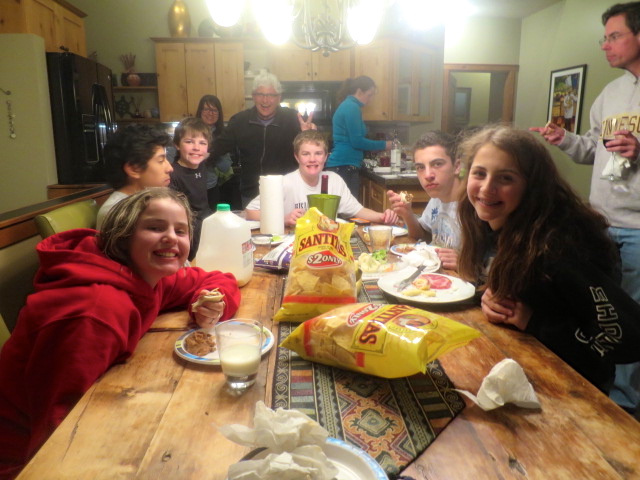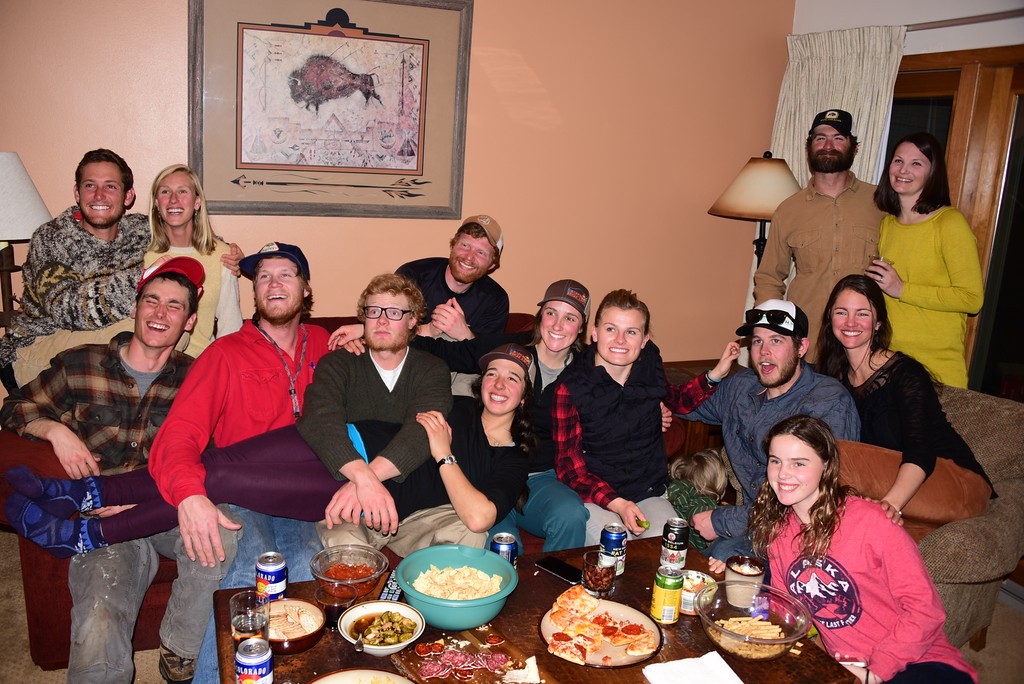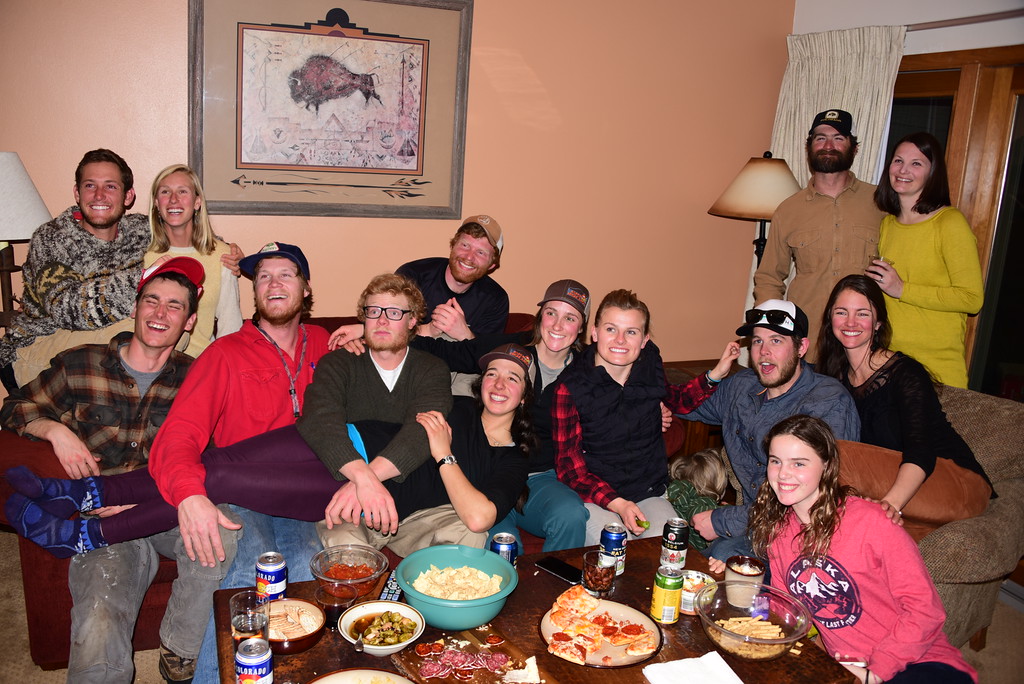 I had a chance to chat with Travel Expert Melanie Fish on what we need to do now to ensure we have the perfect vacation home for our winter get-away. She shared some great ideas and tips on how to find the right spot.
It's Time to Plan Your Winter Vacation Now
This interview was only audio, so to make it a bit more exciting, I pulled a bunch of our family ski trip photos and made a little slide show. So enjoy pictures from our ski trips including Tahoe, Park City, and Aspen. I wasn't very organized in the photo placement – but as you can tell we always enjoy our time visiting the slopes! My daughter told me that it looked like it was one trip since they are the same people and our ski gear does not change much. Well, that is true – we vacation with my brother and his family and our good friends, the Halls. And since we don't ski very often we don't get new ski gear every year – though I do wish I could!
When you get ready to pack for your ski trip be sure to check out my Ski Trip Packing List that I use when I need to be sure that we have all of our ski gear, equipment, and clothing.
See more about our ski trip to Park City and some of the great restaurants that we enjoyed there. A quick trip that I took to Aspen and the time I hosted an Apres Ski Party. Of Course I also have favorite restaurant in Aspen!
There are so many wonderful ski locations in our beautiful country. Check out some of the places you can find great home rentals at HomeAway.com