Après Ski Party? Let me just say three more words…Easiest. Party. Ever.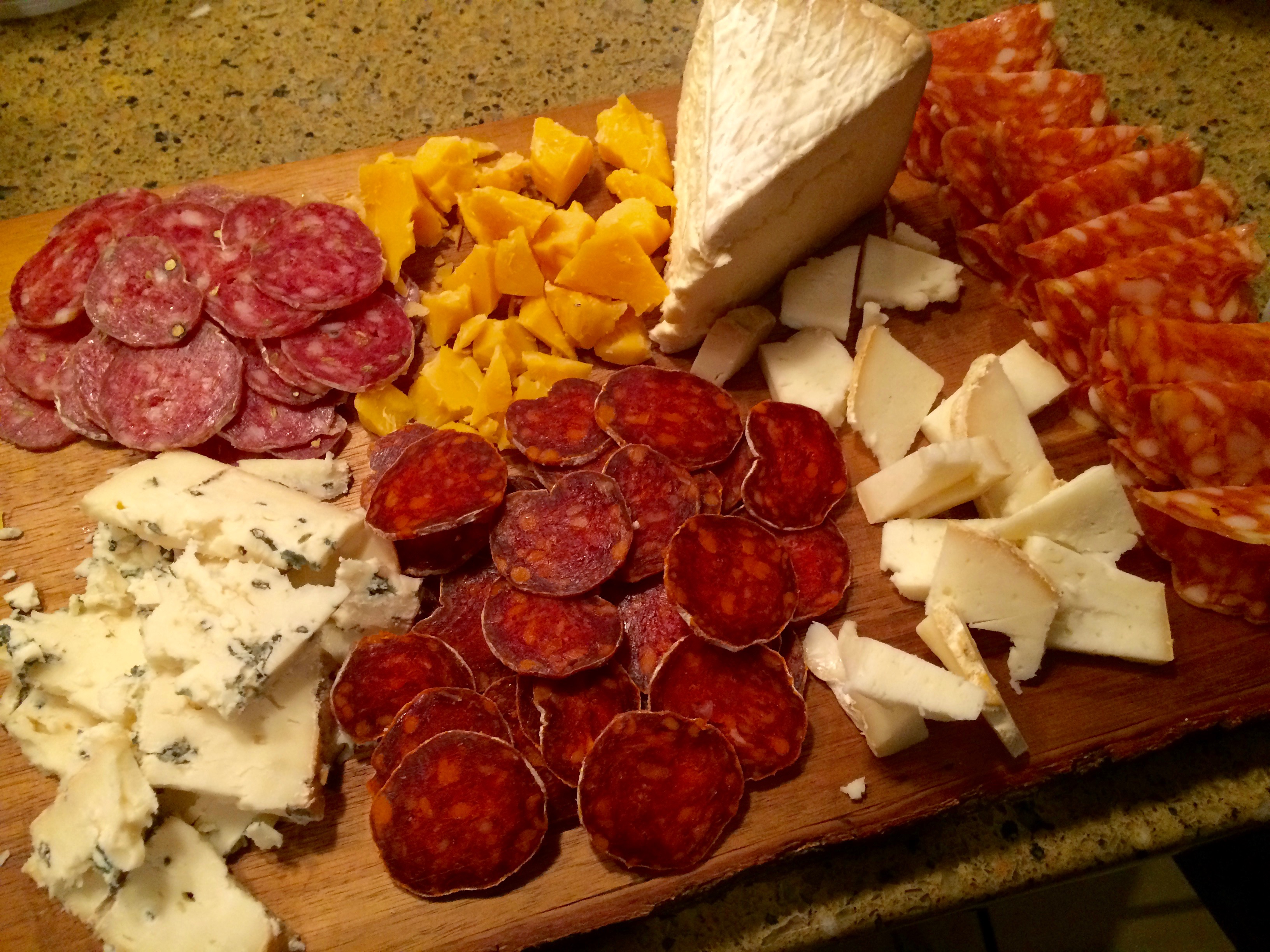 And think about it. It has to be easy. A day spent on the slopes skiing or boarding to your delight should never be cut short because you need to get home to set up a party. That is no fun! Not when the snow is fluffy, the skies are blue, the lines are short, and you are on vacation.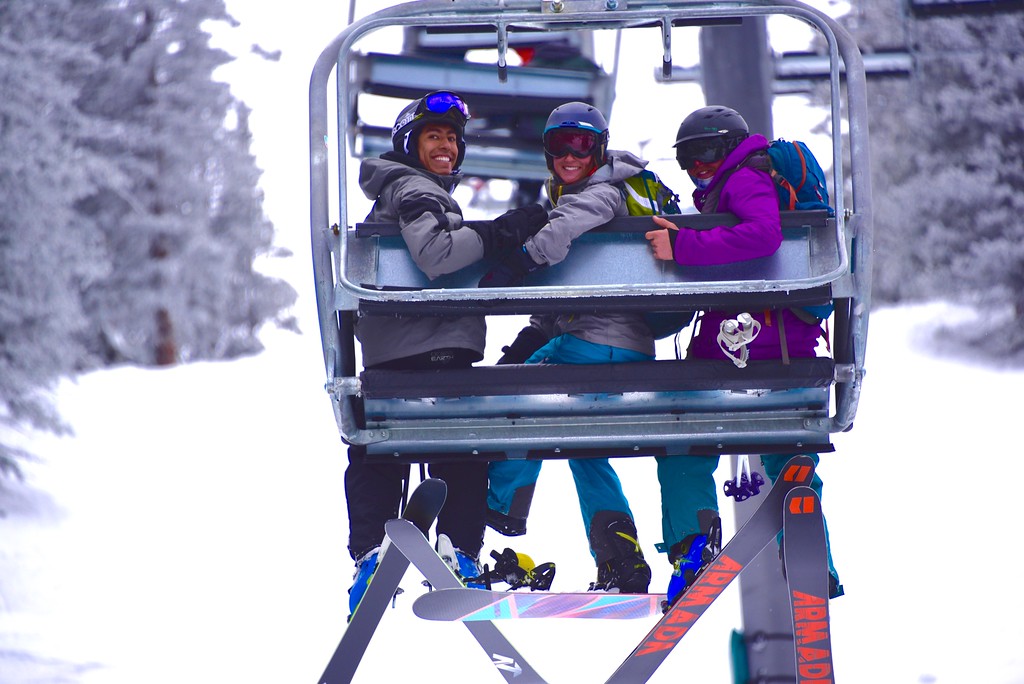 We recently spent five wonderful days in the beautiful ski town of Aspen, CO. My daughter lives and works in Aspen, so we decided that this would be our ski destination this year. My brother and his family joined us as we try to meet up to ski together every year.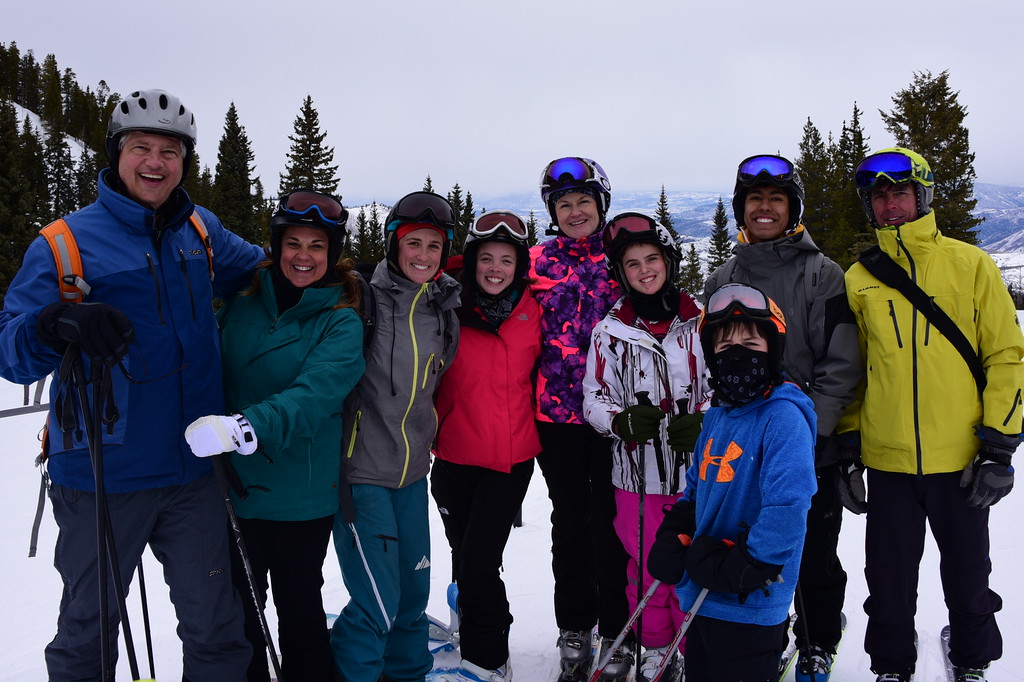 When I had booked our place and my daughter realized that we were staying in a ski-in ski-out condominium at Snowmass she thought of the brilliant idea to throw a small après ski party for her to invite her friends to. I said, "Sure, let's do it." Cause if you know me, you know I love to entertain.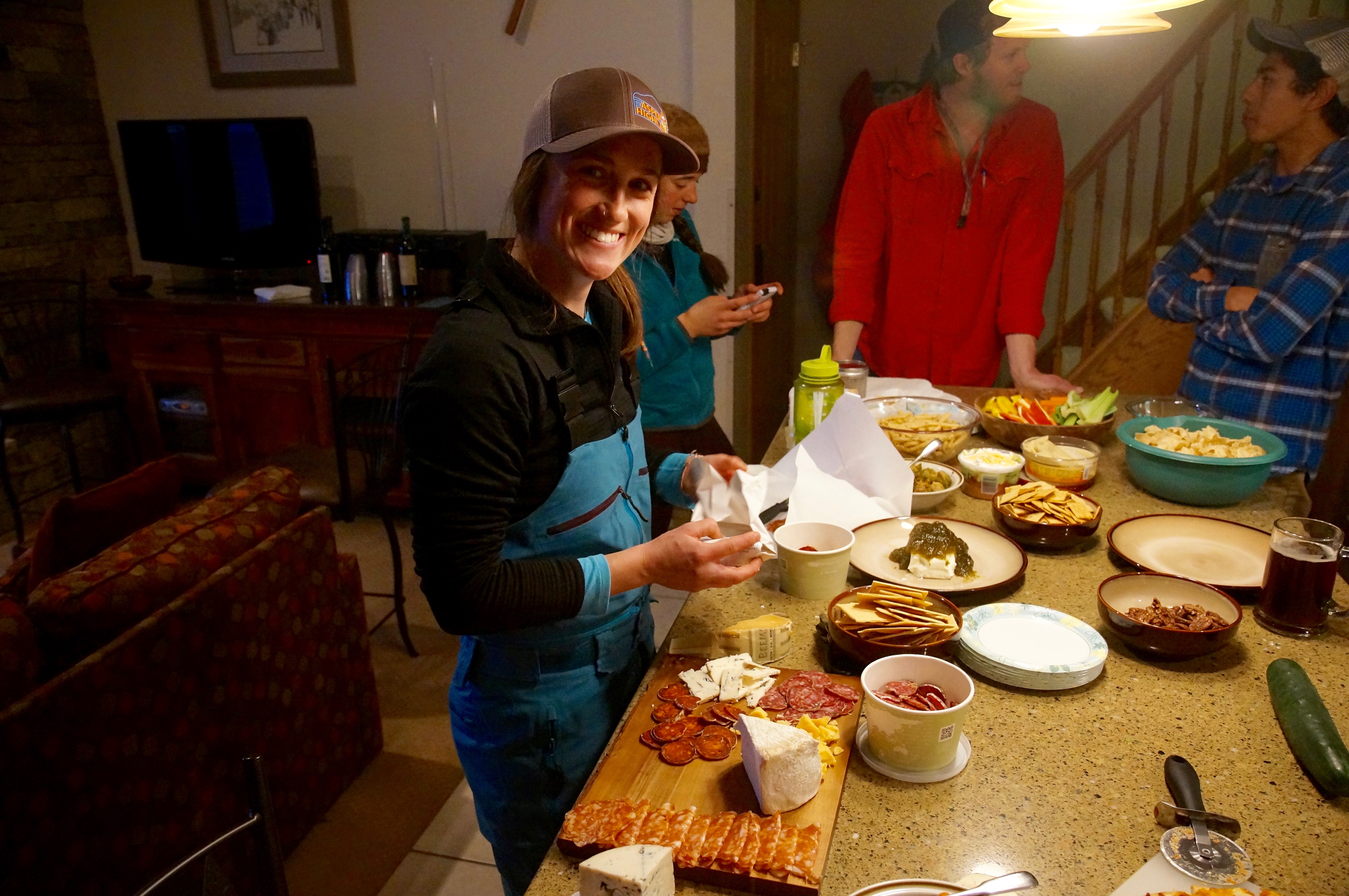 Afterall, my daughter loves to cook and I was looking forward to meeting her friends. When you entertain away from home, you do have a few extra points that need to be considered. You are not working in your kitchen and you do not have all the supplies that you would tend to use. But you learn to make do or do without. Two years ago was the first time that I Hosted an Out of Town Dinner Party. And that was a blast!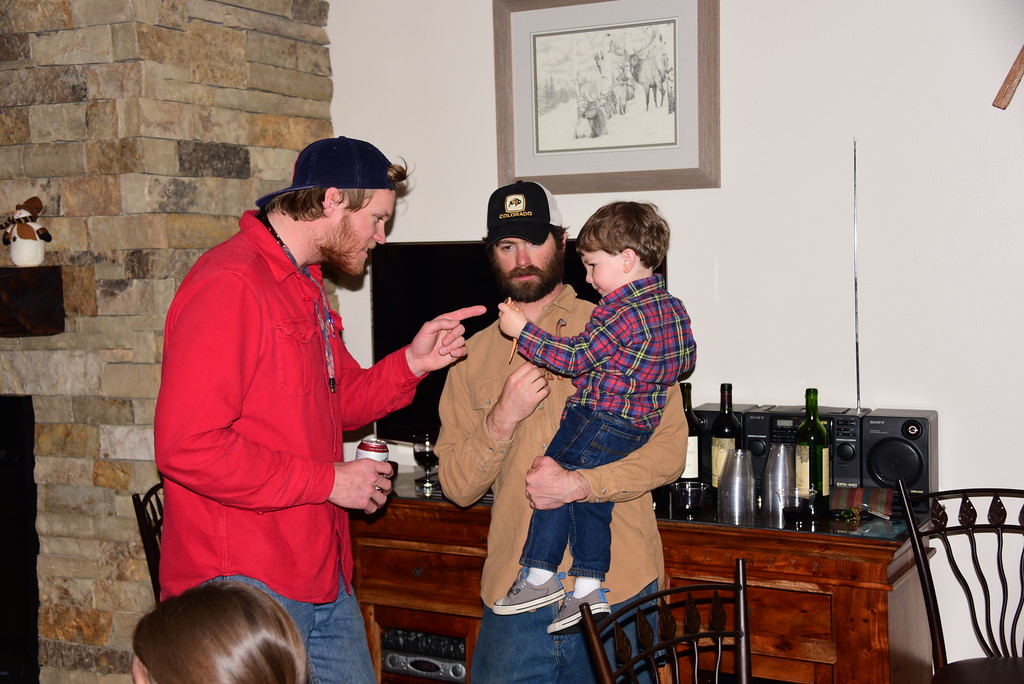 With that party in Venice, CA, I had all of a Saturday to shop and prep before our guest arrived. With an Après Ski Party – I was out skiing all day long. I admit, I initially planned on leaving the slopes around three to get a few items and get the party set up. Buuuuut…. the weather was perfect, the slopes were amazing, and it was just too beautiful on the mountain to go in early.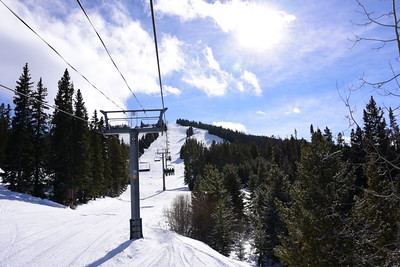 I left the slopes at 4:30 and guests were arriving at 5:00! That gave me just enough time to get out of my ski gear and start plattering the assorted munchies! Remember – Easiest. Party. Ever. Because I knew the prep time would be minimal the menu was simple. As much as I love to cook, there was no home cooking going on for this party. In fact the platters and bowls were a mix match of whatever we found in the cabinets. Plus an Après Ski Party is all about gathering for drinks and appetizers. Our party started at 5:00 and ended around 8:00.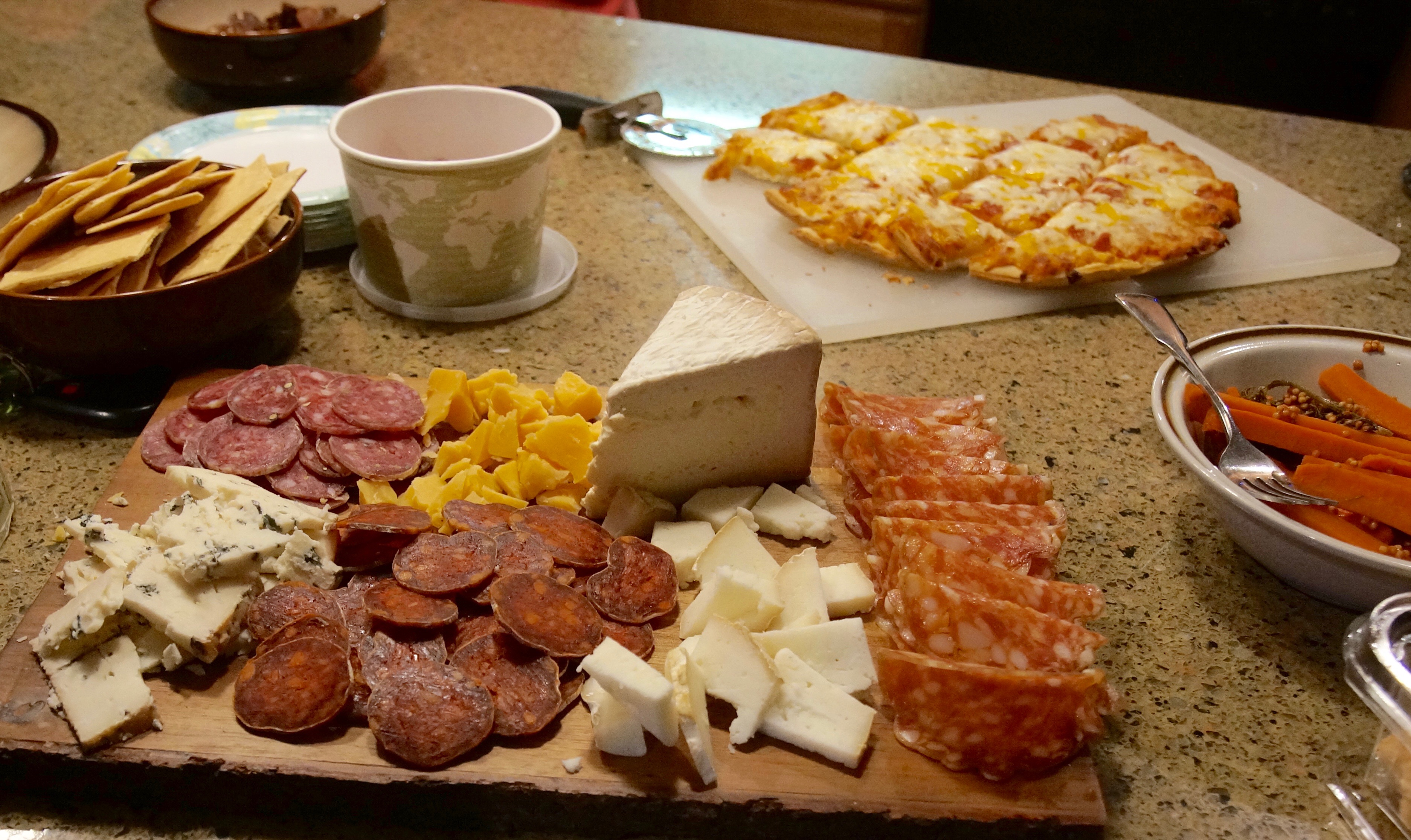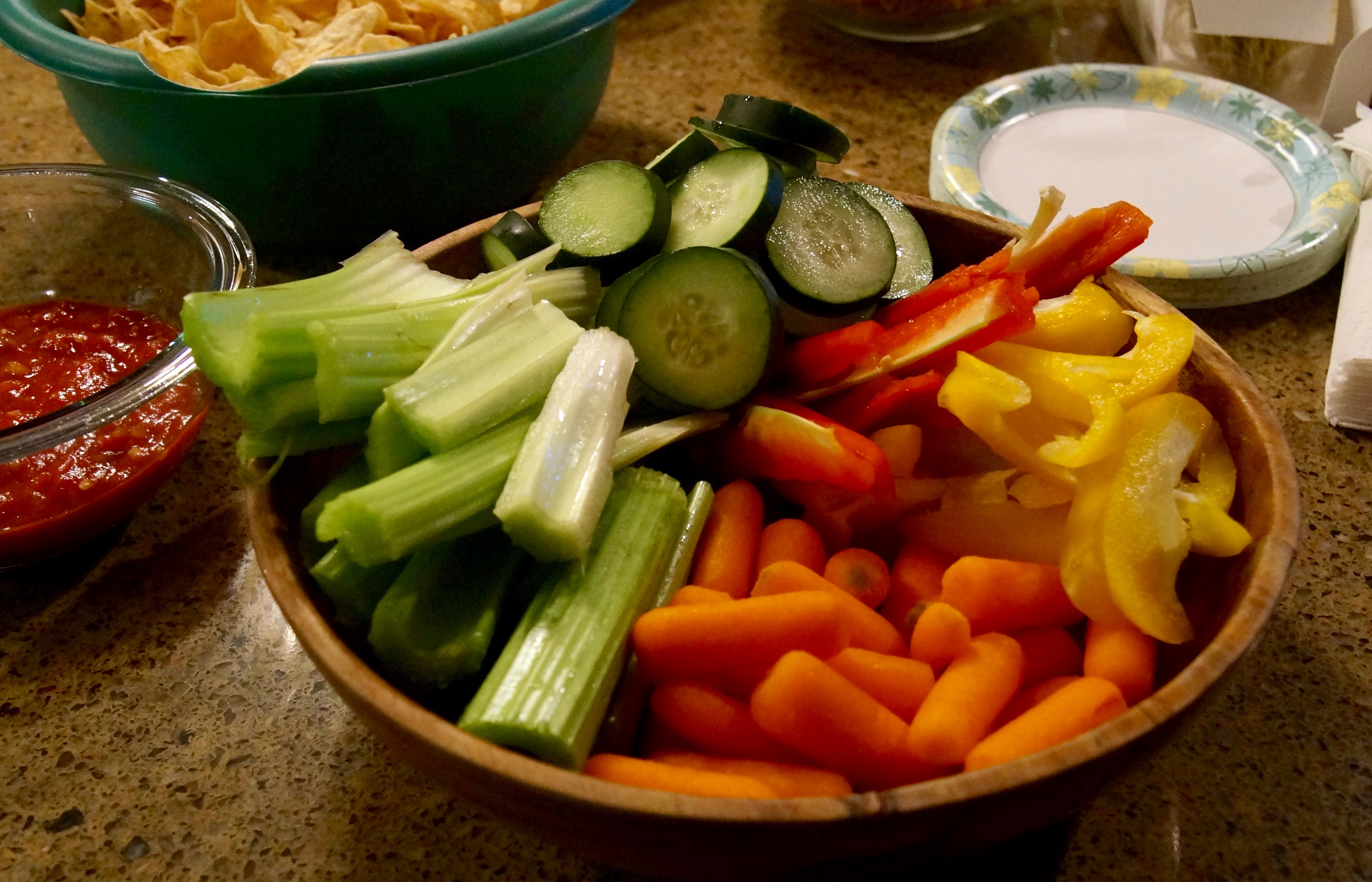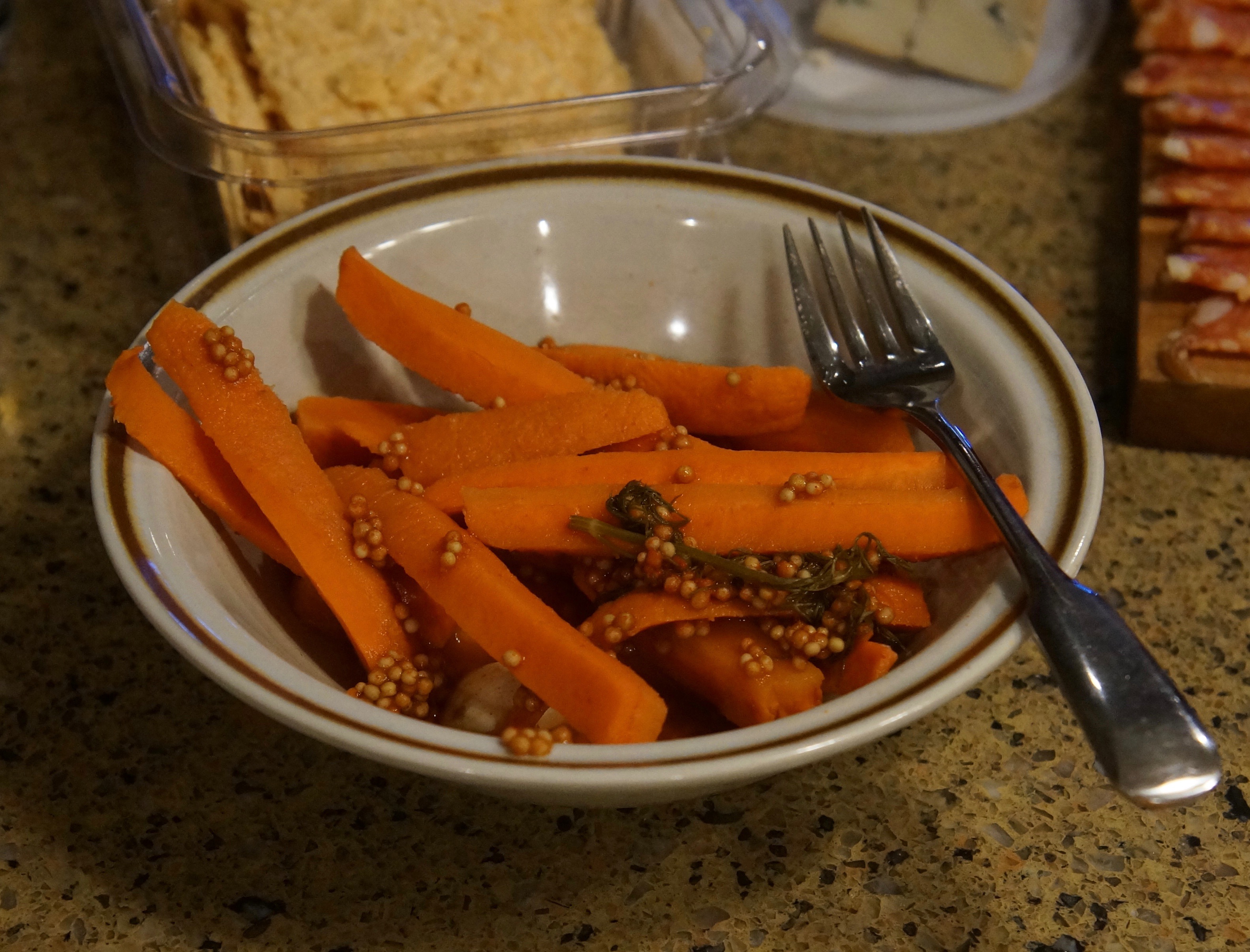 Après-Ski Party Menu
Meat and Cheese Platter
Assorted Crackers
Crudites Platter and Hummus
Pepper Jelly Covered Cream Cheese
Chips and Salsa
Marinated Veggies
Four Pizzas (cut into squares)
Nuts
Beer, Wine, Waters
Hot Chocolate
Chocolate Covered Berries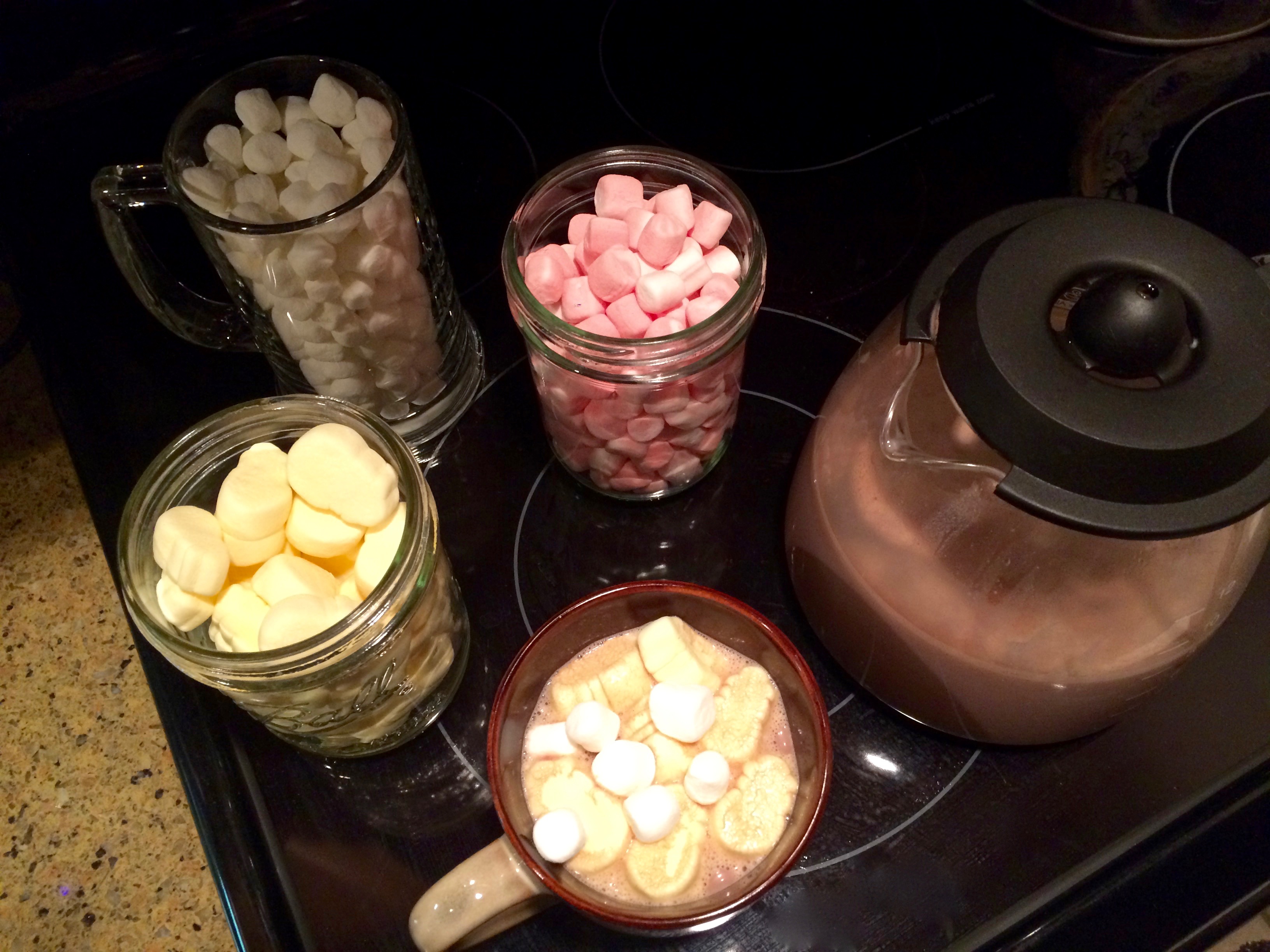 And to think this whole party started with an Evite!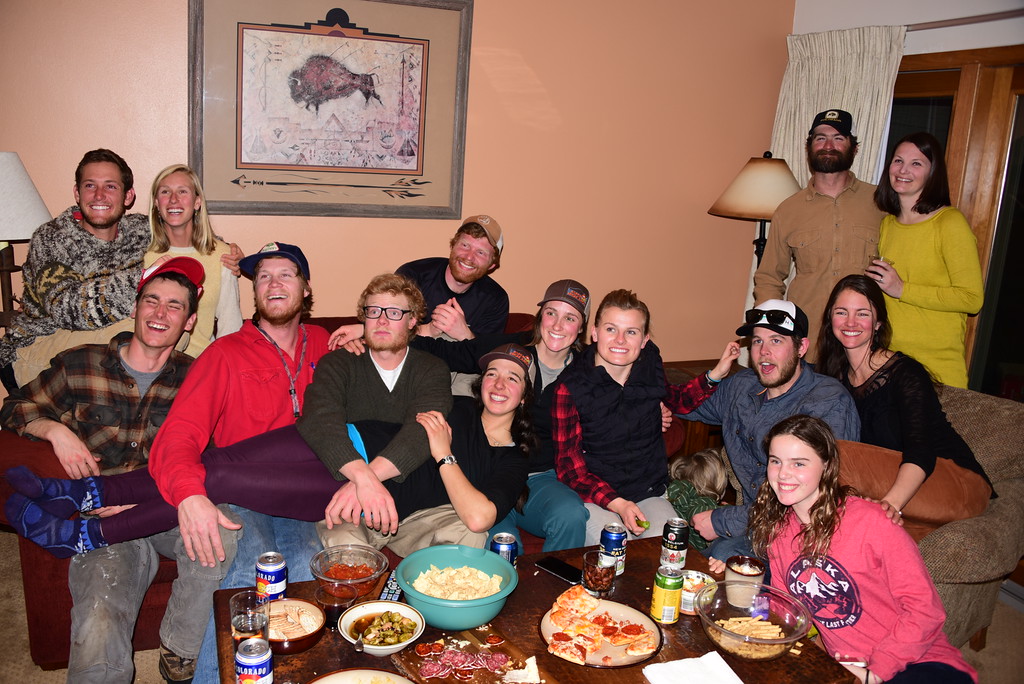 My daughter set up the Evite and sent it to all of her friends. In the planning stages I was under the impression there would be about six friends. Well, it was easy to invite more and the party size grew. The menu was simple, and my husband manned the oven and pizzas. Lucky for me, I was able to spend an evening talking with and getting to know my daughter's friends. I had a wonderful time! She has so many great friends and that is heartwarming for a mom to know!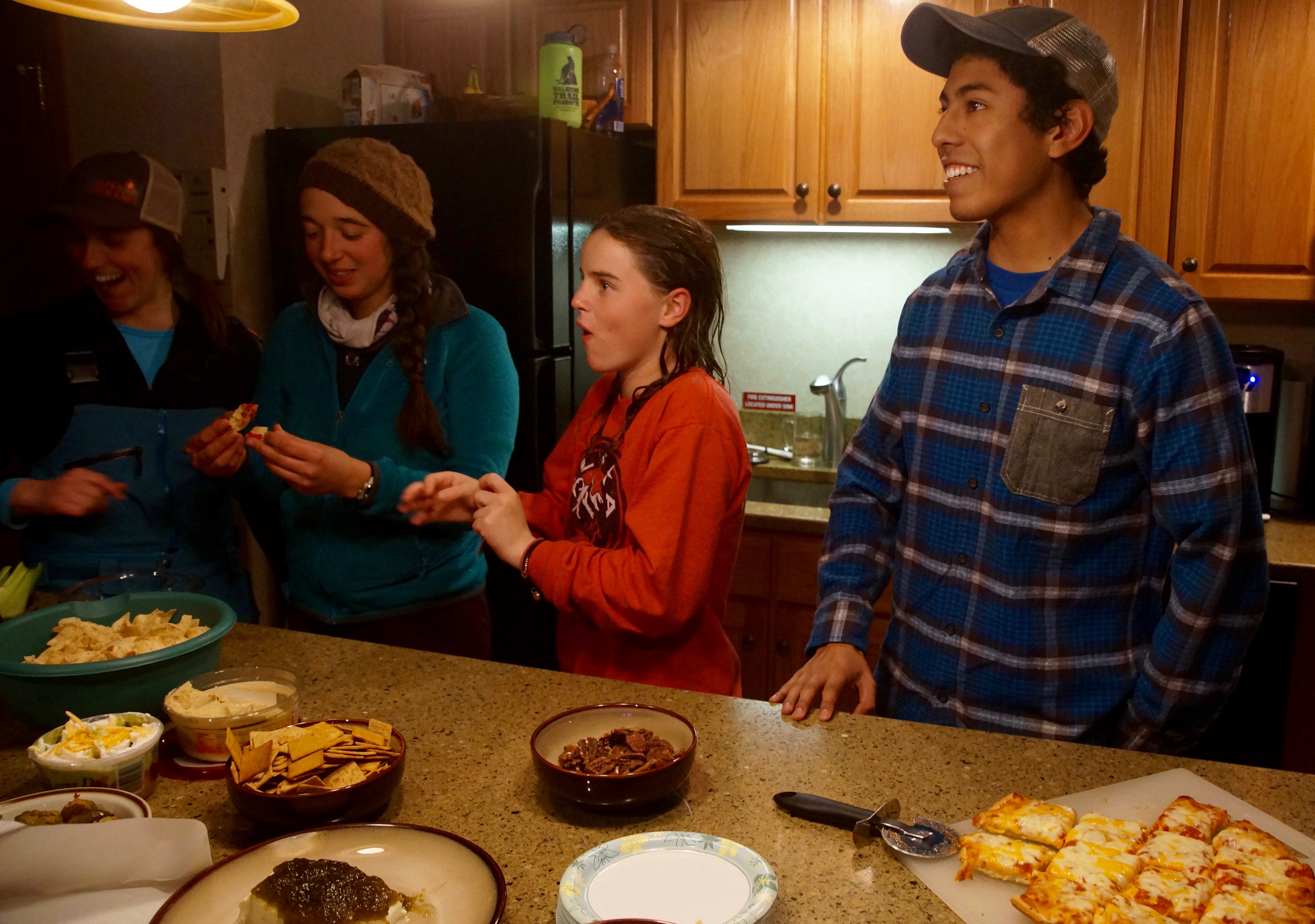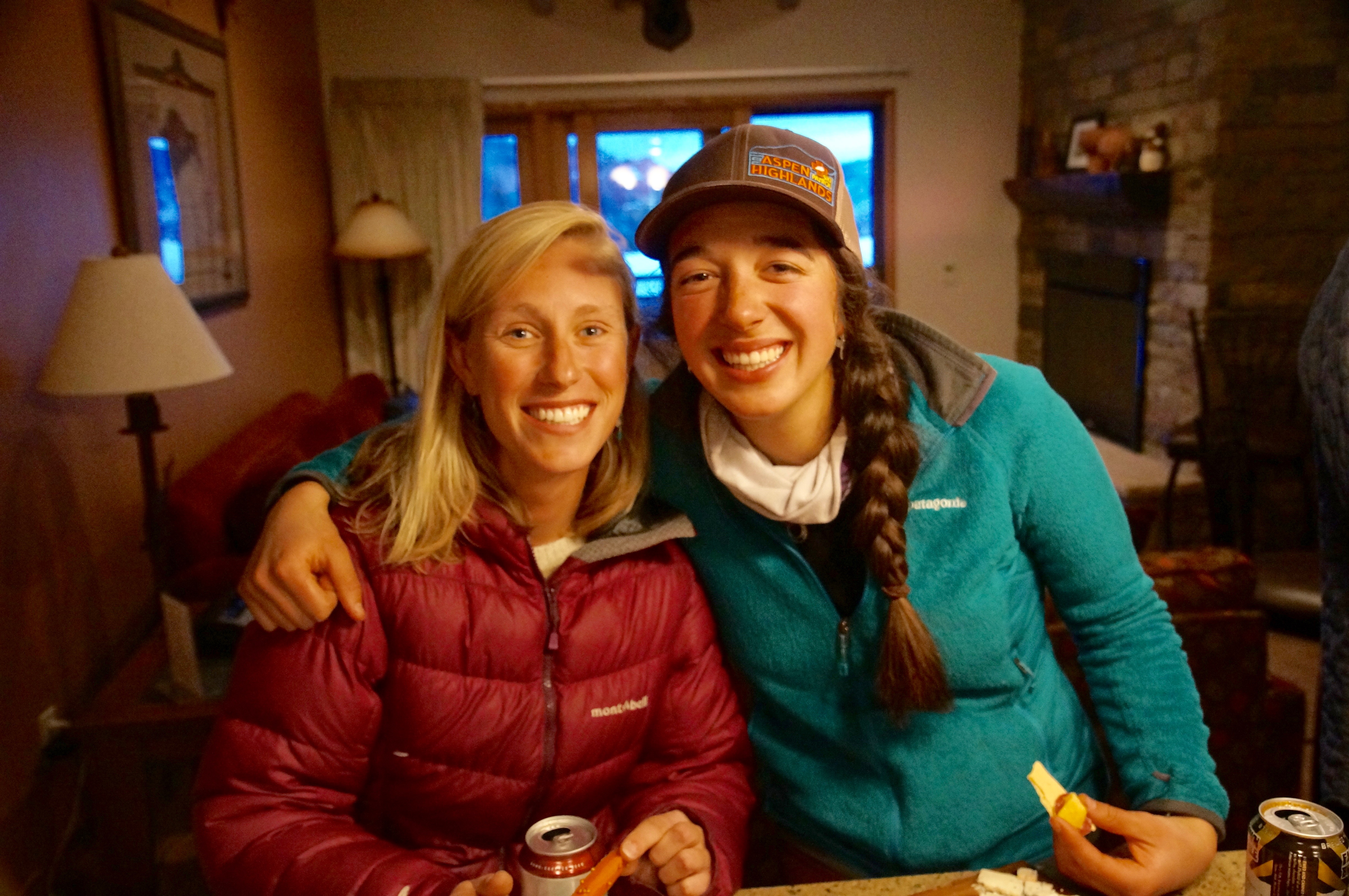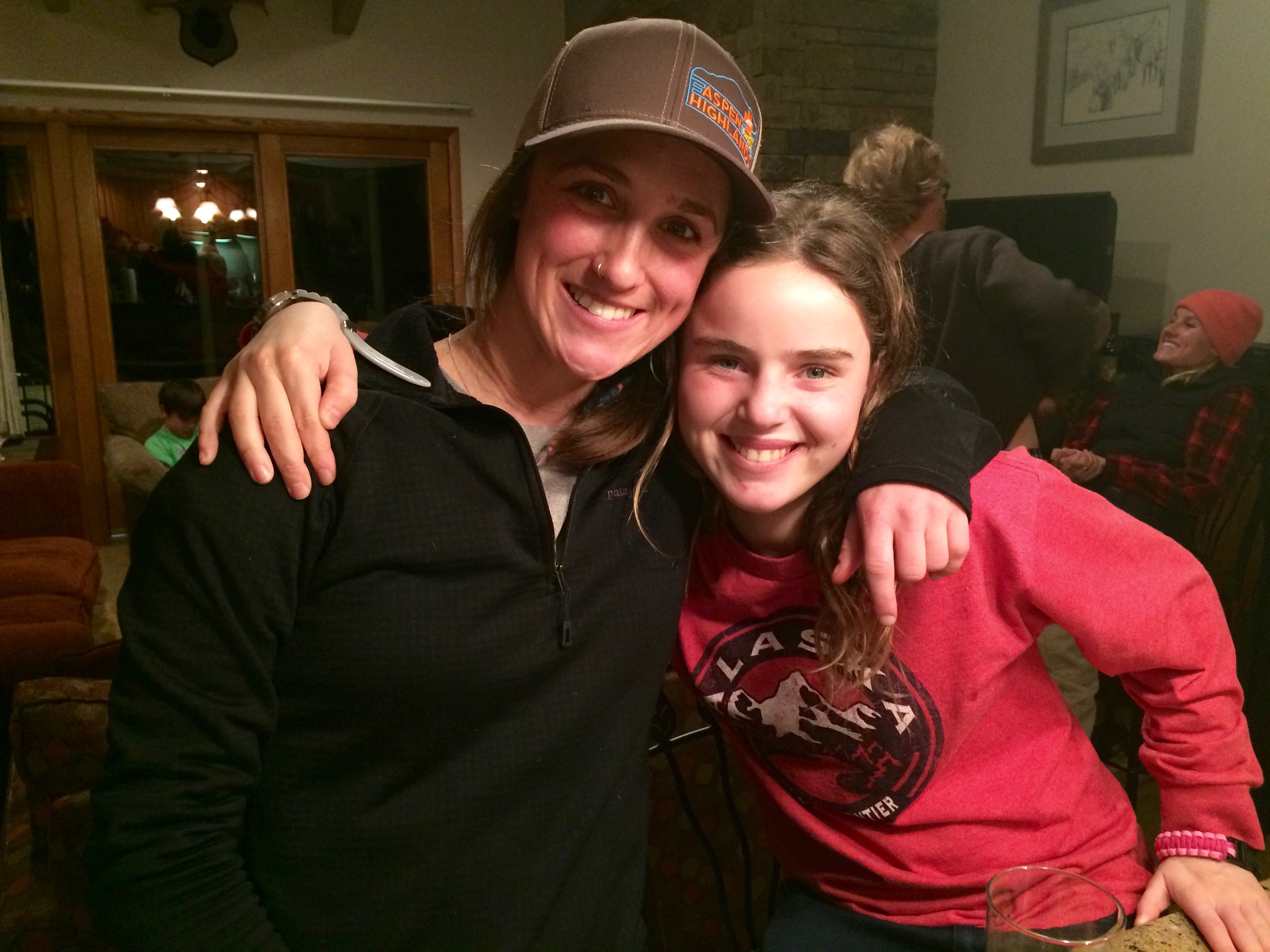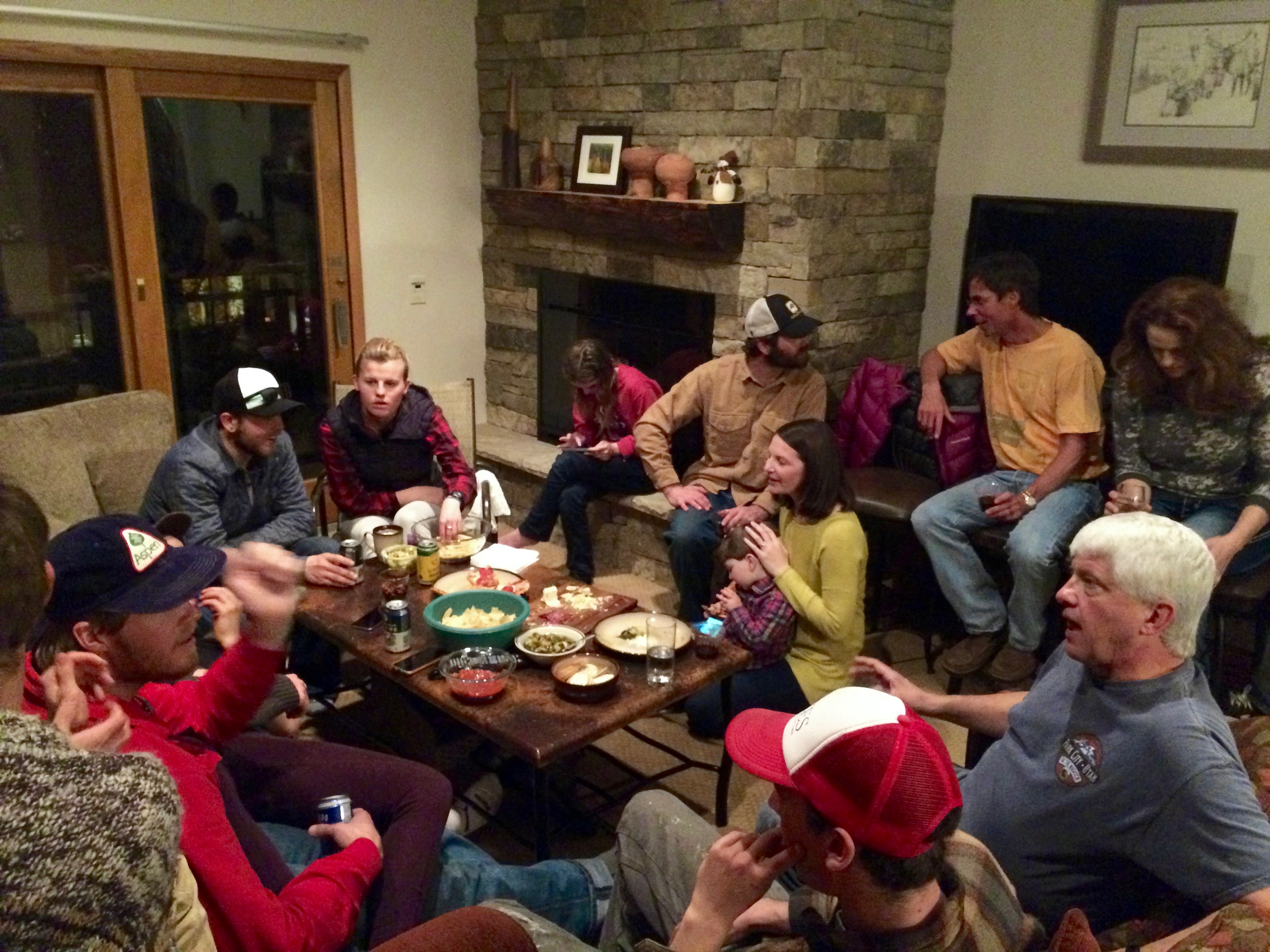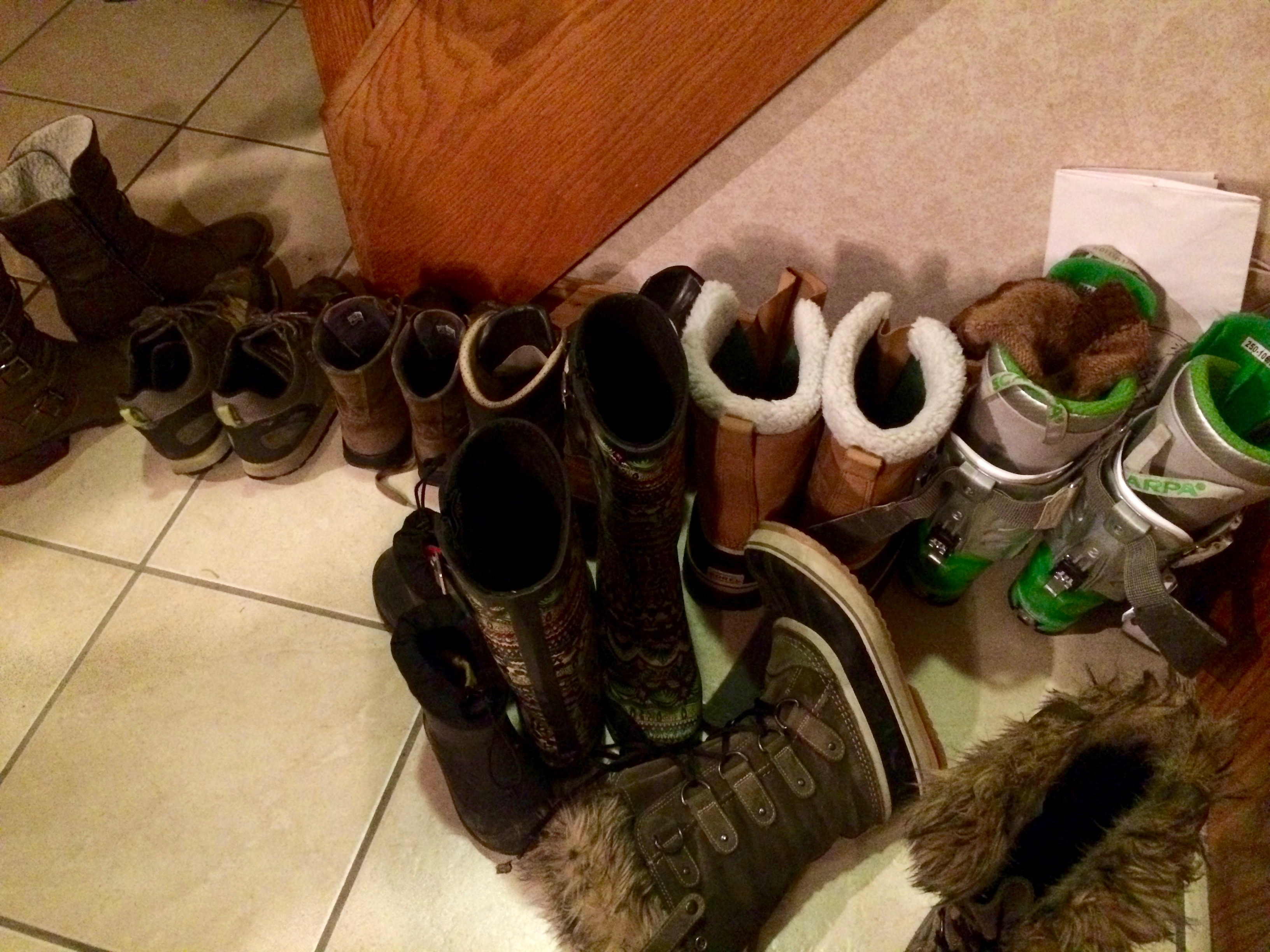 The evening was great! The crew headed out about 8:00 to go bowling, we cleaned up, and broke out a deck of cards to play Gin Rummy. Getting together with family and friends is important to me. It does not need to take a lot of space or effort. It is all about sharing the moments. This is creating a beautiful life!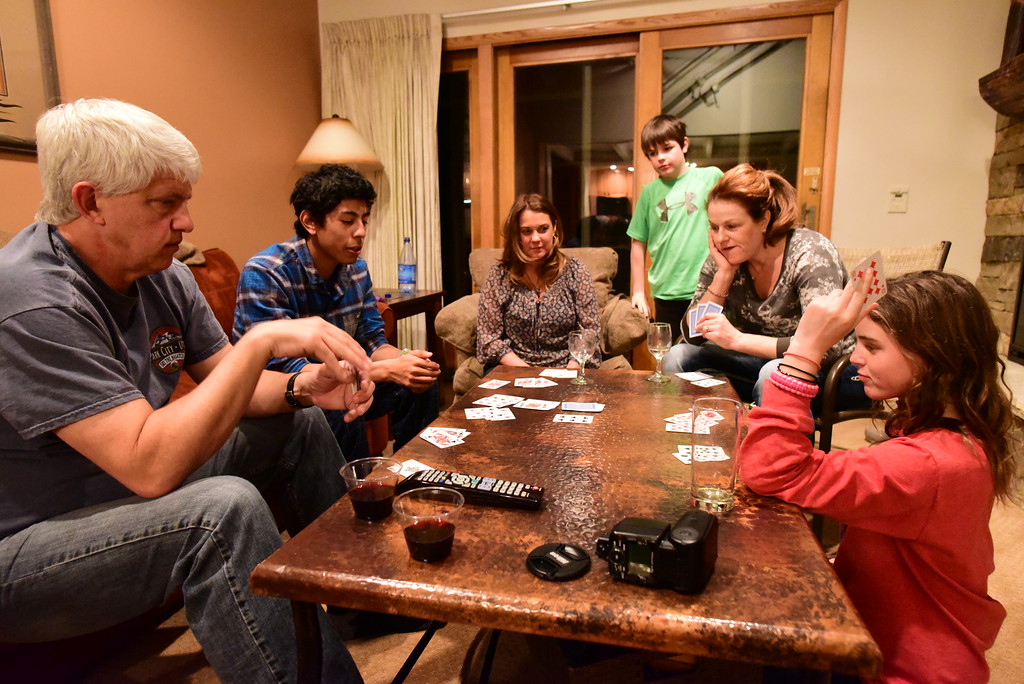 This post is in collaboration with Evite.com and their Evite Influencer Program. #LifesBetterTogether #Evite