I just finished the book The Hundred-Year-Old Man Who Climbed Out of the Window and Disappeared by Jonas Jonasson, I can't claim to have read this book, rather I listened to it via Audible. Audible is a whole new experience for me! I love reading, but since I am currently on a very long road trip I downloaded audible and stocked up on some books to listen to while driving across the country.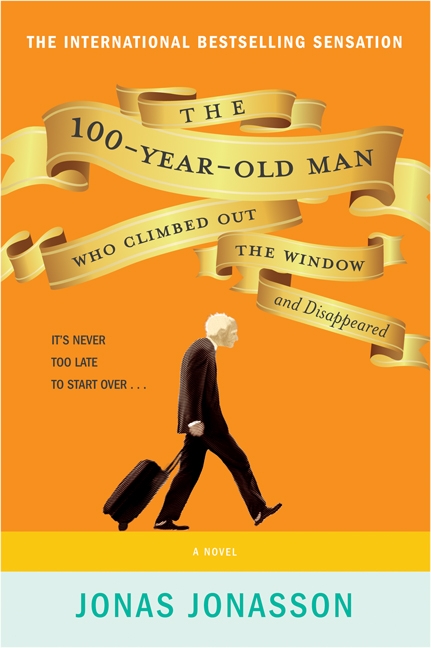 The Hundred-Year-Old Man Who Climbed Out of the Window and Disappeared is a fantastical story of the absurd. The story starts with Allan Karlsson who on his 100th birthday decides that he has had enough of the old folks home and the nurse that runs the place. So instead of planning on attending his own birthday party with the mayor in attendance, he simply climbs out the window and walks away in his padded nursing-home slippers.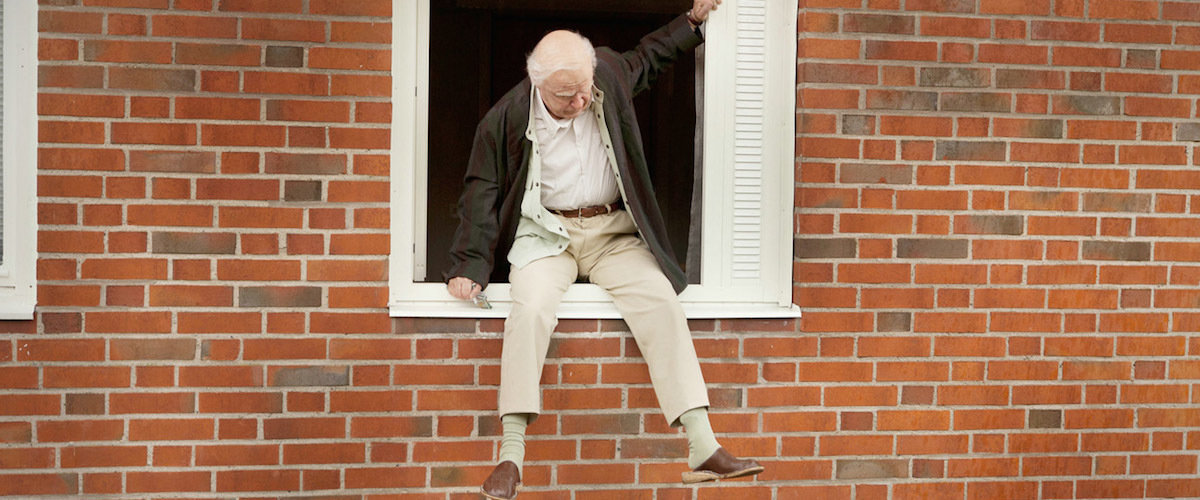 What ensues is an adventure that takes many twists and turns. Allen, the centenarian, ends up on a bus along with a stolen suitcase trying to get away as quick and as far as possible. Being 100 years old and unexpectedly missing his birthday party sends the local police out looking for the old man. Being in possession of the stolen suitcase sends a criminal gang, Never Again, with Russian mob ties also out hunting for Allen as well.
The thing is – he seems to have simply disappeared.
Fortunately for Allen, he always seems to be in the right place at the right time and meeting the right people to live a life full of unexpected adventures. The novel flips back and forth in time. We first meet Allan on the day of his 100th birthday then we travel back in time to the day of his birth, 100 years earlier. Flipping back and forth from the past to the present – we eventually learn of Allen's life. Being in the right place at the right time and meeting the right people seems to be a theme of Allan's life. That and his oft repeated motto, "Things are what they are, and whatever will be, will be."
Allan is a most positive chap and very friendly – making friends with some very important and high powered political people along the way – such as Harry Truman, Lyndon B. Johnson, Joseph Stalin, Mao Zedong, and physicist J. Robert Oppenheimer.  Allen ends up in the mix of some significant historical events.
Allen, a Swede, is also an explosive expert, spends time in a mental institution and work prisons, learns a number of languages throughout his life (English, Spanish, German, Chinese), climbs the Himalayas (without freezing to death) and travels the world.
Yes, this book takes many, many fantastical and absurd twists and turns.  It reminded me much of the roller coaster ride Harold took in May We Be Forgiven. Believable – no. Fun – yes! I chuckled out load a few times as I was listening. The story had me wanting to listen more to see what could possible happen next. What character would Jonas Jonasson be introducing to us and where was the story headed?
The story ends in a nice and neat manner – after all when your spin such tale, you can make anything happen. I really enjoyed listening to this story! It was light and fun. Allowing me to pass the many miles on the road entertained – I'm loving the scenery as I drive. This was a story that I could turn on and off – enjoying the plot or letting it rest  – while we delight in our road trip.
In keeping with my novel and food pairings, a menu to enjoy with this tale would include roasted chicken, Swedish meatballs, hot dogs, the sweetest watermelon that you can find, and of course some Swedish vodka.  Better yet, for our next book club meeting I think I need to make watermelon martinis! I had an amazing watermelon martini once at Legal Seafood in Boston! Loved it. I really should try to recreate that drink. Yes!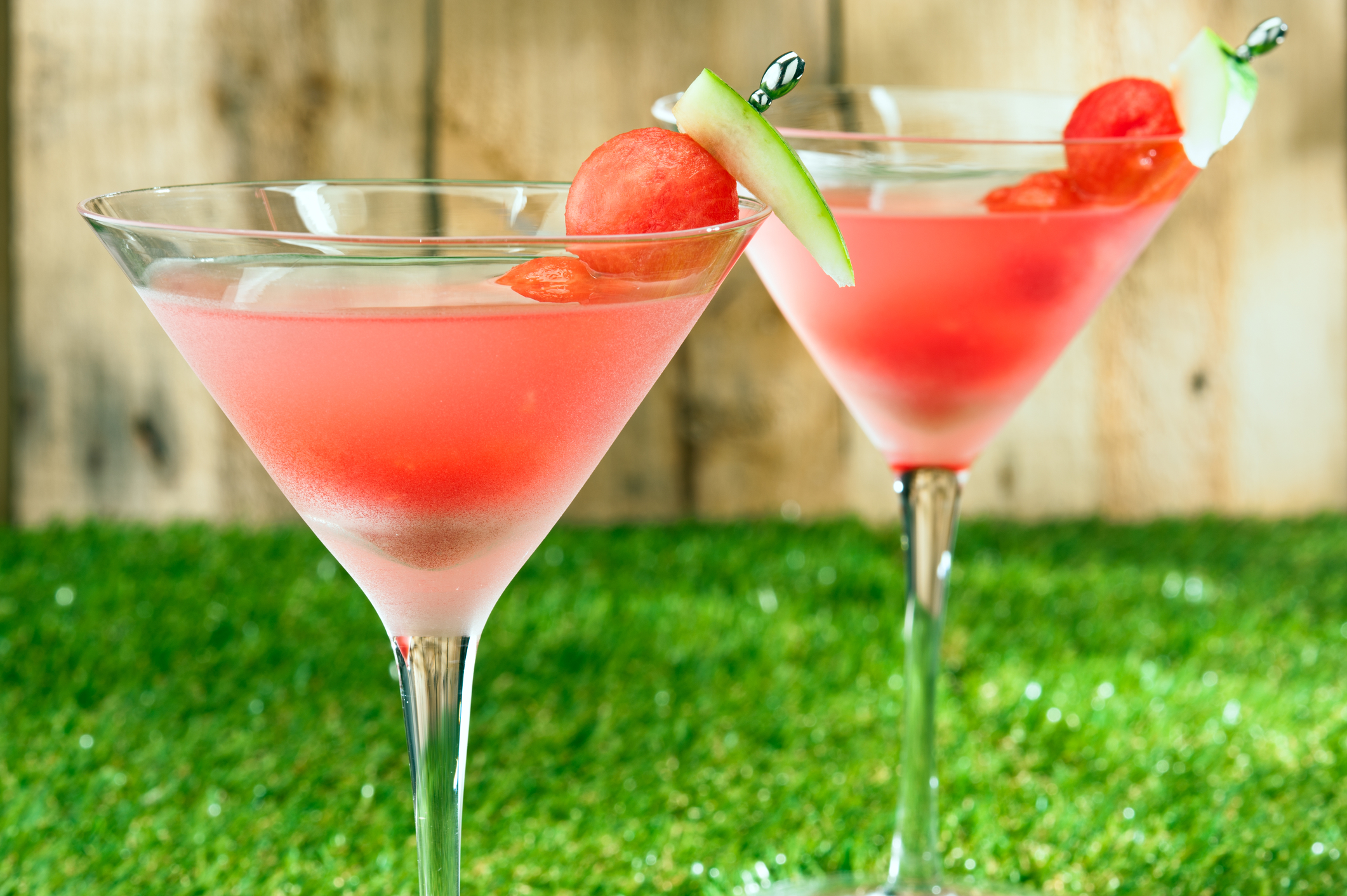 As I have said – I am currently on a road trip! Well, at the moment the road trip is on a hiatus as I enjoy lake life in North Dakota with my family. Our drive here took us through seven states and three National Parks. Our trip home will be a different route and include another National Park. Follow along on Instagrm to see the sights!
If you enjoy crazy mixed up stories with a bit of historical setting (here and there) and an up-beat main character ("People could behave how they liked, but Allan considered that in general it was quite unnecessary to be grumpy if you had the chance not to."),  you will enjoy The Hundred-Year-Old Man Who Climbed Out of the Window and Disappeared by Jonas Jonasson.
And they have made a movie out of this book. Looks fun!
I am now currently reading (listening to on the road) A Man Called Ove: A Novel by Fredrik Backman.
What are you currently reading?