Father's Day has come and gone. One of the gifts that I got my husband was this most awesomest of books, Franklin Barbecue – A Meat-Smoking Manifesto. Let me tell you, he just loves it!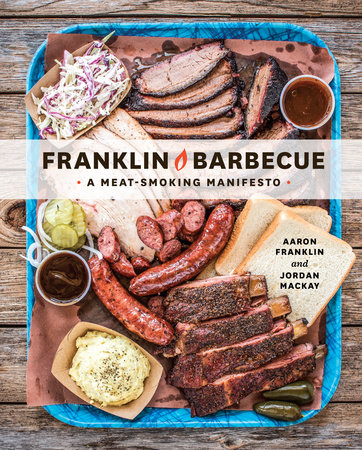 I wanted to tell the world about this book before Father's Day, but you know – I needed to keep a few surprises for my hubby. Thankfully it is grilling and barbecuing time all summer long. We are just getting started with our summer.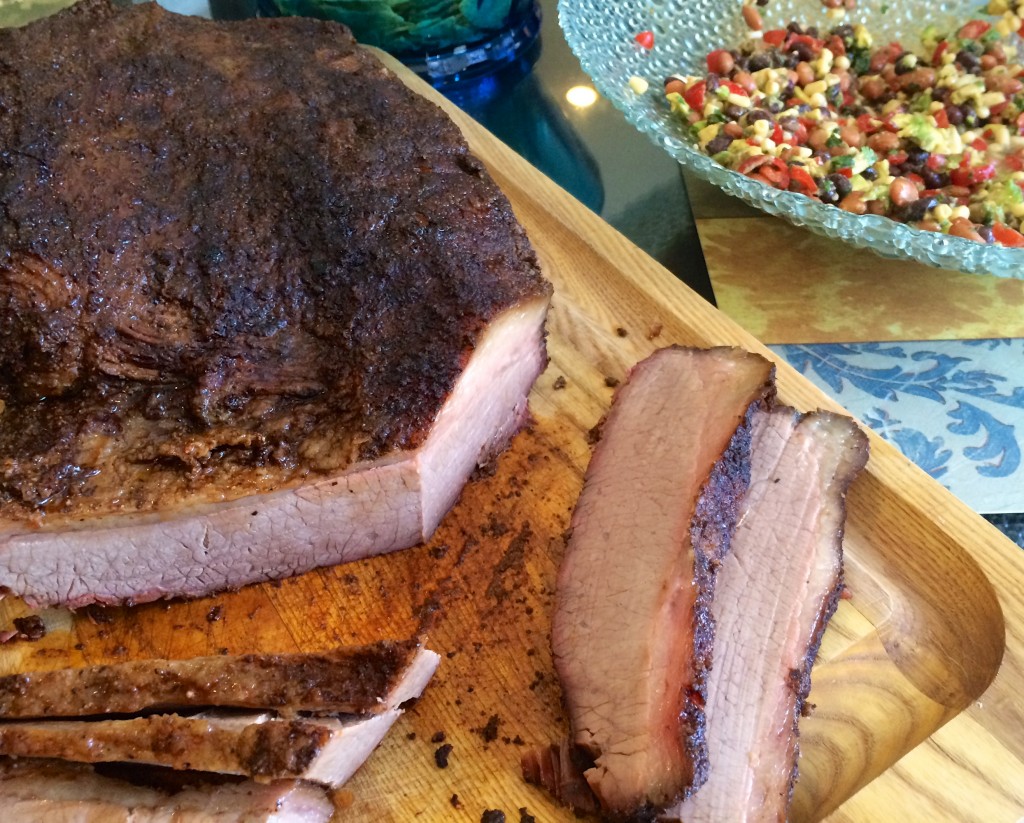 Most people use the words grill and barbecue synonymously but in the barbecuing world they are not the same at all. Grill is for a quick sear and cook over a direct flame while barbecue is the long slow process of using indirect fire and smoke to cook your meat.  If you know the world of barbecue, then you most likely have heard of Aaron Franklin and his multi-award winning barbecue in Austin, Texas.
This book has it all! This is not your run-of-the-mill cookbook full of recipes – it really is a manifesto. The story of Aaron Franklin and how he became so enthralled into the culture of barbecue, how he built his skill and business, and all about what he does to turn out the best barbecue that has people standing in line for hours!
He has whole chapters devoted to Beginnings, the Smoker, Wood, Fire +Smoke, Meat, The Cook, and Serving + Eating. Yes, this book is about technique and how-to and then a smattering of recipes. This book is designed to help you take your barbecuing techniques up a notch. It really is about the art of barbecuing.
If you or someone you know is in love with slow smoke and barbecue – this is a perfect book. I love that it contains Aaron's story of hard work, dedication, and following your passion. For my husband, this book was a hit!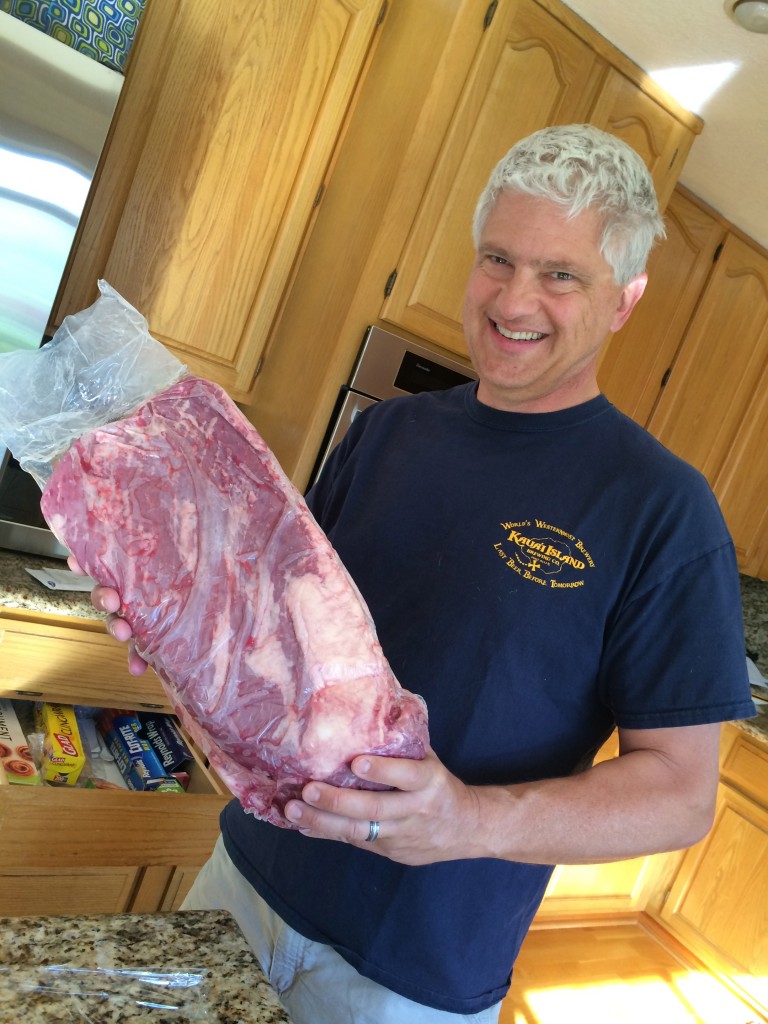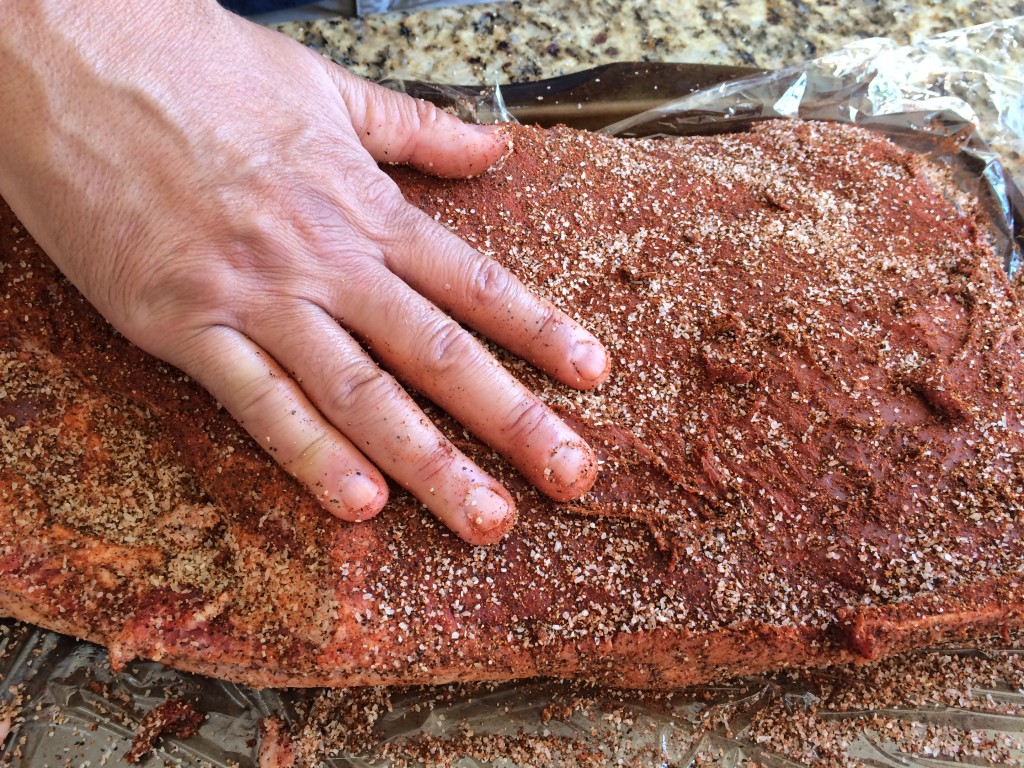 Now it's time to try a few new techniques before our Fourth of July gathering!
I received this book from Blogging for Books for this review
Sexual Health: Prescription Drugs VS Herbs