I have been down and out with the flu for the past week! It is amazing to think about all of the hours that I slept (fitfully at best) over the last five days. But I am feeling better and trying to get back into the swing of things.
However between work, end of the trimester report cards and parent teacher conferences, and getting the flu,  I am waaaaaay behind my home organization schedule for the month! That is something that I need to work on. For me, purging and organizing is really all about creating a beautiful home and life. The calmness of an organized space illuminates beauty.  And that is my motivation – well that along with my sanity. Less chaos = saneness in this large family. But then that comes right back to beauty!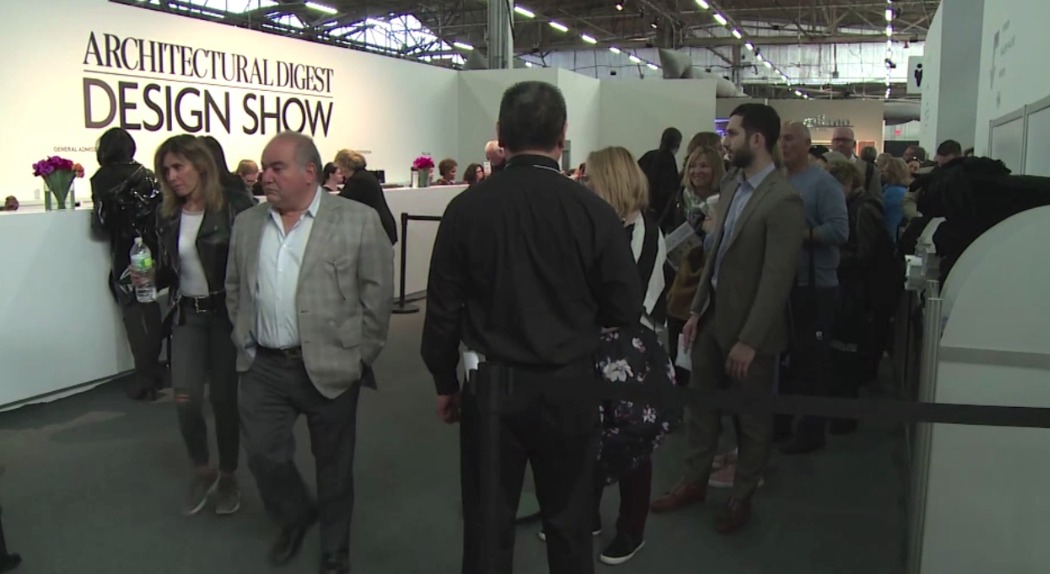 Last week, I was offered the chance to interview the designer Campion Platt at the  Architectural Digest Design Show in New York City. Because we could not pin down a workable time for the phone interview, I asked them to just send me some video highlighting what was going on at the show. After all, I was wondering what some of the highlights of the show might be.  So come along and enjoy this virtual tour!
Architectural Digest Design Show Visit
What did you think?
I love that people are adding more nature into their designs. I have plants all throughout my home because I think plant life brings natural beauty into a space. It adds a warmth and is good for the air.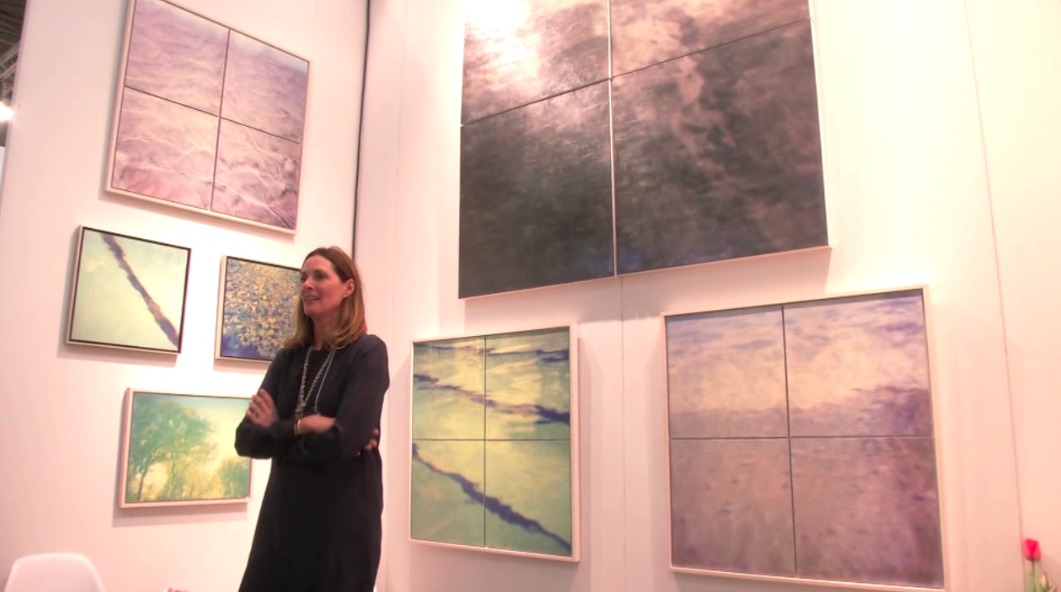 The hand blown glass lighting is stunning! Love the mix of metal and glass.
I used to have a down draft fan that popped up behind my stove decades ago. I loved it. I also used to have a pull out toaster from the wall in that same kitchen. Loved that too.
I noticed that there seem to be a lot of shiny. I like shiny. 🙂
I was also told that the color blue is the trending home decor color of 2016. Hmmm… I have a sage green couch and a brown leather couch. Guess, I might add a few blue throw pillows. Maybe. Maybe not. Not sure about that one. Don't get me wrong. I love the color blue – I do have a blue wall. Just not sure I need to revamp the colors of my home.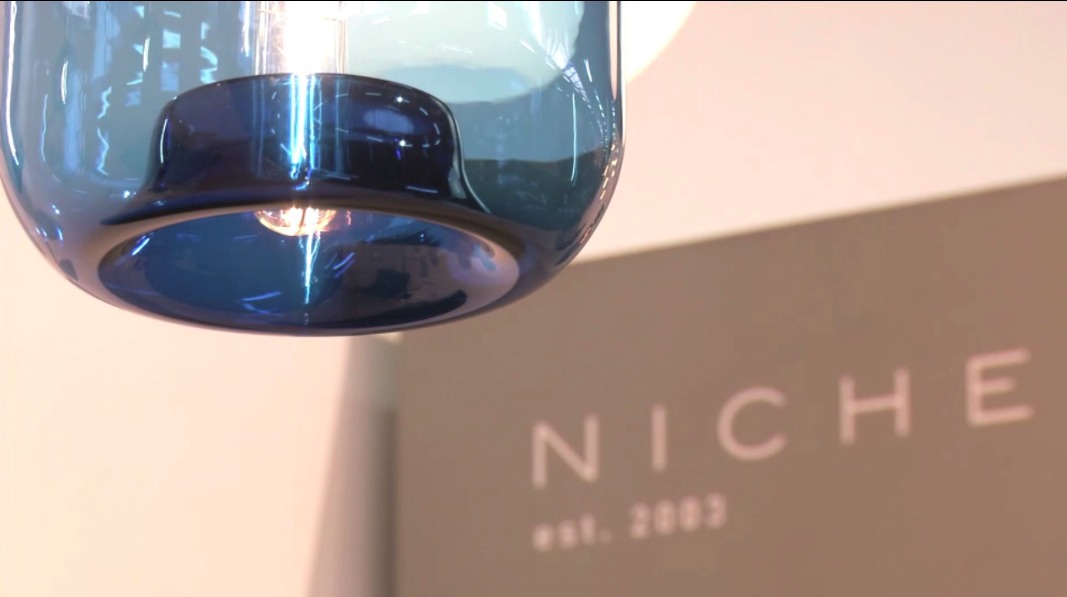 So, what do you think about the trends noted? For me, I need to get back to purging and organizing!
Thank you to Jenn-Air for providing me with this video.