I once told my husband that sleep was overrated. I have yet to live that statement down. As busy as I am and as much as I do, I really do like my sleep! Sometimes we need a little help. I'm here today to share bedtime snacks that encourage sleep.
Sleep sometimes just does not come easy for me. Tossing and turning – this way and that. Covers on, covers off. Too hot, too cold. It can get frustrating seeing the clock ticking the time away. Knowing all the while that the alarm will be going off before I am ready to wake and face the day.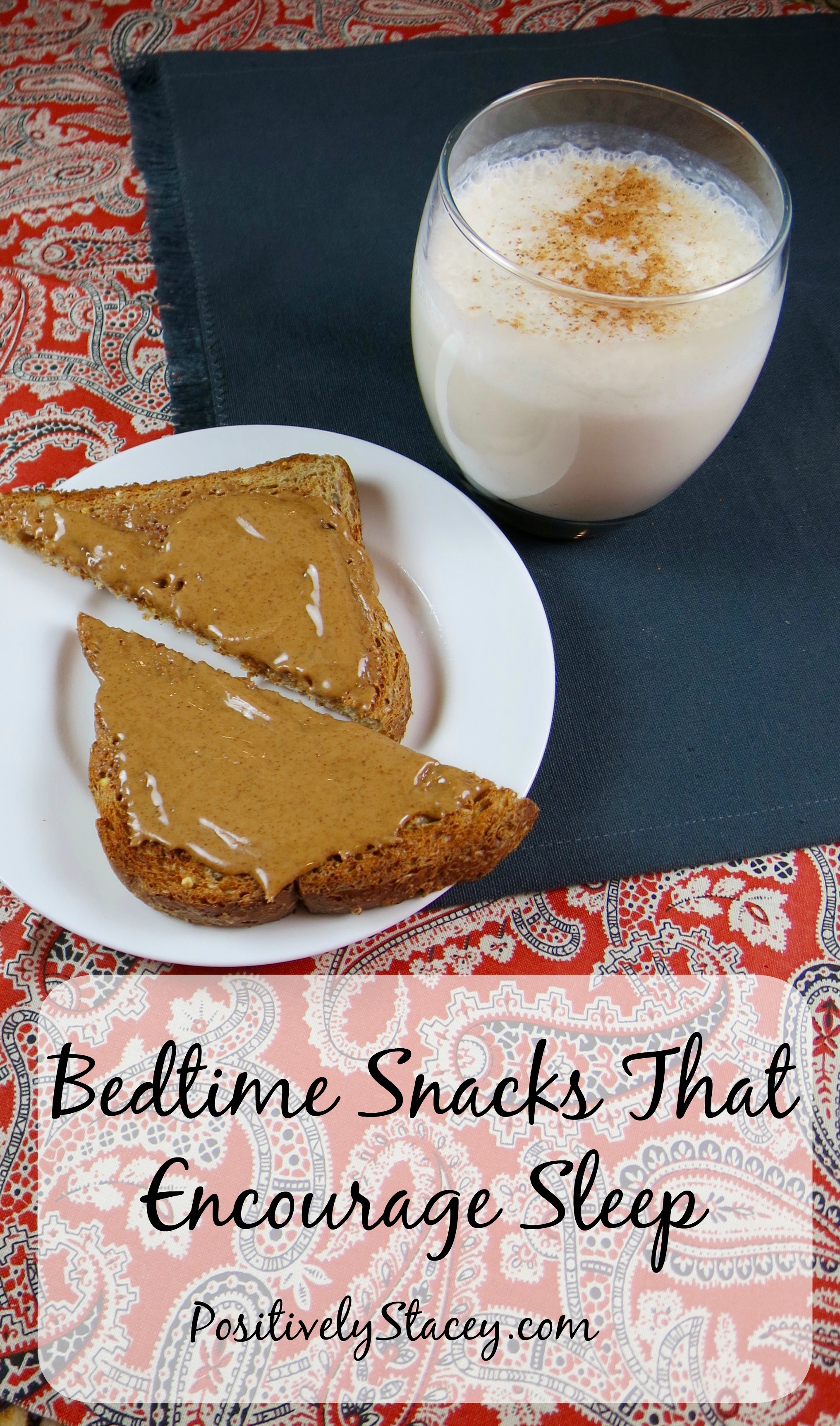 Seriously, between menopause and training for a triathlon I struggle often, most every night in fact, at getting a good night's sleep. It seems that if it is not the hot flashes it is the sore muscles that keep me tossing and turning all night long. And to think for years in my 20s and 30s, I was really a sound sleeper!
Out of necessity, I  have developed bedtime routines to help me cope, and I also have a couple of yummy bedtime snacks that help encourage sleep.
When I was a child and could not sleep, I would wander out of my bedroom to find my mom. It was during these times when I could not sleep, that she  would make me a slice of peanut butter toast and a cup of warm cocoa. I did not like warm milk and honey – her standard, but I did love hot cocoa – especially when I could dunk my peanut butter toast into it. Sitting with my mom during the late night hours while I enjoyed this bed time snack was comforting. With a warm and full tummy – my mom would send me back to bed, and I would eventually fall asleep.
With my own children, when they cannot sleep, I tend to hand them a banana and small glass of milk. But sometimes we need a bit more.  I have updated these sleep encouraging snacks to include even more natural sleep inducing nutrients. Keeping in mind,  when it is late and we are tired – we also need easy.
Bedtime Snacks that Encourage Sleep
Whole Grain Toast Spread with Almond Butter
Almond butter offers magnesium and protein. Magnesium deficiency is linked to muscle cramps and insomnia, and the bread is full of the sleep inducing carbs. Putting the two of them together is a tasty way to encourage your body to find the slumber it needs.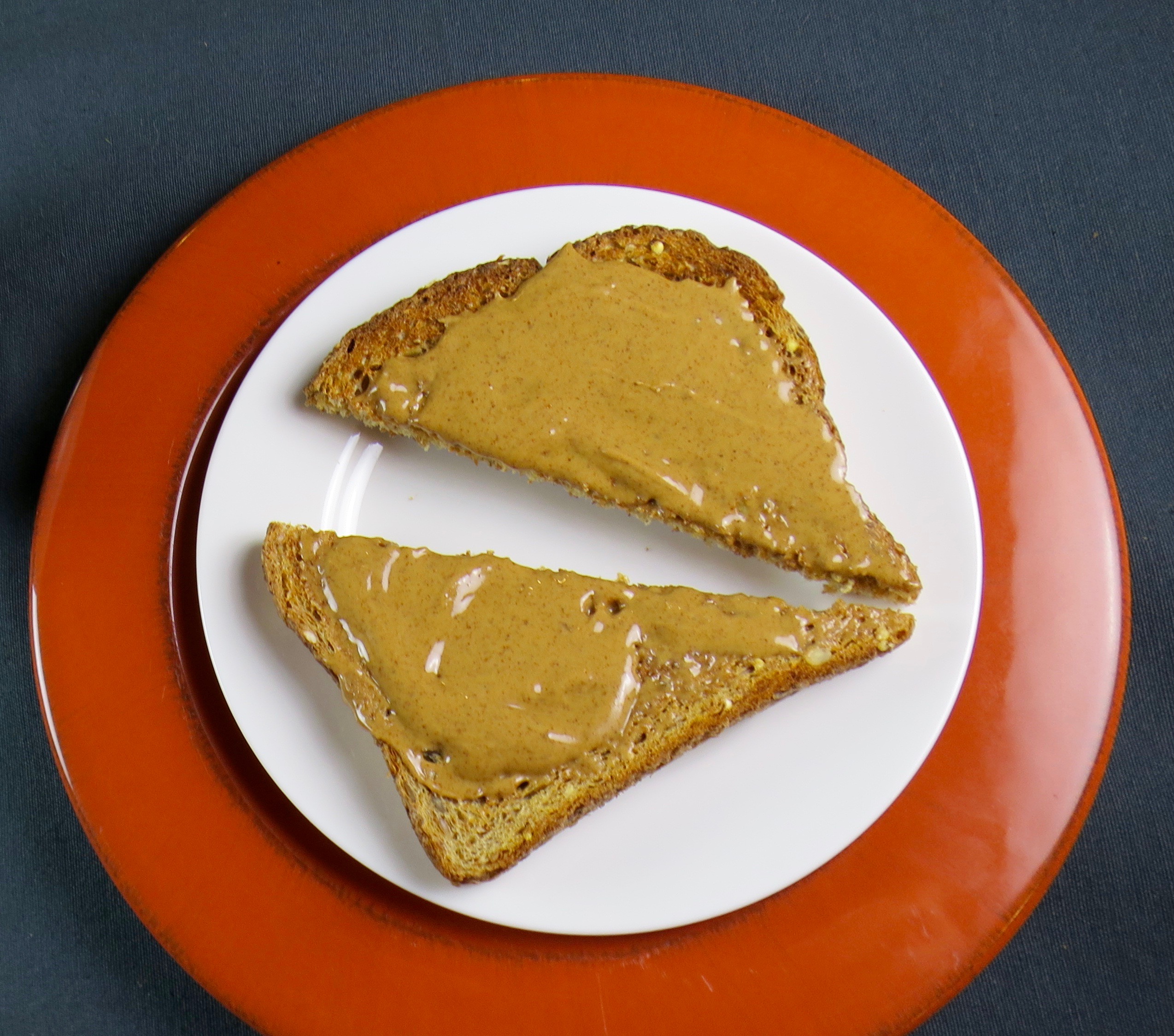 Banana Smoothie
This is a fancy take on the banana and glass of milk I used to hand to my children But this recipe includes so much more! The milk contains calcium and tryptophan which has a sedative effect. The Greek yogurt is full of protein, and nutmeg is also known to be a natural sleep aid. Finally the banana is full of potassium and adds a sweetness. It also makes it filling. There is just something comforting and calming about this smoothie.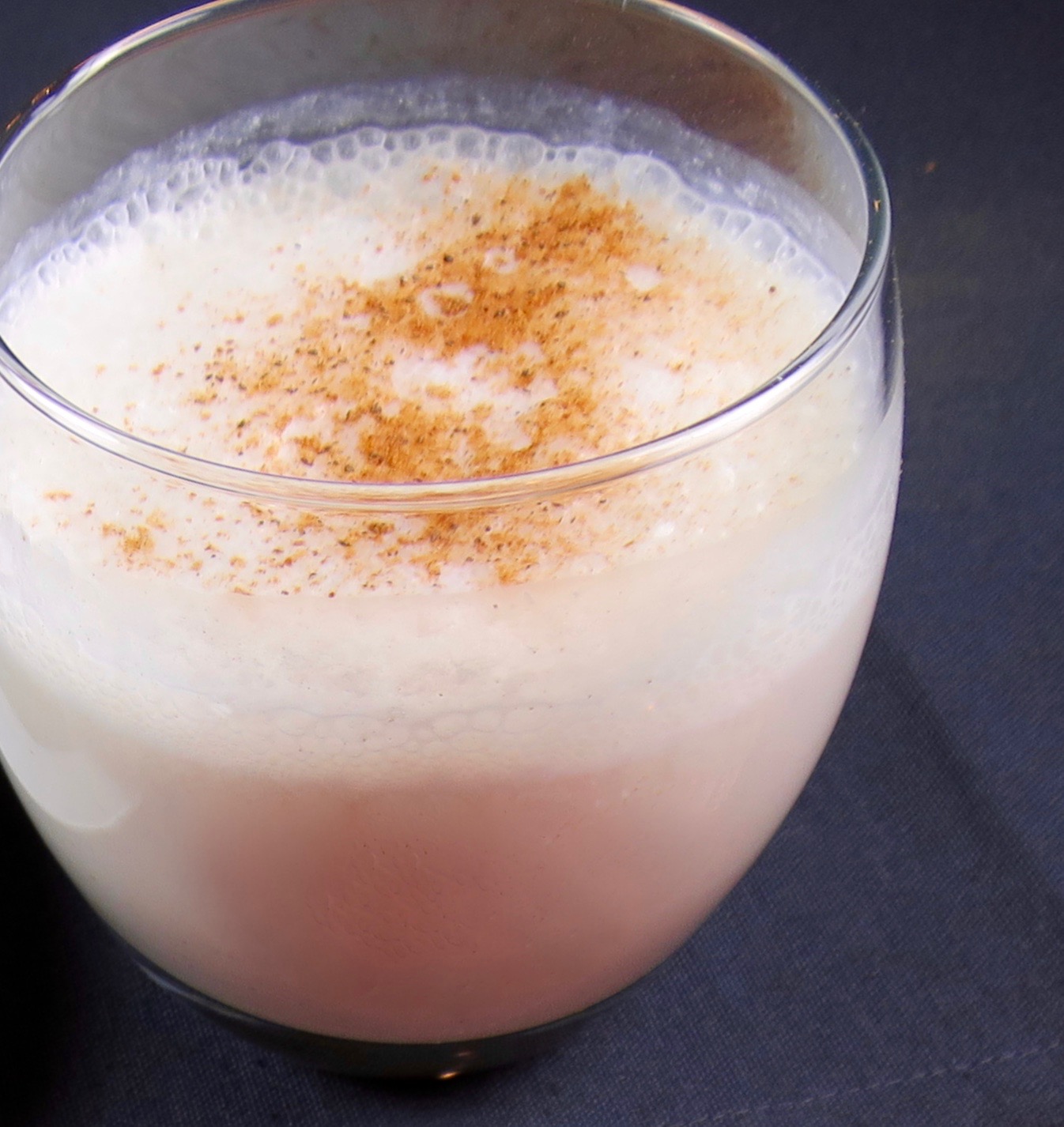 It really is this easy:
In a blender, blend
1/2 banana
1/4 cup plain Greek yogurt
3/4 cups milk
1/4 teaspoon nutmeg
1/2 teaspoon honey
Pour into a glass and enjoy.
The two together are a perfect combination to help you get sleepy and find your way to slumberland.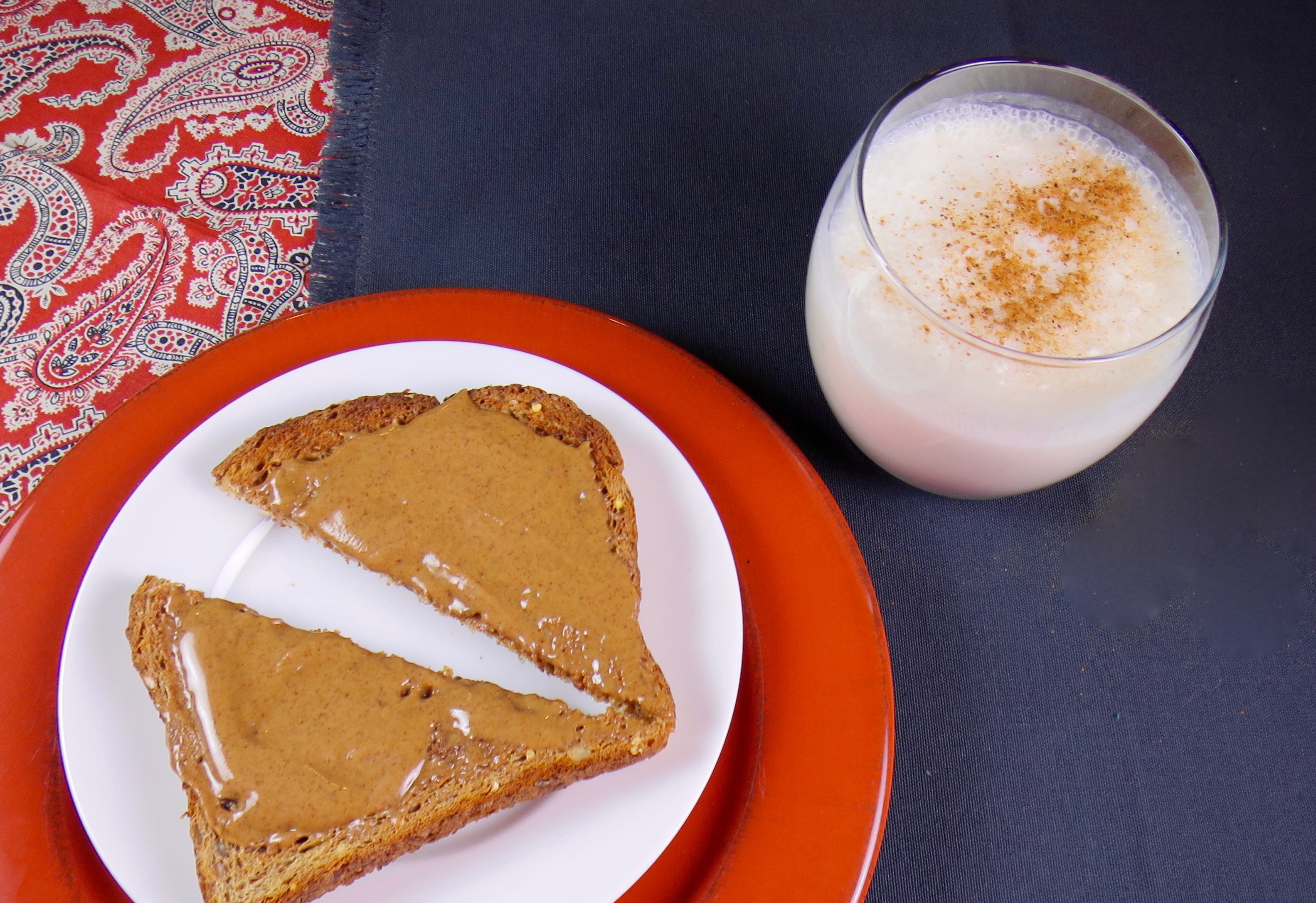 Still struggling to find sleep? I travel a lot have have come to love these two simple items that help me sleep well! I also have some tall uncovered windows in my bedroom that allows the early morning light shine in! Between light, night noises (does someone you know snore?), and sleeping in different beds – these two items are always in my nightstand ready for use. Yes, I am taking about these amazing sleep masks and my ear plugs. I promise you, you will get used to using them once you see how much they help you sleep. 
Sleep is important. I think too many of us are burning the candle at both ends – trying to accomplish 25 hours worth of living into a 24 hour day. Whether it is stress, sore muscles, menopause or something else that is keeping me awake at night – I know I need my sleep.
Be sure to check out
for more helpful ideas.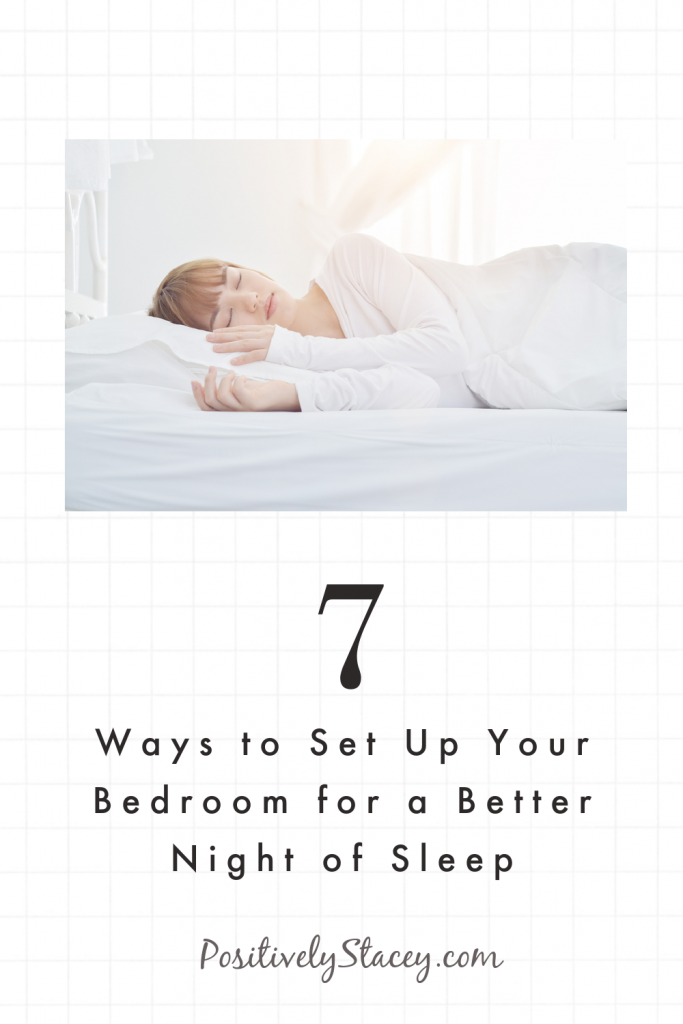 We all need our sleep.
What helps you get a good night's sleep?
In full disclosure to all of my sleep-deprived friends – this post contains affiliate links. Which means should you choose to click on a link and purchase any of these items from Amazon, I will receive a very small percentage of the sale.