I was looking back over last year and was reminded that I kicked off 2017 with a Sugar -Free January. Honestly, it was something that I had totally forgotten about. Now looking back, I can see that my sugar-free January was probably one of the biggest factors in me being so ready to jump into WW (Weight Watchers) the beginning of February. Cutting out sugars for the month of January helped set me up for weight loss success. After a rather delicious and sweet-filled holiday season, I am ready for another sugar-free January! Come and join the fun with me!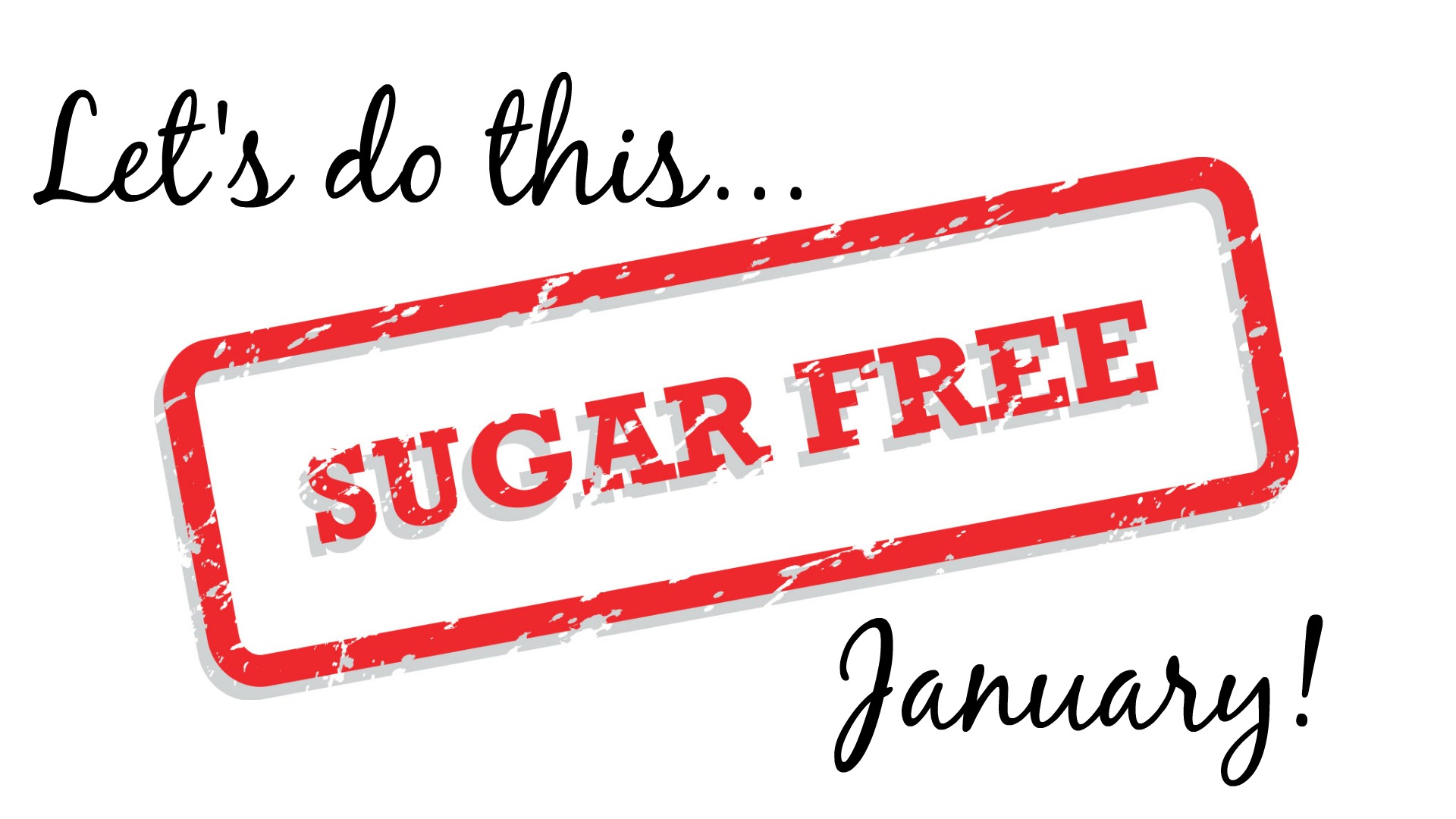 Another Sugar-Free January
What exactly is a sugar-free January mean? Depending on your diet it could mean different things. For me, it means:
Cut out all refined and added sugar.
Limit food items that act like sugar according to the Glycemic Index.
Prepare as many whole foods (food closest to it's natural state) as possible.
When resorting to processed or prepared foods, do not use a food item if sugar (or a form of sugar) is listed in the first five ingredients.
Living sugar-free (or nearly sugar-free) last January made a huge impact on my overall health. It really did help set me down a successful path of weight loss. When I joined WW in February, I had already defeated many of my sugar cravings. That was a really good thing!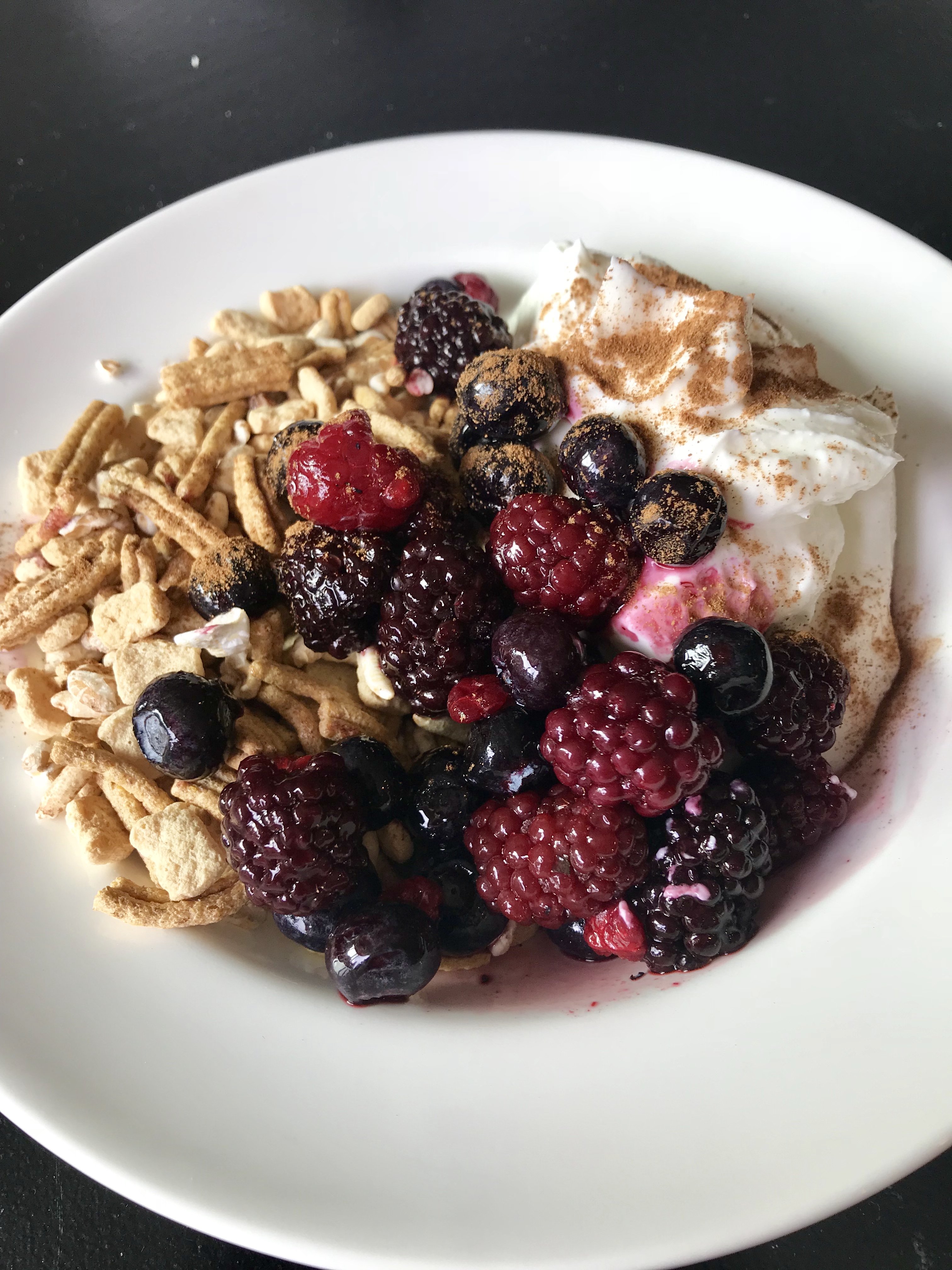 I encourage any of you that also deal with sugar cravings to join me on purposefully cutting the refined sugars out of our diets for the month of January, or for what is left of the month of January. I am a little bit behind! Come along and join the fun with me!
If you are interested then be sure to check out these posts from last year for some ideas on how to help you be successful.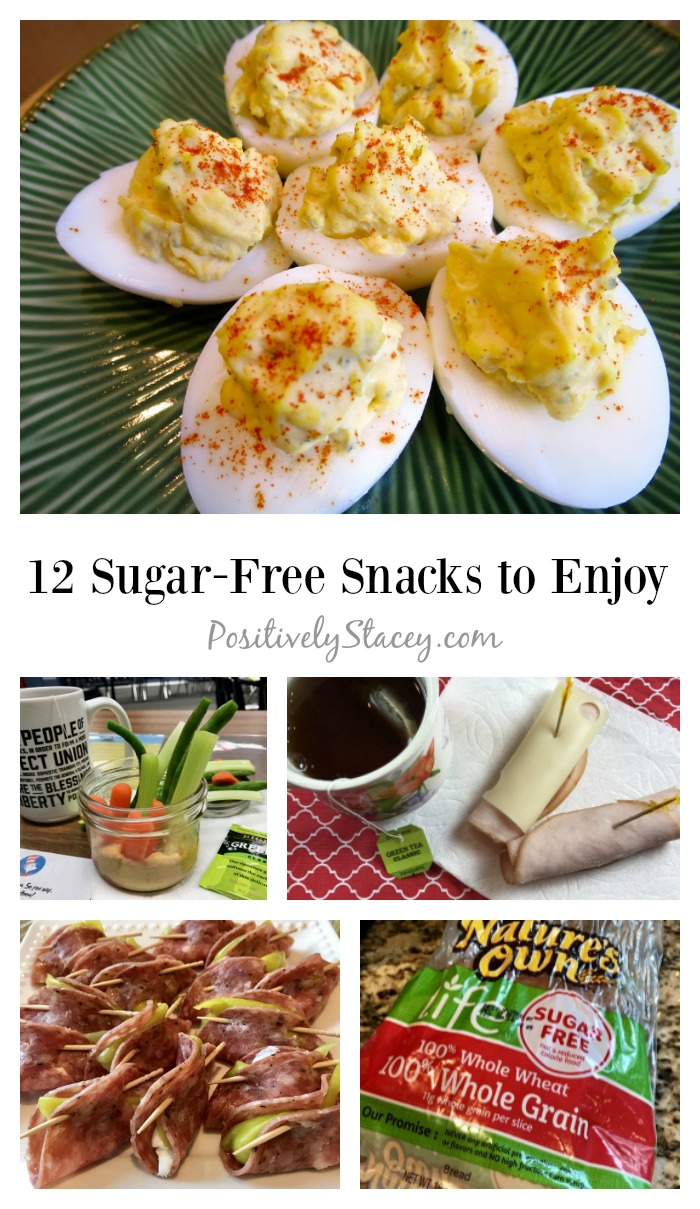 If you are still wavering on joining me in living a sugar-free month, I encourage you to watch the documentary Fed Up. There is no doubt that sugar is harming our health and one of the best gifts that we can all give ourselves is to cut the refined sugar out of our lives. I watched this movie five years ago, and I have never looked at sugar that same! I shared a movie review of Fed Up in June of 2014. You can read it here.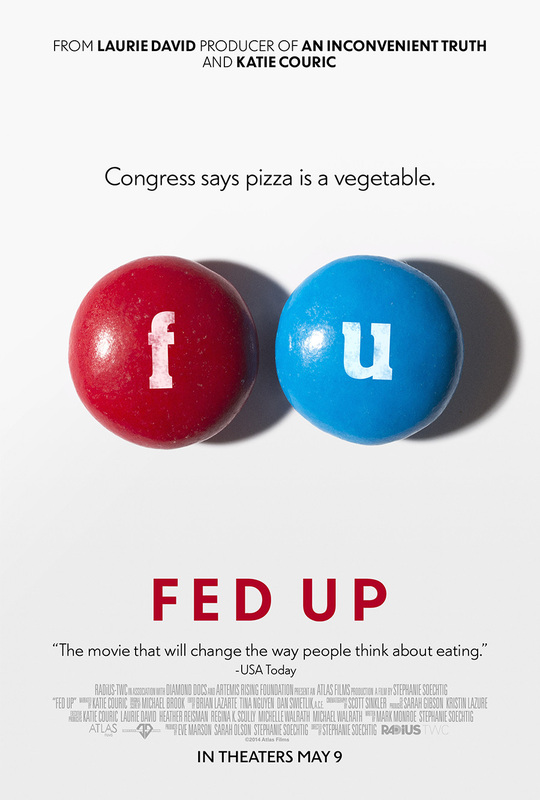 Come along and join me in this challenge!