Today starts day three of my 31 day challenge of going sugar-free. So far it is not too bad, but I am sad to see my Christmas cookie binge come to an end. I had so much fun baking this year with some of my daughters, but by the time the baking was done, we had dozens of cookies to share with family, friends, and to stash away in our freezer.
It's those cookies sitting in my freezer that I have to ignore. My parents are visiting and kids are in the home, so I don't want to toss them. They are welcome to help themselves to the cookies, but I am staying away.
But what are some healthy and sugar-free alternatives?
12 Sugar-Free Snacks to Enjoy
Remember, my Sugar-Free quest is to stay away from refined and added sugars. Lots of foods have naturally occurring sugars, and these are OK on my list. But I am being mindful of those choices. Blueberries are a lower sugar fruit than other fruit choices.
1. 1/2 Cup Cottage Cheese topped with Blueberries
2. Chopped Veggies and Hummus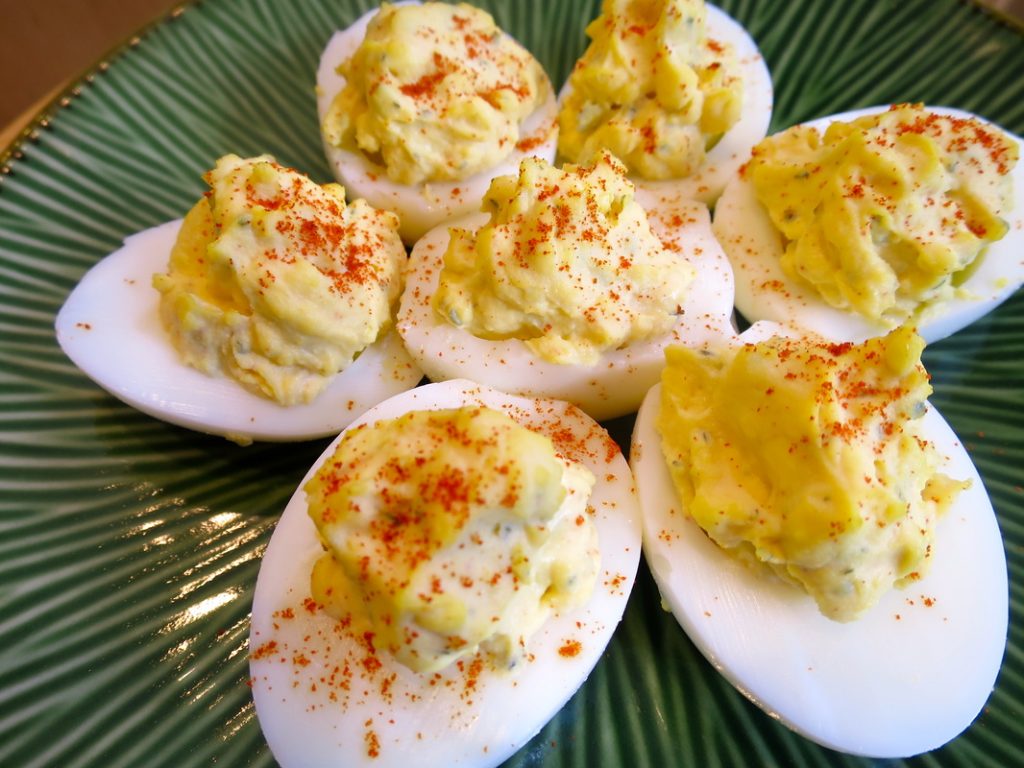 4. Nuts – While high in calories, they really help me deal with cravings because just a small handful will satisfy me.
5. Salami, Cream Cheese, and Pepperoncini Roll-Ups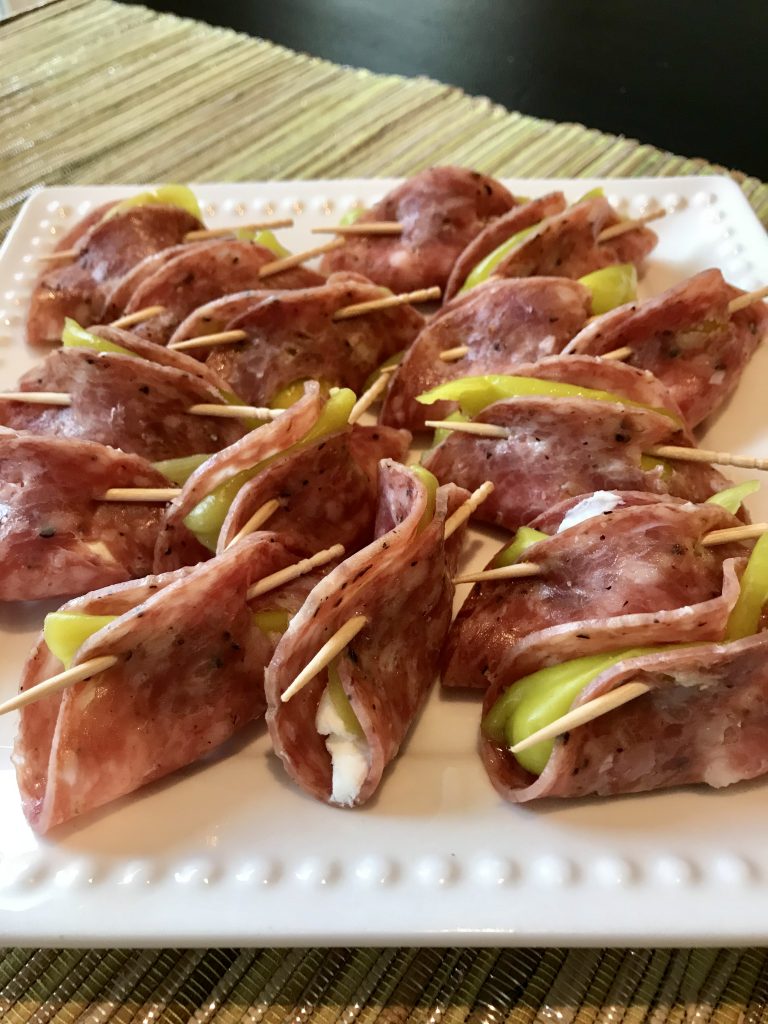 6. Nature's Own Sugar-Free Whole Grain bread spread with a tablespoon of sugar-free peanut butter – I was happy to find this bread at my local grocery store! Unfortunately, the two stores that I can find this bread at are often out of it. As for the peanut butter, be sure to read labels. Many popular brands contain sugar.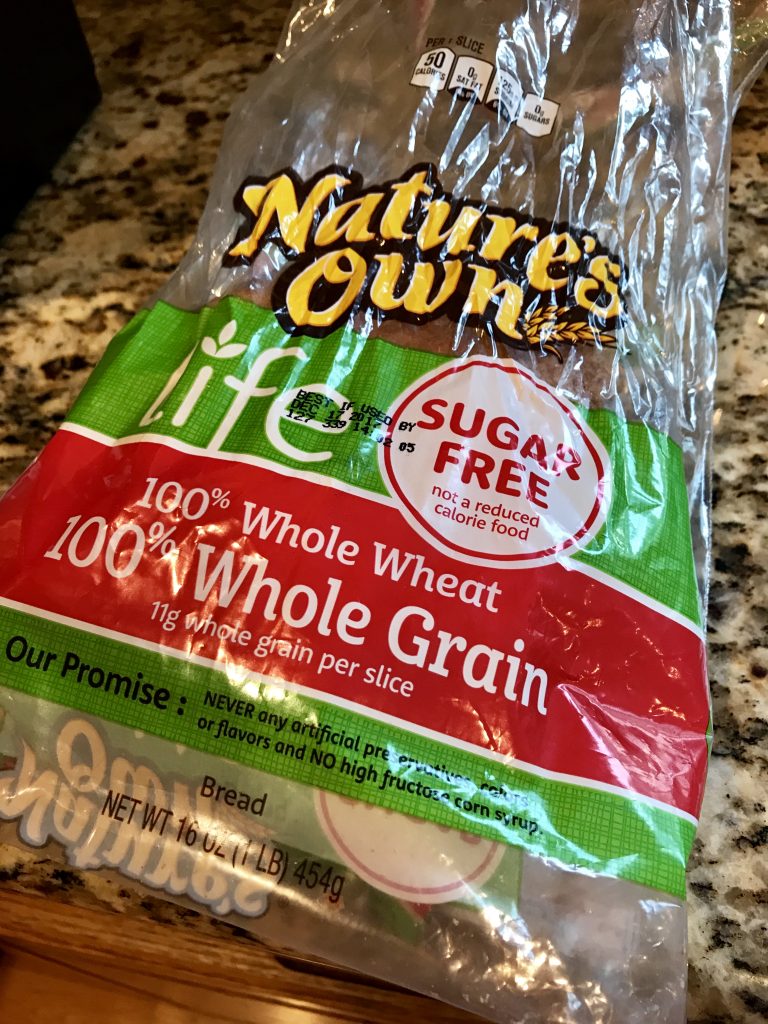 7. Turkey and Swiss Cheese Roll-up
8. String Cheese and a Few Whole Grain Crackers
9. Plain Greek or Regular Yogurt topped with Berries
10. Beef Jerky – Just make sure you don't get one with added sugar. Again, read the labels.
 11. Sugar Free Pudding and Jello Packs – Yes, I bought a four pack of each, and I have these stashed in my fridge for when I really want something sweet or chocolaty. They do the trick for me!
12. Fresh fruit and vegetables! As I have said, fruit has naturally occurring sugars, but I am cutting back on added and refined sugars. So fruit and veggies are ok to enjoy! With fruit though, be sure to make it fresh and whole, canned or fruit juice contain to much sugar.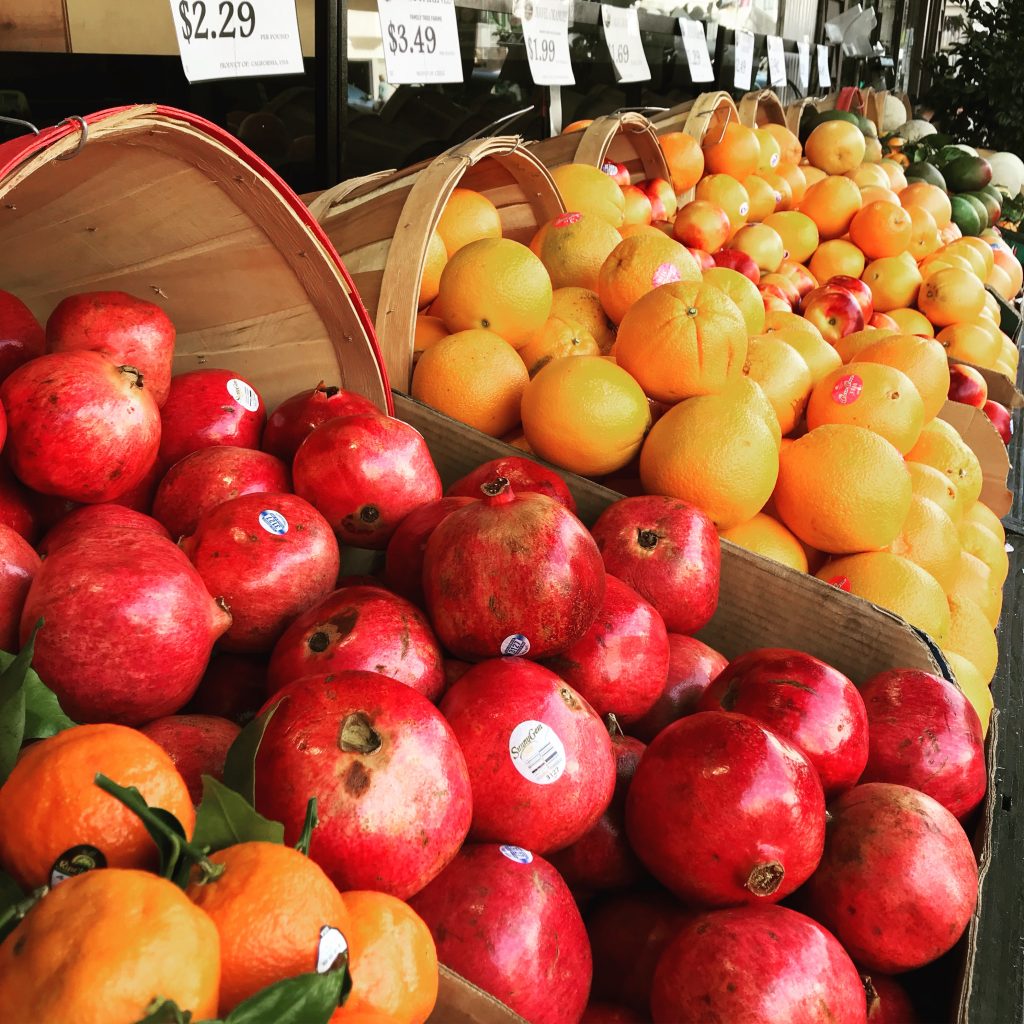 If you are joining me in living a sugar-free January, let me know what some of your tips for beating the sugar cravings.