When going sugar-free, or in my case, cutting out added and refined sugars you automatically also cut back on alcoholic drinks. Simply put, cocktails, beer, and wine can be high in carbohydrates, and sugars. But what's a person to do when it is still vacation and you plan a day in Carmel to lunch with friends?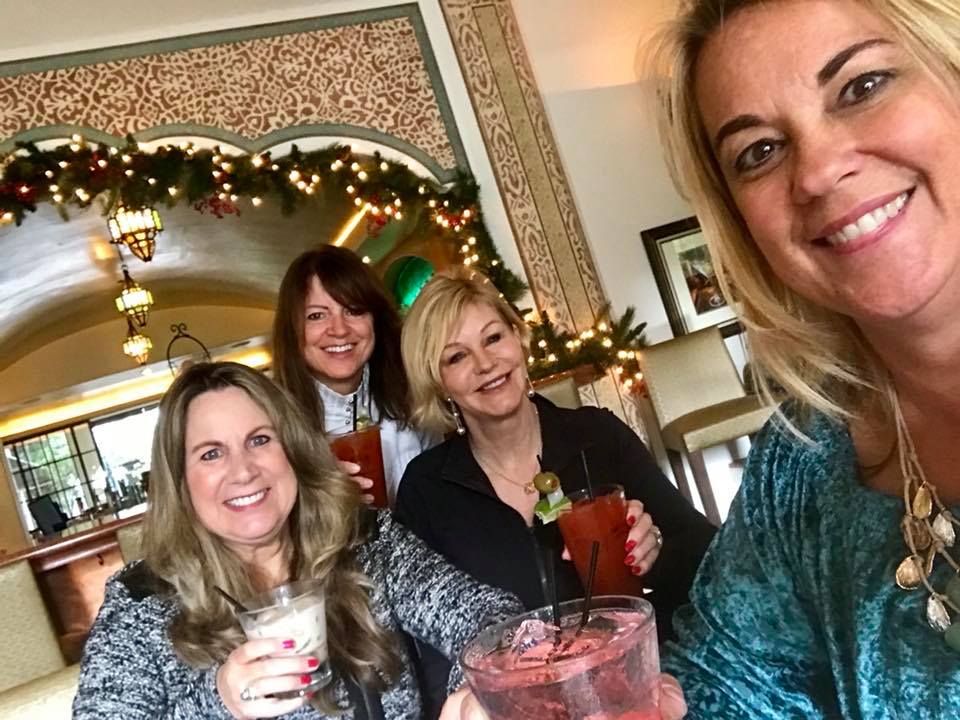 I could have stuck with water, but there are ways to enjoy a cocktail and keep it sugar-free or lower sugar. Instead of ordering one of my favorite cocktails, a Lemon Drop with a glass rimmed in sugar, I ordered my  go-to low-sugar cocktail of vodka and soda water with a half-splash of cranberry and squeeze of lime. Simply refreshing and other than the half-splash and squeeze of fruit juice, it is sugar-free. The little bit of juice does not add much sugar to the drink.
I also opted to enjoy an Irish coffee after lunch as we enjoyed lounging in the fireplace room of the Cypress Inn with our dogs for the afternoon.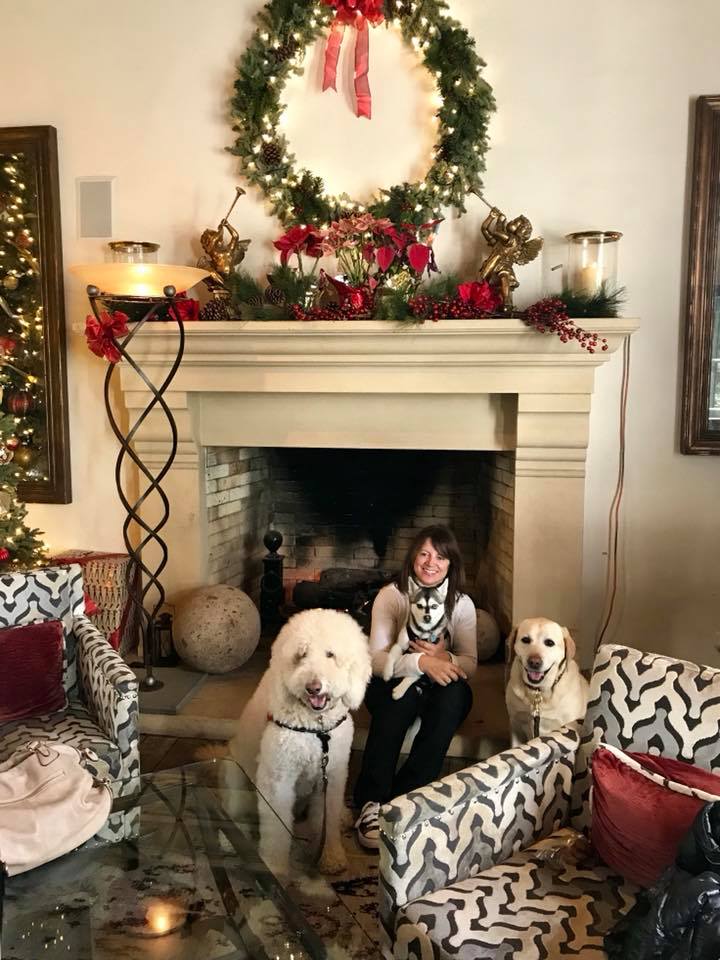 An Irish coffee is usually loaded with sugar, but I did swap out the sugar for sweetener and had half the whipped cream. Yes, I could taste the difference, but the drink was still yummy. It was a lowered sugar version of a favorite classic.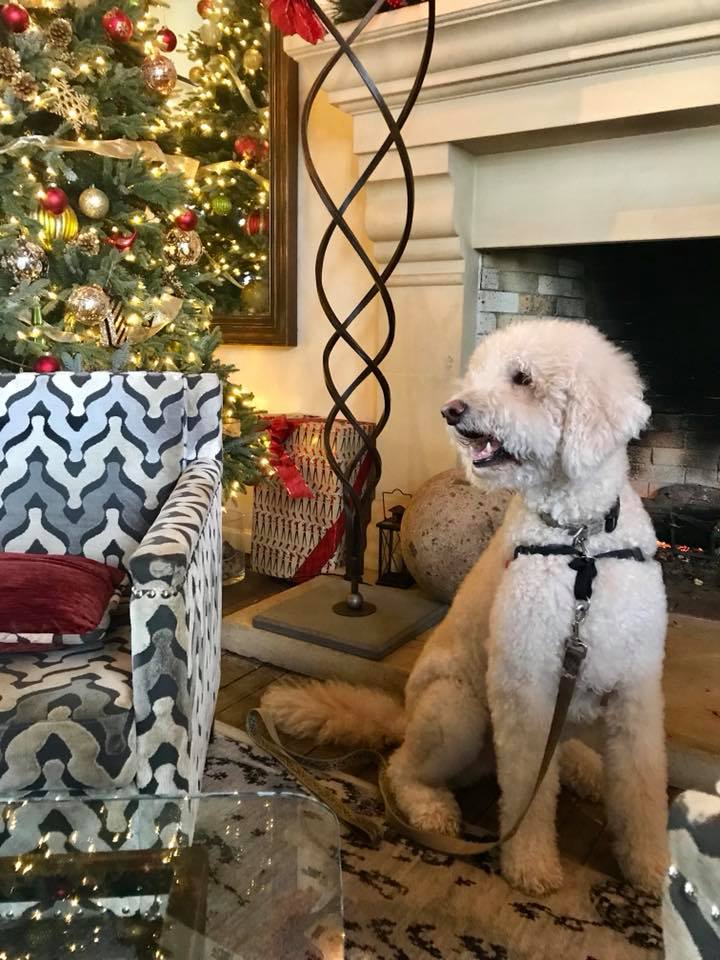 The thing to remember about cutting out refined and added sugar from your diet is that you just need to be aware of your options. If you choose to, you can enjoy a cocktail from time to time.
Enjoying a Cocktail (or two) on a Sugar-Free Diet
Distilled spirits such as gin, vodka, rum, whiskey, and tequila do not contain sugar or carbohydrates. Mixers such as club soda or sparkling water are also sugar and carb-free. For many other mixers you can usually find a diet version such as tonic, cola, ginger-ale, or lemon-lime soda.
Be careful of added fruit juices. They sugars can add up quickly – that is why I also ask for a half-splash of cranberry. Just enough to make my drink a pretty soft pink.
Another favorite cocktail of mine is the margarita. These are loaded with sugar! I did find a Sugar-Free Margarita recipe. I have not yet tried this recipe, but I am adding it to my drinks to try when the time is right.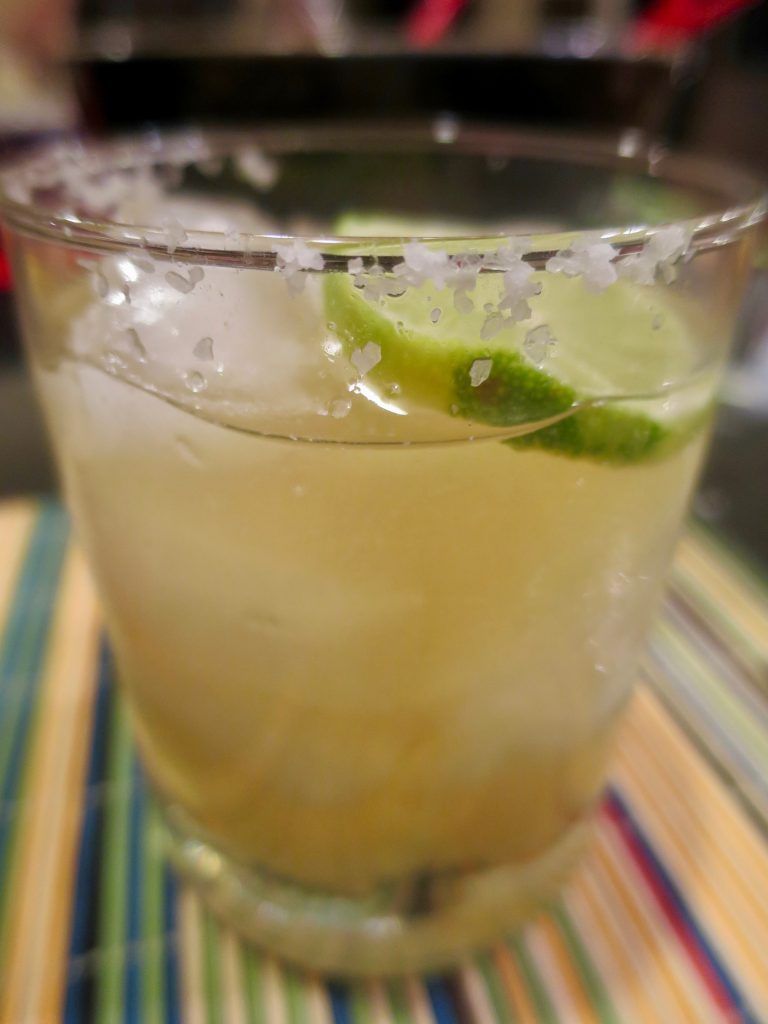 I am going to have to say good-by to my Bailey's on the rocks for while. Bailey's Irish Cream contains 11 grams of carbs in one jigger! That is a lot of sugars! In fact liquers in general are high in sugar.
Amaretto: 25 grams
Cream de Menthe: 21 grams
Triple Sec: 16 grams
Cointreau: 15 grams
Grand Marnier: 10 grams
Oh well, I do have other options.
My friends and I spent a wonderful day enjoying Carmel-by-the-Sea, lunching at the Cypress Inn, and bringing our dogs along with us.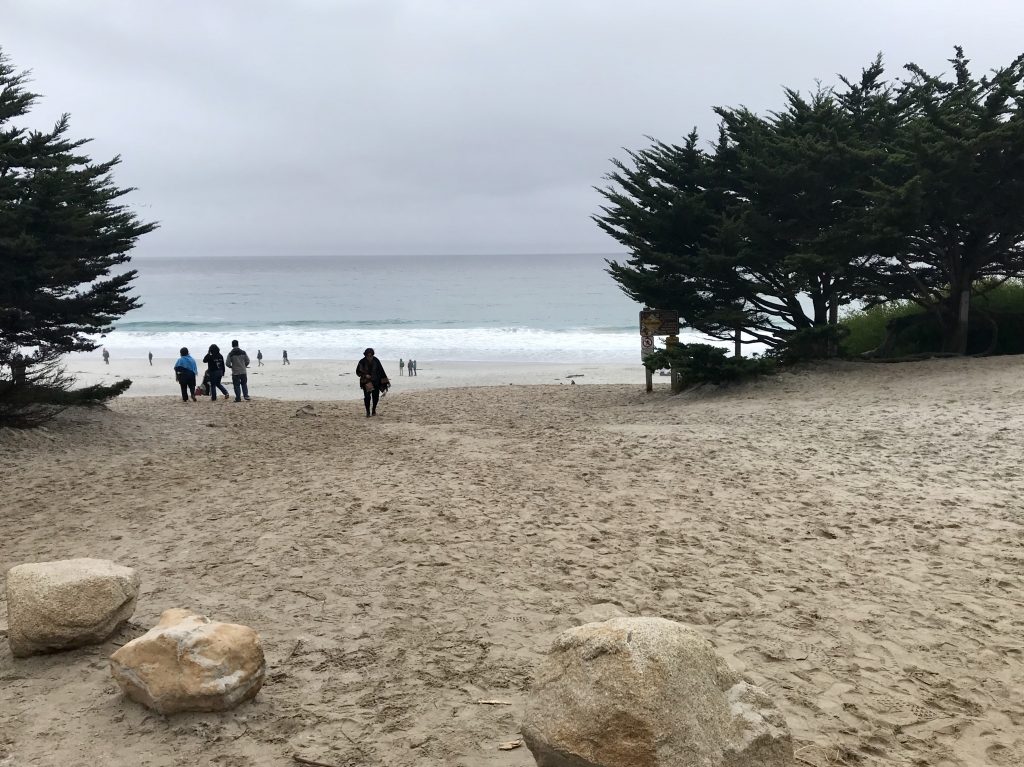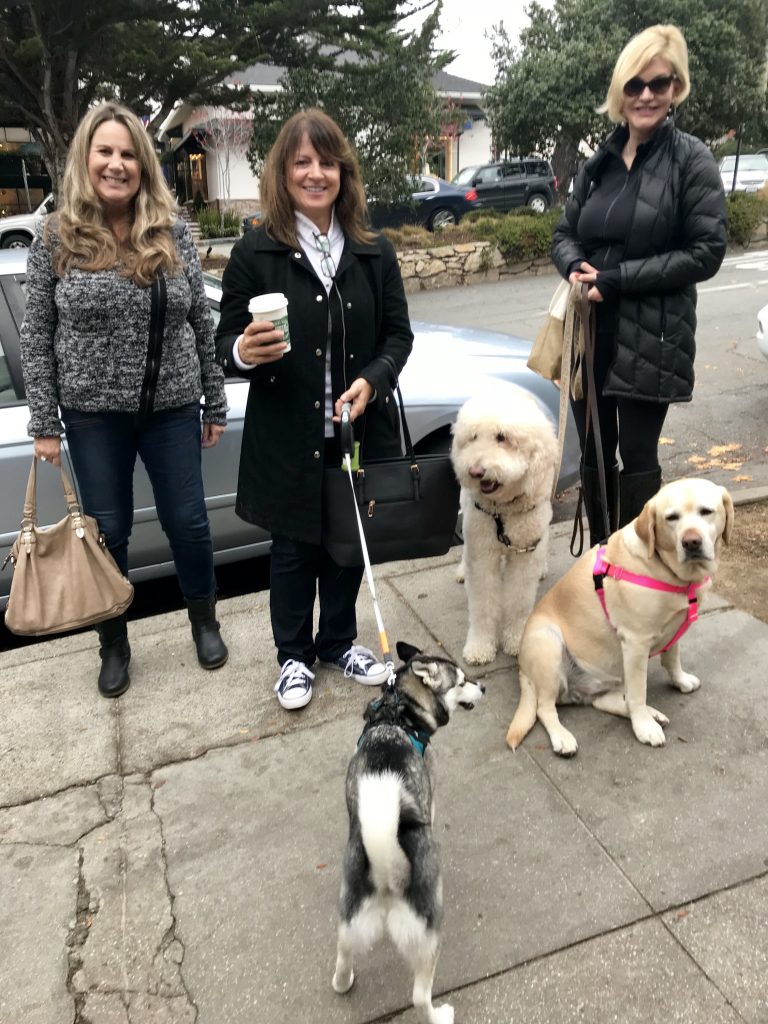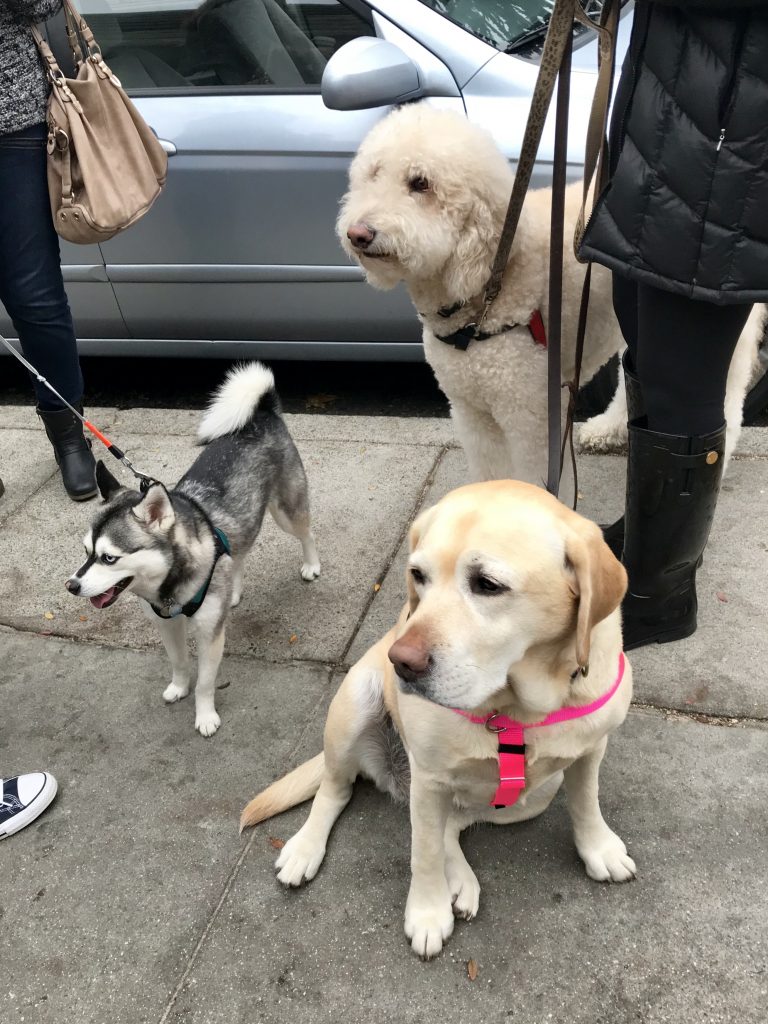 A lovely winter day!