How many of you, like me, are wearing loads of leggings and comfy tunics this year? Getting up and dressed for work; which means moving from the zoom meeting at your dining room table to your kitchen for a cup of coffee. Then maybe you might move your computer to the couch as you get more work done? Maintaining your appearance during the pandemic has taken on a whole new meaning!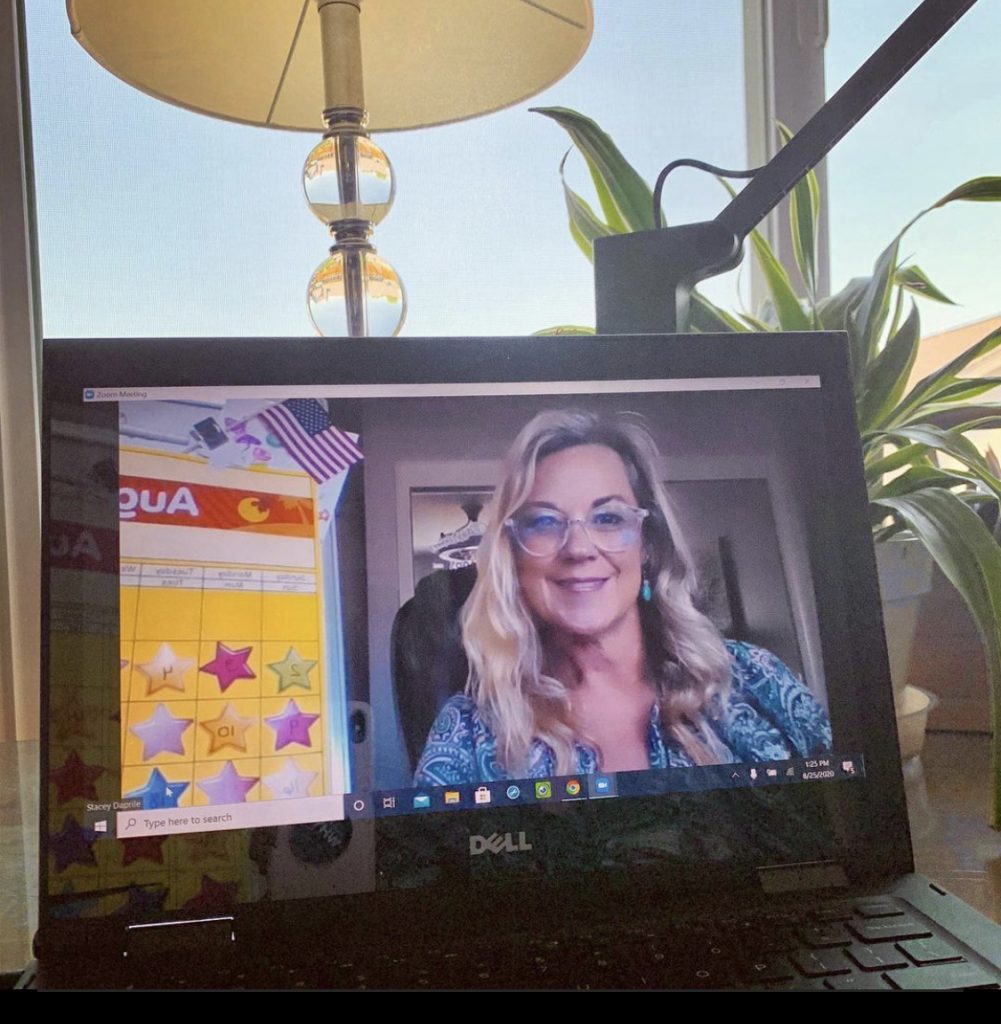 Maintaining your Appearance During the Pandemic
Working from home means there is a lot of sitting, people only see you from the chest up as you zoom into meetings. It means with all of the sitting – you really do want to be comfortable. It is funny how life has changed in this regard. I was looking at a dress to buy online. The reviews were great and read mostly along the line that the dress looks great in meetings via a computer screen: simple neckline, short sleeves that give the coverage needed, looks great with jewelry, lies well while seated, and super comfortable! It was simple cotton tunic dress that is now being sold as the perfect work-from-home dress. Basically, it is a long t-shirt!
I have been back to work, teaching in-person and on campus since the beginning of October. Most of my instruction has taken place outside. Getting dressed for work has included lots of layers! Ending with a beanie, down coat, scarf, gloves, and a face mask. I often wondered why I even worried about my base layer – searching through my closet each morning, looking for the perfect outfit to wear – no one was ever going to see it!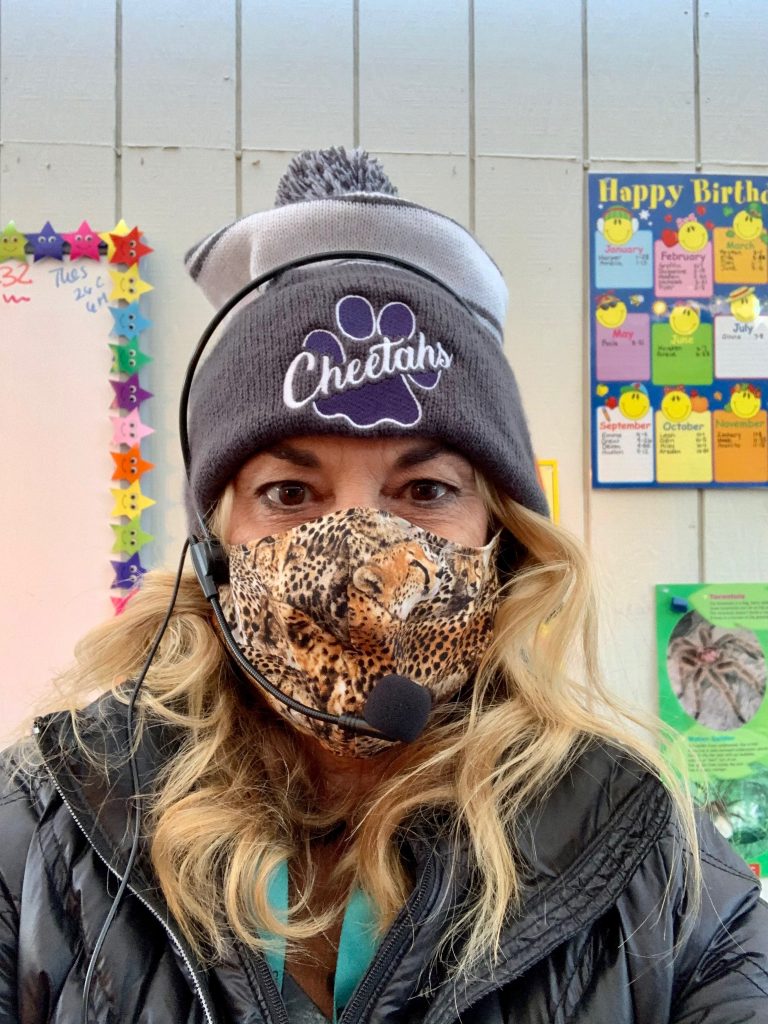 So why should we be concerned with maintaining our appearance during a pandemic? In short, maintaining your appearance gives you confidence.
I maintain my appearance not because of vanity, but because it grants me confidence. When I look my best, I feel good. When I look professional, I feel professional, and therefore I give off a professional demeanor.
My mom was diligent about always having our family's clothing cleaned and ironed. You would never see us in wrinkled clothing! So when I entered the workforce in my early 20s, I was completely shocked to see other young adults showing up to work in wrinkled clothes! Really, they looked like they rolled out of bed and into the office. It was not a very inspiring look. Yes, getting it all together takes a bit of effort.
I style my hair on a daily basis, keep impeccable hygiene, iron my clothes before heading out the door, and maintain my weight. These are seemingly small efforts, but they make a world of a difference in the manner I present myself to others!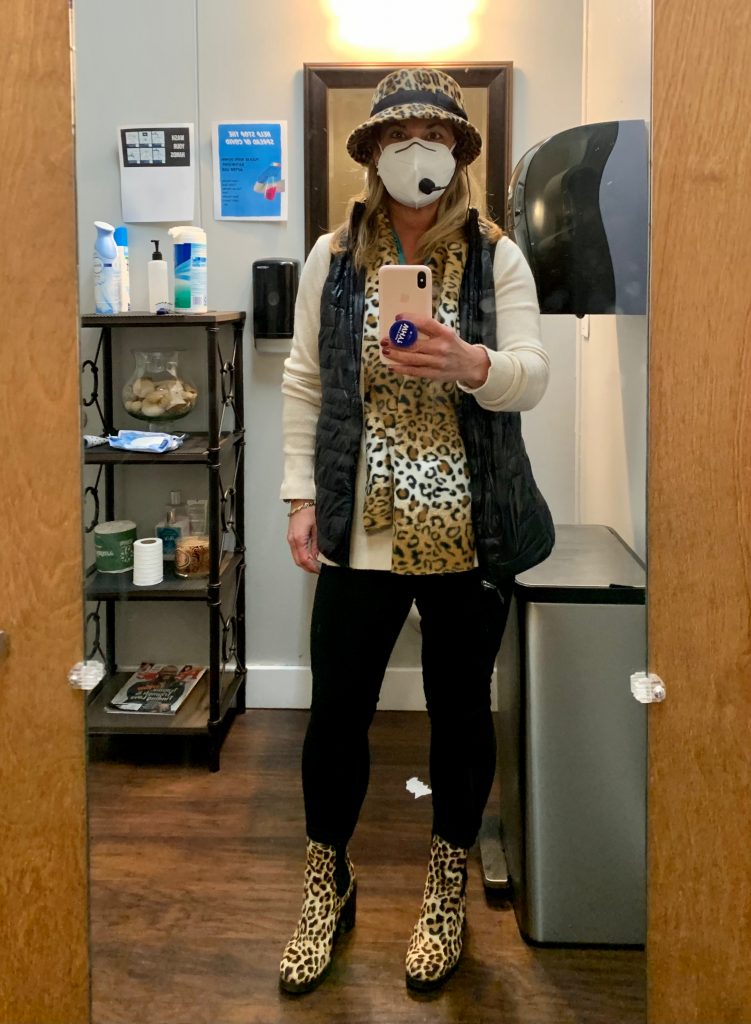 Now, know that different workplaces require different "uniforms." While I often style my hair long, there are days that due to the wind, wearing a mic and a mask, the best hairstyle is pulling my hair back into a ponytail! The point is to feel confident when you walk out the door or when you turn on your computer from home.
Each morning look sharp and be confident in yourself as you show up to work. Be certain that your managers take notice, as do your clients (students), and colleagues.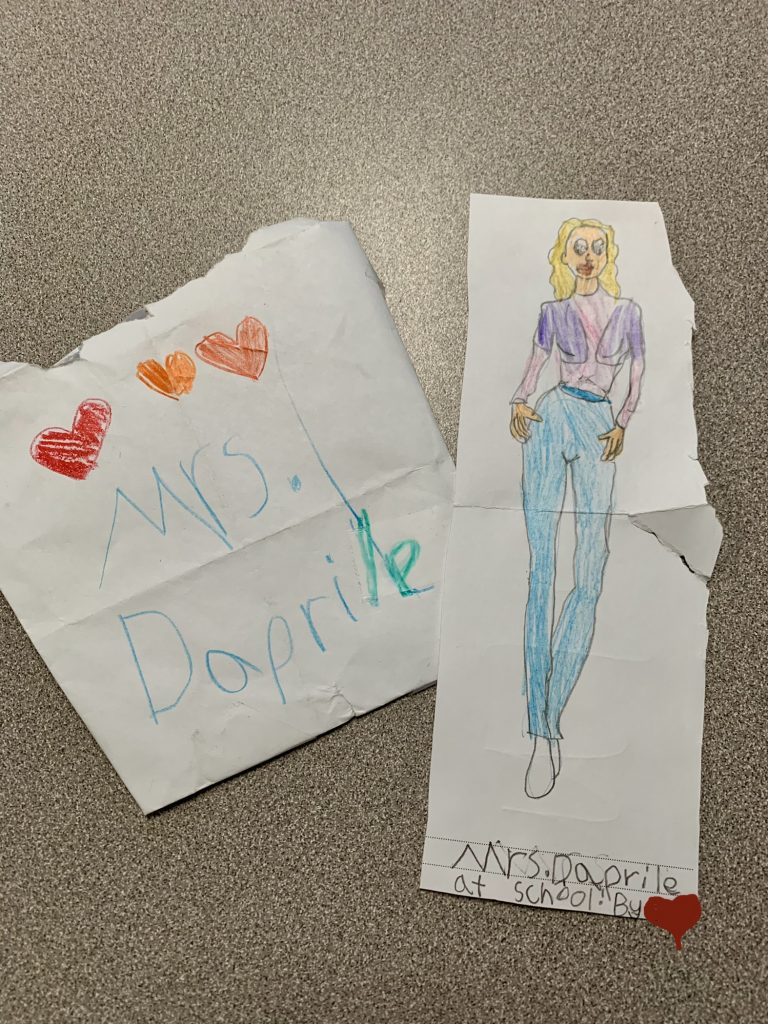 Ooze confidence. When you look good, confidence is impossible to hide. Today, look into the mirror and smile at your reflection. Maintain your appearance because it gives you a boost of confidence in all of the right moments.
Remember that your polished appearance and confidence are sure to benefit your career and building connections!
Self-Reflection Questions:
Is there anything I can do to polish my appearance?
Do I allow my physical insecurities to stop me from caring about the way I look?
What direct benefits can I receive from maintaining my appearance?
Maintaining your appearance is not about vanity, it is about confidence and feeling your best! When you look your best, you feel good.