The stress in my life right now is over the top! So much so that sometimes it feels as though I can feel the cortisol piercing through my veins. OK, I know that sounds a bit dramatic, but right now there are a handful of big stressors in my life.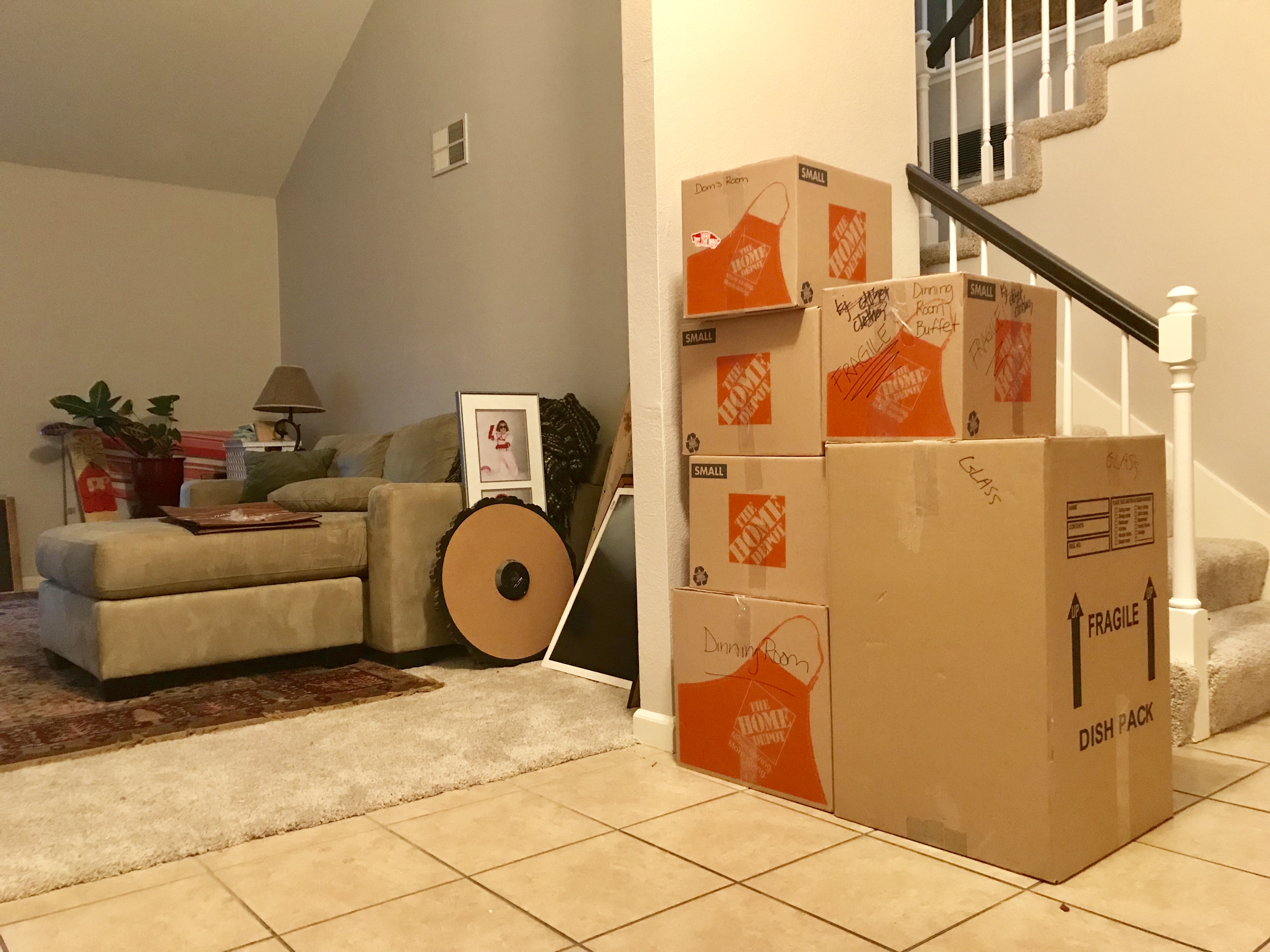 First, we sold our home and moved The move was to downsize which meant we needed to rid ourselves of many possessions. We are currently living through a kitchen and master bath remodel. It is coming along beautifully, but a remodel consists of many, many decisions, unexpected costs, and work crews in and out of our home all of the time. Our fantastic crew is working nights and weekends to help us get it done before Thanksgiving.
And finally, the biggest stressor right now is that my husband has been out of work for the last 11 months. Yikes! His department was eliminated last January, and he has been diligently looking for work ever since. That one is a bit scary and overwhelming at times! Throw all of this in on top of normal daily stress of family and work and suddenly my stress level was feeling like it was off the charts.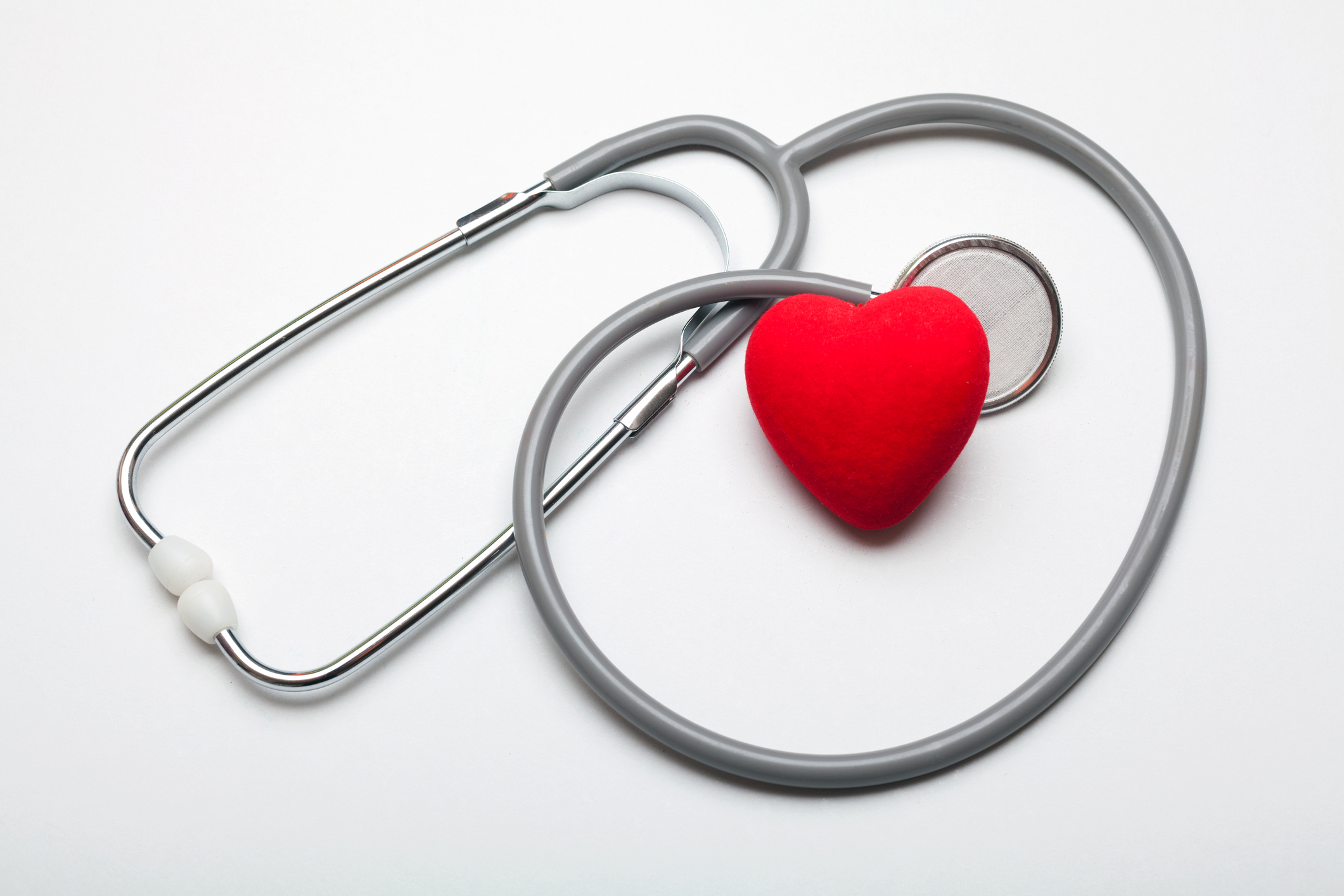 To help me deal with all the stress in my life, I have started daily meditation with Deepak Chopra and the Chopra Meditation Center. I love this new practice that I have added into my life. I now take 20 minutes each day to meditate.
I have meditated in the past, but honestly my life moves at warp speeds and finding the time to fit in meditation has always been a huge challenge for me. The difference this time is that I really feel like I need this practice for my health.
My overarching goal this year has been to be more mindful of my health. In February, I joined Weight Watchers and with their help I have lost 23 pounds. I swim 2-3 mornings a week, and I walk 2-3 nights a week. I have focused on my health this year and it feels good. Meditation is helping me stay sane!
How Meditation is Helping Me
There are four major benefits that I am experiencing from meditation. It is helping me:
Deal with the abundance of stress in my life. I am able to take my 20 minutes each day and focus on my breathing and being still. Sitting in a lotus position with my spine straight and breathing deeply allows me to quiet my thinking and release the stress from my body.
Develop more self-awareness. With each mediation there is a main message to ponder. Taking this time to think deeply about topics as balance, energy, creativity, fulfillment, joy, struggles, and flow (to name a few of the topics) is allowing me to delve deeper into myself. Taking this time to reflect allows me time to center myself and get to know what is in my heart.
Exercise my attention span. I'm the first to admit, I do not have the best attention span, I am easily sidetracked as my mind seems to juggle hundreds of thoughts a day with many thoughts running through my mind simultaneously. Focusing on the mantra of the day is forcing me to let all other thoughts go and concentrate on one, and only one, thought.
Sleep Better. Stress kills sleep! Between my racing thoughts keeping me awake at night or nightmares freaking me out, I was not getting much sleep. This adds to the already high levels of stress by dealing with life with impaired facilities. Lack of sleep is a huge hinderance to living fully.
Now, I am sure that there are more than four benefits to meditation, but right now these four are helping me deal with the high levels of stress in my life.
If you are interested in trying meditation or expanding your own practice, I highly recommend checking out Chopra Mediation Center Online. I am taking part in their free 21 day meditation experience right now, but I am sure that I will be continuing on after this program ends.
Namaste