I was in Aspen, Colorado recently visiting my daughter. As many of you know my daughter Alyssa is all about food! She graduated last spring form Boston University with a degree in Nutritional Science. She has since interned during the fall with an organization in Vermont called Green Mountain Farm-to-School and then spent this last winter working as a cook in Aspen.  It's no wonder that while living in Aspen, she met Famer Jack and spends her Tuesday evenings working as a member of a small crew packing up crates of local farm fresh and organically sourced produce.  While in Aspen, I was able to see where my daughter lives, meet her friends, her colleagues, and Farmer Jack Reed.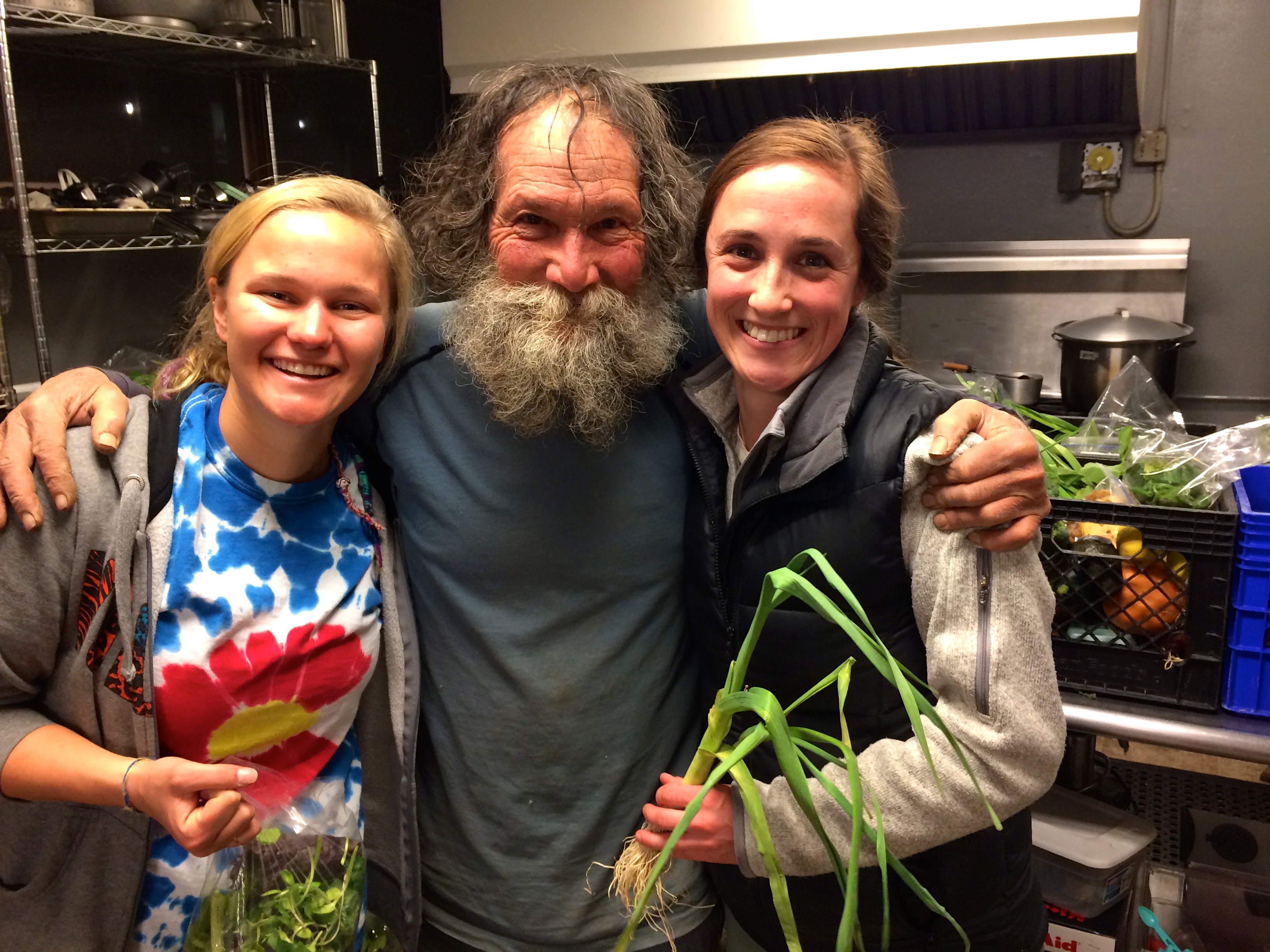 From Farm to Kitchen: Building a Locavore Community
Farmer Jack, like Alyssa, is all about food – especially local farm food. Every week he sources food from local farmers, packs crate upon crate of fresh produce, and delivers these crates to his clients living in a few of the local cities.  This makes it super-duper easy for those not living near a farm to get farm fresh local produce.  Farmer Jack is helping bridge small local farms with consumers. How awesome is that? And an added bonus? The crate can be delivered right to your door!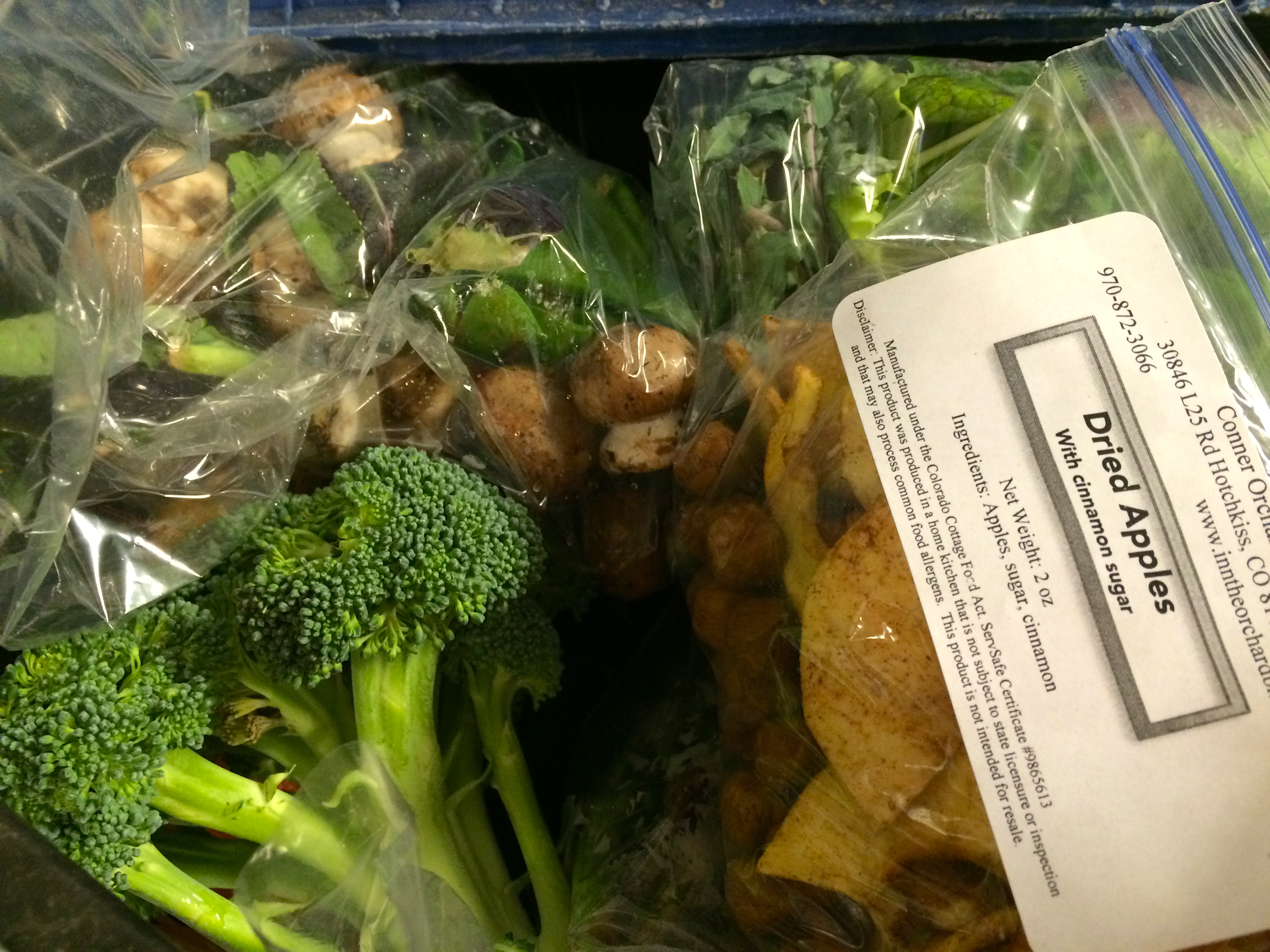 I know that I would love to have this service here! We have a wonderful Farmers' Market in my home town that runs every Saturday from 9 a.m. to 1 p.m. They feature local farmers and organic items. For me however, my Saturday mornings are most often devoted to long training days – so I hardly ever can make it to my local Farmer's' Market before they close. All the more reason I think Farmer Jack has a gold mine! I imagine I am not the only one that has a hard time getting to a local Farmers' Market.
The crates include many fresh items like asparagus, broccoli, onions, mushrooms, sprouts, kale, lettuces, potatoes, eggplant, scallions, eggs, dried fruits, apples, grapefruit, stone fruits, winter squash, garlic, and local fruit juices. It depends on the season and what is growing. Every week the mixture is a bit different.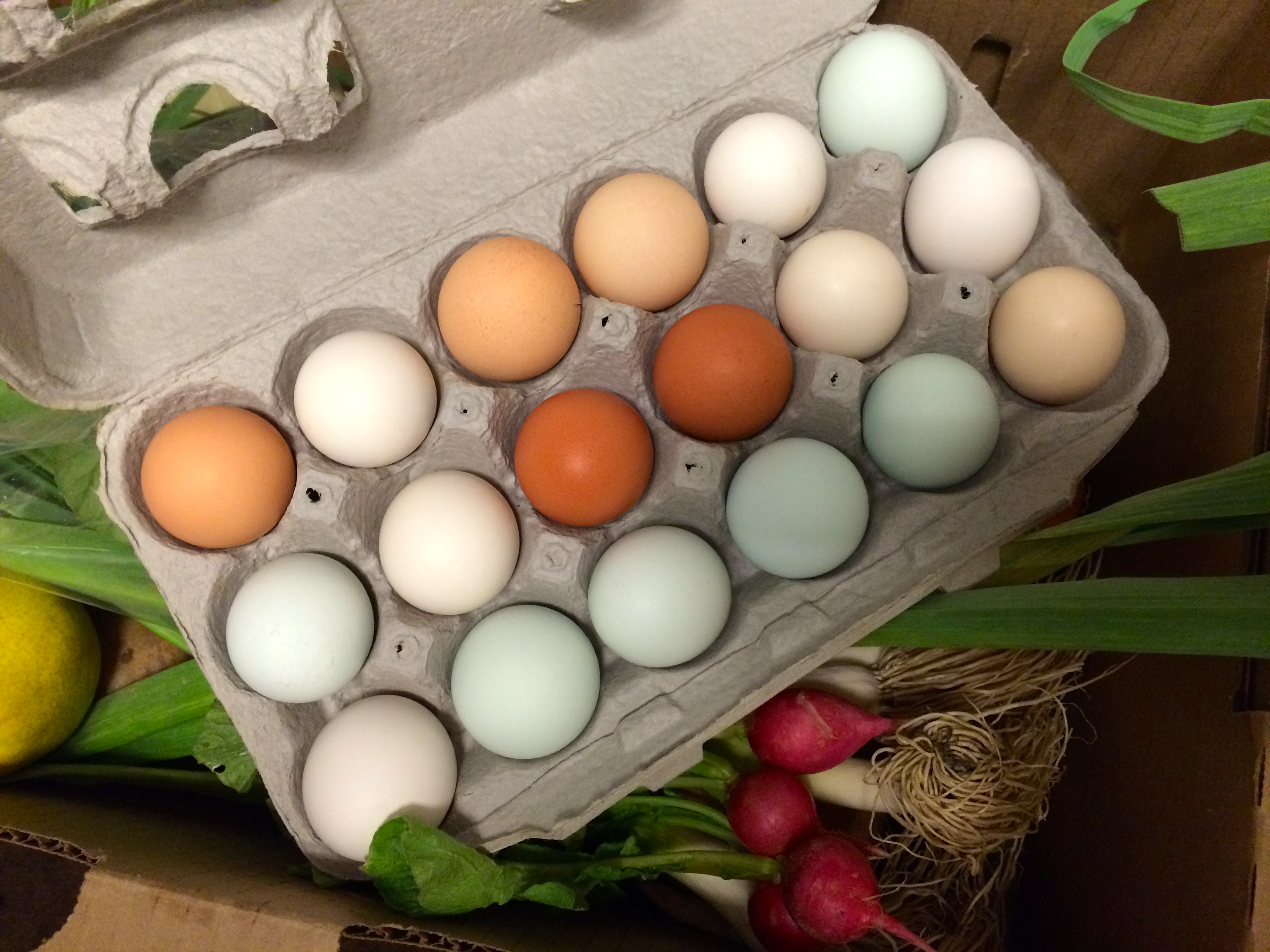 Farmer Jack showed me how he grows his flats of sunflower sprouts. They were delicious and eating a sunflower sprout was a first for me! Jack personally grows many of the sprouts and salad mixes. He also sources pastured milk fed pork, grass fed ground beef, wheat grass flats, and free-range chicken amongst many other items.  His weekly newsletter includes all of the latest items available as well as prices, pick-up locations, and even a recipe or two!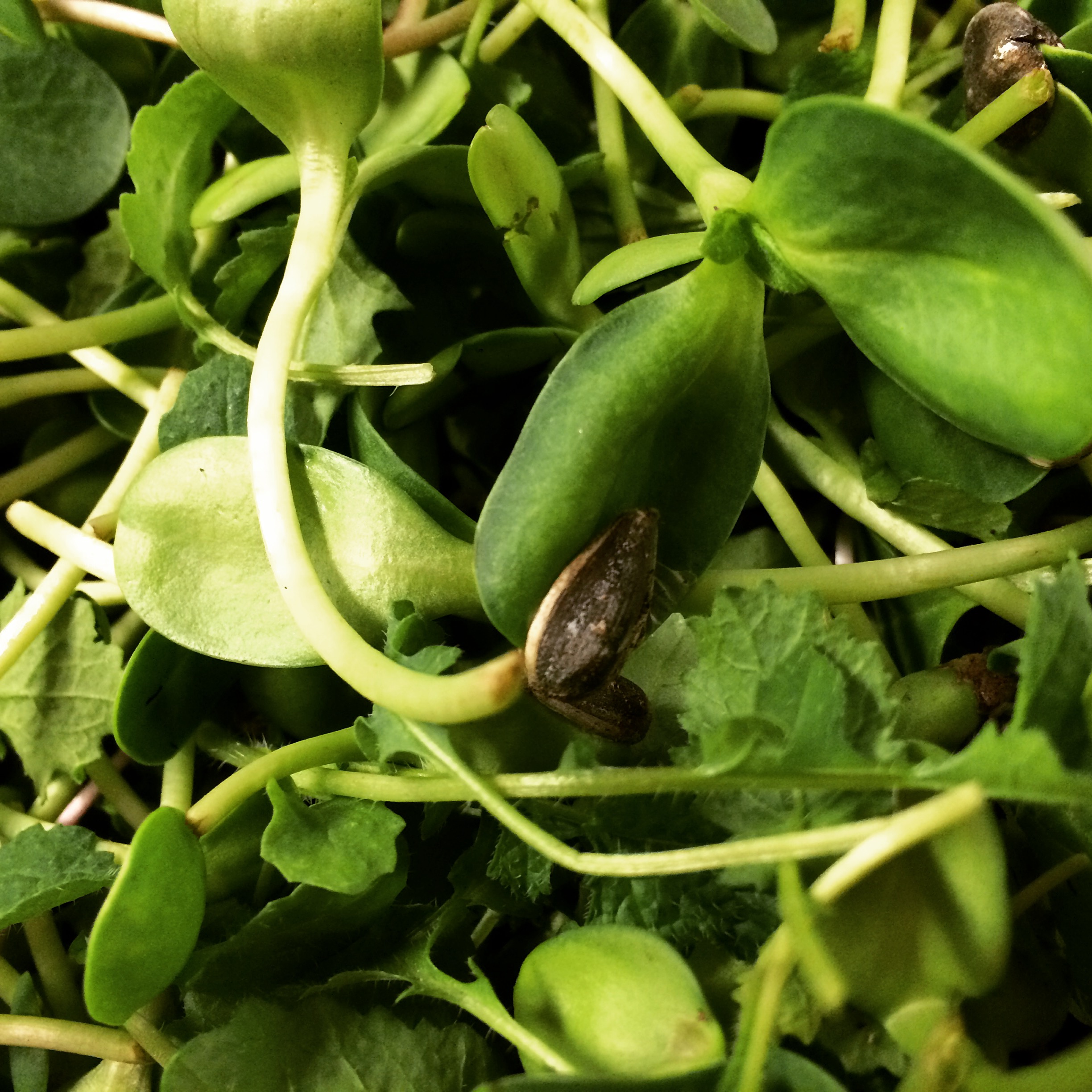 If you are in the Aspen, Carbondale, or Glenwood area of Colorado be sure to check out Farmer Jack Reed and his food crates! If you're interested in signing up for Jack's deliveries, call or text him at 970-778-6026.
Look at what my daughter made for me with Jack's fresh asparagus and greens! This was sooooo delicious!