Wow! Three years have come and gone since I posted my very first blog post on December 31, 2013.
First question: Who ever starts a blog on New Year's Eve? That just goes to show you that I started this writing venture on a whim. My intent with this blog was to carve out time for myself to write.
Well, with 497 blog posts and over 2 million words published, I can say that I have met that original goal.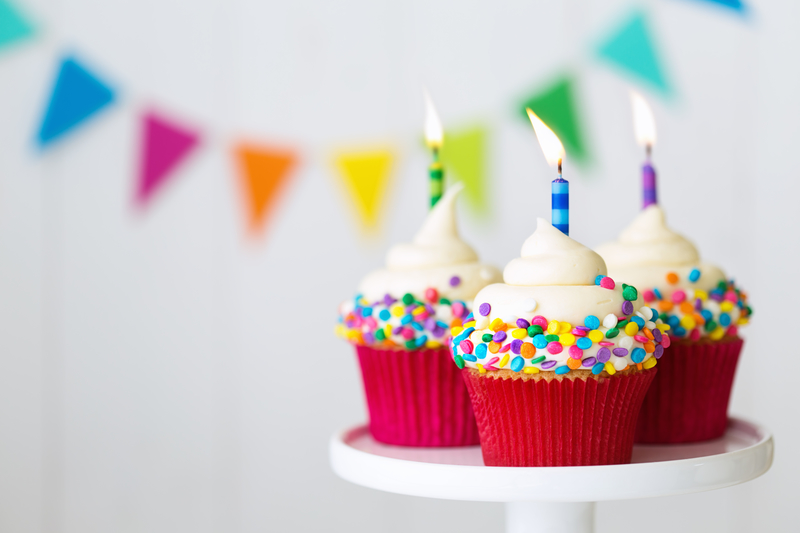 This Blog is Now Three Years Old
Somewhere along the way I have "sort-of "defined a vision for this blog. Honestly, my vision is not as tight as it should be. I write and share about what is going on in my life – and my life is all over the place. I have tried (numerous times) to stick with a blogging schedule – but then life happens and that said schedule then turns into a  cause of stress and I let it go.
Unlike many bloggers, blogging is not my primary job – teaching is. Yet, I strive to present information that is help and inspirational. I strive to always be professional. I love working with the brands that I have connected with especially Evite. I love getting to know other bloggers all across this country. I love the opportunities that I have had interviewing a number of experts and celebrities to help them share important messages with my readers.
I have invested hours upon hours into this blog. While it is not my primary job and I definitely say that this is a second job since I invest about 20 hours a week – each week – into maintaining and growing this venture. You can say that this blog is my 7th child. But not nearly as important as these six!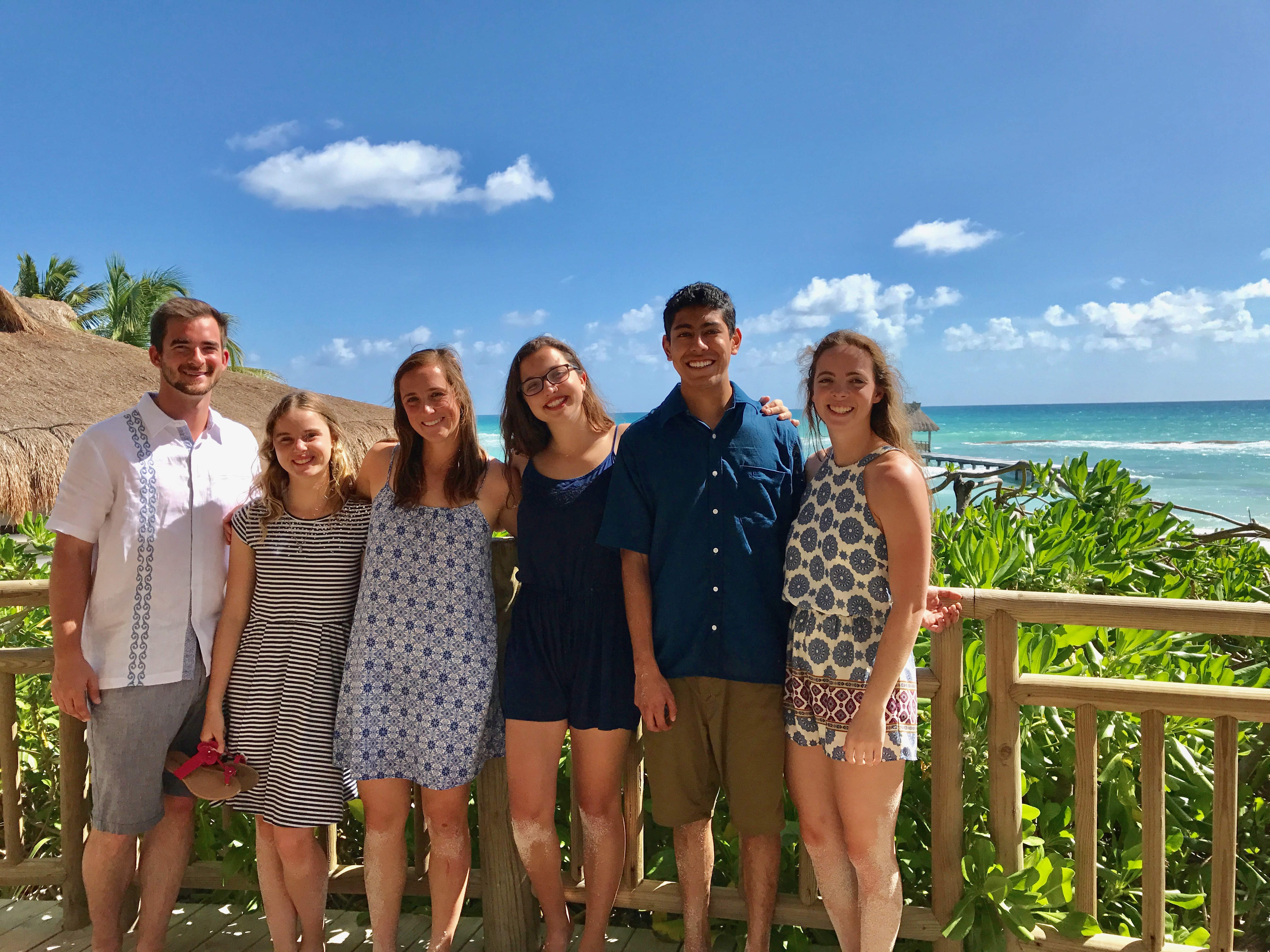 Because it is always fun to look back…
Here are the top 12 all-time most viewed posts. 
In thinking about moving forward I have a question for you…
Why do you read my blog? Basically what are you here for? Do you like the recipes? The stories? The travel? The parties? What is inspirational and/or informational for you?
You are one of my trusted readers, one of my email subscribers, Facebook followers, Instagram friends, Pinterest pinners. Why do you return? I would love to hear what it is that brings you back to read my ramblings.
What do you want to read more about?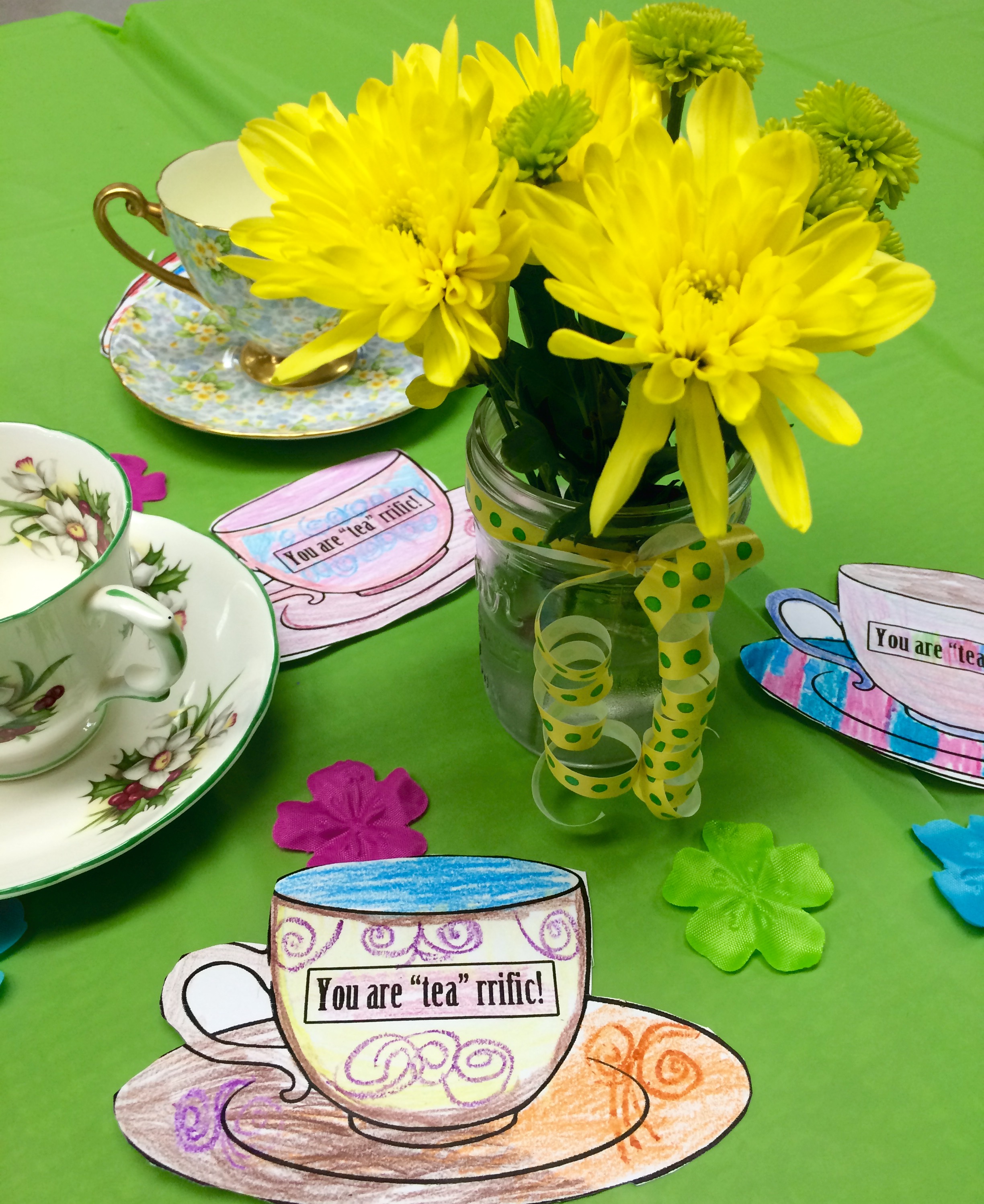 Time to Celebrate! 
I don't host many giveaways, but I am thinking that celebrating my third birthday as a blogger deserves a party of sorts – so here is a gift for one of my readers. I wish I could give you all a gift! This is a small thank you for being there with me and reading all these words that I write.
a Rafflecopter giveaway

Thank you for being here with me on this journey – I really do appreciate all of my readers! And here is looking to year four…
What keeps you coming back?