A "Hello" to October means "Hello" to Halloween. As a parent and teacher, I know first-hand the excitement Halloween brings! So today I am sharing some of my kid, family, and just-for you friendly halloween fun with my No Tricks, Just Treats – A Halloween Roundup post.
No Tricks, Just Treats – A Halloween Roundup
For the Kids
Mummy Wrapped Hot Dogs and Witch's Brew Pea Soup This is such a fast and easy dinner – perfect to feed your little ghosts and goblins for dinner before they head out the door for trick-or-treating. And you gotta' admit – they are pretty darn cute! My goblins gobbled them up and asked me to make another batch.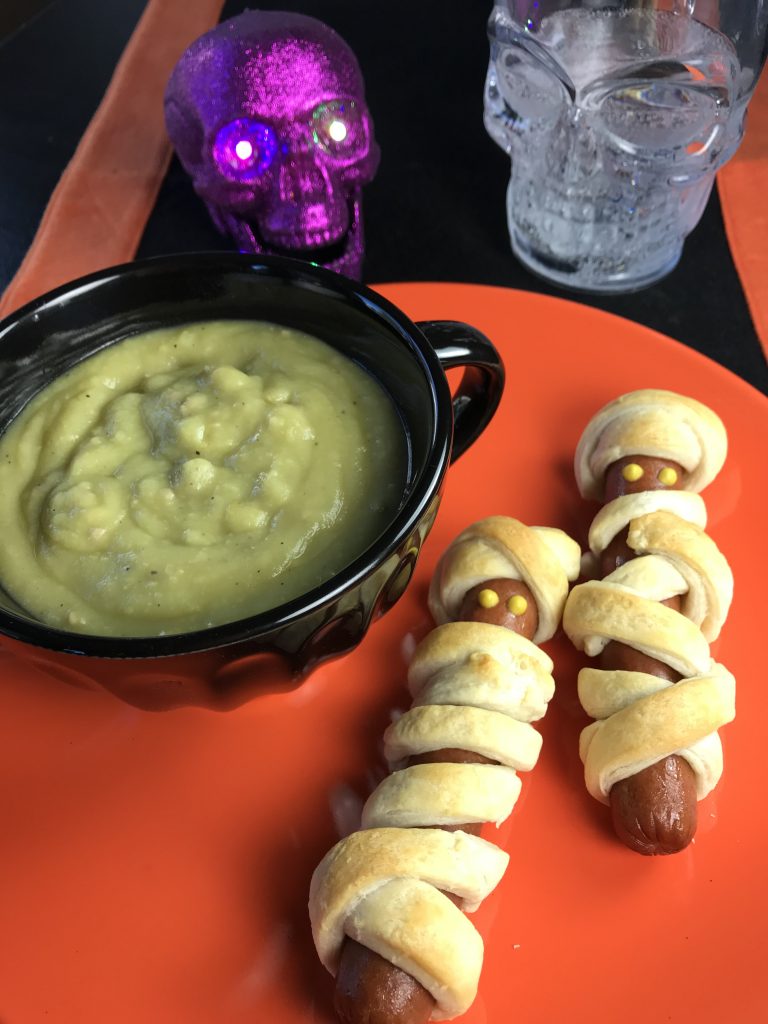 Just Plain Batty No-Bake OREO Cheesecake Recipe The OREO cheesecakes are quick to put together, and since I make them in cupcake liners they are easy to dole out. The Fanta Brain Freezes are simply an orange float – two scoops of orange sherbet topped with Fanta! Making both the Batty OREO No-Bake Cheesecake and Fanta Brain Freezes together makes it a celebration!
Easy Zombie Cupcakes Ahhh…love these cupcakes! So cute and EASY! A perfect treat for Halloween.
No Tricks, Just Treats – A Halloween Roundup
For the Adults
Comfort Food at it's Best: A Fall Dinner Party Menu with my scrumptious Red Bell Pepper & Tomato Bisque Recipe is an easy dinner menu worthy to share with family and friends.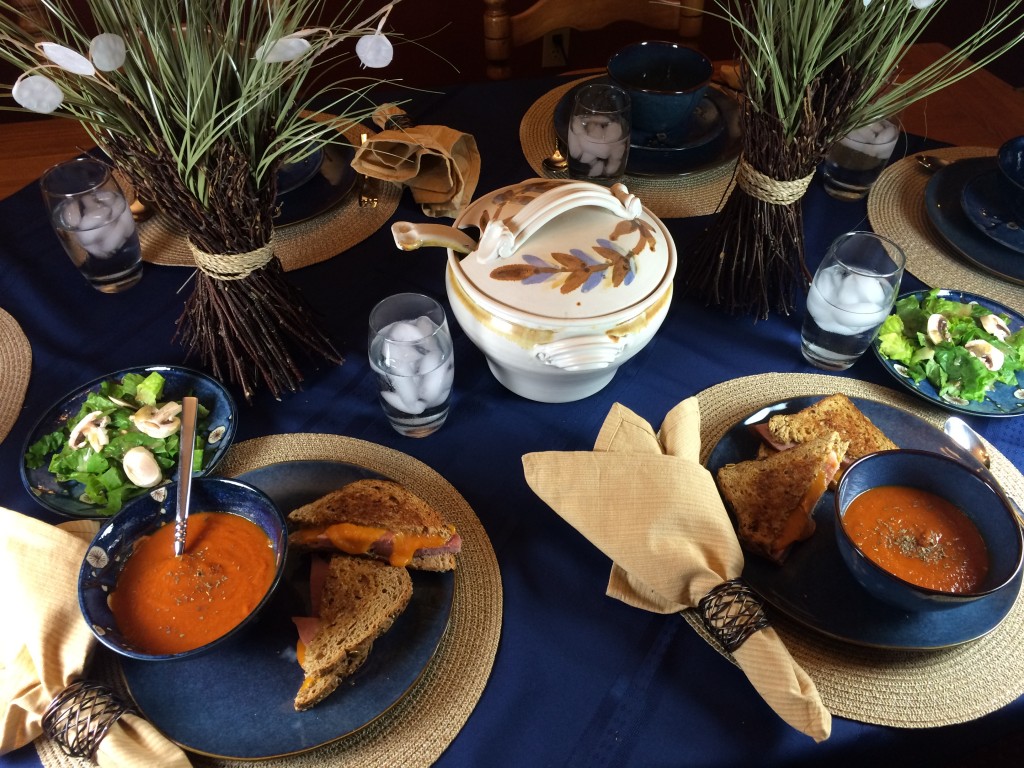 Chai Milk Punch and other easy fall cocktails just for you.
My Favorite Scary Movies Here are movies that keep my sitting on the edge of my seat, digging my fingers into my husband's arm, and squirming all the way down to the bottom vertebrae of my spine. Those are the kind of scary movies that frighten me to no end. True horror movies that terrorize my mind for days and weeks after viewing.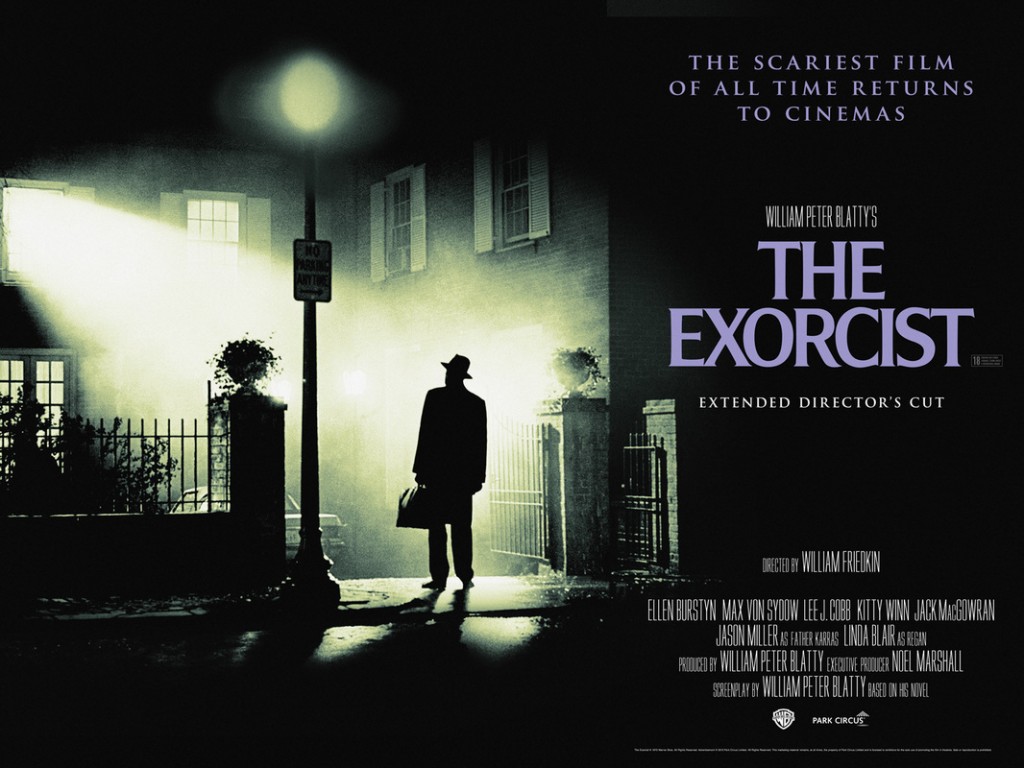 Halloween Decorations for you home. Here is photo collection of Halloween decorations for your home. Enjoy the collection or use it to inspire your own home decor.
No Tricks, Just Treats – A Halloween Roundup
For You…
22 Fall Time Activities For You to Enjoy
If you follow me on Instagram, you know that I have been spending a lot of time in Tahoe. The colors are changing, the pine cones are dropping and the nights are cool and crisp. While in the autumn forest, I always marvel at the beauty of the changing colors, crunch through fallen leaves, collect pine cones for my students, and hike up the mountain ridge for some amazing views.
To make sure that I take the time to enjoy all that the season has to offer, I post this list on my fridge! Visit the post to print out your own copy of the list.
12 Activities to Re-Energize Your Mind, Body and Soul
Autumn has arrived, and this is the perfect time to recommit to taking care of ourselves. Before the holiday hustle hits, take time now to pamper yourself. Here are 12 activities to re-energize your mind, body, and soul. Take your pick and add what you can into your day.
These 24 songs are perfect to set the mood of cooler weather and the changing colors of nature. Welcome Autumn playlist that I have shared on Spotify.
So there you go! So many wonderful ways to celebrate Halloween and all that fall has to offer us. I love this season, and I know how much the kids (and adults) love to celebrate Halloween. Enjoy!