As a teacher, as a mom, and as a child myself – I have had to deal with bullies. Dealing with a bully is no fun for anyone. While all kids, and adults for that matter, will and do have disagreements and fights from time to time. Those incidents are often resolved and the parties involved move on. Bullying is the repetitive targeting of a person, and it is the nature of the repetition that causes the harm.

I was really surprised to hear that one study has shown that adolescents who are bullied by their peers actually suffer from worse long-term mental health issues than children who are physically, emotionally or sexually abused by their parents or are exposed to severely inadequate parenting. That is scary!
As a teacher, I teach my students to be upstanders. I tell them that, "If you are not part of the solution, you are part of the problem!" They initially do not like hearing that. But after conversations, they come to realize that it is the truth. Standing by and watching an injustice take place and not stepping in to help is allowing the bully to do their bidding.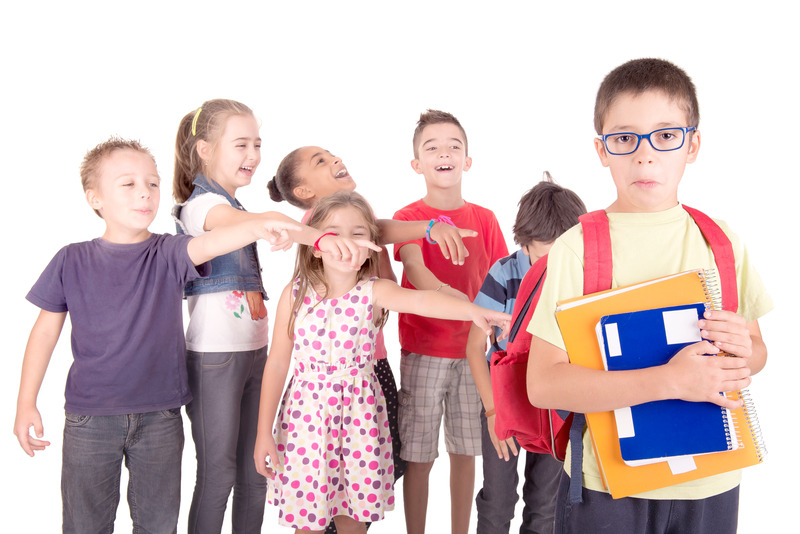 As parents it is important to be there to help our children deal with bullies and likewise it is important to recognize if our child is the bully. No one wants to believe that their child could be causing someone else pain, but if you are hearing bits and pieces through the grapevine about your child, you need to take note and have conversations.
I was able to chat with Dr. Colleen Logan about harmful bullying behavior but more importantly, how to help combat it.
I found it very interesting to note that the stereotypical idea that the popular kids are often the bullies is wrong. Rather popular kids are now standing up to the bullies and this gives a real strength to being an upstander. When a child with social clout stands up, the bullying often stops in as short of time as 10 seconds.
With 1/3 of all youth reporting being bullied at sometime – we all need to take note.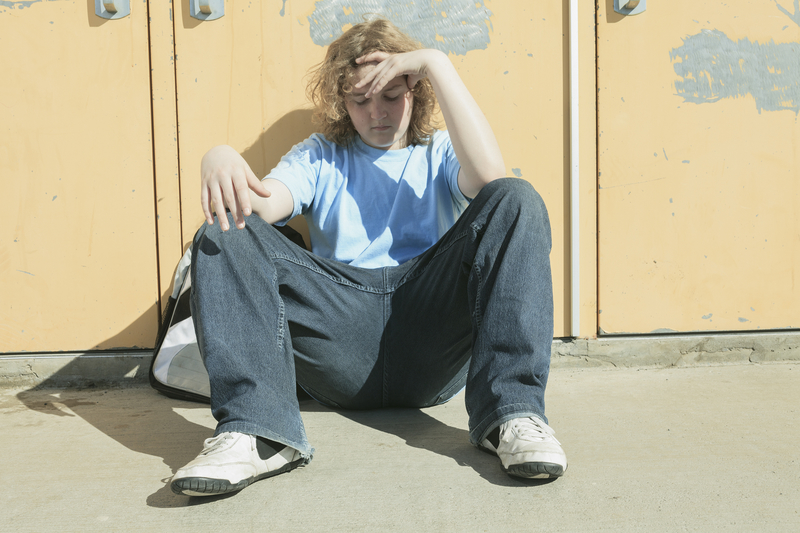 Dr. Colleen Logan, past president of the American Counseling Association and Program Director of the Marriage, Couple and Family Counseling at Walden University talks about how bullies pick their targets, the warning signs of bullying, the long-term effects of bullying and how we can encourage more people to stand up to bullying.
Take a moment to listen to our conversation…
Teach Your Child to Be an Upstander
It's important to talk with your child about how to be an upstander. It can be scary to watch another person being attacked verbally, physically, socially, or online. Kids often do not know what to do. Below are a few ways to be an upstander.
Don't laugh.
Don't encourage the bully in any way.
Say something – Tell them that's not ok. Encourage your child to use his/her voice.
If it is physical, keep a safe distance and help the victim get away. Do not jump into the mix. Go get an adult.
Reach out in friendship.
Help the victim in any way you can.
Be supportive of the victim.
When you see someone alone, invite them to join you.
Tell an adult.
Being an upstander is a two part process. One, do not encourage the bully by being an audience, and two, actively include the target into your activities. Simply sitting with someone at lunch can make all the difference in the world. Help your child find their voice and take appropriate action. Role playing is very helpful in giving kids the confidence they need.
You may have heard the story of Travis Rudolph, a Florida State football player, who was visiting a middle school one day walking the cafeteria with his teammates doing a meet and great. That was when Travis who had just grabbed some pizza noticed one boy sitting by himself. Travis asked if he could join him and the boy responded, "Why not?" The two struck up a conversation as they ate. A photo was snapped by another parent and the picture was sent to the boy's mom. The mom shared the photo with her emotional and personal story, and it has since gone viral. Here is the story from Complex News.
https://www.youtube.com/watch?v=REL4Sc2iw1Y
There is strength in numbers. Teach your child how to make a positive difference. Every school and every community has more caring kids than bullies.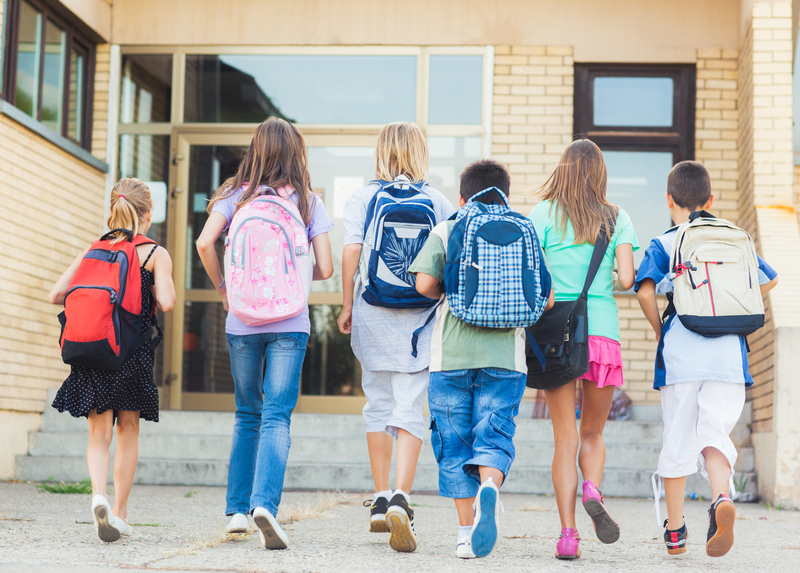 To learn more about how to be an upstander visit: www.waldenu.edu/bullyprevention
Thank you to Walden University for providing me this interview opportunity.