How many of you cheer when it is time to go swimsuit shopping?? Hmm, I bet not many. Something about dressing rooms and swimwear can be a bit intimidating. Well years ago, I discovered Land's End swimwear and fell in love with it! So when Land's End came calling to see if I wanted to learn more about finding the perfect swimwear with Emily Foley, I said yes!
What do I love about Land's end swimwear? They have a huge variety of sizes. No matter your size, they have a suit for you.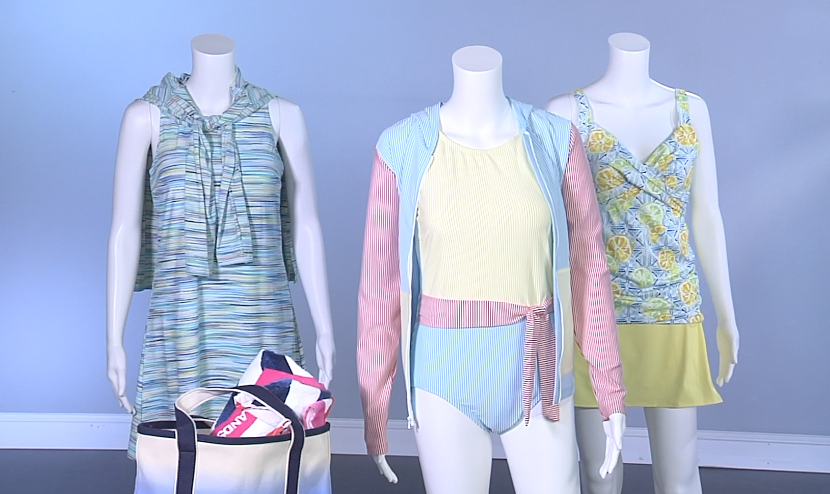 They have so many beautiful patterns!
Loads of styles to choose from. They have suits that emphasize and minimize – depending on your preference. Suits that camouflage and enhance, again depending on your preference. When it comes to wearing a bathing suit, every woman deserves to feel confident and beautiful. Land's End helps you find the suit that you will wear with confidence.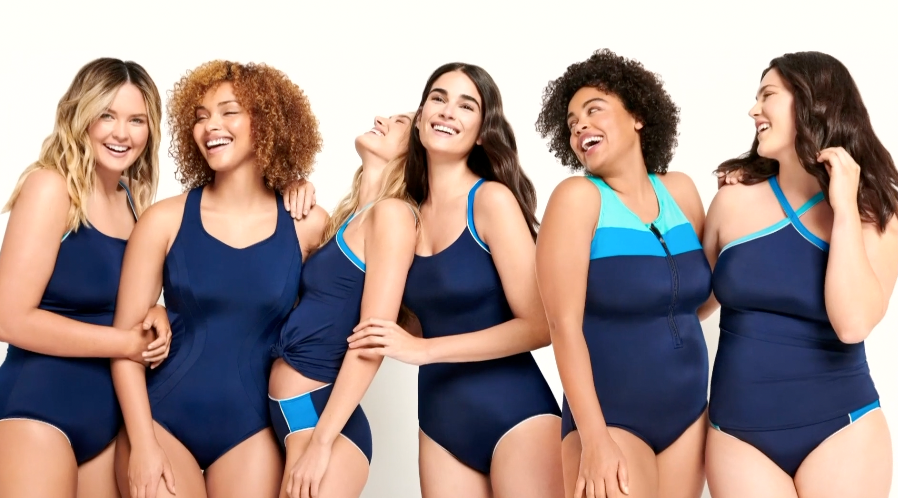 They offer a variety of mastectomy suits. If you have a friend that has had a mastectomy and has not had reconstructive breast surgery – buy them a new mastectomy bathing suit! A new bathing suit will remind her that she is beautiful! It will say to her – you got this and we are headed out for some summer fun at the beach or pool. I have done this, and it was so greatly appreciated!
Ok, I know that I am really sounding like an ad here – but I really do love Land's End swimwear! I'm going to let Emily Foley show you the latest and greatest. Plus, something I learned new is that they have sustainable swimwear! Yes, swimwear made from recycled bottles!
Finding the Perfect Swimwear with Emily Foley
Plus I have a special 30% off code for you. 👙⛱☀️🌊
Your discount code: Landsend30 can be used at Land's End
My friends and long-time readers know that I am all about Ladies Pool Parties in the summer! Every woman deserves a pool party! I'm getting a new Land's End suit for my next pool party! Check out the fun of a ladies pool party below!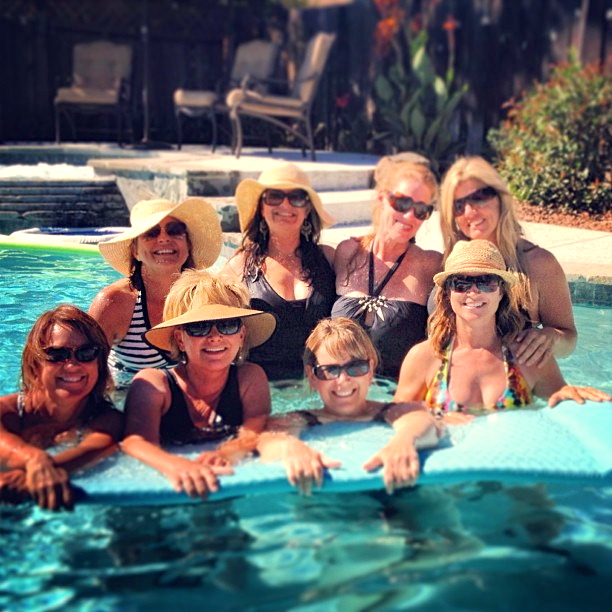 This is a sponsored post by A-1 Broadcast. All reviews and opinions expressed in this post are based on my personal view.
A shout out to summer! Who is ready? 😎