What are Vogue, Cosmo, and Emily Foley saying about summer fashion?  Well, come along and find out!
Those that know me and follow my blog know that I am not the fashionista! Oh, I do try, but life gets in the way sometimes. Funny thing was that I grew up with a dad that was in the women's clothing business, and I LOVED all the clothes that I had access to during my teenage and young adult life. At that point in my life, I was a fashionista. I think somewhere along the line, having children changed my focus. Funny how kids can do that to you!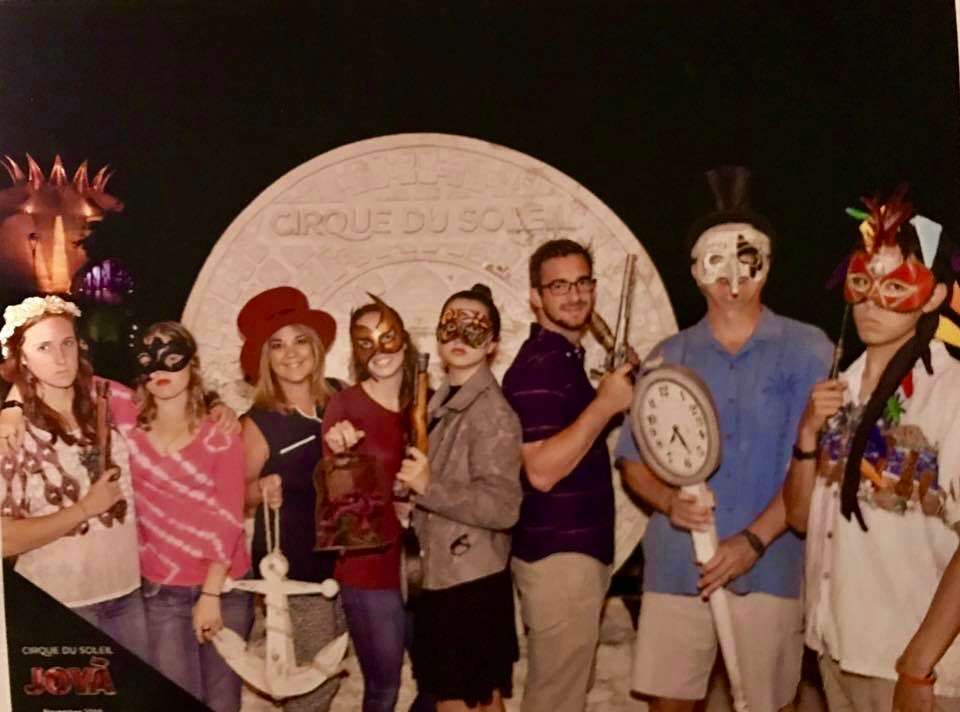 I had a friend recently comment that some people decorate themselves each day with clothing and accessories, and others simple put on clothing to cover their bodies so they can leave the home. I think I fall somewhere in between.
I would love to fall back into the category of fashionista. My main problem is life is busy, and shopping (hunting) for that perfect outfit just does not fit easily into my schedule. I was happy to chat with Emily Foley to get some tips for my spring and summer wardrobe. Living on the West Coast, I was unfamiliar with the store Belk, so I checked out their online site. I was super impressed! There are so many fun and stylish pieces. Most of my shopping is already done online – it's all about that time crunch that I live with everyday! I am happy to know of a new (to me) shop where I can find great deals online. Can't wait for my blue dress to arrive!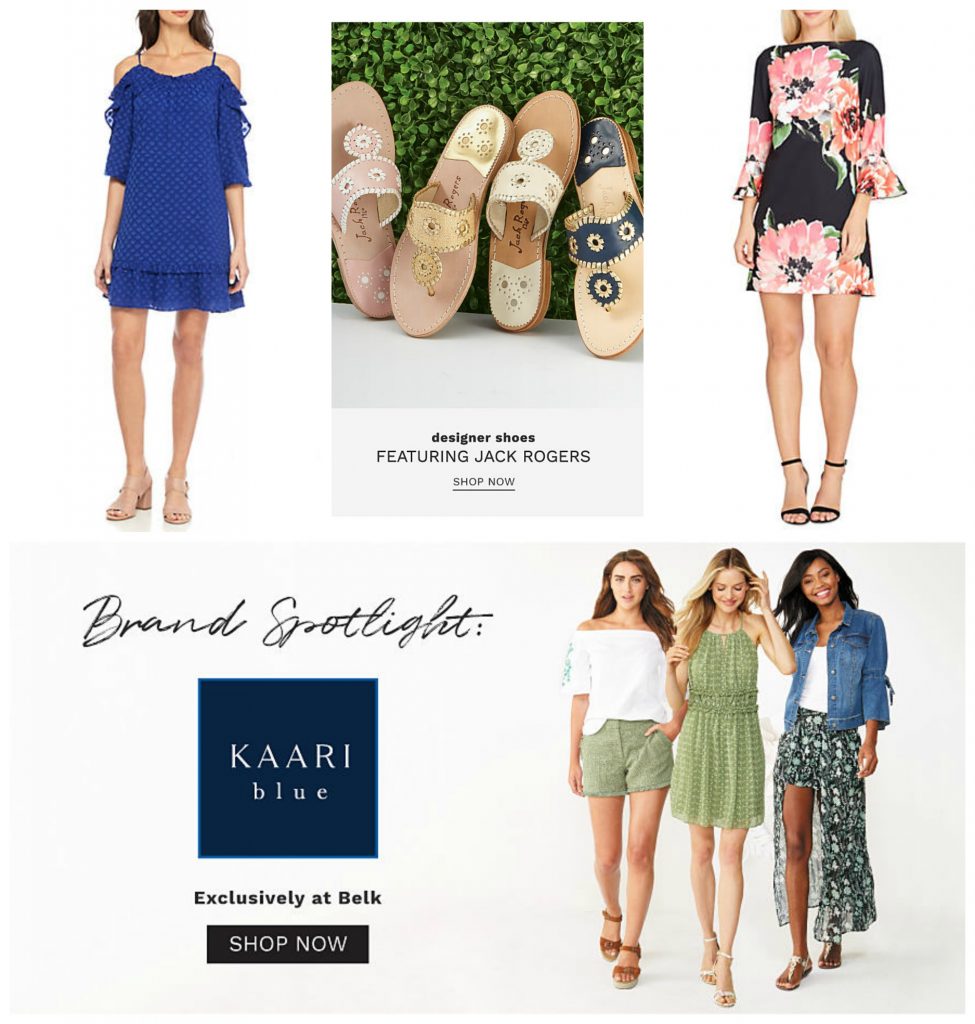 I can always use guidance in the fashion arena; so I was happy to chat with celebrity lifestyle and beauty journalist Emily Foley. She says that the spring/summer 2018 fashion trends are nothing if not bright, bold and really quite beautiful with a Southern flair.
What are Vogue, Cosmo, and Emily Foley Saying About Summer Fashion?
Check out my interview with Emily to learn some easy styling tips! I found a few helpful tips for styling my work wardrobe as well as my weekend play time. Heading to a beach party? I am, and thanks to Emily I have a cute outfit to wear!
I am ready to up my fashion game! How about you?