The days are hot, the sun is shinning, and we are all looking for a cool, tasty drink to help cool us down. Today, I am here to help you get your summer cocktail on with some of my favorite party-worthy cocktails. It's time to gather your friends for a backyard get-together. Simply whip up a few cocktails, platter a few bites to eat, and relax with fun conversation.
How To Get Your Summer Cocktail On
Here are a few of my summer favorites! Read on to find cocktail recipes, party supplies, and some scrumptious appetizers…
Cold and Frothy
Keep your drinks cold and frosty in these Insulated Chiller Frozen Cocktail Cups! How cool are they!?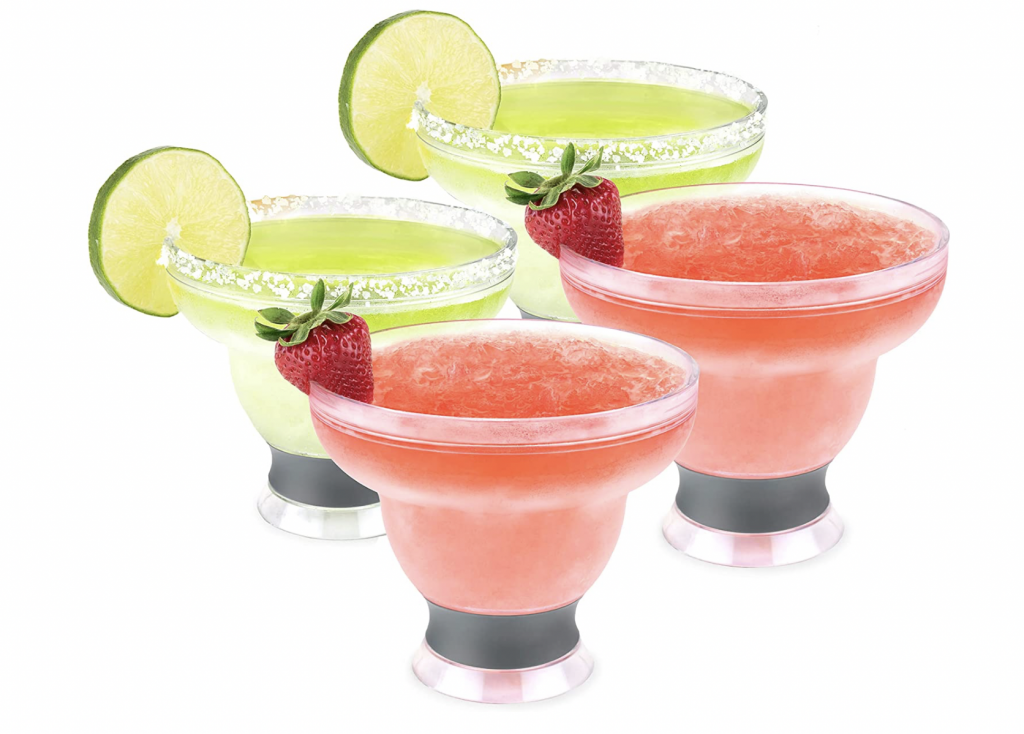 One Martini, Two Martinis, Three Martinis, More!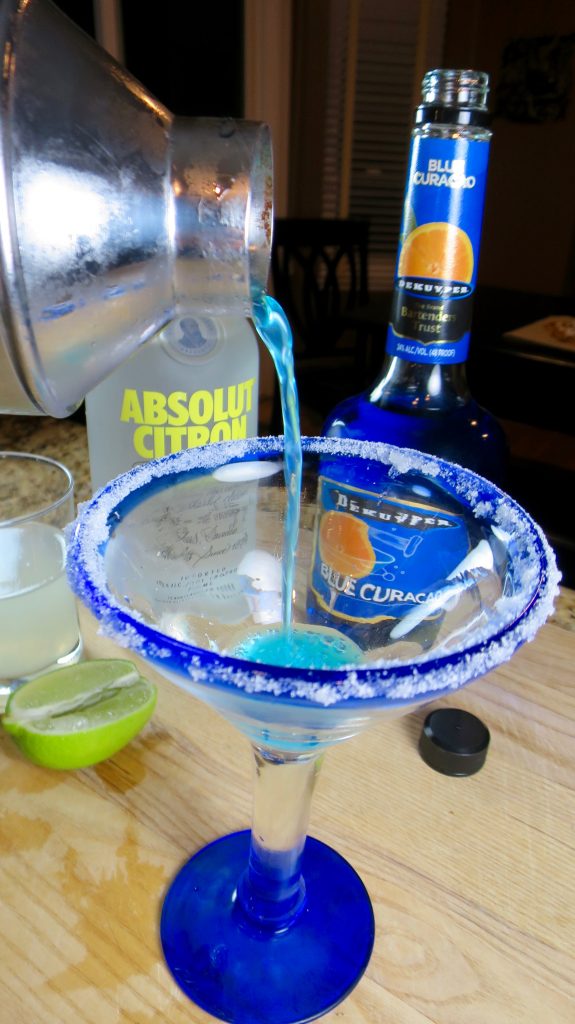 If your looking for an awesome cocktail shaker, this set is beautiful! Martini Cocktail Shaker Set For an Awesome Drink Mixing Experience
Cocktails All Around
Make your next summer cocktail party awesome with these fun items!
And of course you will need a few bites to share with your friends! Don't worry, I have you covered in that area as well! Just check out my Easy Summer Appetizers! This post has a few of my favorites all in one place. Other yummy ideas are my Artichoke Nibbles – a Make-Ahead Appetizer, and the one everyone loves: Cool Veggie and Ranch Pizza Appetizer. Also the must try: Pickle Dip With Dill Pretzels
Cheers to you and some summer cocktail fun!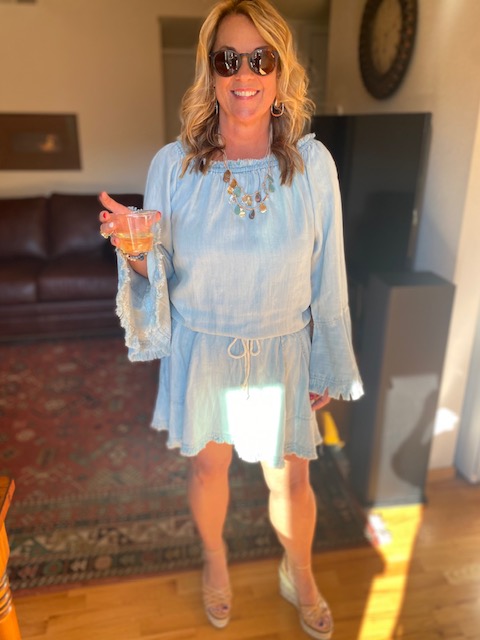 In full disclosure to all of my entertaining-loving friends – this post contains affiliate links. Which means should you choose to click on a link and purchase any of these items from Amazon, I will receive a very small percentage of the sale.