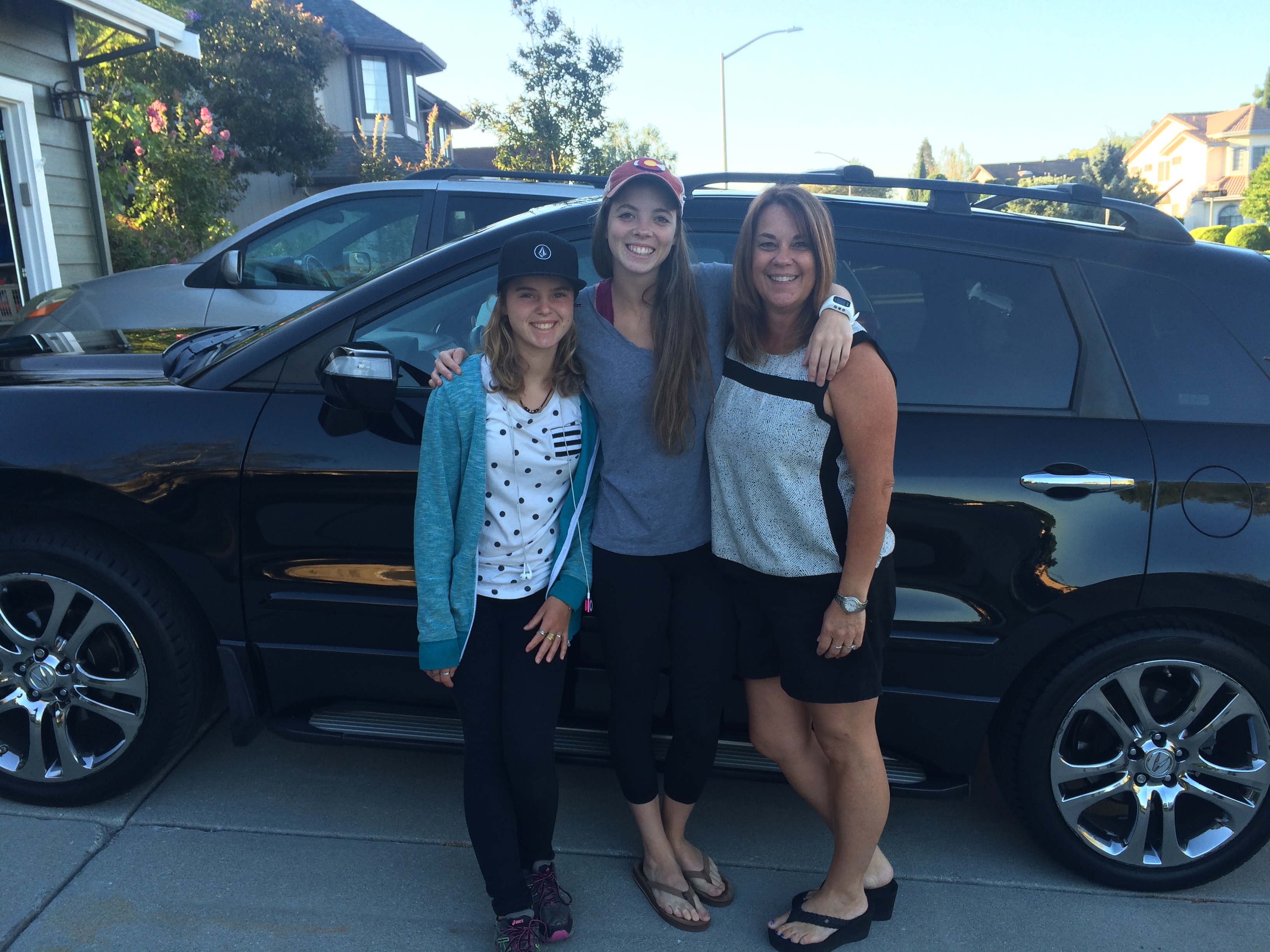 Today we set out on the second half of our 4,000 plus mile road trip. A dozen days ago I loaded up the car with two of my daughters and we headed to North Dakota. Those that know me well, know that North Dakota is my home state. We moved from NoDak to California when I was three, but family visits to this beautiful prairie state continued throughout my life. The funny thing is – my entire family has since moved back to North Dakota, and I am now the sole family member still living in California.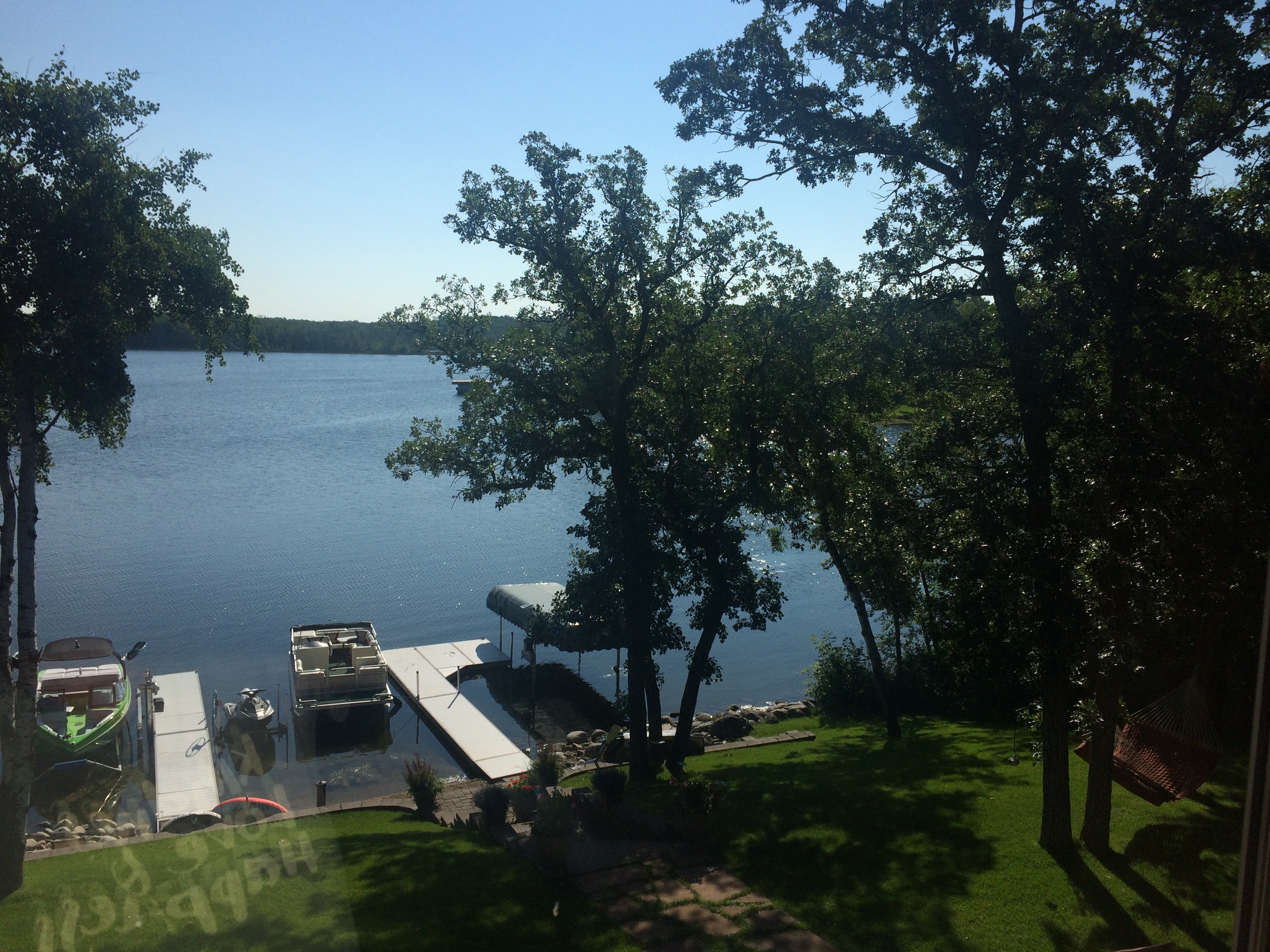 Visiting North Dakota means many things to me. Beyond family NoDak is lake life. My grandfather built a lake cabin in the 1940's and this has grown over the decades. Today were once one small cabin stood – there are now four. My brother has also built a lake home here and it is at my brother's place that I have spent the last week with family enjoying all that lake life has to offer.
There is something special about a midwestern lake – those that have lived it understand the magic. Sitting just below the 49th latitude means that our days are long, days spent boating, tubing, water skiing, wake surfing, jet skiing, paddle boarding, fishing, and most important laying in the hammock with a good book. This place is my happy place 🙂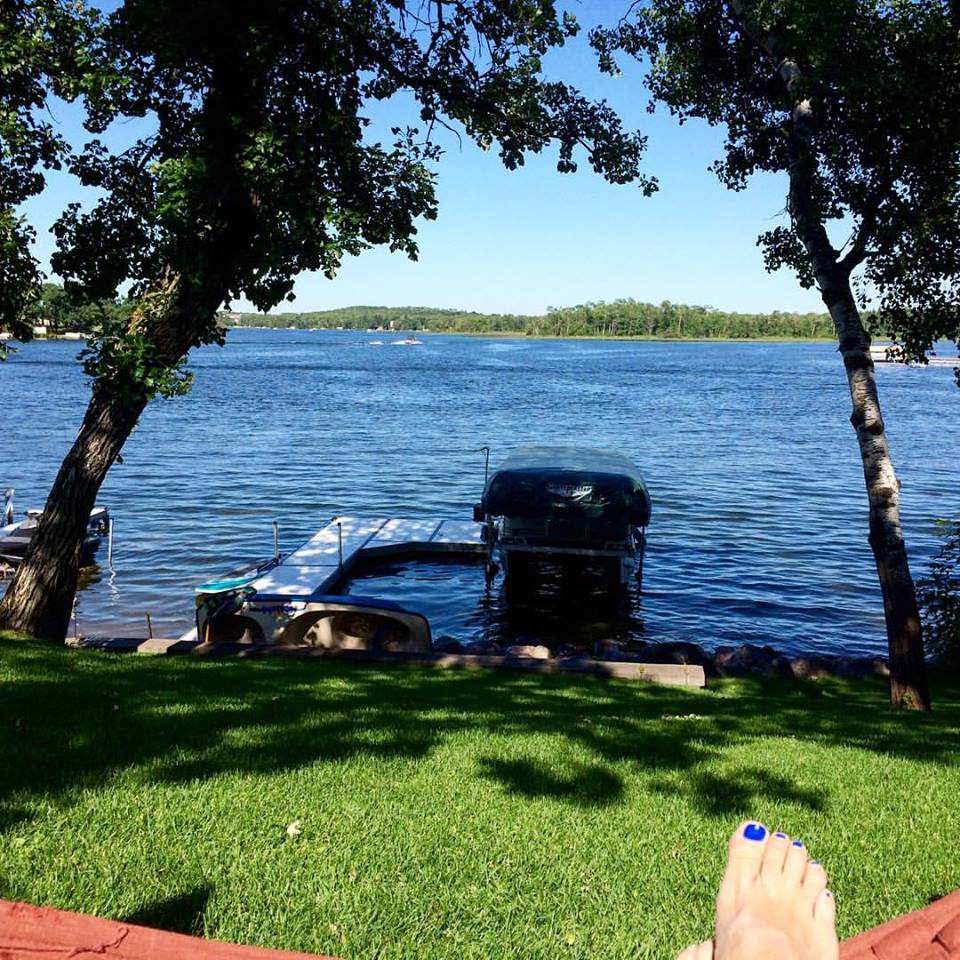 While me most often travel here via airplane, I have driven the road form California to the Lake a handful of times, first as a child in my parent's car and as the parent with a car load of children. The road we travel is through Salt Lake City, Jackson Hole, The Grand Tetons, and Yellowstone. It is a beautiful drive!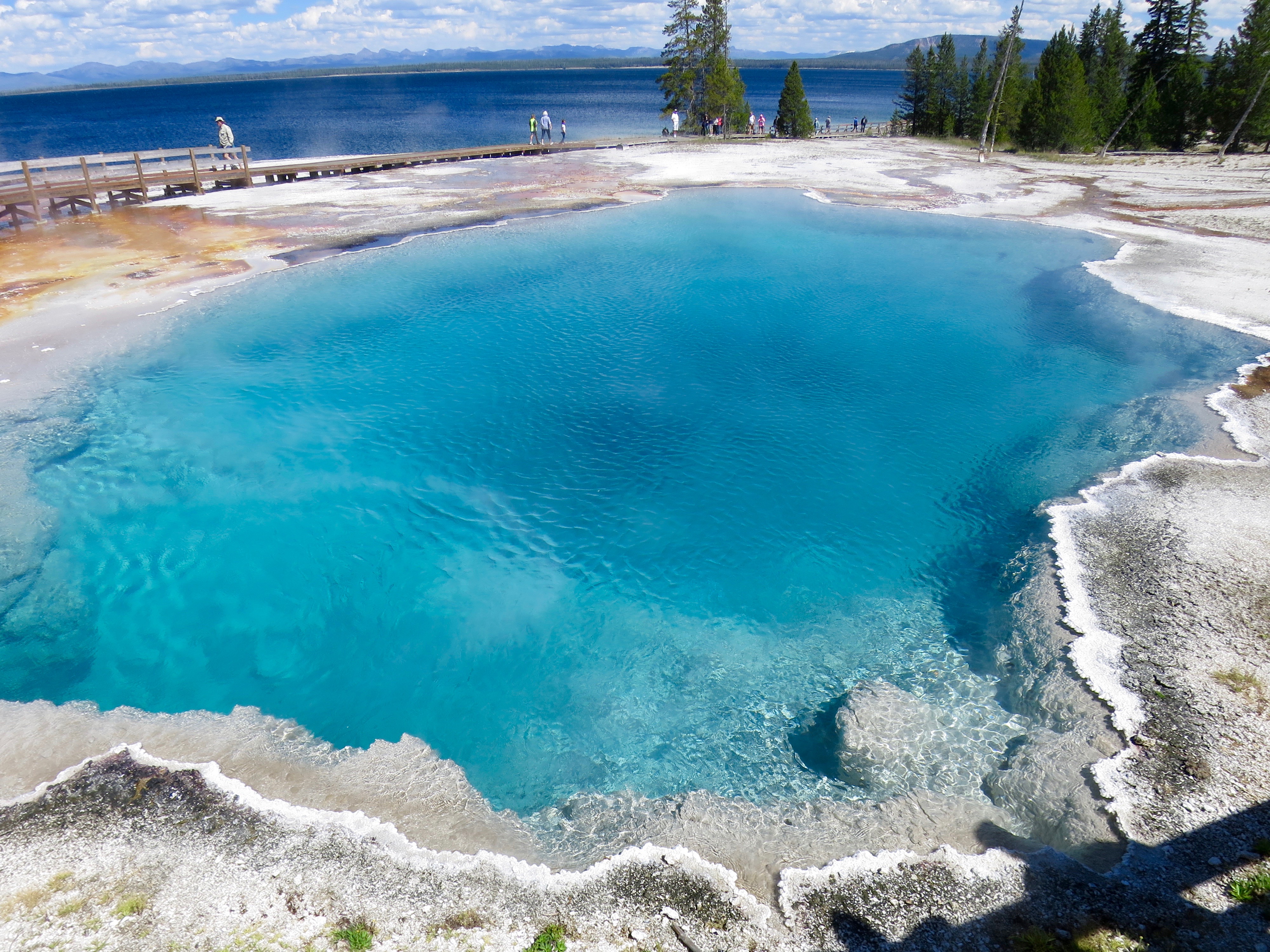 Today we leave the lake and take a second route home. We will be heading to Glacier Park in Montana and then down through Missoula and the Bitterroot Mountains. Again, we will be seeing so much beauty!
Traveling here via car is a great experience, but it actually takes much more planning than hopping onto an airplane. Packing the car with essentials is important for a safe and enjoyable ride. Here are my Road Trip Essentials.
Road Trip Essentials
Cooler of snacks – Items that do not need to be kept refrigerated are best. Apples, nuts, protein bars, fruit squeezes. I do keep cooler packs and refreeze when possible – but it is not a requirement.
Books on tape – I downloaded some great books via audible.
Music Playlist – We have hit patches of country that had very little reception. It's great to have a back up.
Camera – definitely a good camera to capture all of the amazing sights.
A small backpack per child filled with books, small flashlight, journal, coloring supplies, deck of cards, and small electronic games.
Small blanket and pillow per passenger
Handiwipes and small bags for garbage.
A good GPS system – either in your car or on your phone.
Maps – a hard copy of maps of the area are really helpful to get the big picture
Chargers  for your phone and other electronics
Coffee tumbler – something to keep your coffee warm.
Phone numbers and addresses of the places that you will be staying at.
Packing the car with essentials and not too much more is key. It is easy to overpack the car and then feel crowded and uncomfortable. That is not the best way to travel.
When stopping each night and checking into a hotel, you really do not want to be lugging giant luggage in and out of the car! So I packed two small bags. One for the lake and one for the road. It worked well.
I am not the only one on a long road trip this summer! Here's a great story in the making.
Imagine taking part in a road trip from Boston to Seattle with only one roll of toilet paper with 1000 sheets for your family to use while you're on the RV.  This is the adventure that five families are going on as they travel  along I-90, America's longest highway. The families will take turns riding through part of the journey – each documenting their trip highlights and demonstrating their ability to see how far one roll of toilet paper will take them, how many sights they can see and the number of memories they can make.
I was able to chat with Christine Kiriazes about this adventure that five families are taking part in. She shares some of their great ideas on how to get organized for a long rad trip.
Watch this short interview to learn more about these families and the adventure that lies ahead!
To see more pictures of my road trip be sure to follow me on instagram. To follow the five families on their adventure from Boston to Seattle go to scott1000roadtrip.com
Thank you to Scott 1000 Toilet Paper for this interview opportunity.