Happy, Happy June! Wow the year is flying by – and my head is spinning in how quickly May whipped past. May has been a whirlwind of activity, and as a result I have not been blogging nearly as much or as often. In fact I have only shared five blog posts this last month! I usually average 15 posts per month. Sooooo, what has been going on?
Life. With six kids and a career teaching – life is full, but the month of May can get especially crazy-busy. Here is a quick run down on the past month.
Senior Prom – this was actually the last day of April, but it all kinda blurs together.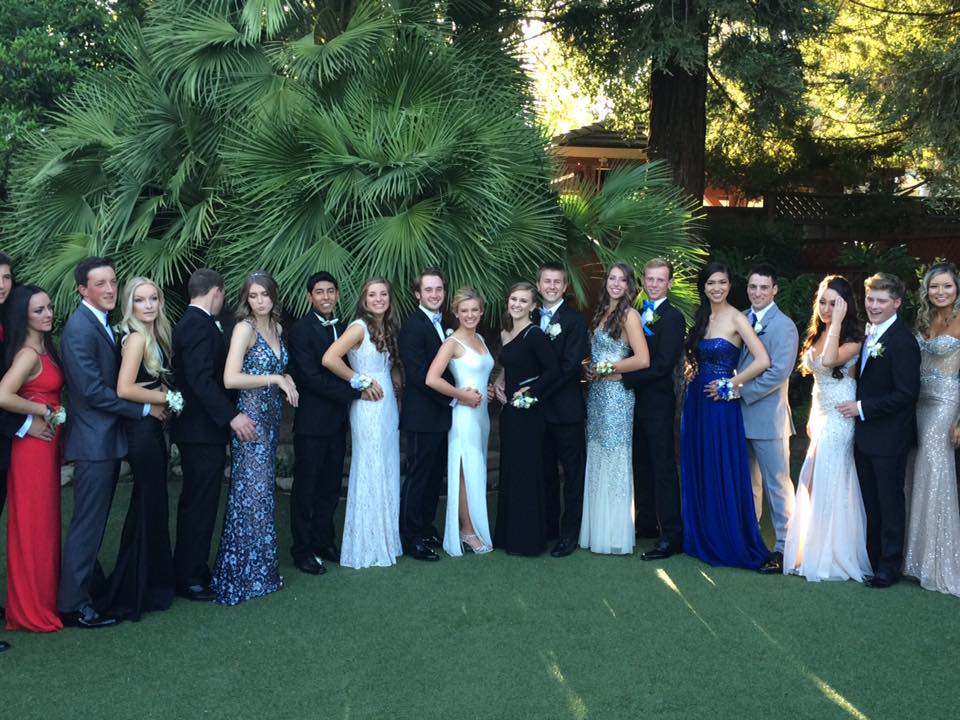 Then we headed to Boulder, Colorado for Nicole's college graduation. Congrats, Nicole!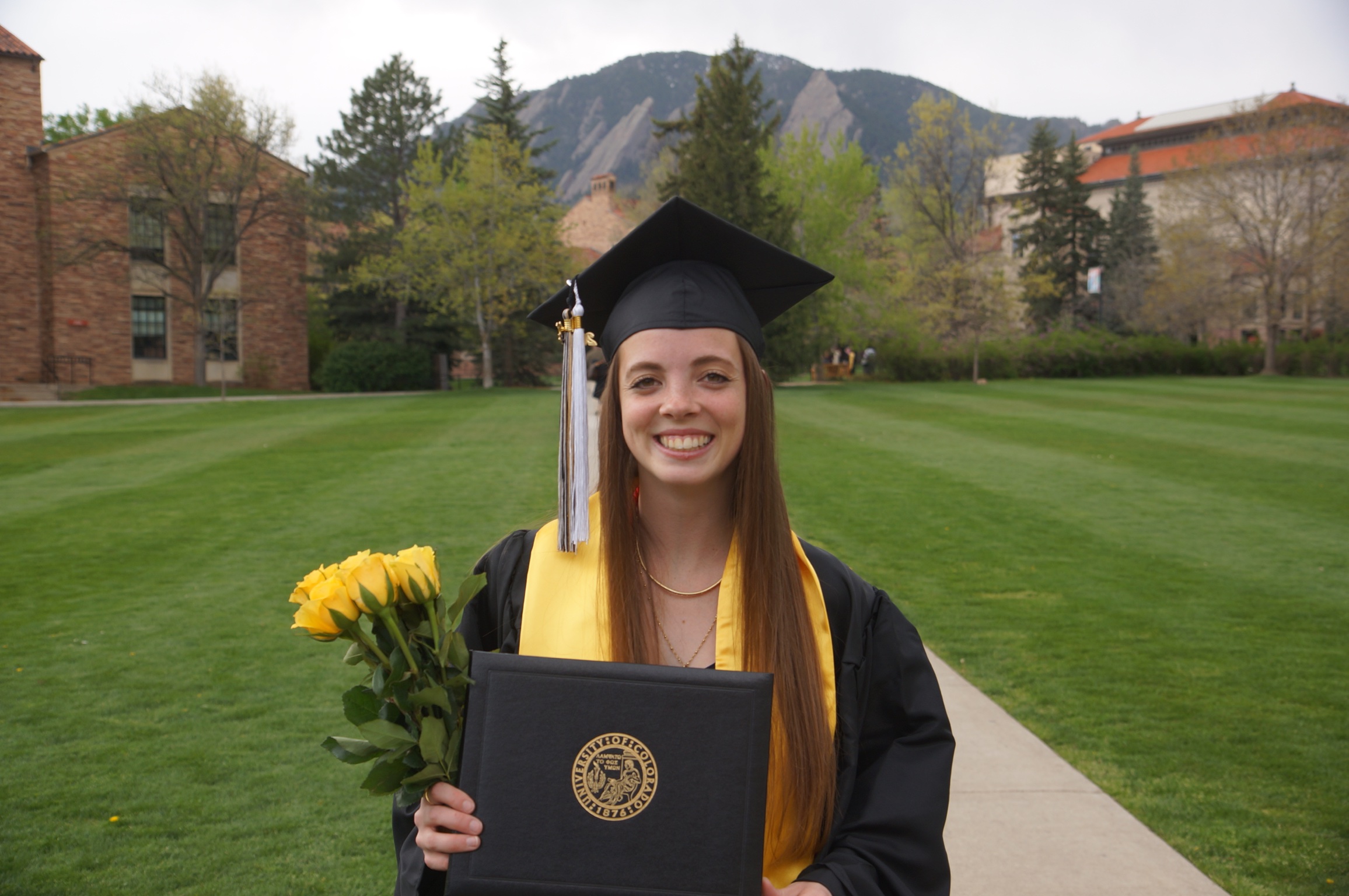 Graduation weekend included lots of family – great dinning and a graduation brunch at the home that we rented. Definitely more to come on the great new places I discovered in Boulder and the wonderful graduation brunch we hosted. I really just need to find the time to write!
State testing (in my classroom) consumed the week after graduation. Followed by our local American Cancer Society Relay for Life weekend. Our sixth graders team raised over $5,000! They came in third place for the team with the most funds raised. Yes – that was a lot of popcorn sales 🙂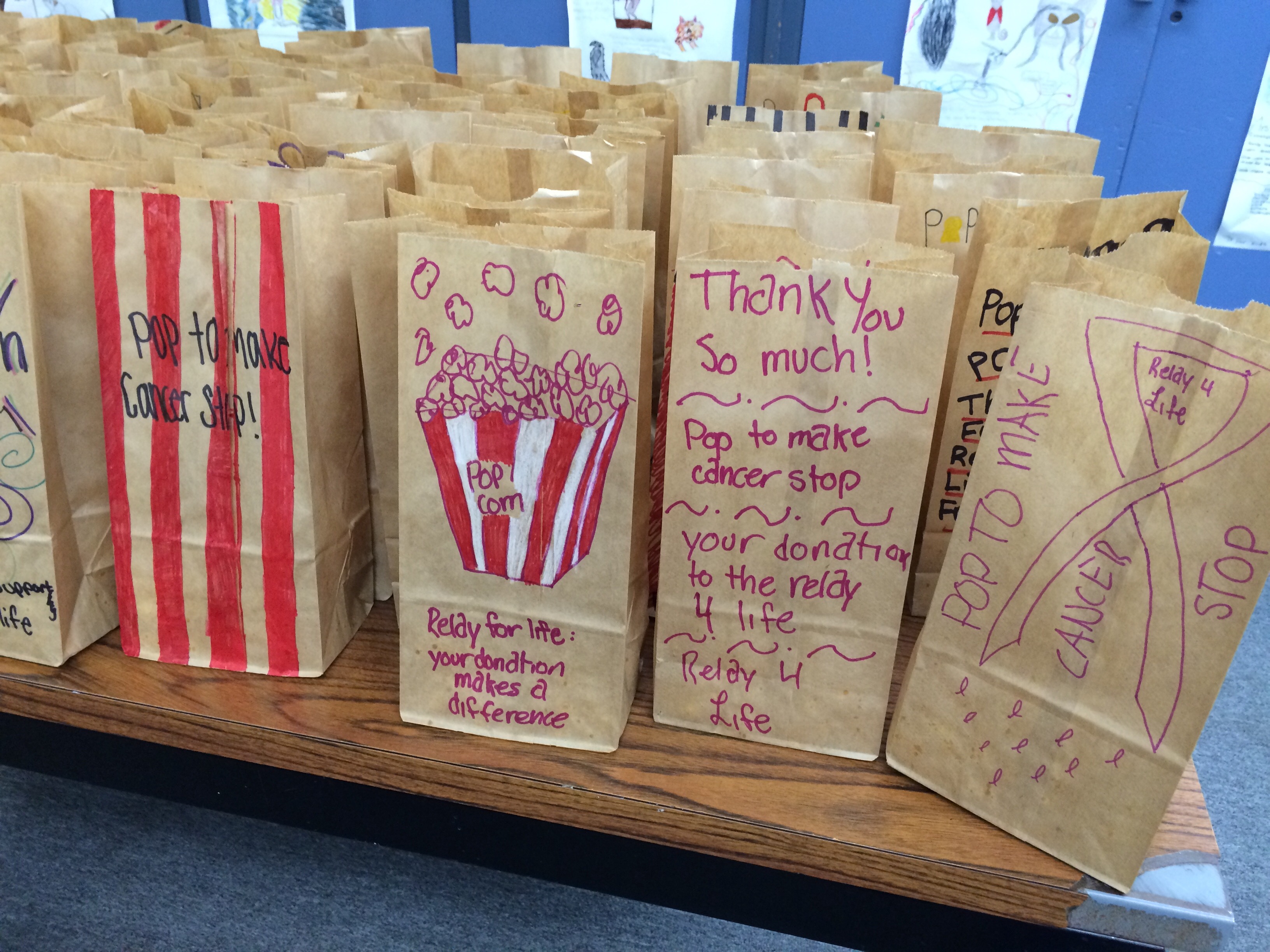 A weekend barbecue with friends – more to come on that as well!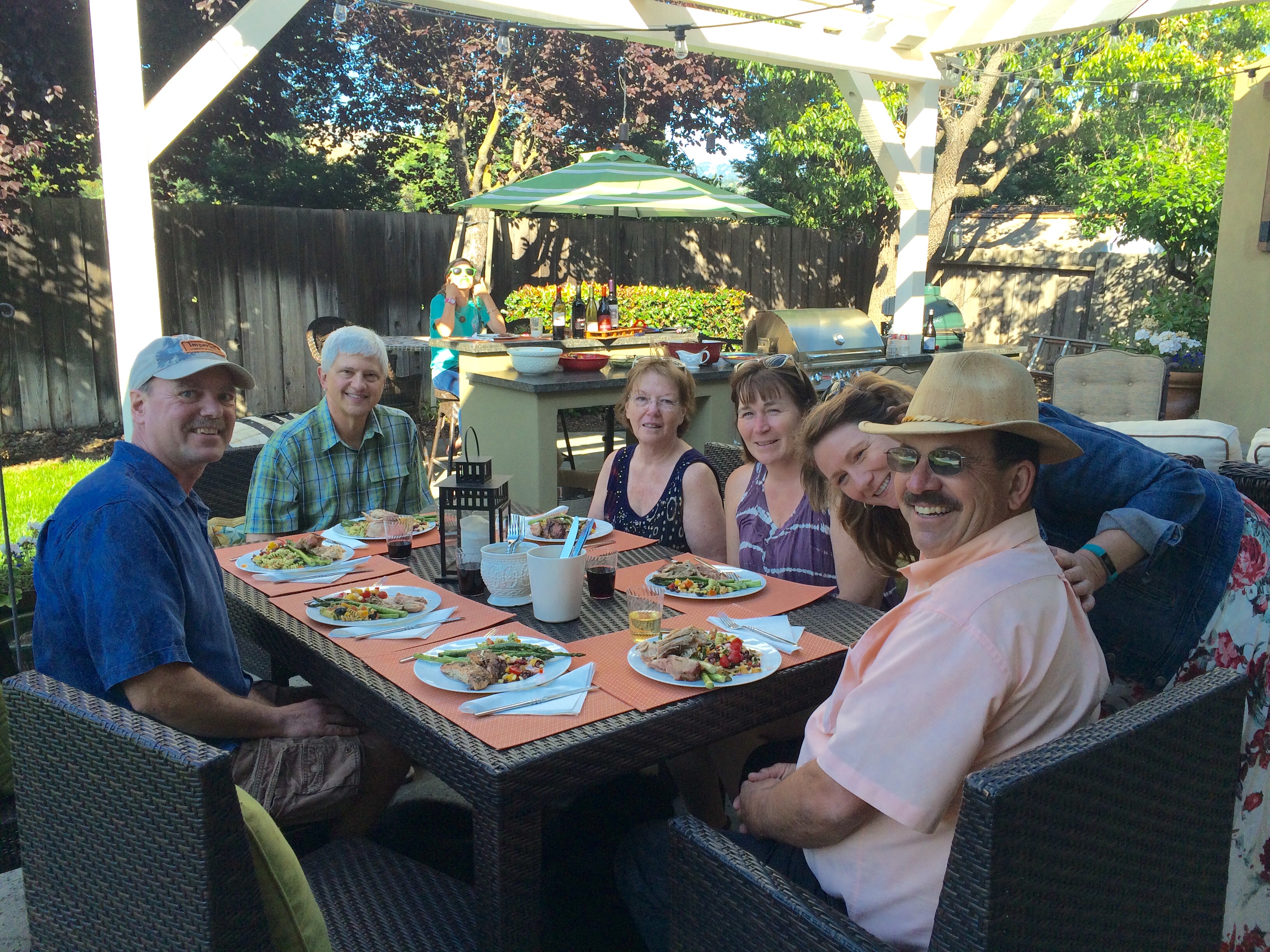 School wide Family Fun Fest, Charter School Junior Olympics (12 schools participating), Ancient Greek Days, and Spring Exhibition are just a few of the year end class and school activities that filled this month!
The month ended with yet another graduation – high school this time.  Congratulations, Dominick!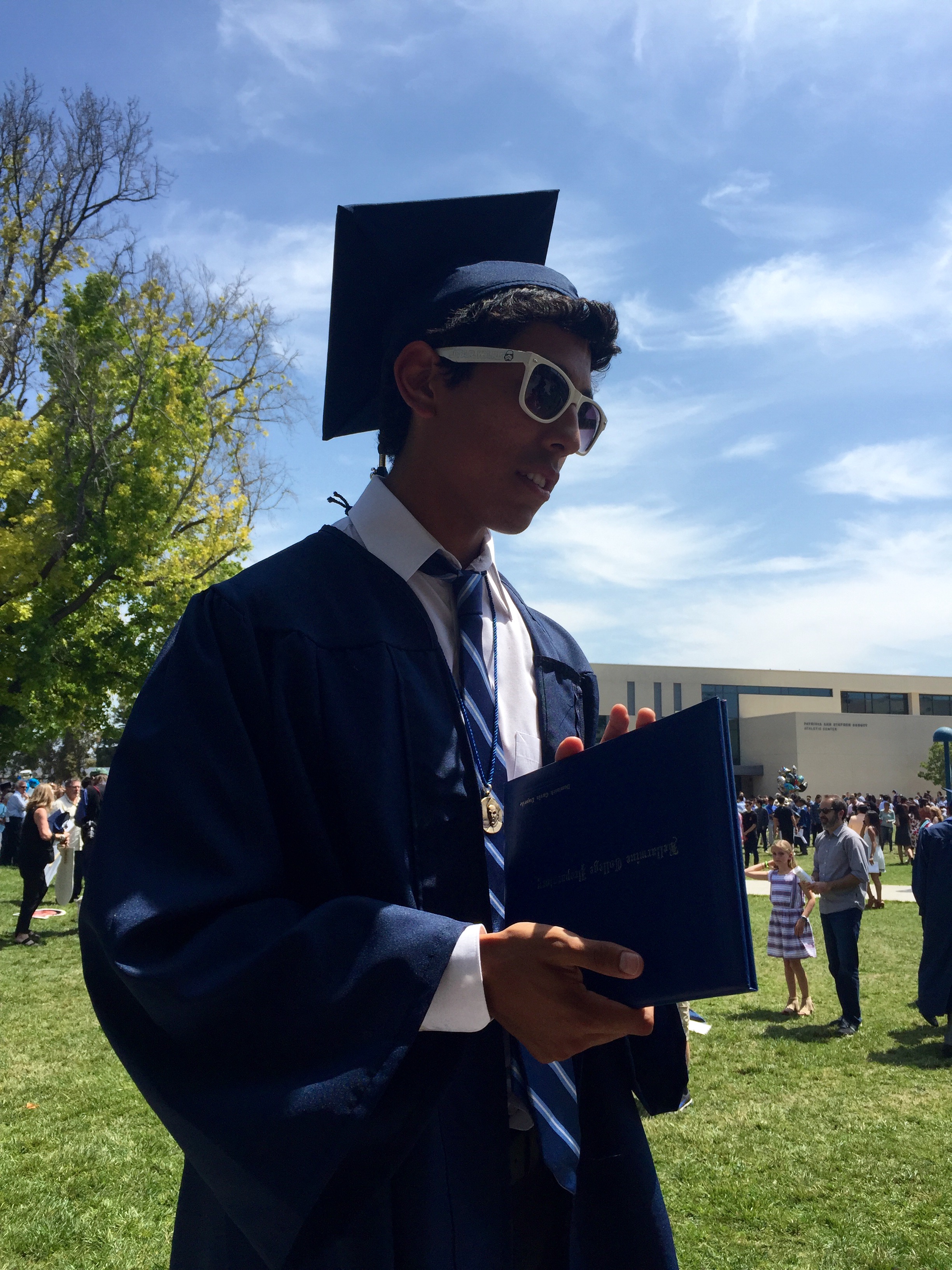 Another party! More on this later 🙂 I loved the dessert bar that I set up.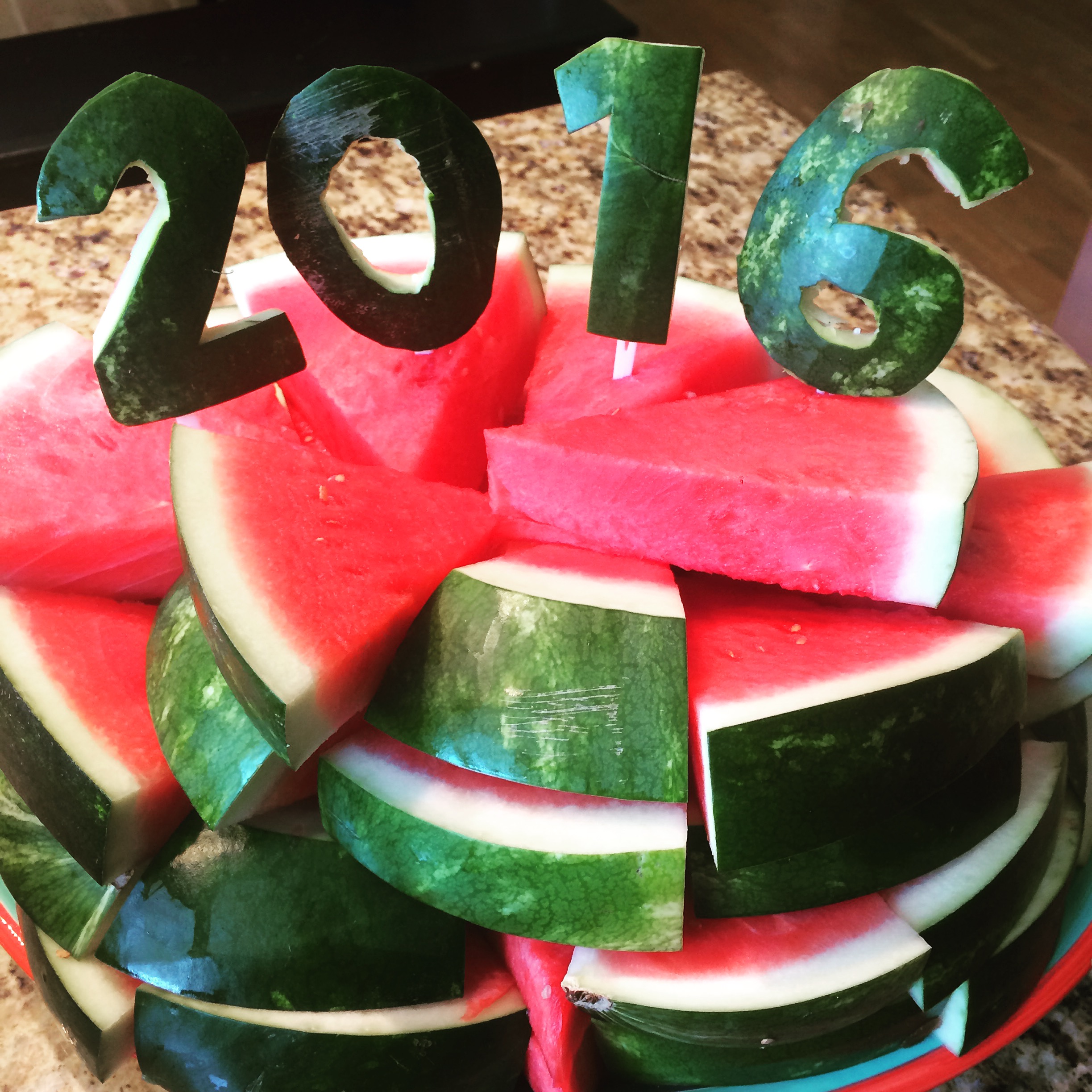 We found time to enjoy lunch in San Francisco and visit Golden Gate National Cemetery on Memorial Day to pay tribute to my father-in-law and all those that have served our country.
Always in the mood to help set up a party – I made a dozen little flower bouquets for our Parent Volunteer Tea at school as well as a platter of my Smoked Salmon, Cucumber, and Watercress Tea Sandwiches and a platter of egg salad tea sandwiches.
That then brings us to the end of this very busy month! And as if that was not enough to fill my calendar, on the home front our house was painted and I finished the make-over of our office/den/guest bedroom! More about both of those later. As I said – I just need to find some time to write.
So here we are starting the month of June.  I am taking a deep breath and moving forward. I still have two plus weeks of school. Eight more days teaching followed by two days at a teaching conference. Plus report cards and closing up of the classroom. One more graduation party in June as well as our youngest moving from middle school onto high school next year.
I really do plan on getting back to my regular blogging schedule. The month of June is going to be devoted to reorganizing my kitchen. After the kitchen is done, I am thinking of heading into the dreaded abyss of our garage. This summer will be busy with family, blogging, and my huge to-do summer list!
Happy June, to all of you! It really is all about creating a beautiful life – I hope you are looking forward to enjoying the warmer months of summer!