We moved to California from the midwest when I was just a young child. At the same time, my dad was busy starting a new business. To say that the money was sparse in our family at that time, would be an understatement. My parents though, loved to be out and about. Maybe it was the California sunshine after spending a lifetime with winter blizzards, maybe it was because our home was small with three kids running about, I don't know, but whatever the reason – whenever we had a free afternoon, we were out and about enjoying life outdoors. My parents had mastered the art of and had more than a dozen cheap or free family outings up their sleeves to keep us busy.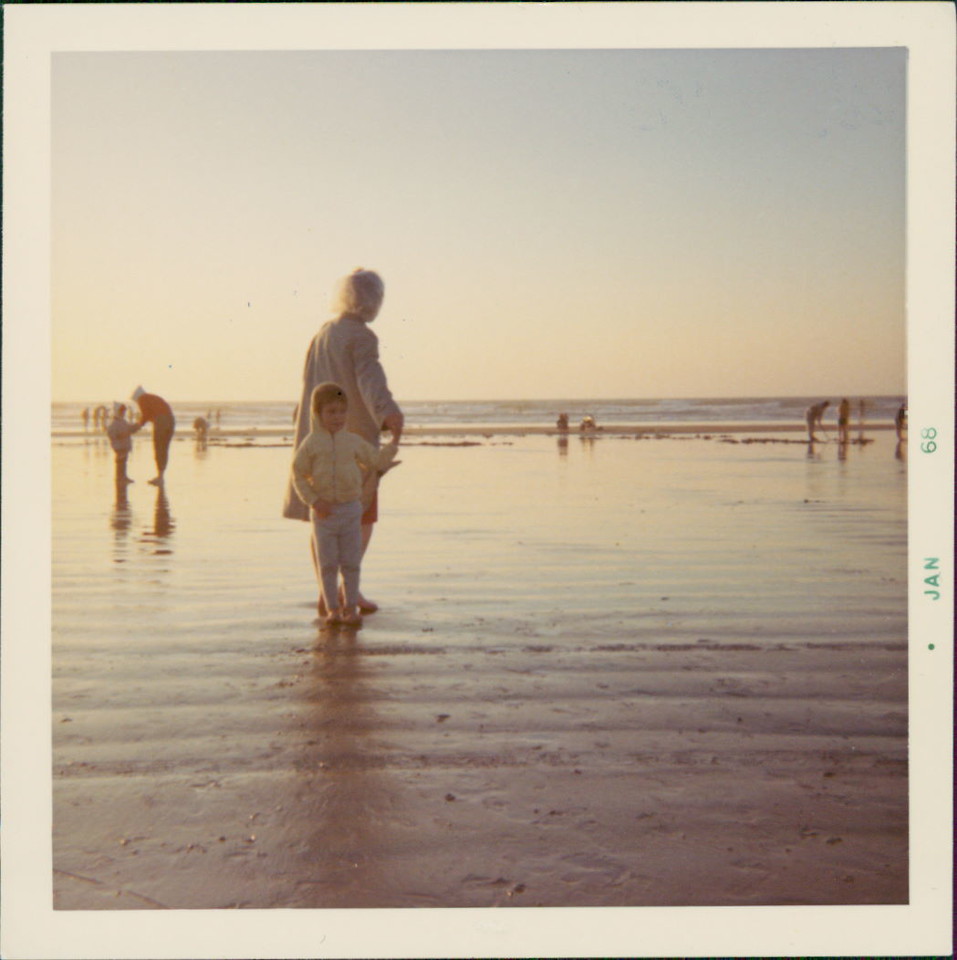 We were always enjoying life on a budget that included zero for entertainment! I have wonderful memories of my parents loading us three little kids into the back of our blue 1960s Volkswagen squareback and heading out for the day.
Our weekends were spent flying kites at the beach, listening to free concerts in the park, walking along the marina checking out the beautiful sailboats, parking at the end of an LAX runway as the planes roared over our car, trips to the local museums on free days, and  wandering through the local Farmers' Market. When my parents splurged, it was with a movie night at the drive-in. When you think about it, there really is a lot available for families to enjoy on a limited budget. Getting out and enjoying the weekend, does not need to cost a lot of money.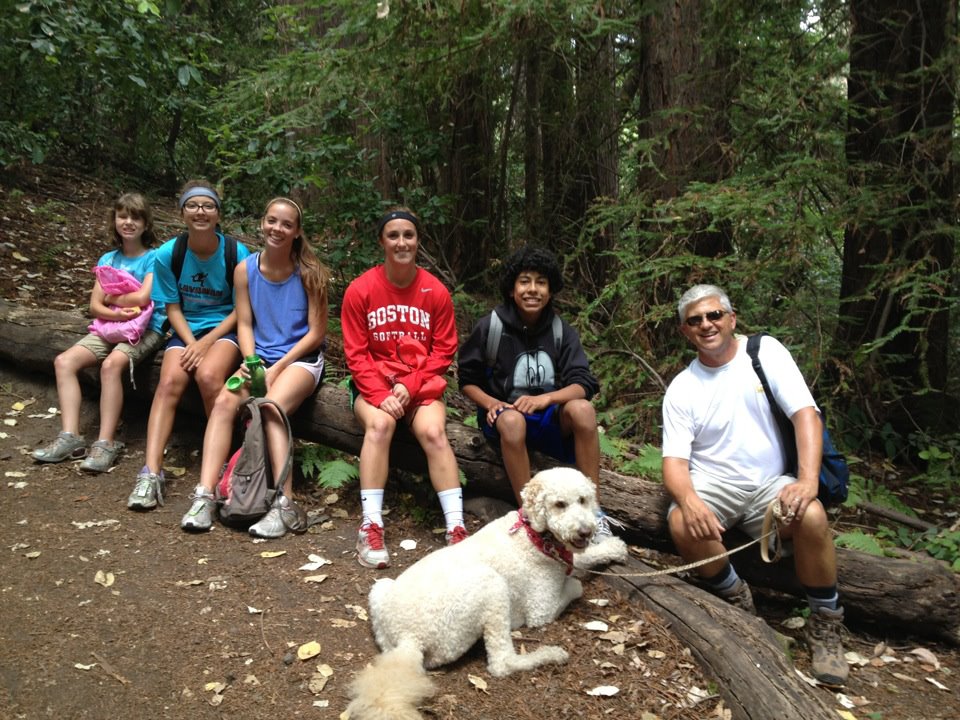 A Dozen Cheap or Free Family Outings
Picnic at the park
Build sandcastles at the beach
Fly kites
An afternoon at the library – The library has so many opportunities beyond browsing and reading a good book. Look at your local library's calendar of events. Ours hosts story time, movies, conversations, and even a Zumba class. All free!
Hiking – look into your county parks and see what is available
Visiting an animal shelter to cuddle with the cats. Just be clear to the kids that this in not adoption day.
Museum Free Days
Music in the Park. Many towns now host free music events throughout the summer.
Window shop at the mall. It's a great way to beat the summer heat.
Splash in the city fountains. This might not be appropriate everywhere, but San Jose has huge dancing fountains that kids love to run through on hot summer days.
Go geocaching. This is the ultimate scavenger hunt.
Go bird watching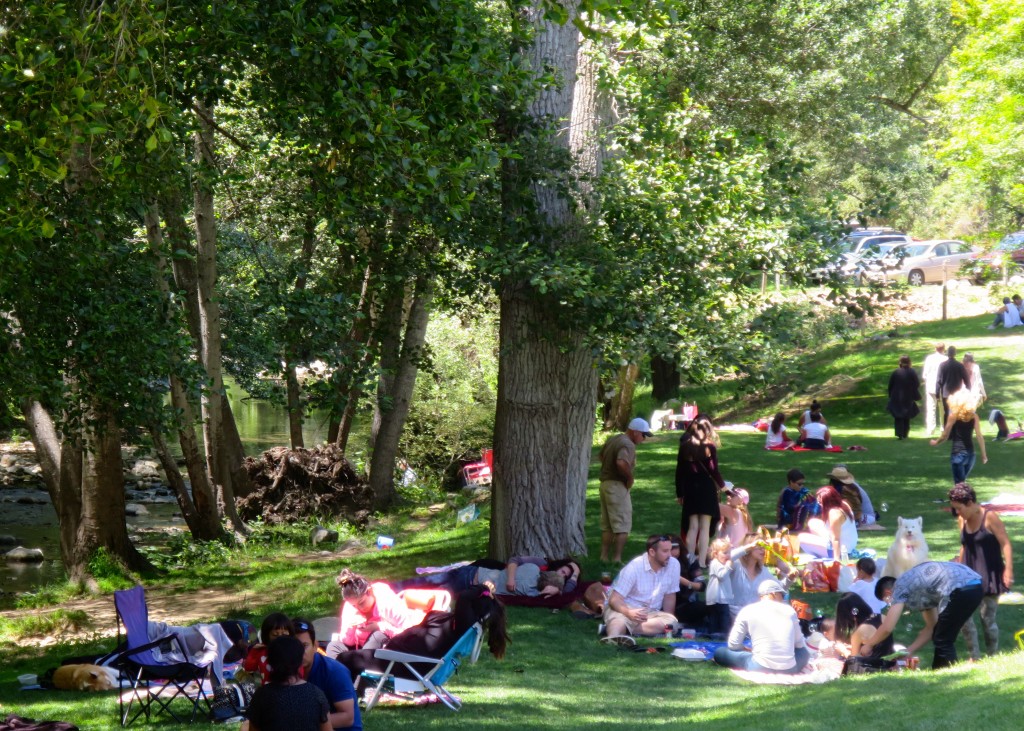 As you can see, getting out and enjoying a day with your family does not need to break the budget. Find your explorer's spirit and create your own family adventure.
What are some of your favorite free or super cheap family outings?