When entertaining, setting up a bar where guest can help themselves not only saves the host time, it adds a sense of fun to the party! Now, when I am talking about setting up a bar, I am not always talking about a beverage station – although that does fall into this category. Today I am talking about setting up the perfect bruschetta bar.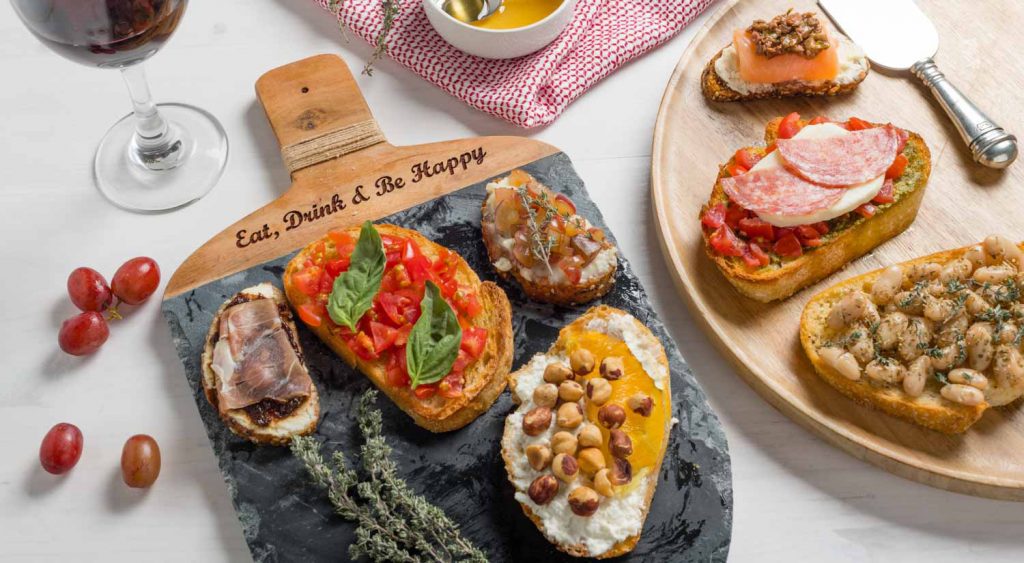 A bar can be used for any food or drink item where you lay out a delicious assortment for your guests to help themselves. One of the most fun bars that I have set up and was totally easy was an ice cream sundae bar for my daughter's graduation.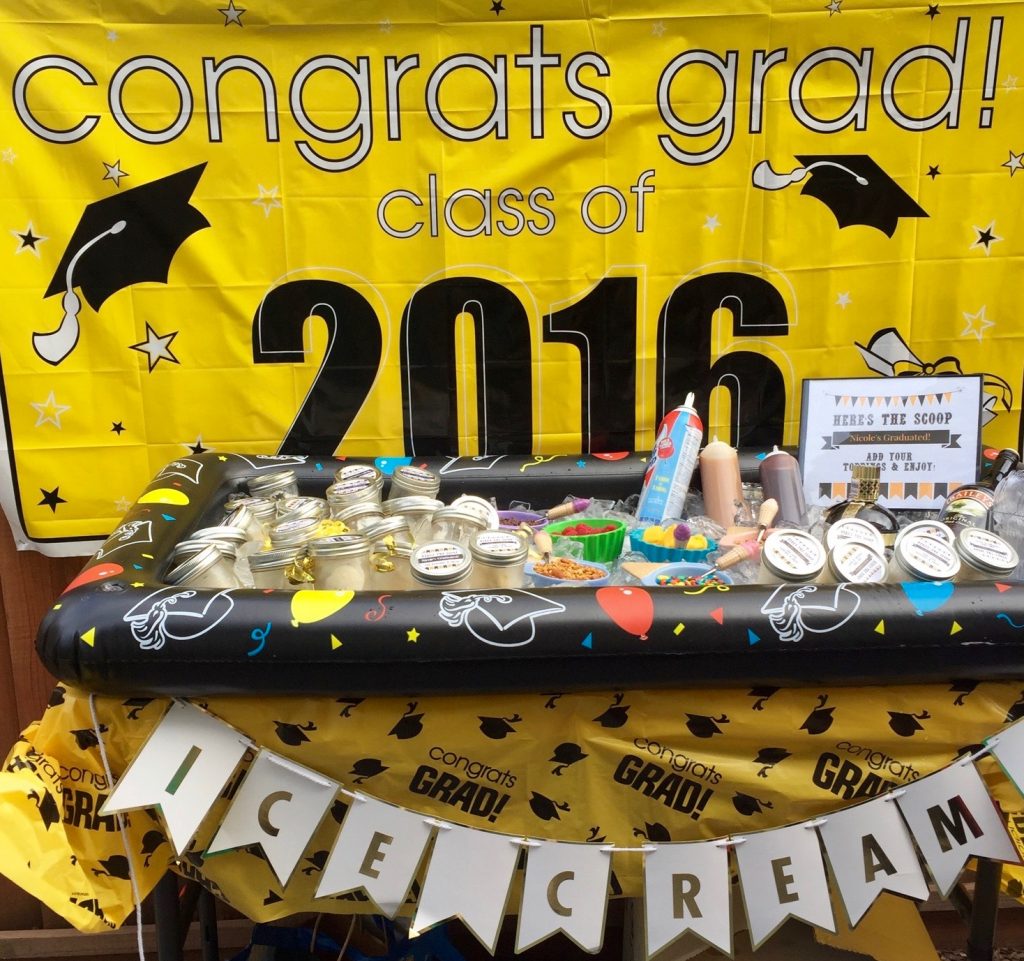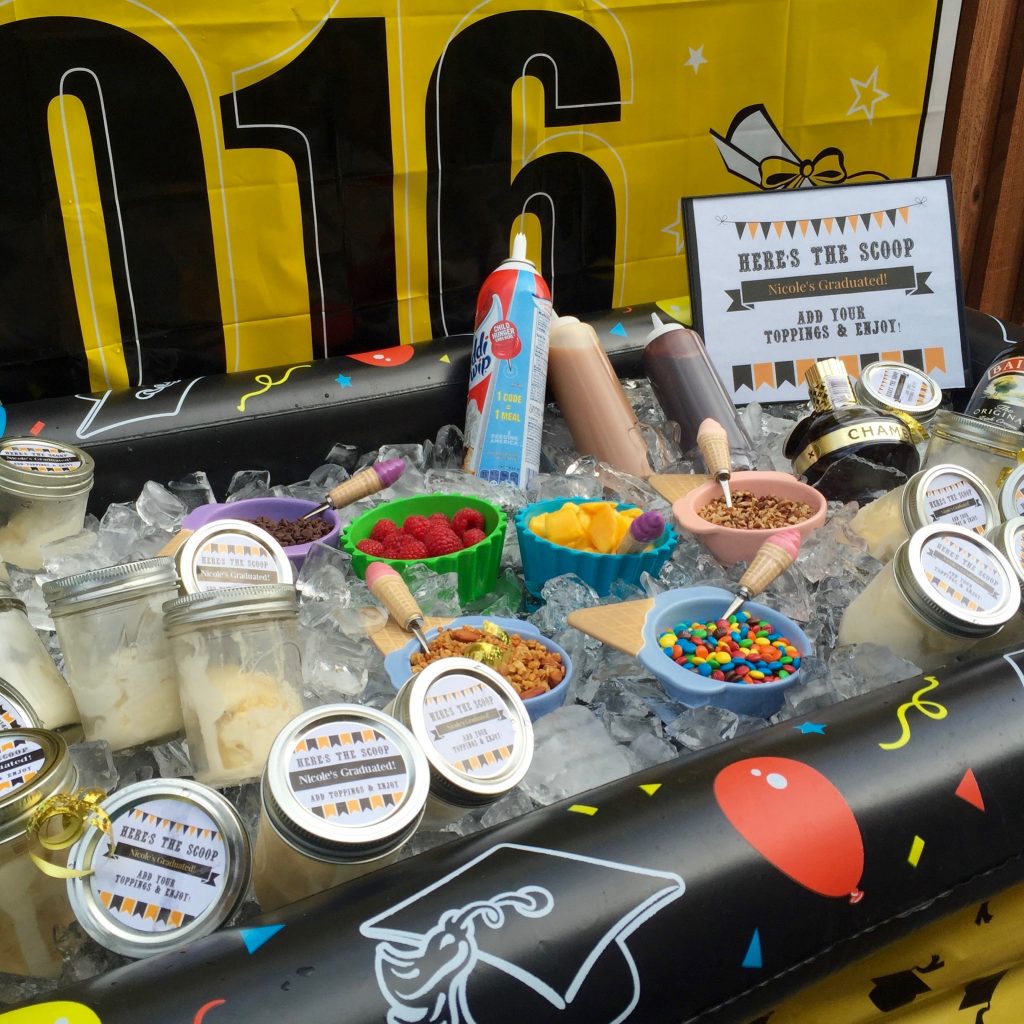 Today I am talking about an easy way to set up a bruschetta bar. From appetizers to dessert – a bar works to help your guests have fun and helps you, the host, relax and enjoy your own party.
When it comes to a menu item that will keep your guests talking, nothing beats a well-made, delicious bruschetta bar. Party season is right around the corner! Whether you're hosting a graduation gathering, dinner party, birthday, or even ladies night in, a bruschetta bar is a creative and fun way to give guests a variety of flavors and tastes. I am most definitely adding a bruschetta bar to my next book club meeting! After all, I love my bruschetta salad, but this makes it even more fun for my friends and lets their creativity flow! Think of the possibilities.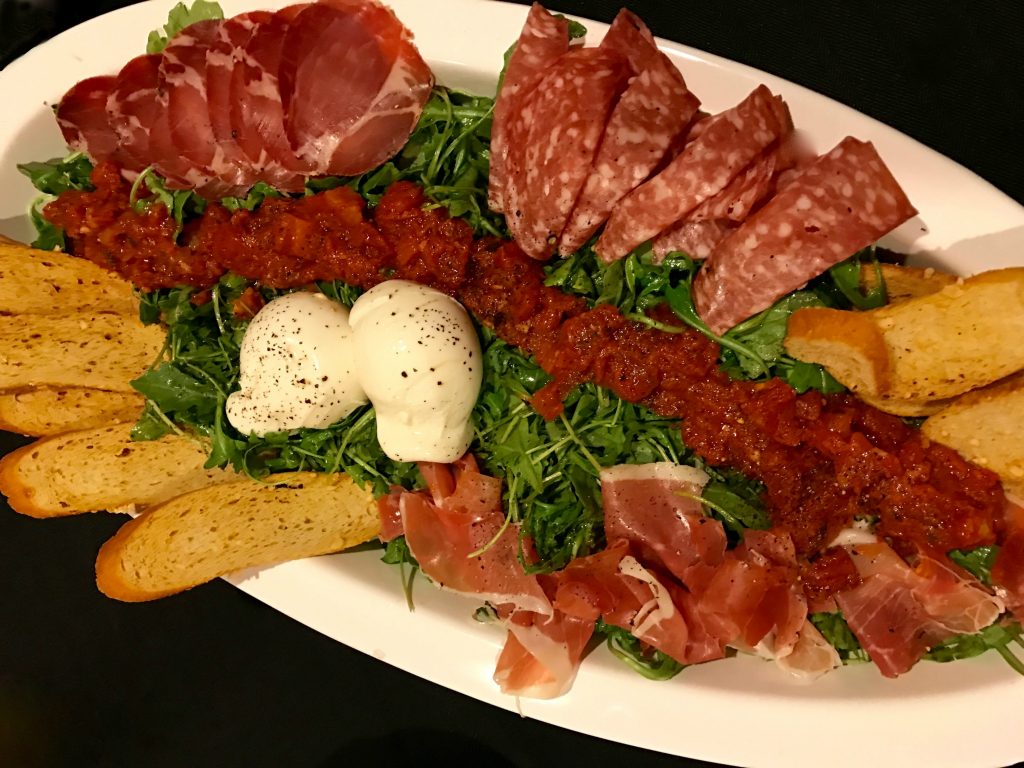 Hearing the word "bruschetta" might make you think of an Italian appetizer consisting of olive-oil brushed baguette topped with tomatoes and garlic. While this is a classic, traditional bruschetta recipe, bruschetta has come a long way and its topping can take many forms. 

But knowing where to begin can be a challenge. That's why 
Gifts.com
 has supplied me with a helpful guide on how to build your own 
bruschetta bar
, from prepping the bread to choosing the right toppings, this guide will provide answers on everything you were curious to know about this Italian classic. Be sure to check it out for even more inspiration! Mangiamo!