I have a friend that is a real trickster and absolutely lives for April Fool's Day. This is her all-time favorite holiday, and she literally prepares for it all year long. Some of her tricks are days in the making and some are spur of the moment ideas. I would love to share what she is doing this year, but I cannot ruin the surprise or tip off her family, so here are a few April Fools' jokes from years past .
A Few April Fools' Jokes
Home for Sale
Ok, this trick is not for the faint of heart! My friend placed a For Sale sign in her front yard and included her husband's cell phone number. With a price tag of $200,000 for a home that would easily sell for four times that, her husband's phone was ringing all day long! Yes, he is a good sport and knows his wife well. He got quite a kick out of it.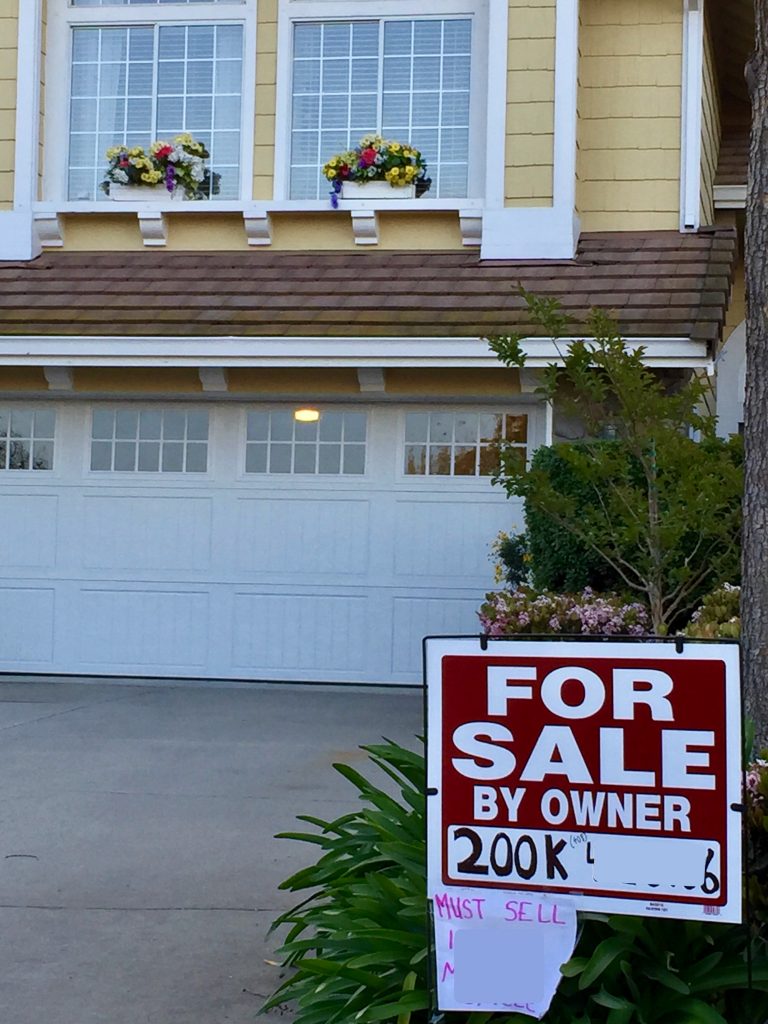 Spilt Milk
This trick was for her colleague. Anyone in her circle on April Fool's day needs to be aware! The spilt milk is simply Elmer's White Glue spread onto wax paper in a spill pattern. Once it is dried you can peel it off and place it where ever it might cause the most panic. Someplace like a computer! Placing the milk carton on top adds a layer of authenticity. Especially when the computer is on a teacher's desk.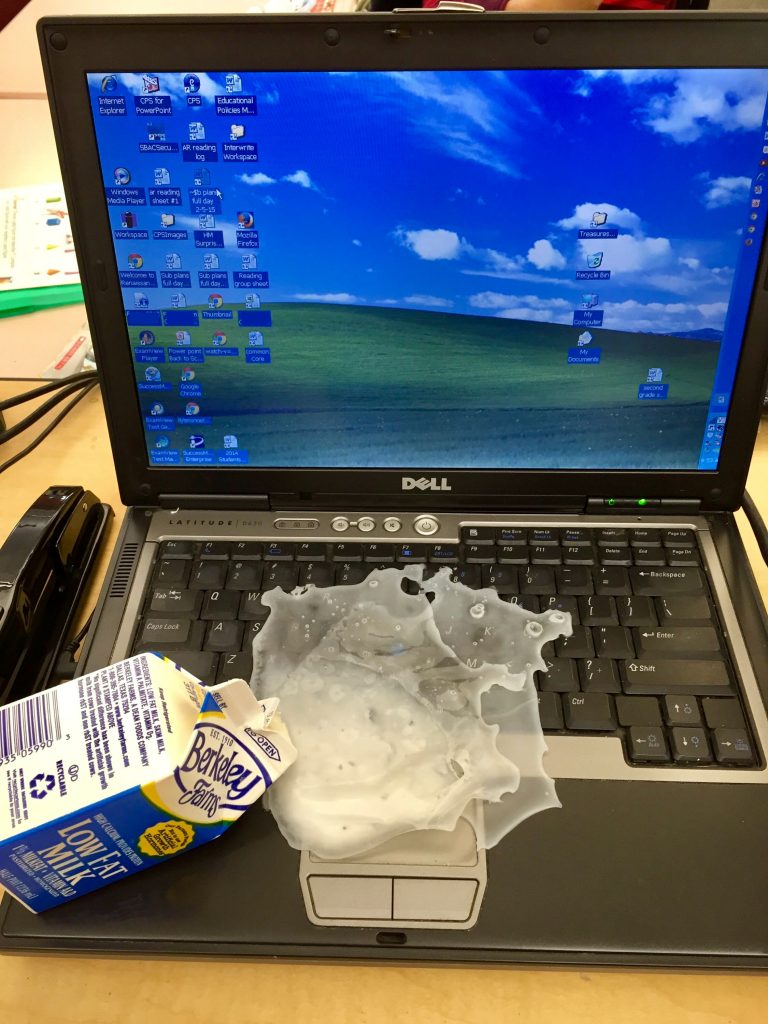 You can add a little brown paint to the glue, add a coffee mug, and  have a coffee spill on your partner's side of the bed. Just sayin'!
Fish Eggs
This was an April Fools' Joke for her young students. She simply added some glass beads and some sea shells at the bottom of a fishless fishbowl, and her students were quiet all day long waiting for the fish eggs to hatch! Like I said – no one is off limits in her circle.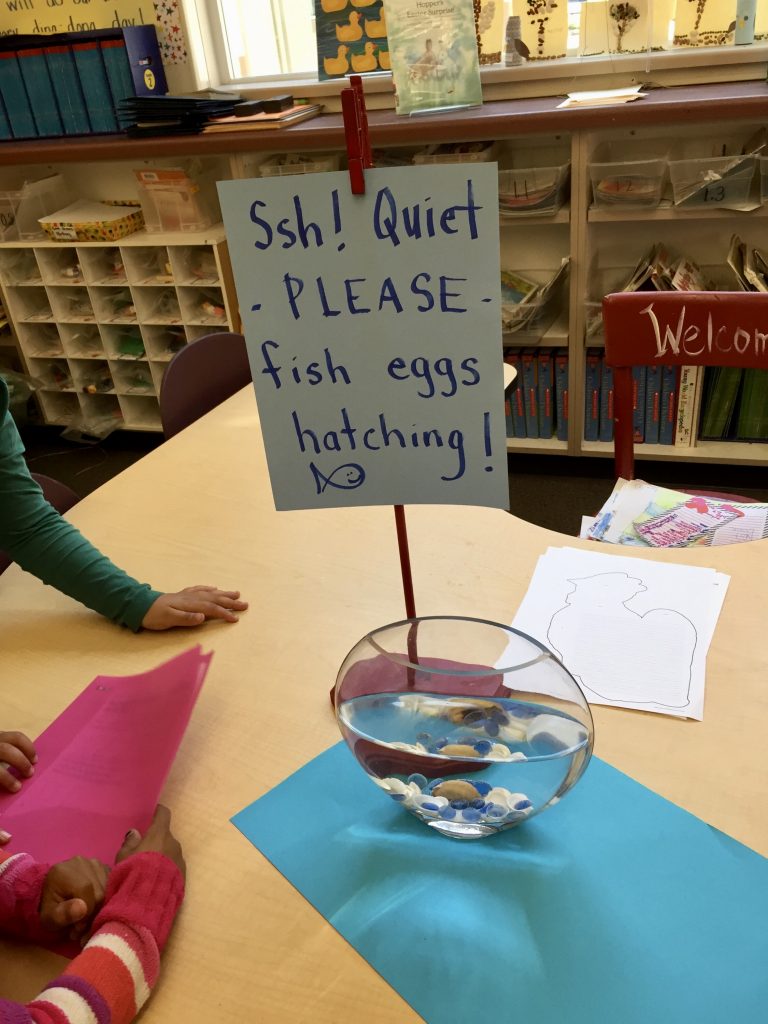 Jokes from the Oven
Another fun one that she has done was to place a platter of delicious looking chocolate chip cookies in the staff room. The problem was that the sugar in the recipe had been completely replaced with salt. Yuck!
The beautifully frosted and labeled Sponge Cake was really just that – sponges!  She purchased a bunch of colorful sponges from the dollar store and layered them with frosting. By cutting the sponges, she was able to make a tall, round cake. The cake was then placed in the staff room with a knife sitting beside it ready for the first person to cut into it. The fun fact was that the first person that cut into the cake, rearranged it so that another person would enjoy the trick as well.
With April Fools Day falling on Easter this year, you can believe that she has more than a few surprises for her guests.
Let the fun begin!