Today is the day! Today, Monday, August 21, 2017, people all across the USA in the path of totality will be viewing a total solar eclipse. For about two minutes the moon will be covering the sun, darkening our skies and chilling the air temperature.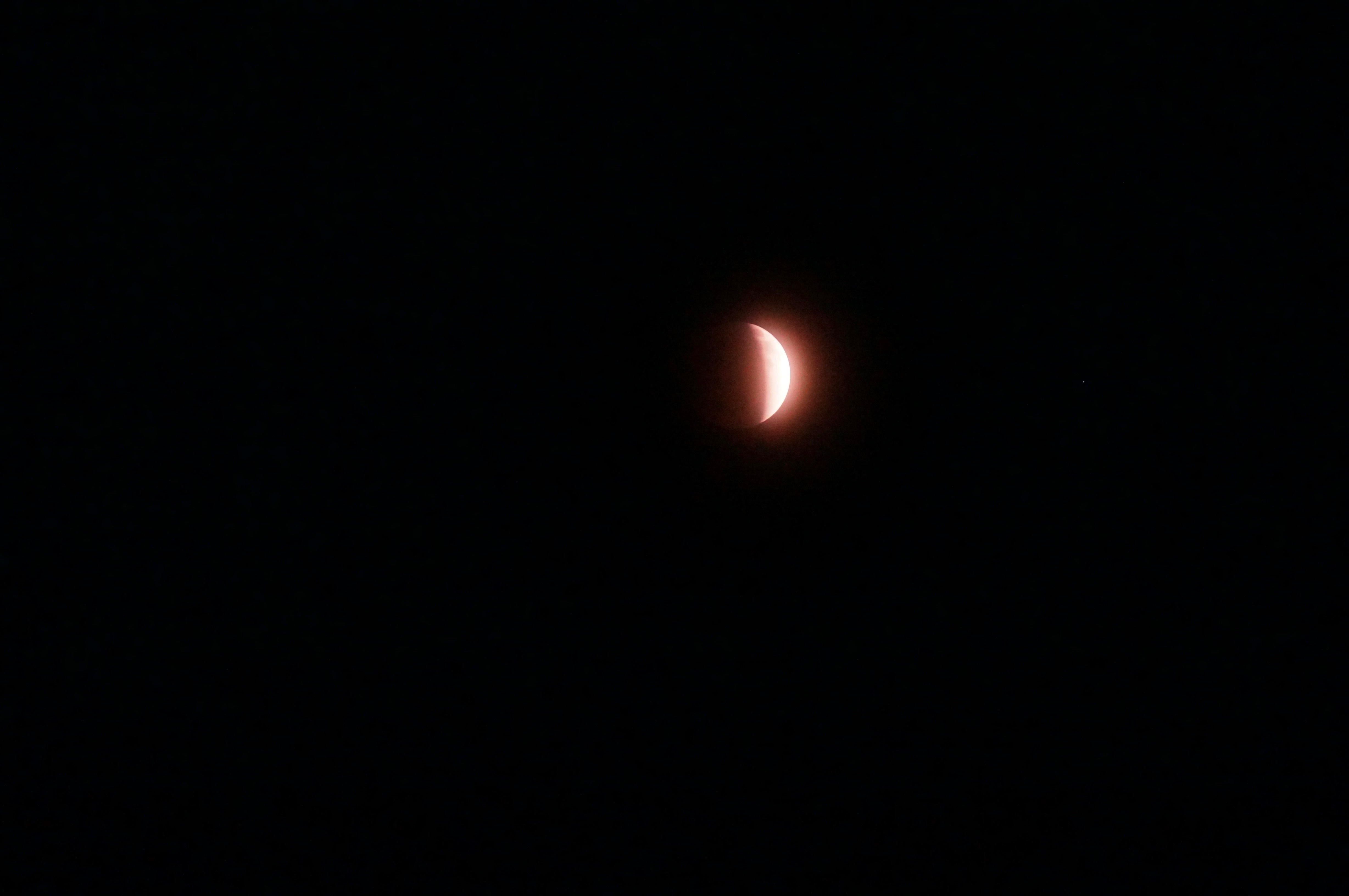 My husband has been looking forward to this day for years! He was able to hop on his motorcycle last week and ride on up to Oregon to experience the eclipse from the path of totality.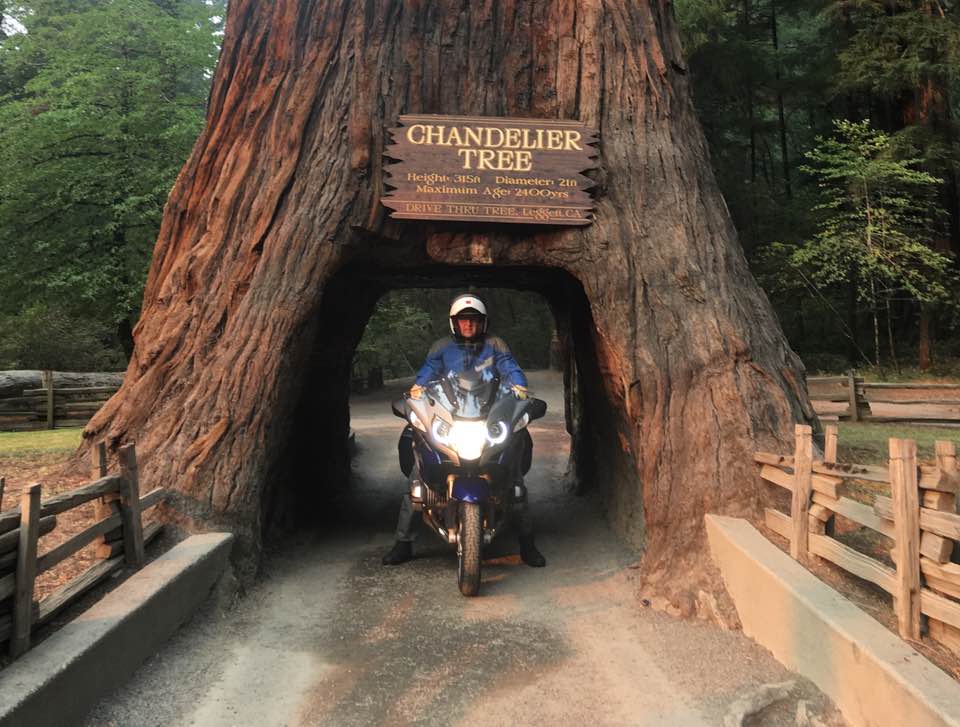 I will be experiencing the solar eclipse with my students. We have only been in school for two days, but last Thursday and Friday our teachers have covered this natural phenomenon in detail. Our school purchased NASA approved eclipse viewing glasses for all of the students and teachers. We have practiced walking out with heads down, placing the eyewear on, and then viewing the sun. We are ready.

For us the greatest sun coverage will be happening around 10:15. The total eclipse will start today at 10:16 p.m. PT in Lincoln Beach, Oregon, ending at 2:48 p.m. ET near Charleston, South Carolina. The path stretches clear across our country.
A friend's daughter built a playlist on Spotify for the Solar Eclipse, but when I could not find her list, I decided to create my own.  Whether you are able to view the solar eclipse in part, in totality, or not at all- here are some songs for you to enjoy. This list pays homage to the power and allure of the sun and the moon. I choose songs that I enjoy listening to, and I tried to put the songs in order from sun, to dark, to sun again. One song that you will not find on my list is Bonnie Tyler's Total Eclipse of the Heart. Sorry, I just couldn't add it.  I admit, this is a last minute task and time is running out.
Soon we will be plunged into darkness.
25 Songs to Enjoy While Viewing the Solar Eclipse
Sunshine Superman – Donovan
The House of the Rising Sun  – The Animals
The Sun – Maroon 5
Island in the Sun – Weezer
Walkin' on the Sun – Smash Mouth
Bad Moon Rising – Credence Clearwater Revival
Don't Let the Sun Go Down on Me – Elton John
Sunglasses at Night  – Corey Hart
Superstition – Stevie Wonder
The Future's So Bright, I Gotta Wear Shades – Timbuk 3
No Sunlight – Death Cab for Cutie
Dancing in the Dark – Bruce Springsteen
Moon Shadow – Yusuf/Cat Stevens
Moondance – Van Morrison
Black Hole Sun – Soundgarden
Invisible Sun – Police
Between Sun and Moon – Rush
Brain Damage – Pink Floyd
Eclipse – Pink Floyd
Here Comes the Sun – Beatles
Blinded by the Light – Manfred Mann's Earth Band
Blister in the Sun – Violent Femmes
Tiger in the Sun – The Cult
Cheap Sunglasses – ZZ Top
Walking on Sunshine – Katrina and the Waves
Are you planning on watching the eclipse? What kind of view are you able to experience? I'd love to hear.