Way back in February I posted my 2017 Reading Challenge. I have been busy reading, and have knocked off quite a few of my selections, but I have not yet shared them with you. So sorry about that! My book clubs keep me busy reading – almost too busy. Can that really be right? I love to read and being part of three book clubs has kept me reaching for my books whenever I have a spare moment. Today, I am sharing The Silent Wife by A. S. A. Harrison: A Book Review with you.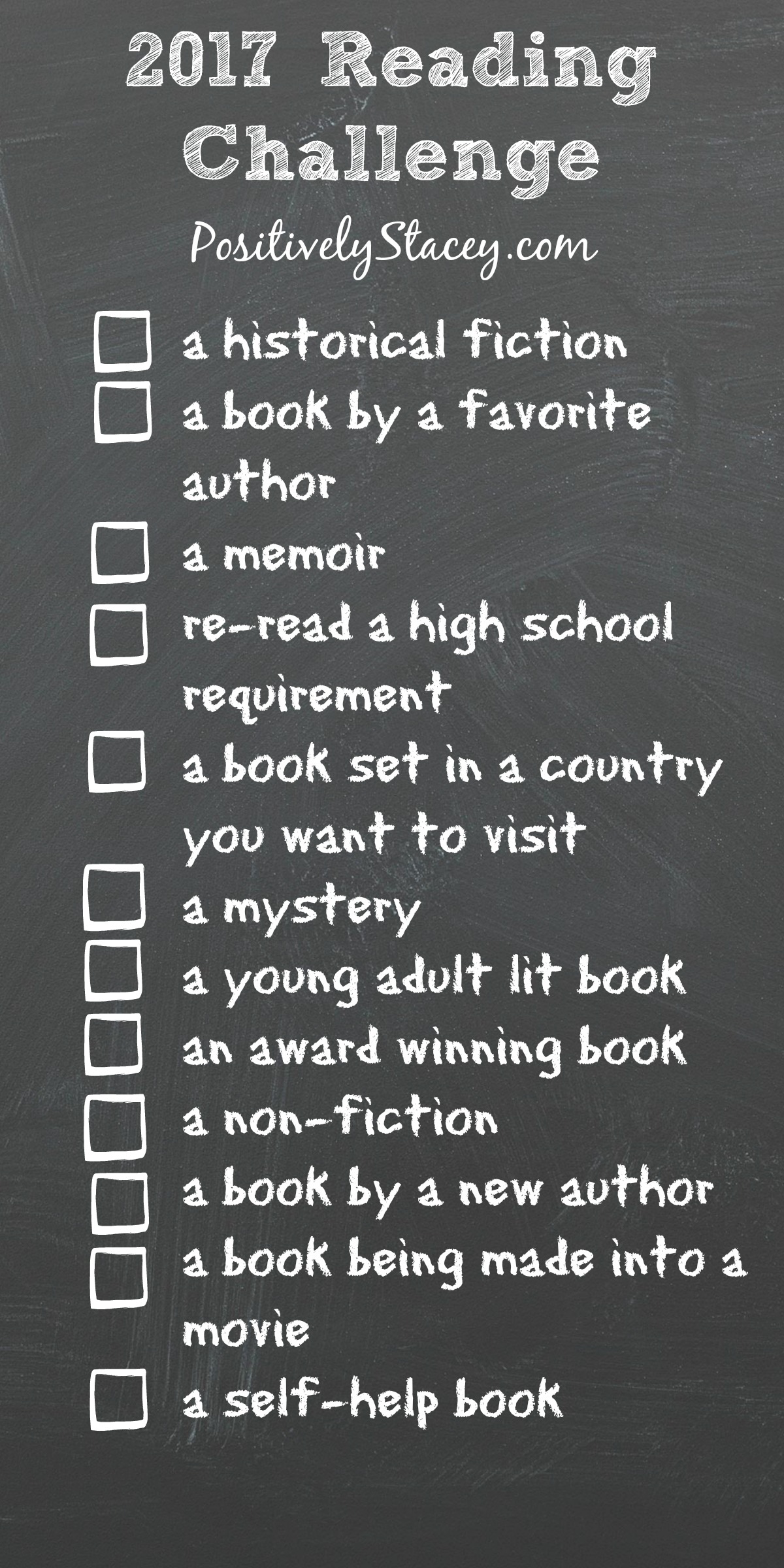 The Silent Wife fits my 2017 Reading Challenge in the category of a book being made into a movie, and the movie will be staring Nicole Kidman!
The Silent Wife by A. S. A. Harrison: A Book Review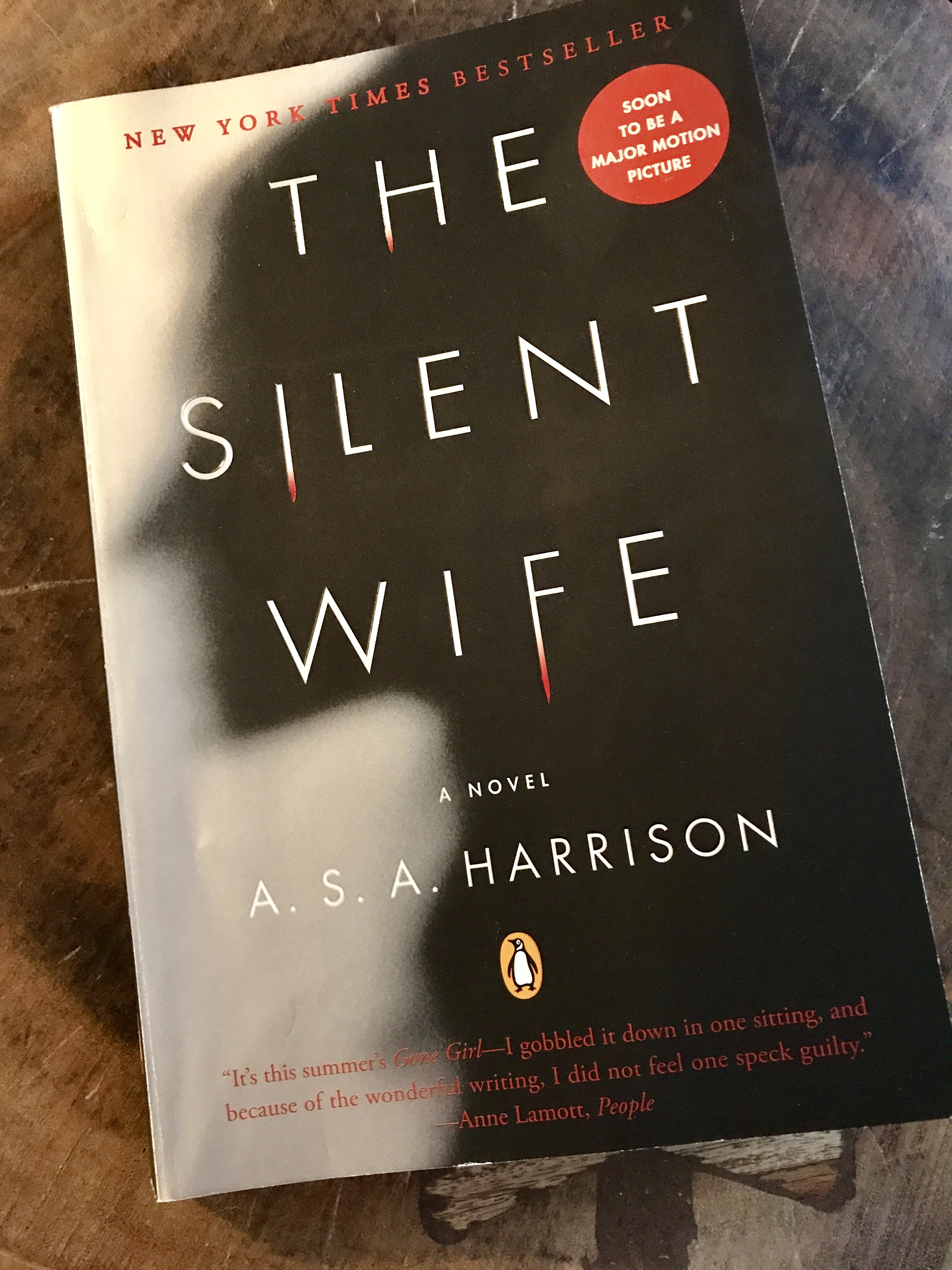 I enjoyed reading The Silent Wife – it was a very quick read and full of flawed characters. If you enjoy reading books about characters that you fall in love with, this is not a book for you. If you like reading about damaged characters full of faults – you will love this one.
This is the story of Jodi and Todd and the end of their marriage. Todd is a man that can't or won't remain faithful, and Jodi is fully aware that her husband is a serial cheater throughout their 20 year relationship. She turns a blind eye until she no longer can.
I don't want to give away too much but on page two of the book you read, "She assumes without having thought about it, that things will go on indefinitely in their imperfect but entirely acceptable way. In other words, she is deeply unaware that her life is now peaking, that her youthful resilience – which her twenty-year marriage to Todd Gilbert has been slowly eroding – is approaching a final stage of disintegration, that her notions about who she is and how she ought to conduct herself are far less stable than she supposes given that a few short months are all it will take to make a killer out of her."
Jodi a part-time psychologist beleives that she knows herself and understands and accepts her husband's failings. She is Ok with the status quo and she lives a very controlled and planned life. During her visits to her own therapist, visits that are required as part of her training, you learn of Jodi's upbringing and of her family. Bits and pieces of her past life are woven throughout the story.
Todd is even more unlikable than Jodi. He thinks nothing of his continuous affairs until one woman, Natasha, starts calling the shots. There is nothing to like about his character – he is selfish and an idiot. Not only does he constantly cheat on his wife, he lies to his friends, and he has zero backbone. He is lost and has no idea how to save himself.
So these are your two main characters. The story is told in alternating chapters titled Her and Him. Told in third person you are given a glimpse into each of their lives independent of each other. You learn a lot about the characters' past and present as the chapters move back and forth between the two and back and forth between time periods, letting you know about their thoughts and actions. I would not call this a psychological thriller that it is being toted as, but I enjoyed the quick read.
There are many twists and turns that happen during the 326 page novel, and the ending just might not be what you are really expecting. I was hooked into seeing how the drama was going to unfold. Sometimes you just love to hate the players and you want to know how it all goes down – this is one of those books.
As a side note, a few of my book club friends thought that I would not like the book given that my ex-husband left me after 20 years for another woman. Like Jodi, I thought I was living the good life (I was unaware of my husband's affair), and like Jodi I faced losing almost everything. I understood her feelings of loss and having your life spin out of control because of someone else's choices. I understand fantasizing revenge, but there the similarities ended. I do not know if I enjoyed the book more or less because of my personal situation, but on one level I truly understand the feeling of life going completely awry.
While I have other book reviews to write and share with you, I thought I would start with this one because it is a quick read and perfect for summer. It's not a romantic beach read – but it is a page-turner.
The Silent Wife is to be made into a movie staring Nicole Kidman as Jodi. I love what Nicole did for the role of Celeste in Big Little Lies, and I look forward to her portrayal of Jodi. Nicole's production company Blossom Films bout the right to The Silent Wife, so Nicole will also be producing the movie. Much like she did with Big Little Lies another favorite book of mine.