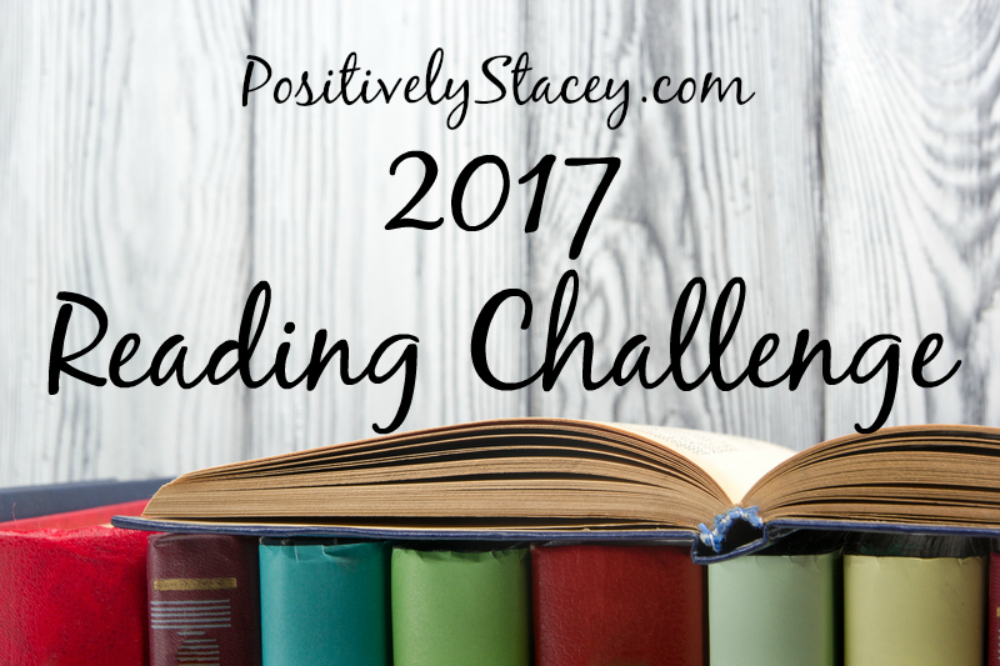 Join me in a 2017 reading challenge! I love to read, but finding the time to read is a real challenge in my life. That is why I am really glad that I belong to two book clubs. This forces me to find the time to sit and read. Plus I get the added bonus of a night out with my girlfriends enjoying a glass of wine and intellectual discussion.  A total win-win if you ask me.
In 2016 I read
I enjoyed most all of these books. The only two that I would not recommend (based on my taste) would be Career of Evil and Today Will be Different.
So far in 2017 I have read A Fall of Marigolds (review coming soon) and HillBilly Elegy. I totally recommend both books. I am also still slowly making my way through Hamilton. I have tickets to see the play in June, so both my husband and I are committed to finishing the book by then. I am currently reading America's First Daughter – the story of Martha Jefferson, Thomas Jefferson's oldest daughter. So far I am totally enjoying this story.
My 2017 Reading Challenge is to get me out of my reading comfort zone and expand my reading list. The first three books hit three of my goals. Here in its entirety are my reading goals for 2107.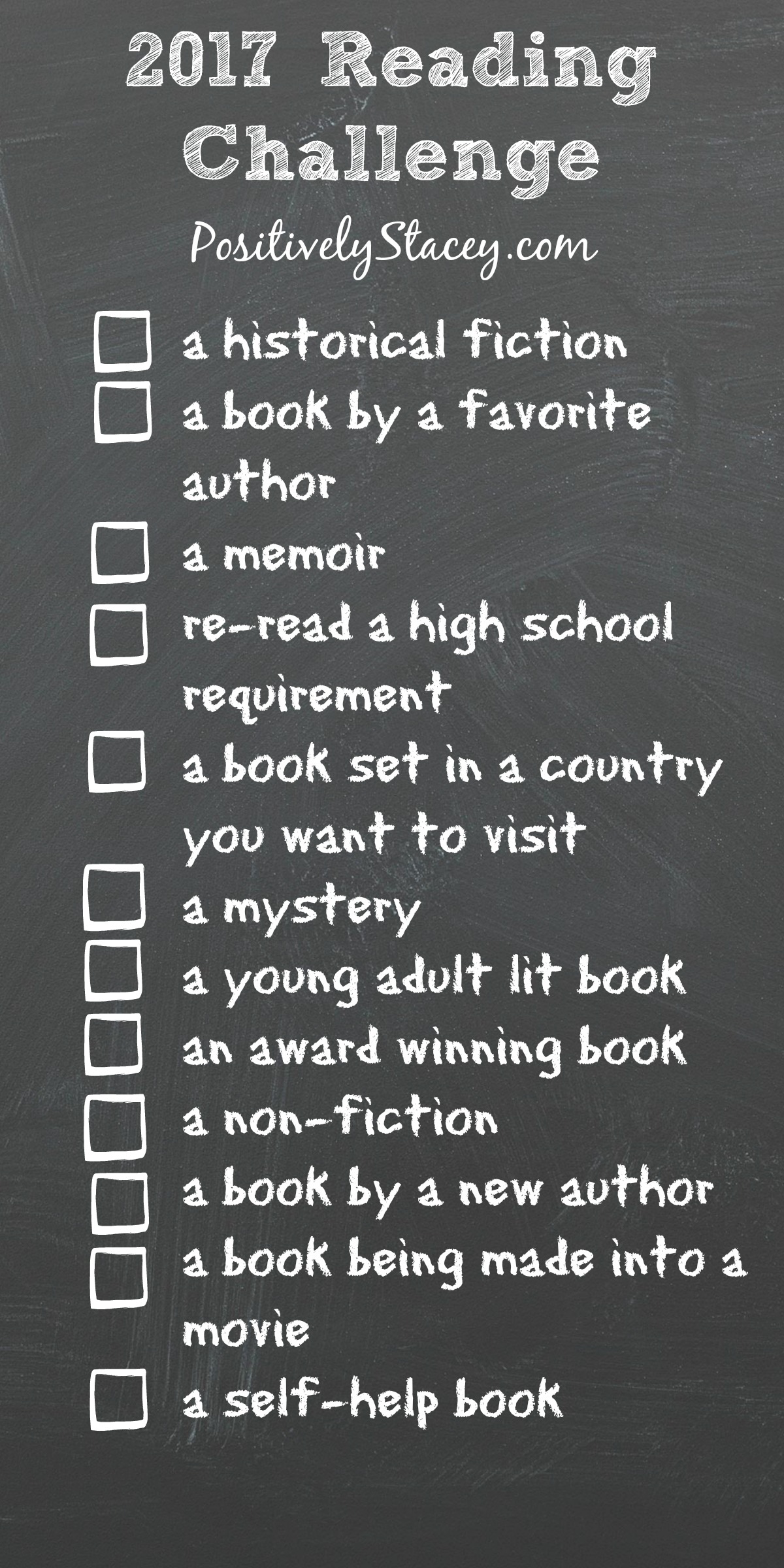 Join me in a  2017 Reading Challenge
I made the categories pretty large so that you can choose your own titles. I will be sharing my selections, but I would love to hear what your are currently reading – or even hoping to read this year. As I have said – I am busy knocking out my list.
A memoir – HillBilly Elegy
A book by a favorite Author  – The Fall of Marigolds.  I loved, loved, loved Secrets of a Charmed Life by Susan Meissner.
A historical fiction – America's First Daughter
So come and join the fun and let's have some book discussions!
What are you currently reading? I am always looking for recommendations!