I have a special deal to share with you today! One you are really going to like!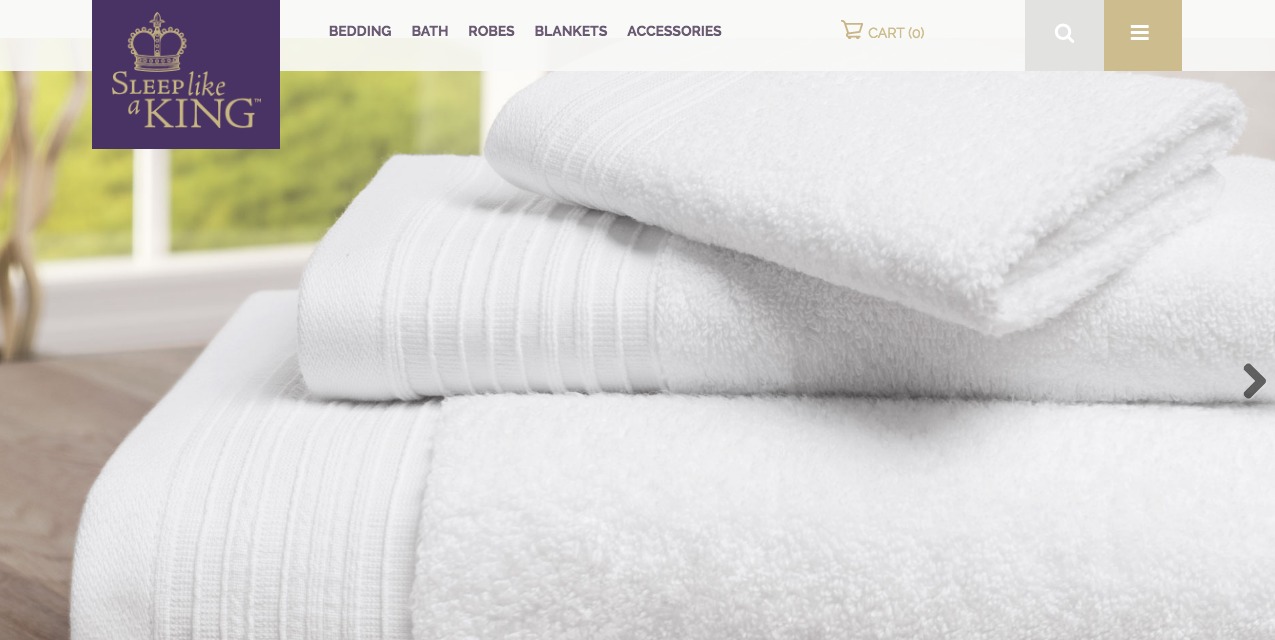 As you know, I have been on a home organization kick. Thanks to my husband – he is the one that set our New Year's goal this year. Our goal – meaning my goal really is to completely purge and reorganize our home.  I started in our master bedroom and bath – moved to the hallway and the then kids room and bath. Then onto the office, and I'm currently in the kitchen.
You might recall how I color code my kids. I know it is a bit over the top – but if you had six kids yelling about how so-and-so took their towel or their other belonging you would quickly realize that color coding is the way to go.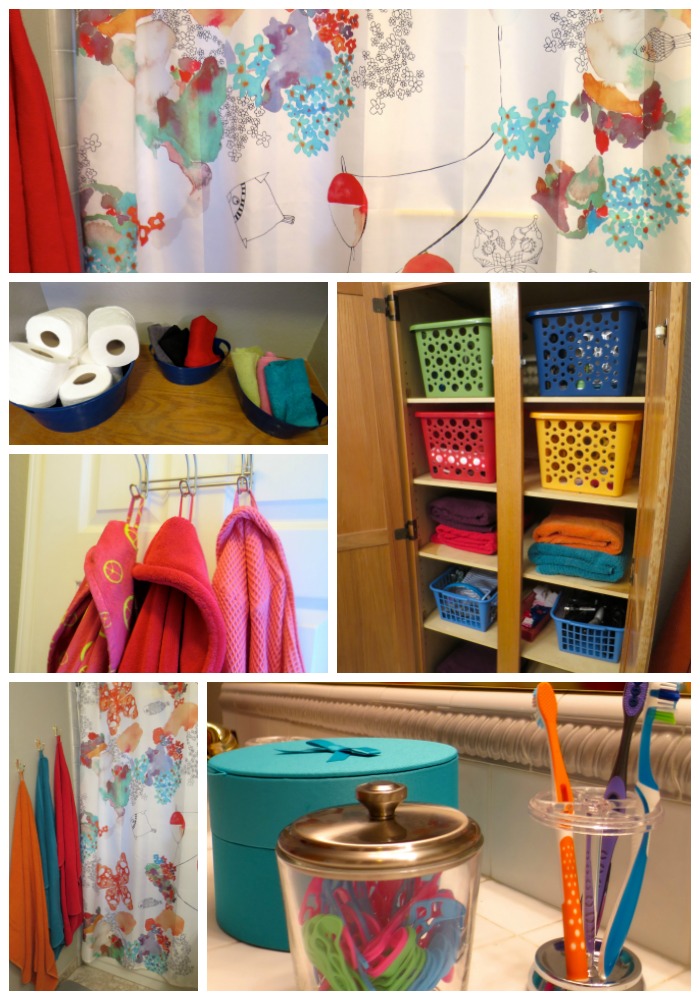 In all of this – the purging and cleaning, I really did want to swap out our worn and mismatched towels for something new and fresh. I say mismatched because this is a second marriage and we both brought a lot to our shared home. Mismatched as when you first move out of your parents home, and you were the happy and grateful recipient of your moms, "Sure take this – I'd love you to take this so I can get new ones." Well after remarriage and six kids it is a bit harder to justify going out and replacing all of your linens – just because they are different shades of beige.
So here we are with a mix match set of towels. They blend OK, but they are really just OK.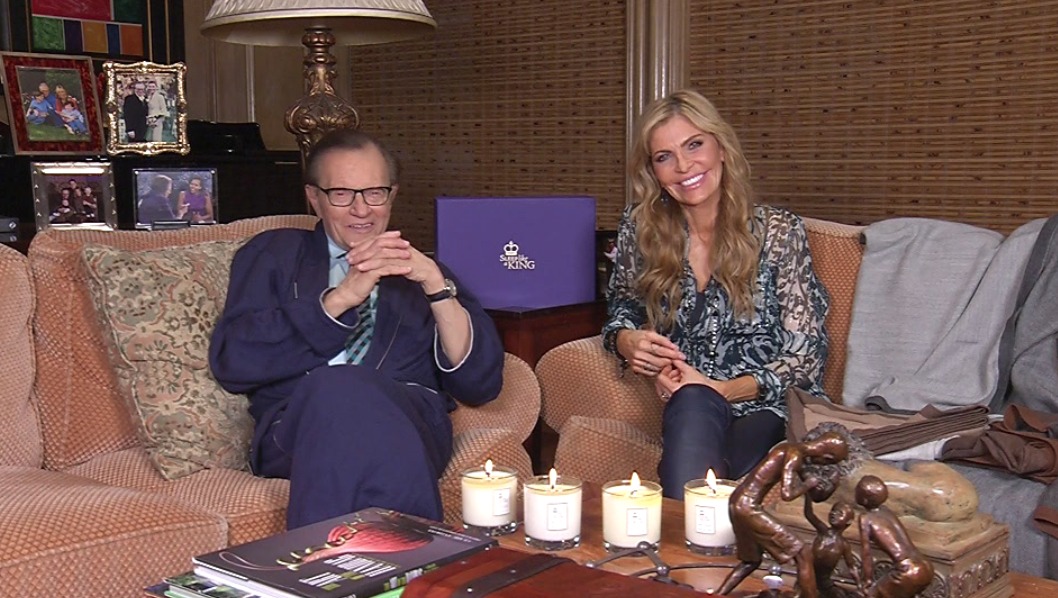 Then Larry King called! Yes, Larry King of Larry King Live. I said, "Sure I'd love to chat with him and his wife Shawn.  Seems like they understand a thing or two about beautiful and luxurious linens. They sent me a set of beautifully soft and opulent towels. I instantly feel in love with my new towels. Really I did! LOVE them! And they are giving my readers a special promo code! Stick with me….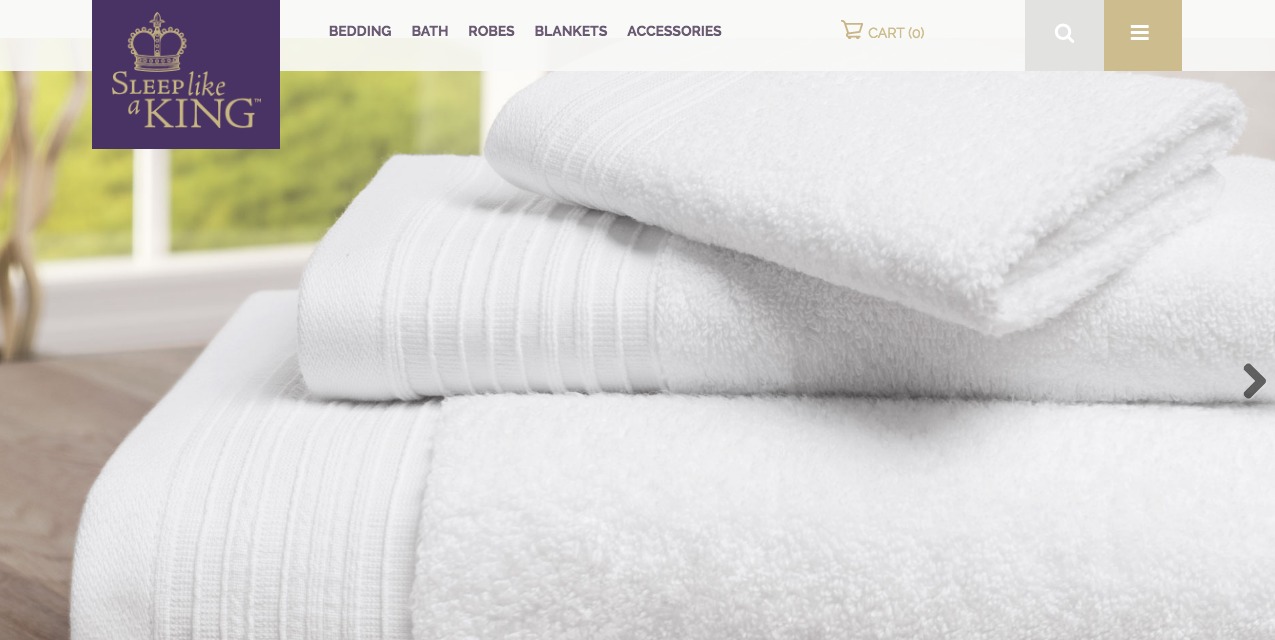 Loved talking with these two as well. I knew that Larry and Shawn have been up to some new ventures – I have been in the loop with their Collector's Cafe (and I am anxiously awaiting the official release of this new venture – love the premise and the practicality of this venture). More to come on Collector's Cafe later.
In chatting with Larry and Shawn, I came to realize that they are a couple that really work hard.  They also know the value of a great night's sleep. They understand the value of what it means to come home at the end of a very long day working and totally envelope themselves in luxury! Whether that is soaking into a deep bubble bath, surrounded by lit candles and maybe enjoying a glass of wine or the softer than soft bed sheets – that moment when you sink into the warmth and wrap oneself up in the depths of comfort after a long day – They get it!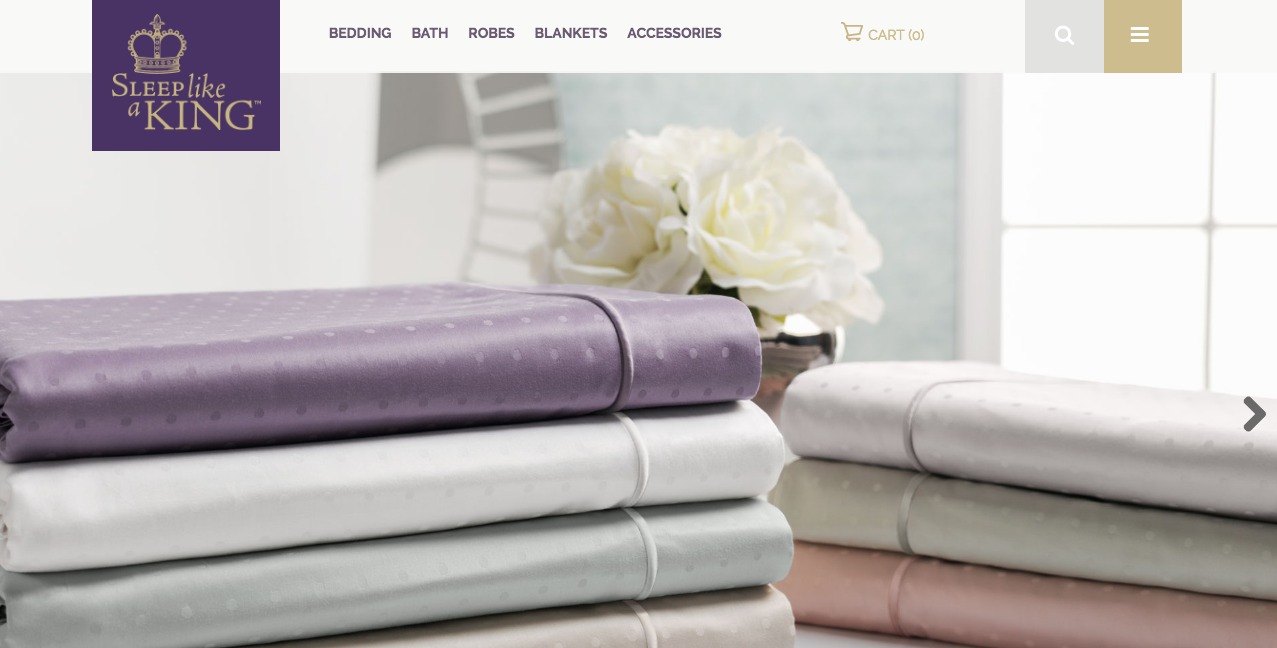 I love my new towels and guess what? I have ordered myself some more. I am throwing out the mismatch towels of our Brady bunch family and fitting Gavin and I with the luxury that I think we deserve. What we all deserve after a long day working and parenting.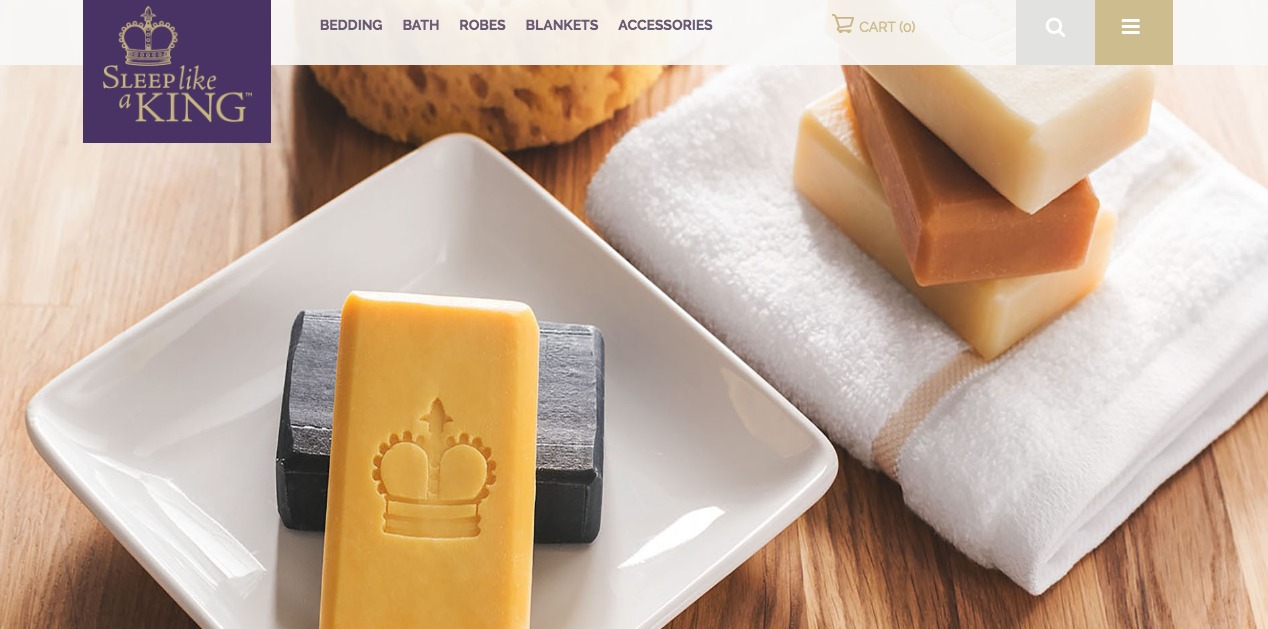 Check out my interview with Larry and Shawn King….
And then check out SleepLikeAKing.com for some really great items to help you create your own sanctuary filled with luxury!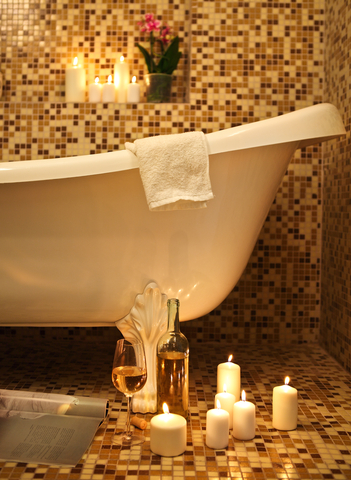 Don't forget they shared a special promo code for my readers! The promo code is King20 for 20% off!
Now, that is a deal worth having!