I have had a handful of friends and acquaintances reach out to me and ask how to start a blog.  In fact, I have been trying to get together with one friend, but we both are so busy that a sit down to help her out has not yet materialized. Now, I don't consider myself an expert, but I am traveling this journey and I am learning more and more everyday. In fact I have learned as much about what not to do as I have learned what to do.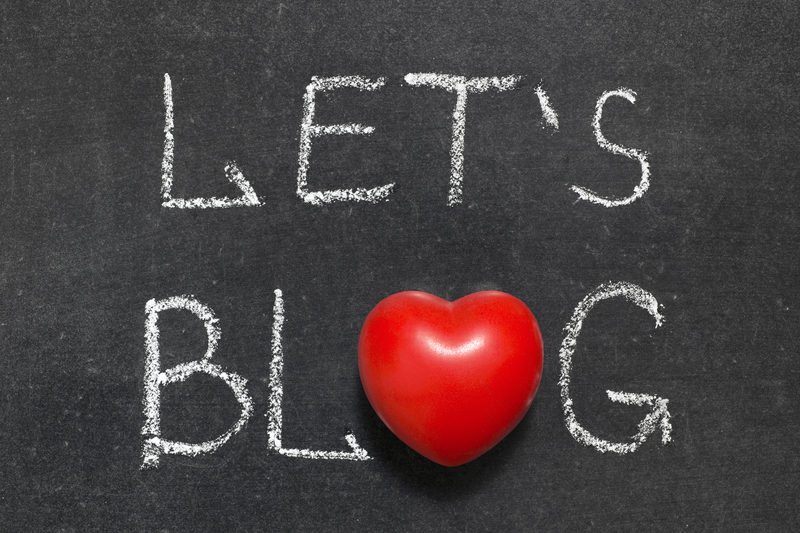 For the record, this is my 340 blog post and I have been blogging for 21 months. I first made money with my blog when when I partnered with Angel Soft and created this video.
While my highest monthly income from this blog was $1,300 (one month) for the last seven months I have averaged a blog income of approximately $600/month. Certainly not a lot, but it is growing.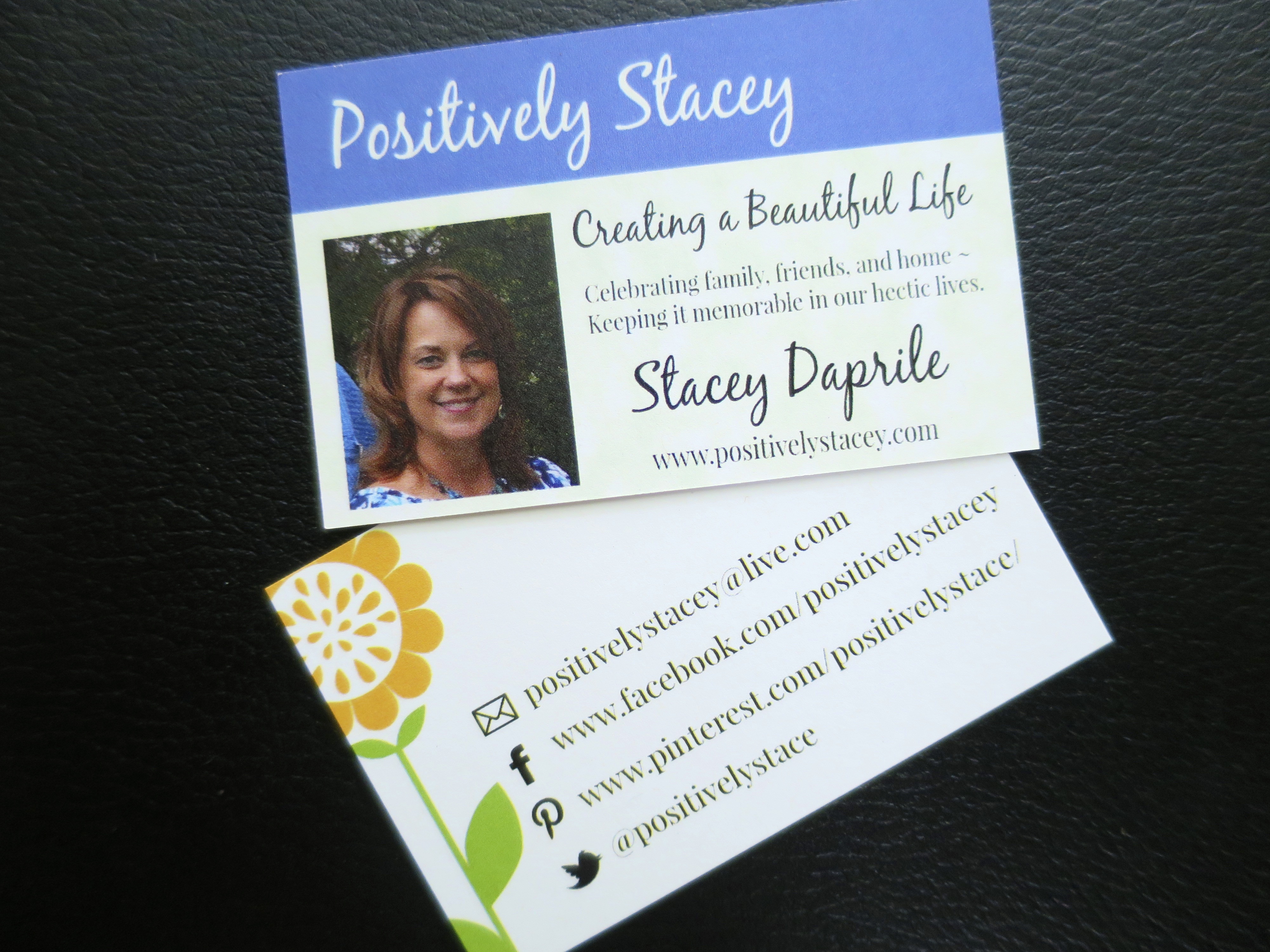 Originally making money had nothing to do with why I started blogging. I started blogging for two reasons – first, I am a writing teacher and wanted to carve some time out for myself to write. While I had tried this in the past, without some sort of accountability (or audience) I didn't feel compelled to stick with a writing plan. Writing the novel tucked away in my head – seems like a mountain of a task, but writing a bit each day as a blogger seemed completely doable. And with any luck I thought, I would develop an audience. Writing to an audience makes me think more about my writing and how I formulate my thoughts onto paper.
The second reason, I hate to admit this…was I was addicted to Candy Crush! Yes, I was wasting away too many moments glued to my phone trying to advance levels by crushing the candy. And getting frustrated when I would run out of lives! So, I obviously needed to find something else. So sitting on my conch one day over Christmas break I deleted my Candy Crush app and signed up for a blog. That is where my blogging journey began.
So where does one get started? There are a few things you really need to think about before you take the leap off the high board.
How To Start A Blog – The Beginnings
Your Blog Name. This seems the most logical place to start, after all what are you going to call your blog? This can seem overwhelming, and yes, your blog name is important. Your blog name should match your domain name and this should hint at what a reader will find on your blog. So before you spend hours trying to find the perfect blog name first think about…
Your Content. What will you be writing about? Ideally you will have a niche. I don't really, and this is a problem. I fall into that very large category called a lifestyle blog. What is your expertise? What is your passion? I have been teaching for close to two decades and I love teaching, but I did not want to write a teacher blog. I do that all day at work. I wanted a creative outlet to focus on other aspects of my life. Hopefully, you will be able to marry your expertise, your passion, and narrow it down into a more specific niche than I have. There are blogs that focus on pretty much everything! To name just a few, some of the larger categories include: food, fashion, travel, homeschooling, education, entertainment, business, sports, home decorating, DIY, parenting, gaming, exercise, family, books, gardening. You get the idea!
Not to say that you cannot branch out – but your blog should focus heavily on one specialty. Ok, I don't live by my own advice. I get bored too easily when I focus on one particular niche. But it really does help to build an audience if you focus on one main area. Building an audience is key to making money with a blog.
Back To Your Blog Name. OK, once you know what the content of your blog will focus on, then circle back to figuring out your blog name. Like I said, ideally your blog name will hint at what your blog is all about. And again, I did this all wrong. When I started, I had no idea what I'd be writing about. I just knew I wanted to write. I had no larger plans than that. Positively Stacey became my blog name simply because all I knew at that point was that the blog would be mine, and I wanted it to include my name. Positively Stacey meant absolutely Stacey as in this is my blog, my ideas, and my writing. It was to be a place for me to share my thoughts, my ideas, and what I have learned in life thus far. Yep – not very clear.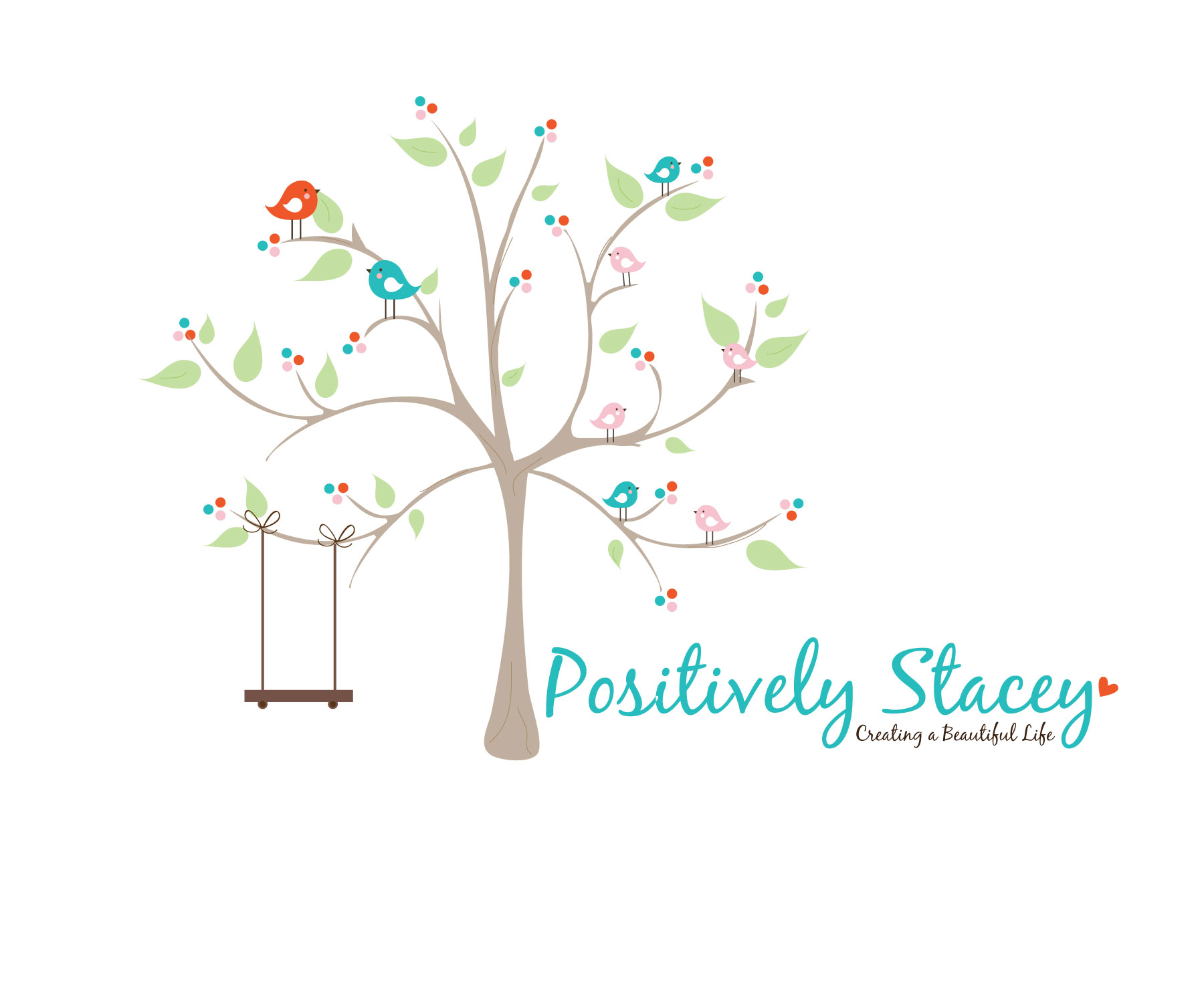 Register Your Domain Name. Once you know what you will be writing about and have a blog name (making sure that it is available) you will need to register it. There is more than one way to do this. Again, I did it a bit backwards. I registered my domain name with GoDaddy.com. PositivelyStacey.com was available and I signed up. As you can tell, I really did not know what I was doing. All I knew was that I wanted to write. So I registered my domain name with GoDaddy.com.  Then I want on the hunt for a blog platform. GoDaddy has been super helpful whenever I have called them. Since I registered my domain and then went looking for a platform, I had an extra step of connecting my registration with my platform. My domains is still registered with GoDaddy
Choose a Platform. I choose Weebly.com for many reasons. And then again 12 months later I choose WordPress.org for new reasons.  I thought I did my homework. I loved the look and ease of building a blog with Weebly.com. They make it a breeze. However, I eventually came to realize how many more options are available to a blogger through WordPress.org. Just a few weeks after starting my bog, I learned that people make money blogging! Really?!? I had no idea. I made money with my blog while I was with Weebly, that wasn't the concern. The bigger concern was that I had loaded a plethora of posts containing my words, my thoughts, my ideas, and my photos onto Weebly, and there was no easy way to export my work and take it elsewhere should I choose.  All other platforms offer an export button. If I want to leave WordPress I can easily take my work elsewhere. The larger my portfolio of work grew – the more control I wanted over it. I own these words! Leaving Weebly for WordPress.org was a huge, I mean monumental job! I am still transferring photos and re-formatting posts!
My words of advise are to start with WordPress.org. There is WordPress.com, and that is good – it is free, but step it up if you can to WordPress.org. The main difference is you will be the owner of your blog and your domain will not include WordPress in the URL. And if you want to make money with your blog, you have more options if you have a self-hosted blog. As the owner of your blog you will need to self-host your site. What the heck is that?
Self-Host Your Blog. All this really means is that since you are now the owner of your blog, you need to have it live somewhere. The hosting company is the one that puts your blog out onto the internet. While my domain name is registered with GoDaddy my blog is hosted with Web Hosting Hub. You can register your domain and be hosted with the same company. I have just kept mine separate because that was how I started. I have been very happy with Web Hosting Hub. My site has gone down twice – both times were short – and the company was very helpful in getting it all back up and running in no time. I know bloggers that are also really satisfied with Bluehost. Hosting with Bluehost offers you a 1-click WordPress.org install.
If I Were To Start All Over Again I Would:
Determine a main focus of my blog.
Find an available blog/domain name that is tied to my blog focus.
Head to a hosting site – Web Hosting Hub or Bluehost and register my domain name, download WordPress.org, and sign up for an email with name@domainname.com (I wish I had done this, but I am so vested in my blog email that I don't want the hassle of changing).
Start exploring all the many WordPress themes! There are so many of them.  To be honest here, I hired Julie at Fabulous Blogging to design my site. I was so overwhelmed with the transfer from Weebly.com to WordPress.org that I hired help. Julie was fabulous in helping me get everything transferred. Thank you, Julie!
It really is that easy to set up a self-hosted site with WordPress.org! Once you have your blog installed – go ahead and start writing and sharing your great ideas.
Next week:
More about designing your blog. For now, look around at blogs that you like. Most of them name a WordPress theme at the bottom of their page. Genesis is one of the most popular themes, but I use Dynamik-Gen. This will give you a starting point. But know that with every theme there are layers and layers of changes that you can  make. WordPress.org also has many, many plug-ins to help you completely customize your site to make it uniquely your own.
More about the plug-ins that I use. There are so many, but the are a few that I feel are necessary. Jetpack to name one!
And more about building a presence.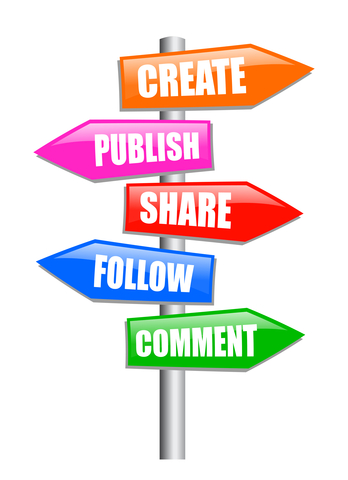 I hope this helps you get started and taking the leap into the world of blogging. Let me know if you have any questions!
How to Buy Medicines Safely From an Foreign Pharmacy