Those that know me well, know that I am a huge Good Morning America fan! I have been for years – way back to the Joan Lunden and Charlie Gibson days. While I only get to listen to the first ten minutes of it while I am getting ready to head out the door to work on any given weekday, my Saturday mornings start with a cup of coffee and GMA. A perfect way to get my weekend started.
Almost two weeks ago I was enjoying my coffee and watching the show when Dan Harris shared with the world a new meditation app based on his experiences and his book 10% Happier. I was instantly intrigued.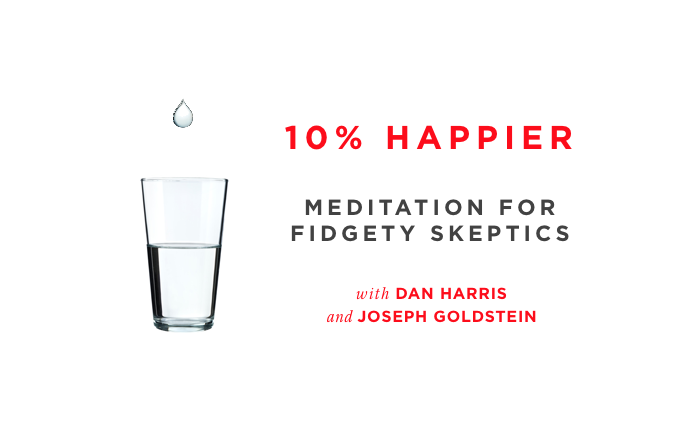 Lat January, I didn't know much about meditation, but because of all the praises it receives – as in it helps you de-stress and can make you feel happier – I actually added it to my list of goals for 2105. I declared this year the year of self-care. And back in January I shared with my readers how I wanted to focus more on my health this calendar year. I titled that blog post: 2015 – The Year of Self-Care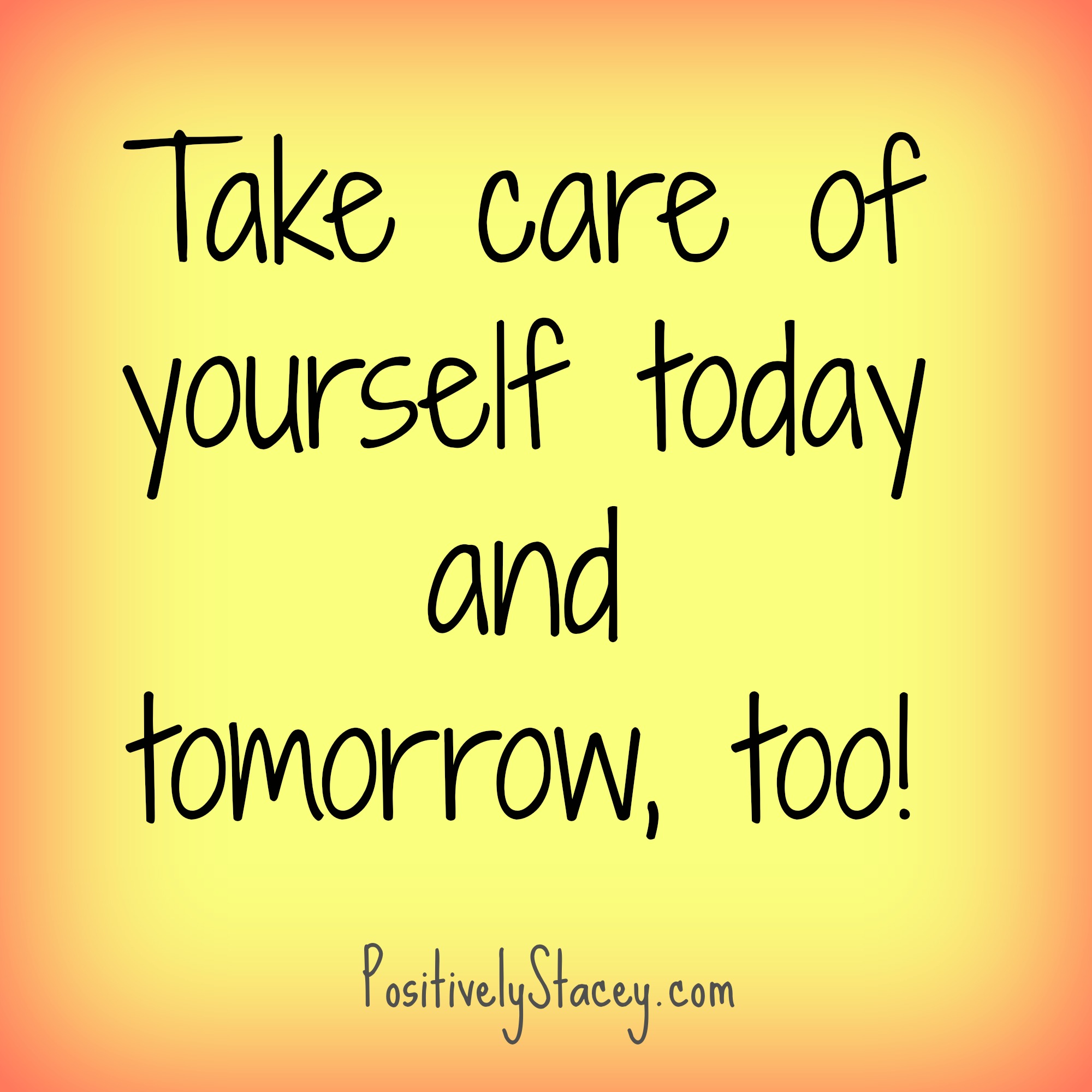 Back on January 2, 2015 I wrote, "I want to incorporate meditation into my life." And then on September 12, 2015 , there on TV, in my family room, while drinking my coffee, Dan Harris gave me a super easy way to do this!
At that time, I did look into a meditation center, but the schedules and the thought of that time,walking into a center when I had absolutely know idea of what I was doing intimidated me. I was training for a triathlon at that time as well as attending physical therapy for my back, so the idea of meditation got pushed to the back burner.
But now I can say, "Yipee!" I've done it! I have found a way to incorporate mediation into my life. I'm learning to meditate with the 10% Happier Phone App. Thank you, Dan, it really is easy! And it is oh-so-cool!
 I downloaded the app that Saturday! I admit it, I am taking it a bit slow. I have not had the time to use the app every day – but I am loving the meditation and the short lessons that go with it! It is so easy! Each day has a short video lesson,  a guided audio meditation, and a coach that texts you to see how it is going for you!  The audio lessons are 2 − 4 minutes and are a conversation between Dan Harris and Joseph Goldstein. The guided mediation is an audio clip of Joseph leading us through the exercise of meditation.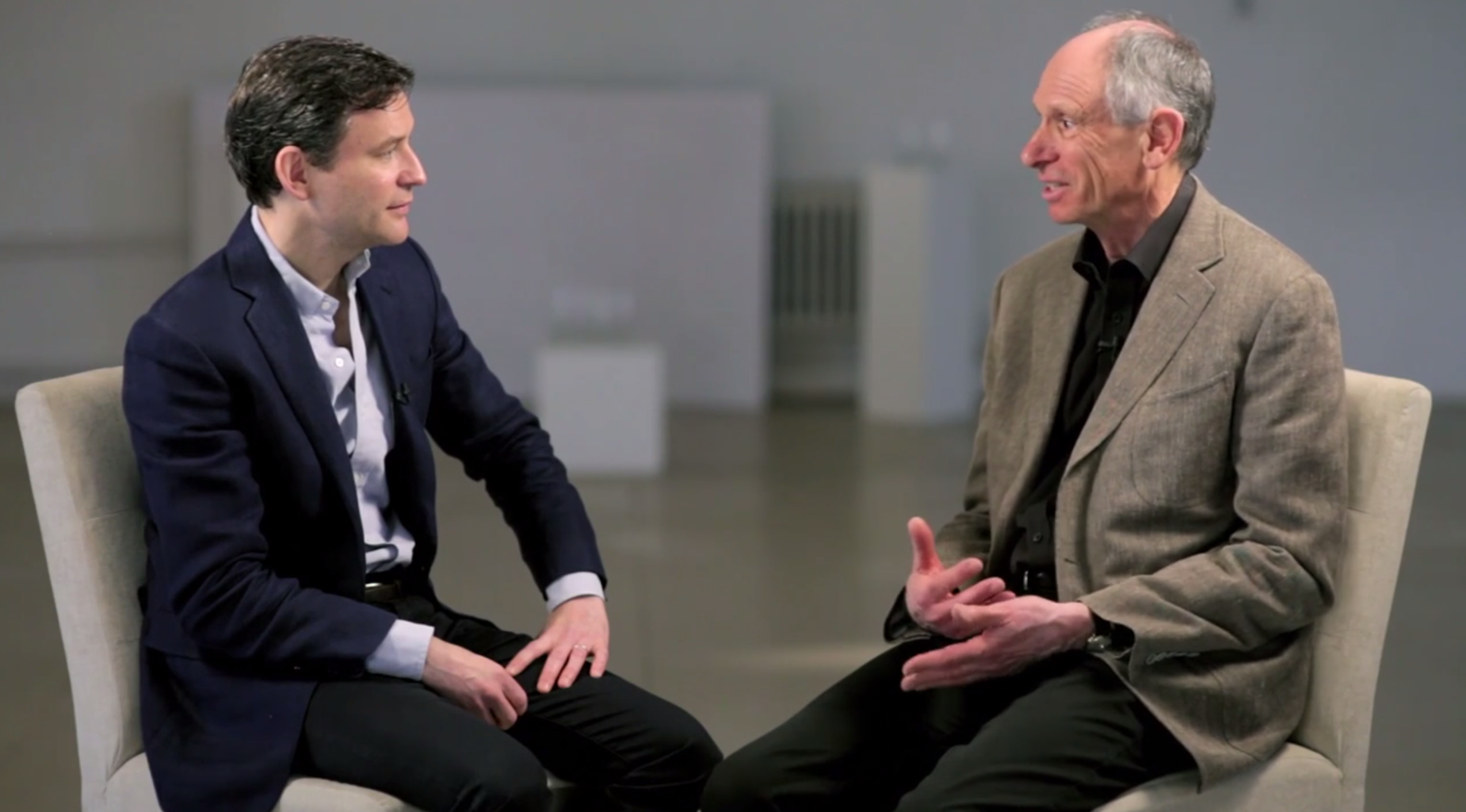 I usually just sit on the floor with my back against my bed, get comfortable, click play on my phone and listen to Joseph tell me to close my eyes and focus on my breathing. I listen to his voice and follow his directions. I downloaded the 2-week course, and I am only half way through. As much as I would love to meditate every day, that is not currently happening. It seems like even 10 − 15 minutes can be hard to add into my day sometimes. But the paradox is – that they days I do mediate, I feel like those days are more productive for me. Something about the total relaxation recharges my body, and in the end when I invest the time to meditate I am actually more productive.
While Dan says that mediation can make you 10% happier, I am not looking for happier. I am looking for healthier. For me meditation has brought a sense of calmness to my life. It is early in my mediation journey, but I feel calmer, more energized, and I am sleeping better. I am working to make this a habit. My life is crazy full. But I already see so many important benefits to mediation that I feel the need to make it a part of my life. I will share more about my journey as I get farther down the road.
If you have ever thought about trying meditation, I wholly recommend this app 10% Happier! It makes mediation easy and accessible.

If you do meditate – I would love to know how you benefit from this practice. Also what time of the day do you meditate? I am mediating at night, but not sure if that is the best time.
How to Buy Medicines Safely From an Foreign Pharmacy