This shop has been compensated by Collective Bias, Inc. and its advertiser. All opinions are mine alone. #Back2SchoolReady #CollectiveBias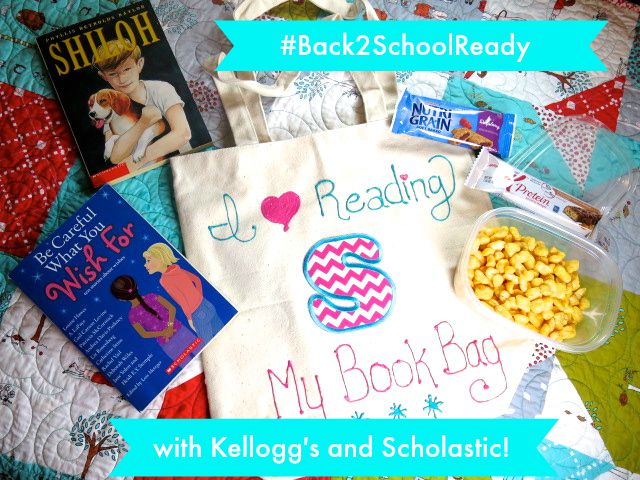 Oh, school starts soon – so very soon! In less than two weeks I will be back in the classroom welcoming 66 new students to my classroom. Inviting them into the world of sixth grade literature along with writing and social studies.  The best way I know to make them feel welcome is to greet them with a warm smile and bring them into their new classroom. A clean and freshly decorated classroom filled with exciting books. I have a wonderful classroom library as I have been collecting books for 18 years. Every year new books appealing to the tweens and teens are published. An avid reader loves to gobble them up. The not-so avid reader needs a bit of coaxing. And this is where having a wide variety of book titles is so very helpful.
I love sharing the joy of reading with my children and my students. This means that I am always on the hunt for books for my classroom library. Garage sales, library book sales, Scholastic Book Club points, and gifts from parents are all avenues of book acquirement that I take advantage of. So when I heard that Kellogg's and Scholastic teamed up together to give a way free books, I was all over it!
In our home – with six kids coming and going (especially all summer) We go through a lot of cereal and cereal bars. Kellogg's is our friend! My stepson goes through Cheerios like there is no tomorrow!
So I headed to KelloggFamilyRewards.com and set up my account. You need to have this account to redeem your codes.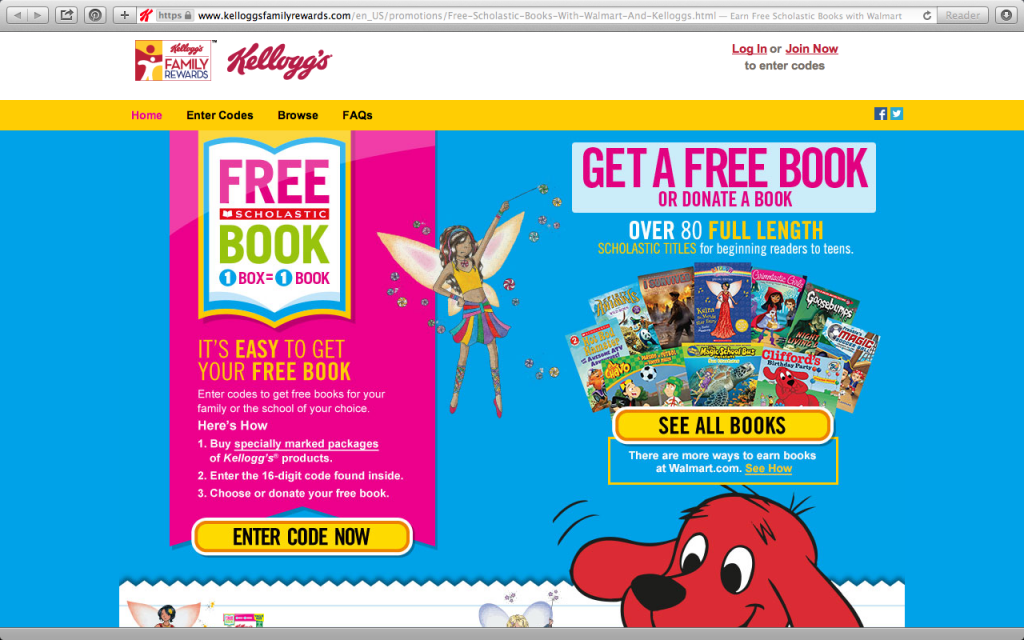 And then I headed to Walmart.com and I found the Buy Now Button.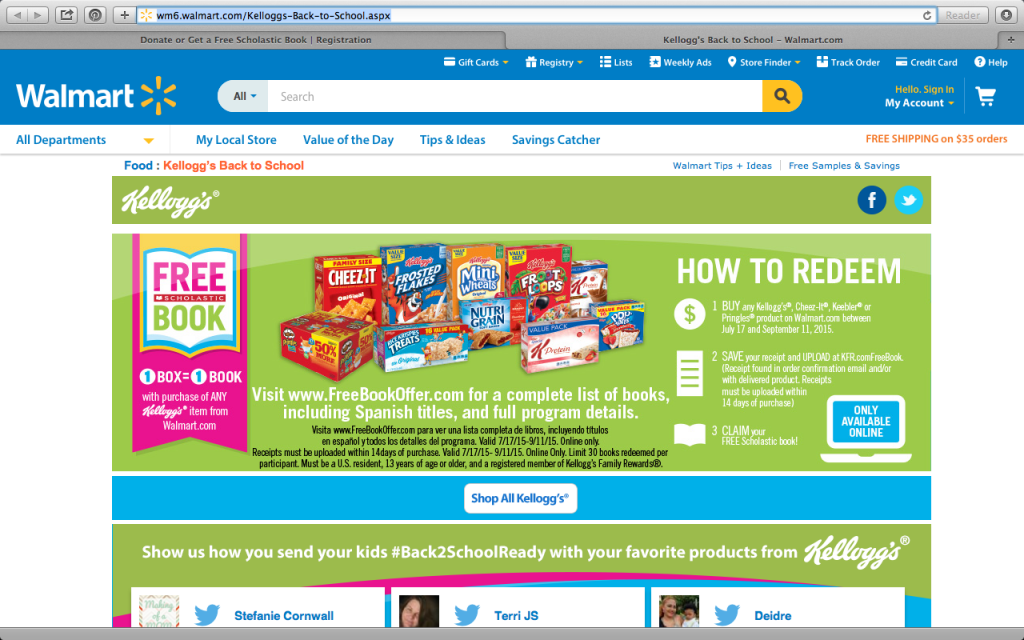 Since I was buying it online – the receipt was emailed to me. Then I simply clicked on the redeem on the "Only Available Online" screen in the above picture and that took me right to Kellogg's Family Rewards for me to submit my receipts. Since my phone was handy I simply snapped photos of my emailed receipt and text messaged them in. There are three ways you can upload your receipt, via text (like I did), via scanning into your computer or Kellogg's Family Reward app — only when you purchase ONLINE between 7/21 – 9/11. All of the information is right there on the screen – with video tutorials even!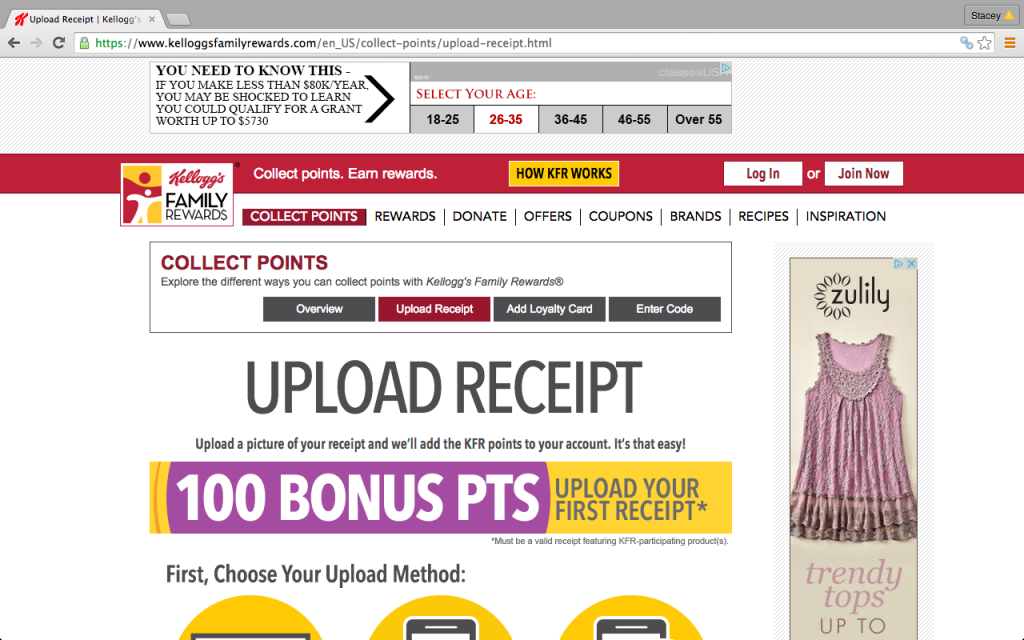 Conversely, I could also wait for my box of goodies to arrive and enter the 16 digit codes found inside the boxes at Kellogg's Family Rewards. So many ways to redeem!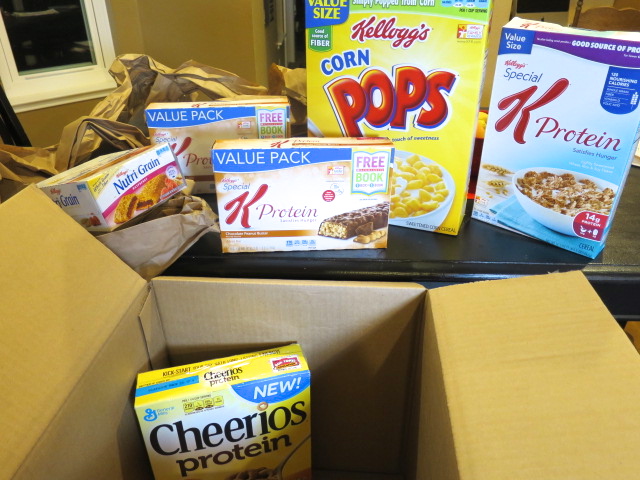 There are so many books to choose from – 80 titles – including books in Spanish! Scholastic has a wonderful library of books! And I love it that they have broken their library down into age categories. I was able to order a series called Stay Alive; book#1: Crash and book #2 Cave-In. If you know 6th graders, you know this will appeal to them! I also got a book called Capture the Flag – this one sounds intriguing as well. When you redeem your codes – you can choose to receive the books yourself or donate them. Hint! Hint! Donating them to your child's teacher is a great way to help a teacher build his/her classroom library!  Your donated book will ship directly to the school you chose in an envelope that says it was generously donated by your family.
Remember – one Kellogg's product = one free, full-length Scholastic book, and each person can redeem up to 30 books. But it is important to note: you have to redeem your code for a free Scholastic book within 14 days of purchase – no matter when you buy product, consumers have 14 days to redeem. And all codes must be entered by 3/31/16.
In our home we made  designated book bag – one that totes books in and out of the car for car rides, one to take books to the park, and to cart books back and forth between the library. This is just a simple canvas bag purchased at my local craft store and decorated with an iron-on patch and some puff paints. Easy-peasy. But now this classy little bag – makes it super easy to pack up a few books and a few snacks to take along on trips.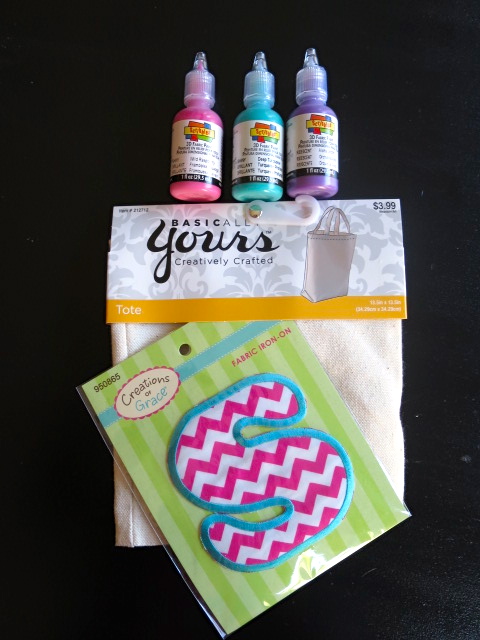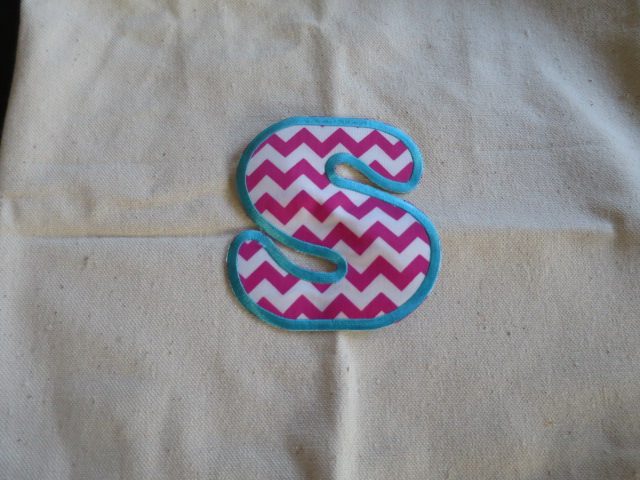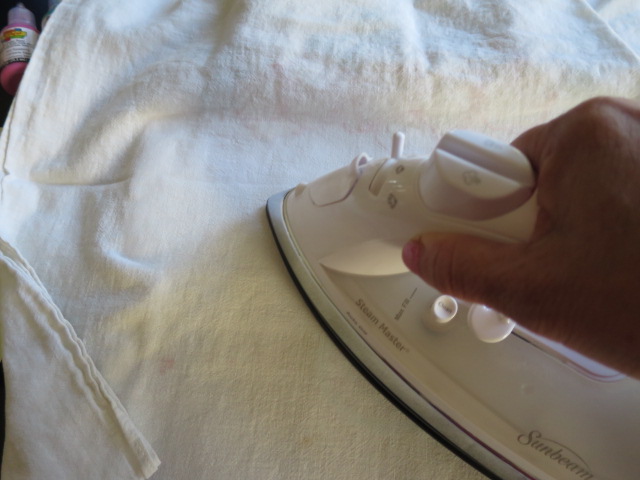 Then decorate with paint and allow to dry. Once the newly decorate bag is dried you are ready to pack it up with a couple of books and a few delicious and nutritious snacks – a container of Kellogg's Corn Pops, a Kellogg's Raspberry Nutri-Grain Cereal bar, and a Kellogg's Special K Protein bar and head to the park for an afternoon of reading! This is one way that we make reading a happy habit at home and on the go!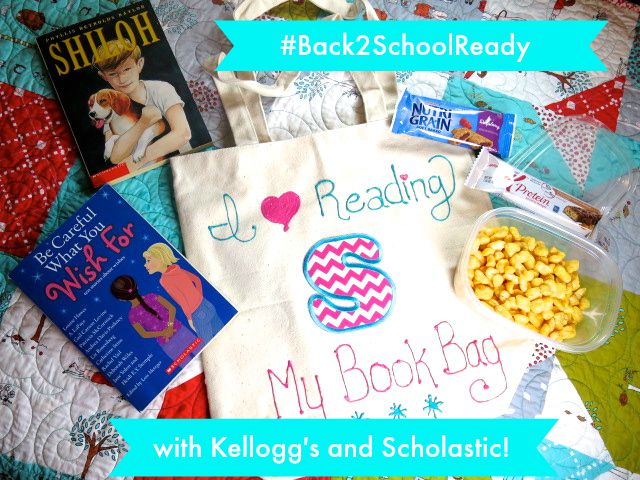 Books really are a window to the world – and sharing the pleasure and power of reading with my children and my students is my passion. A well stocked library to share with others is a wonderful place to start!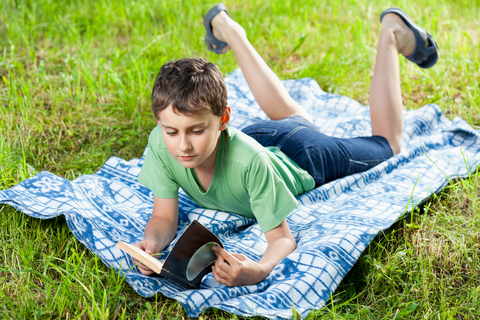 Be sure to check out more books available via this Kellogg's offer at http://cbi.as/gfgc. I'd love to hear your favorite book offered! #Back2SchoolReady
Sexual Health: Prescription Drugs VS Herbs