March is recognized as National Nutrition month. Now, I believe we always need to be mindful of our nutrition, but taking some time to highlight and focus on this concept is always worthwhile. I love this year's theme of Fuel for the Future! As a Certified Health Coach, I believe that food is medicine, and when you are trying to improve your overall quality of life – the best place to start is to look at how you are fueling your body. Today, I have an interview about Fuel for the Future with Frances Laregeman-Roth, RDN to share with you!
Frances is a nutritionist and registered dietitian who is the bestsellling author of numerous books, including Smoothies & Juices: Prevention Healing Kitchen. It's all about smoothies and juices that promote gut health, glowing skin, heart health, and strong muscles.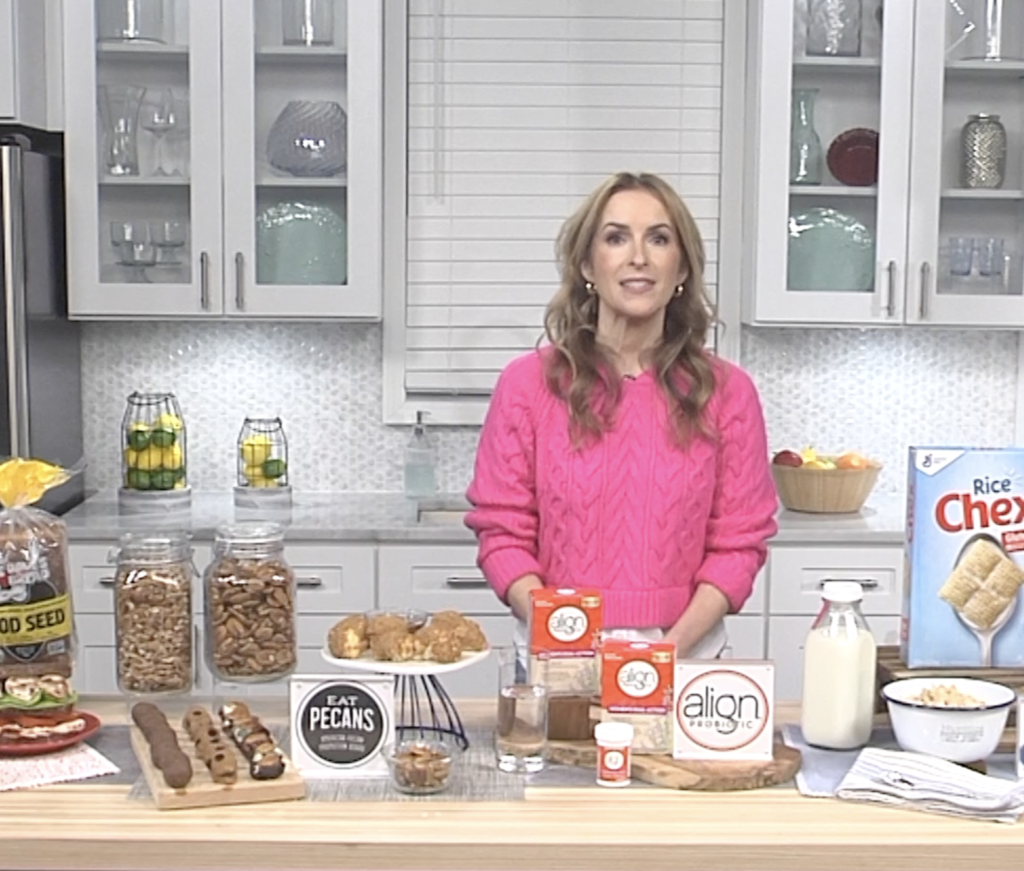 What exactly is meant by fuel for the future? Well food has the power to energize us and keep us healthy! But as a working mom, I know that prioritizing healthy food for the family is not always easy. When life gets crazy busy – you need to some go-to ideas. Well Frances has you covered!
Frances shares her ideas on where to start when it comes to eating healthy, her recommendations of what we should do on a daily basis, and something everyone should have more of in their diet.
Fuel for the Future with Frances Laregeman-Roth, RDN
I'm looking forward to making those cauliflower poppers! The recipe can be found at eatpecans.com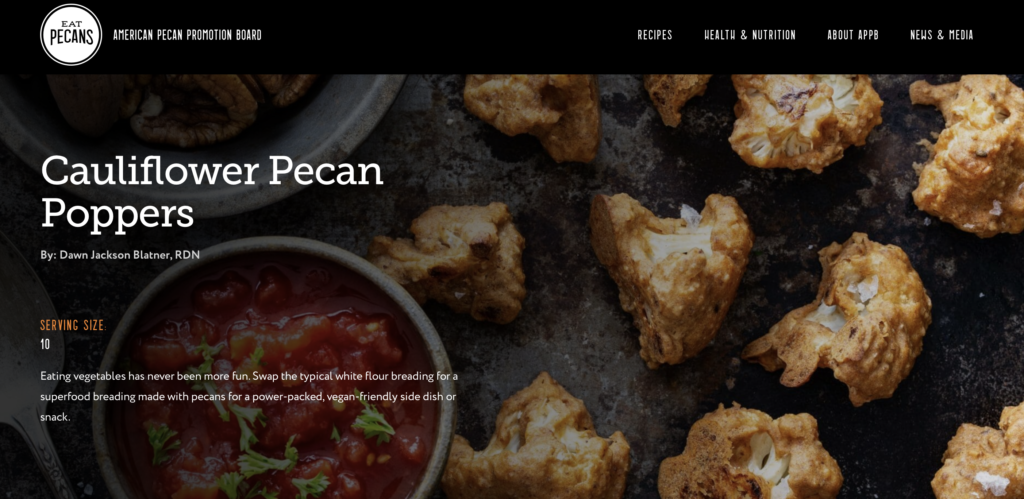 Thank you Frances for spending time with us today! Be sure to check out TipsonTV.com and Francis Largeman-Roth for more recipes and information.
To all of my health-minded friends, this post contains Amazon links. Should you choose to purchase this recipe book, I will receive a small commission at no extra cost to you.