Dear Friends,
Developing an online course presented me with a huge learning curve – so much tech for me to learn – writing scripts, videotaping myself, and then editing the videos; writing and recording meditations; and creating handouts! I have created many journal sheets ready to help you get what you want out of life.
And yes, I spent far too much time playing around with font and theme colors. But I expect the course that I offer to you to be professional and worth every dime.
Get What You Want out of Life
I am an educator, and I have my Masters in Instructions and Curriculum – I understand teaching and the science of learning. I have spent hours developing a course timeline that has you moving forward and helping you deal with concerns as they arise. The scope and sequence of the 25 classes – yes, I said 25 classes – is intentional.
Twenty-five classes consisting of videos, meditations, and journal sheets that will walk you through the following six modules:
Gaining Clarity
Goal Setting
Removing Chaos and Clutter
Understanding Your Why
Setting Up for Success
It Starts with Self Love.
Each module contains four or five lessons each. Important topics such as: Writing a Personal Mission Statement, The Cost of Non-Action, Dealing with Overwhelm, Dealing with Self-Sabotage, and Plan for Self-Care. Those are just a snippet of what my course will be offering.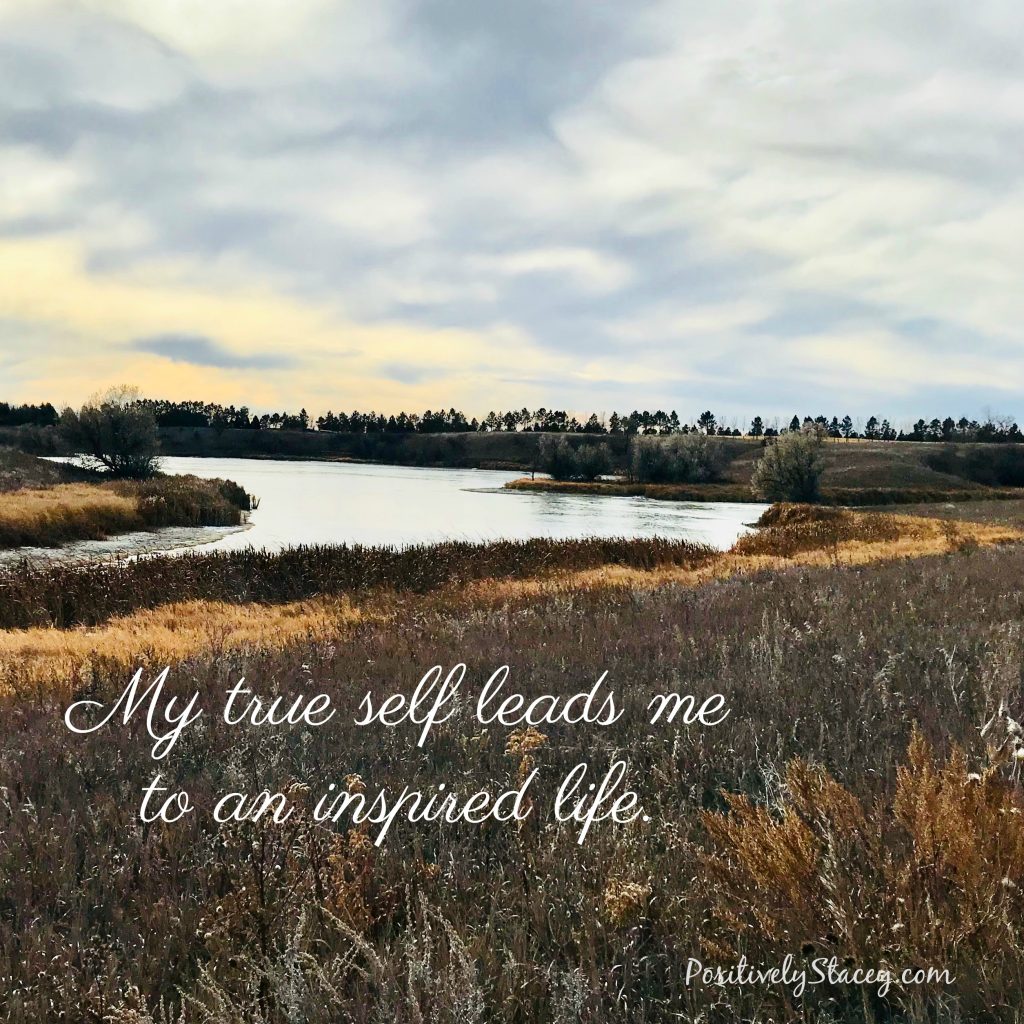 I have worked tirelessly on this project because I know it will help transform lives.
If you know that there is something more for you, but uncertain how to manifest your dreams,
If you want to move forward with more balance, peace, health, wealth, and wellness,
If you want to reinvent your life …
This course is for you!
This course is for busy moms, single women, empty-nesters, career professionals, and recent or soon-to-be college grads.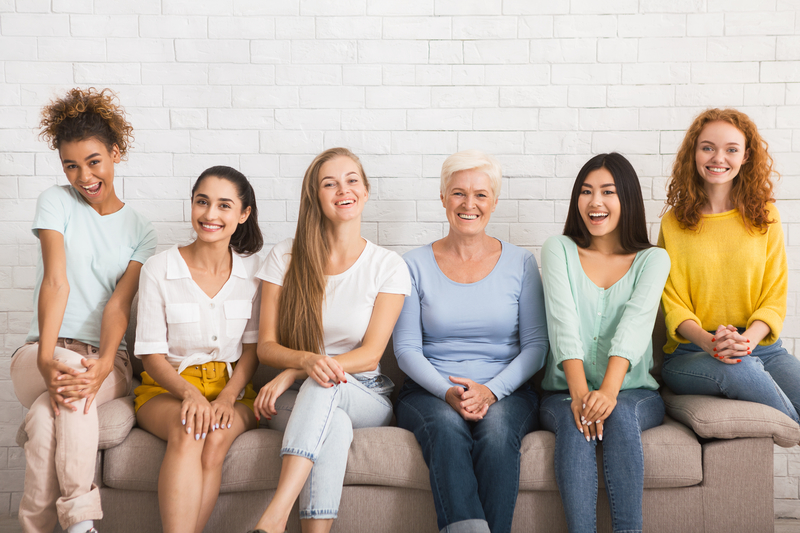 Stay tuned! I am putting the finishing touches on my project and will be releasing the course next week!
I cannot wait to share all of the details with you!